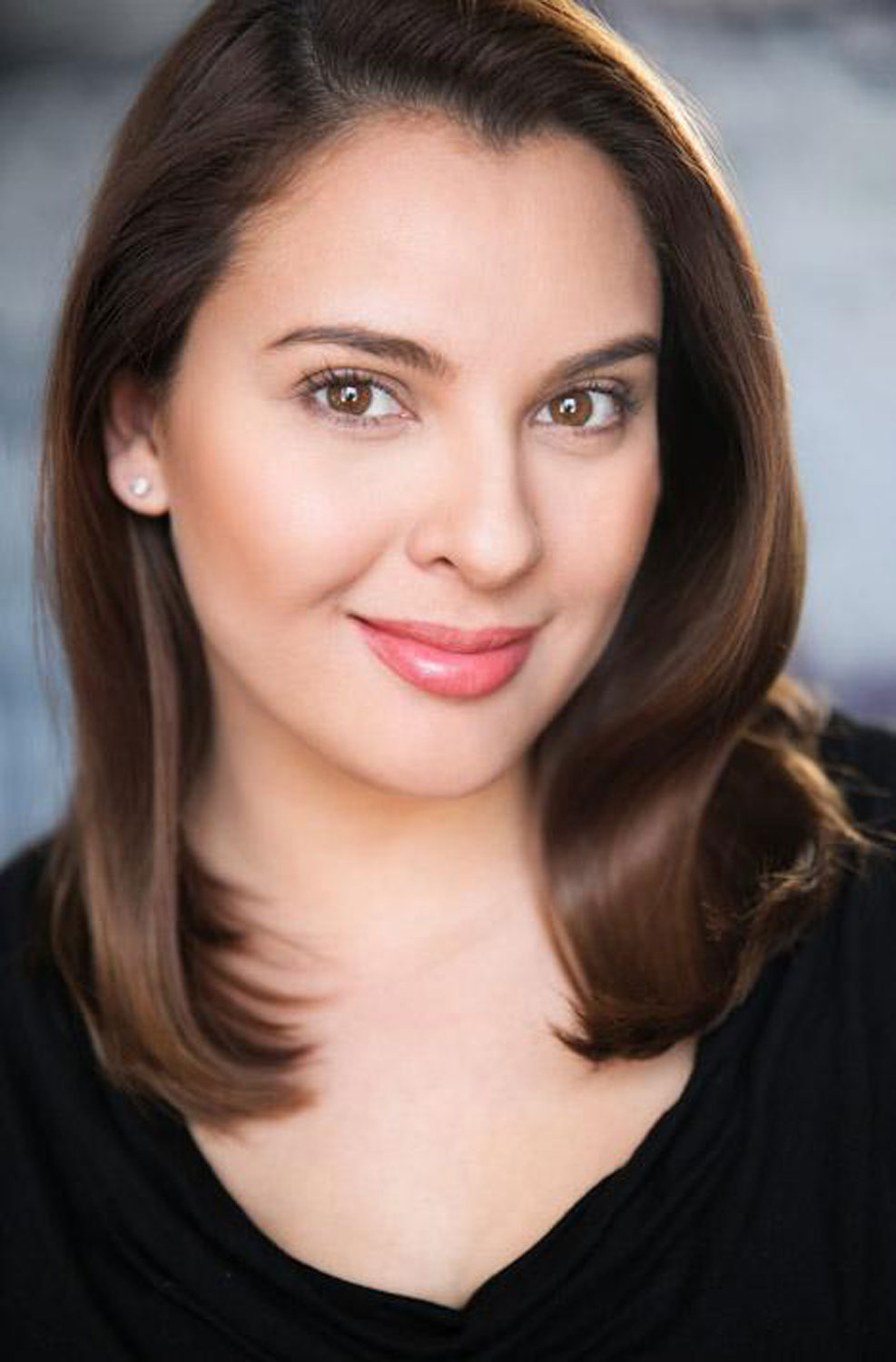 HAVING a V-shaped visage or oval face — as what most Filipino, Korean and Japanese celebrities have — accentuates a person's facial features and gives a sculpted youthful appearance. This much-coveted face shape is considered one the most sought-after looks, especially among Asians.
There are a number of ways to achieve a V-line or V-shape. Some can be as natural as using face massagers or wearing face-lift masks; while others use fillers like Botox. Others involve surgical restructuring, such as V-line surgery and chin augmentation.
In this column, I will uncover one of the ways you can achieve a V-shaped face without the 'blade,' otherwise known as Radio Frequency or RF Treatment. I know it seems like a hi-tech sounding buzzword so I will try to break it down into simpler terms.
First off, let me define a Radiofrequency (RF) treatment is: an aesthetic technique that uses RF energy to heat tissue and stimulate collagen production in order to reduce the appearance of fine lines and loose skin. It tightens sagging skin along the jawline and reduces double chin and fat over the lower cheeks and jawline. This gives definition to the lower face and produces an oval shape.
Basically, RF treatment is all about stimulating our own collagen. Collagen, which gives our skin its strength and elasticity, diminishes because of aging and exposure to factors such as smoking and UV light. What makes RF a great option is that it helps boost oxygen levels in the skin. This results in a more contoured face and delays aging signs, and in effect, prevents one from getting surgery prematurely.  In a nutshell, the longer you delay aging signs, the better your skin looks and the less your need is for "a nip and a tuck."
Furthermore, radiofrequency helps in the removal of the fat and tightening the skin.
Heating the deep layers of the face through the use of radio waves makes the skin firmer and smoother, and ultimately helps in eliminating jowls and tighten the jawline. As a result, a sculpted V-shape face is achieved.
This procedure is very famous among celebrities who prefer non-surgical and non-invasive treatments. Most of them would even have the treatment done before going to their event or their red-carpet appearance.
A client of Image Body Spa who had a lot to say about this experience is celebrity host, Giselle "G" Tongi who had an RF treatment done recently, and is going to share more about it on our Adobo Nation segment this week. G generally doesn't have any major skin issues but she wants to keep her face looking as contoured as possible. Her face is naturally oval-shaped so the goal is to maintain that V-line without going through the knife or any other invasive treatments.
Another reason that RF treatment is preferred by many is because of its "zero downtime" guarantee. You could easily have the procedure done at lunchtime and go out that evening looking amazing! The process takes approximately 30 minutes. It involves having a warm face massage wherein a machine is used to heat the skin to between 38-40 degrees with radiofrequency, which feels like a hot stone face massage – you do feel heat on the skin but it's comfortable.
Because of how fast and pain-free this treatment is, I usually recommend that you do it as regularly as possible. The stimulation produced by the RF energy is great for the face, neck and the eye. In fact, one can start having the procedure as early as during their mid-20s. Just like I said earlier, the sooner you start maintaining that "youthful appearance," the longer it will last.
Some benefits of RF treatment include: reduction of a double chin, improvement of lines on wrinkles around eyes, on forehead lines, and smile lines. And if that's not enough to make you want to try it, remember that it is non-invasive, non-surgical, and requires no downtime. This goes without saying that the procedure should only be carried out by licensed professionals. So, make sure you do your research before anything else.
Achieving the V-shaped face sans the needle and the blade is now made possible through the RF treatment. With more and more face experts combining cutting edge technology with a hands-on approach when treating the skin, the demand for these treatments is ever increasing.
To know if you are a good candidate for this procedure, head over to Image Spa MD and ISkin Face & Body SPA (formerly Image Body Spa) for a free consultation. They specialize in face and body contouring.
ISkin Face & Body SPA is located at 8709 Beverly Blvd., West Hollywood, CA 90048 (Tel: 424-382-1002).
Image Spa MD is located at 9227 Haven Ave. Suite 120 Rancho Cucamonga, CA (Tel: 909-989-8464) and 499 N El Camino Real, Suite c-200, Encinitas, CA (Tel: 760-214-6343)
***
Imee is an established aesthetician, a business owner and a managing partner for Image Spa MD and CEO of Image Body SPA. She has a degree in Biology and Doctor of Dental Medicine. Image Spa is now one of the most reputable medical spa facilities in LA and has branches in Rancho Cucamonga and Encinitas for Image SPA MD and Image Body SPA-West Hollywood. Imee has been in the aesthetics industry for over 20 years.
(Advertising Supplement)