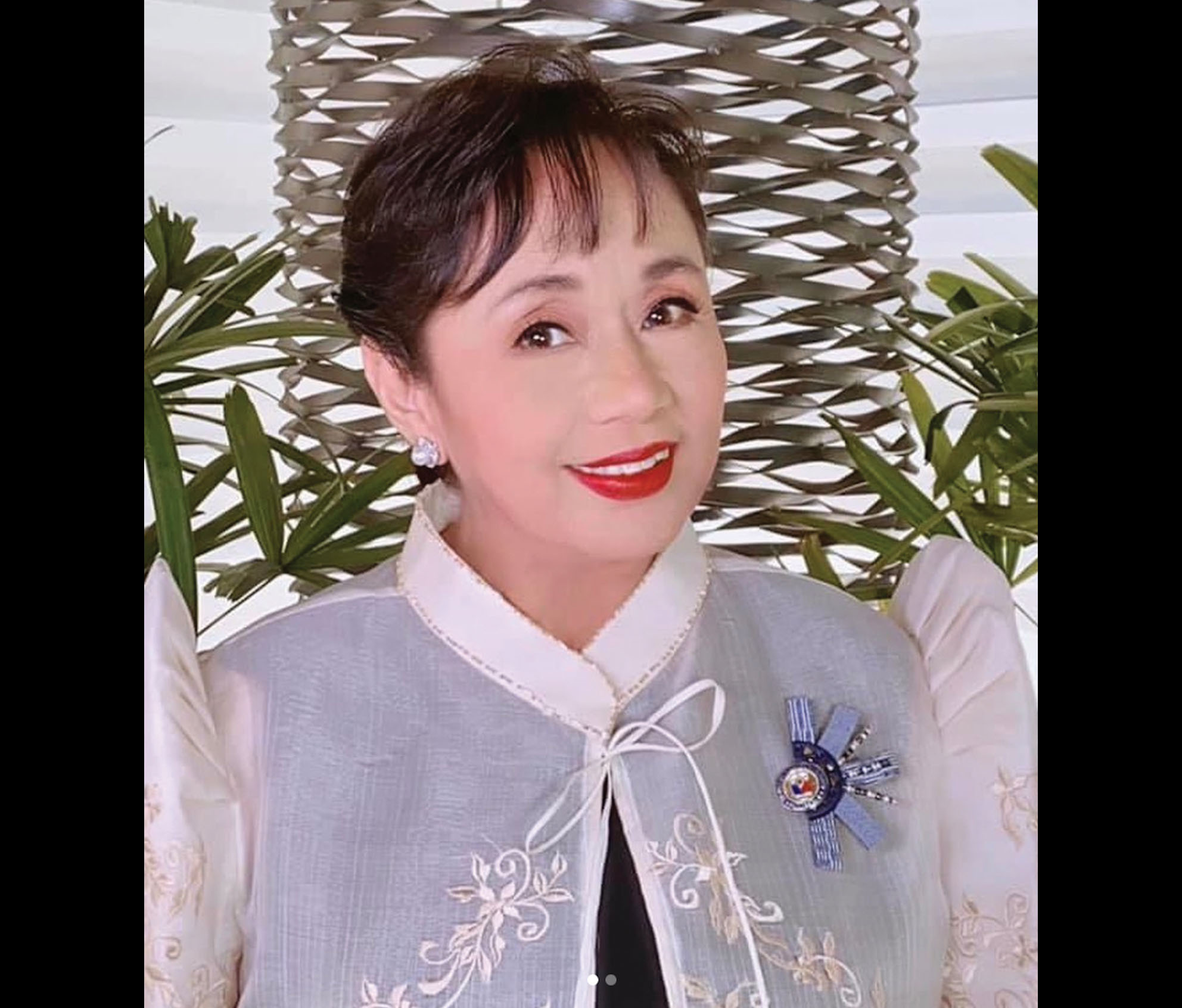 ACTRESS-turned-public servant Vilma Santos-Recto, who recently finished her term as representative of the 6th district of Batangas in June of 2022 and is now back to being an ordinary citizen, considers herself very blessed with what she has achieved all these decades.
In an article in PEP.ph, the Star for All Seasons said that she is contented with the many things that she has done, whether it is in showbiz or as a public servant.
"This is how my life has unfolded, I will still consider myself very, very blessed," she said. "I would like to say thanks to my constituents who trusted me as their mayor, governor, and legislator, thank you very much."
The multi-awarded actress and public servant believes she gave her all in both politics and movies. And she is grateful that she also got recognized for her career as a public servant after having been often awarded for the roles she portrayed in the silver screen.
"Sometimes there are awards that are unexpected. I left showbiz for 24 years and went into public service. It was a big thing that I went into another career that gave me some form of recognition, which means I must have done something good," she related.
"I became a public servant and I was given awards like the Presidential Lingkod Award, which is a big thing for me as [I got it] as a public servant and not because I am a movie star. If that's where [life] brought me and I am being acknowledged, my God, it's as if I was given an award," she continued.
Recently, her rival for dominance in showbiz for decades, Superstar Nora Aunor, was recognized as a National Artist.
Vilma is nothing but thrilled for her friend.
"You know, when you receive something, it means it is intended for you, which means you deserve it," the former Darna star declared.
"When they gave mare the National Artist [award], she deserves it… all who received the award, that's meant for them. I believe in the saying that, 'When something is not meant for you, it's not meant for you.' But when you deserve to get it, you will get it no matter what happens," she further said.
"We all have our own time, it's just like that," Santos-Recto said.
Is she aspiring for a National Artist award herself, given all of her accomplishments in the arts? Many of her fans are hoping that happens in the near future.
"Thanks for saying that, but you know, it's hard to… who wouldn't want to receive one of the country's most prestigious awards? Of course, everyone does," Vilma said, in response to the clamor for her to also become a National Artist. "But I have psyched myself that there's always time for everything. That's what I believe in."
"In the past, when there have been times where I have had movies that did not push through, I tell myself, 'This movie was not meant for me, it might be for another person.' That's my motto. That's why I am open to [the possibility of] losing roles or projects – when you don't get it, then it's not meant for you," she stated.
Meanwhile, Santos-Recto, who starred in four Darna movies in the '70s and '80s, had advice for young star Jane de Leon, who is starring in a Darna series for the Kapamilya network.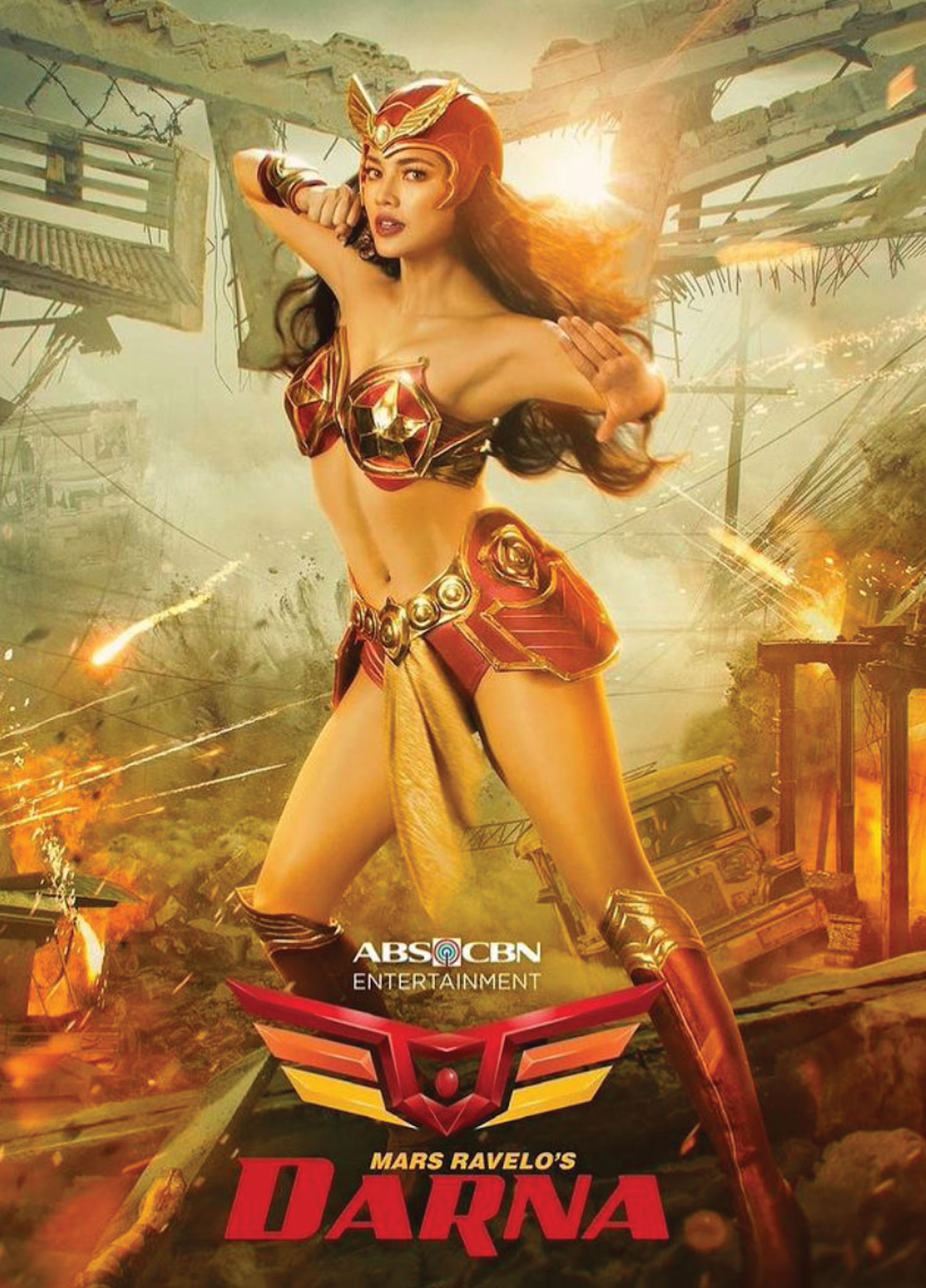 "I truly believe that more people believe in you than those who don't, focus on those who have faith in you," Vilma said in another PEP.ph interview. "Prove them wrong, right? It's just like that, expect negative comments."
"But, I guess, the most important thing is do your best. When you are able to do that for yourself, the audience will be able to see that and absorb it, and they will love you and believe in you themselves," she added.
It is hard to ignore the white sound or negative vibes coming at you, Santos-Recto realizes, but you must preserve your focus on the more important things.
"What is hard right now is that it's very trendy right now to do [celebrity] bashing, right? It's as if you are not doing anything worthy. Or, if you make something beautiful, damned if you, damned if you don't. The best thing is just to do your best, prove them wrong – that's really the best thing to do," she advised.
Santos-Recto also has a request from netizens or kababayans who are quick to fill social media or comments sections with negative comments on new artists like Jane de Leon.
"To our kababayans, please don't do this. To the newcomers who are trying their best, let's try to support them," she pleaded. "Don't ruin their starting point as an artist…Let's give them a chance."
"The way I see Jane, I think she is committed to this, so let's give her a chance. She can do this," Santos-Recto continued.
"I was able to watch Jane," the actress added, referring to the series which has begun streaming. "First of all, I think she fits the Darna costume very well, personality-wise, she is strong as a heroine… it's a long way still, she will show more [as the series unfolds]."