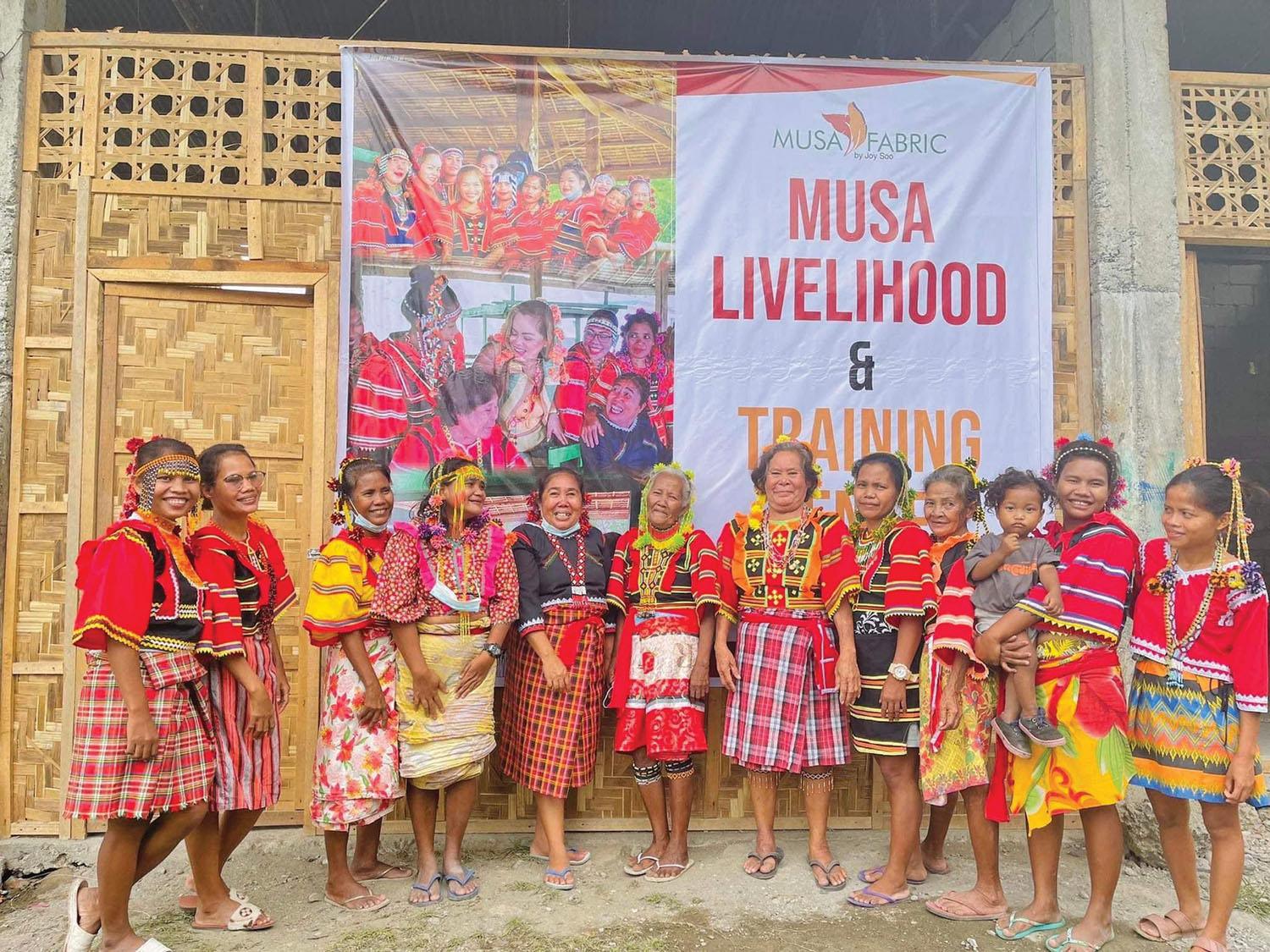 SAN DIEGO – The Aklan Association of San Diego County (AASD) will proudly present the "2022 MUSA Fashion Show – A Fashion Show for All Generations" on Sunday, August 28, 2022, at the Anchors Catering and Conference Center in 2375 Recreation Way, San Diego, CA 92136 from 1 p.m to 5 p.m.   Admission fee is $35 per person.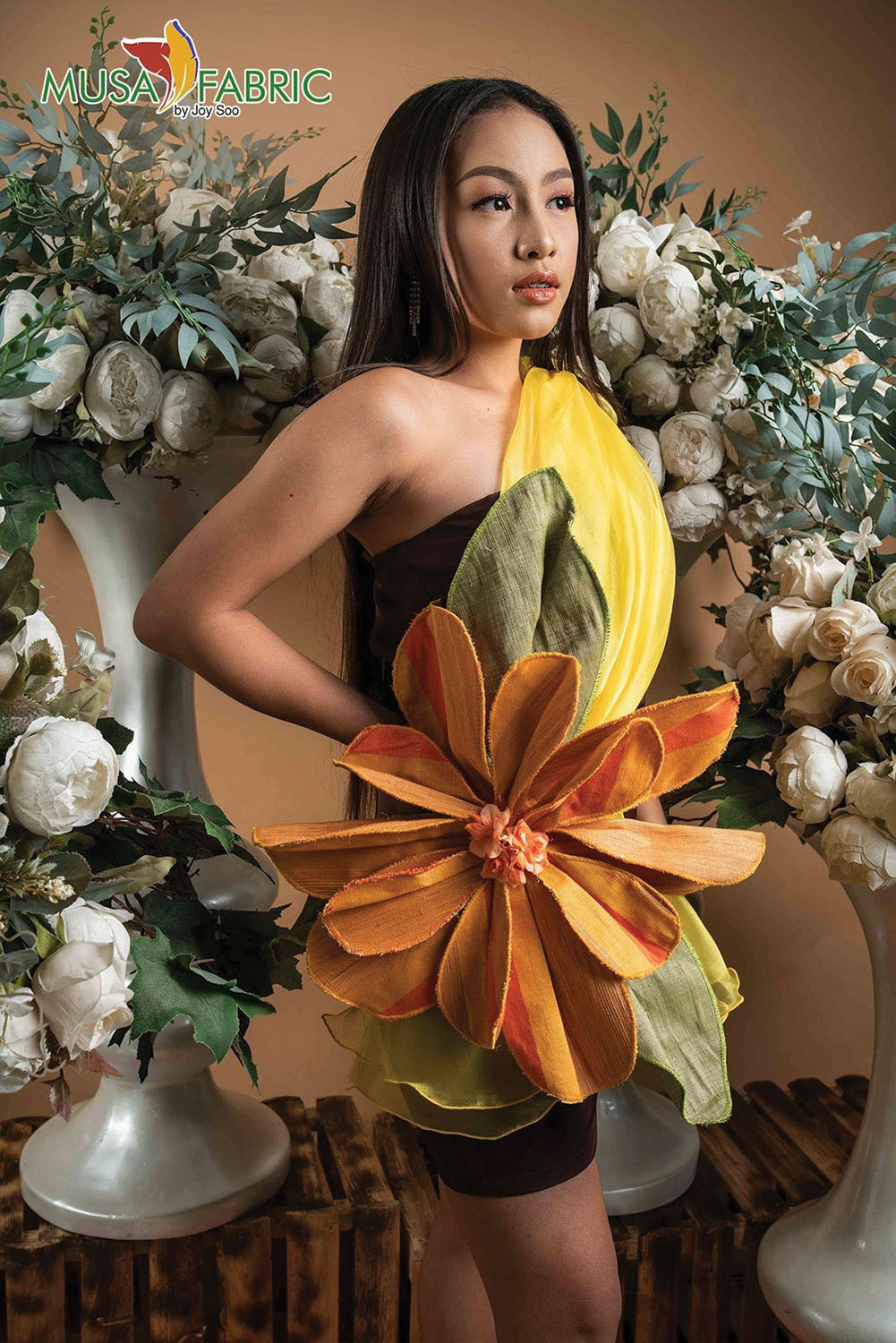 Musa fabric, founded by Joy Soo, will be featured in the creatively designed outfits at the fashion show.  The event will reveal the importance of utilizing natural materials from banana fibers in creating various clothing and, importantly, advocating for the indigenous residents in Tagum, Davao City, Philippines. Specifically, the advocacy aims to help sustain the livelihood of the persons deprived of liberty and the indigenous community of the province of Davao del Norte.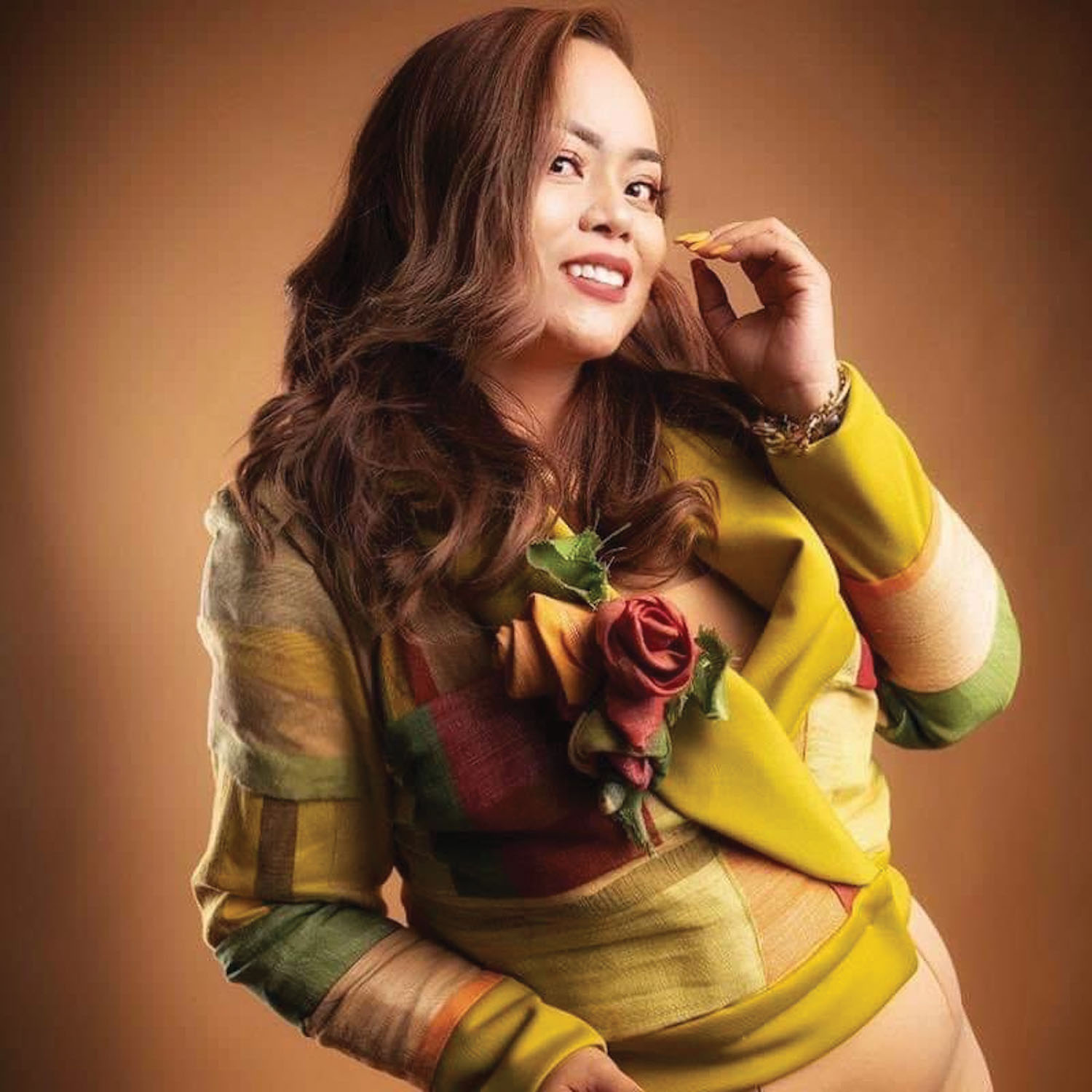 There will be 24 supportive models who will walk the runway in elaborative and creative designed outfits from House of Musa designers. With each fabric used in the garment intricately weaved by the inmates of Tagum City Provincial jail and the indigenous people, this is "fashion with a cause," added Cindy Mac, the organizer and director of the show.
"We are very excited about the show and the importance of this advocacy," said Hernani Depositar, Jr. president of AASD.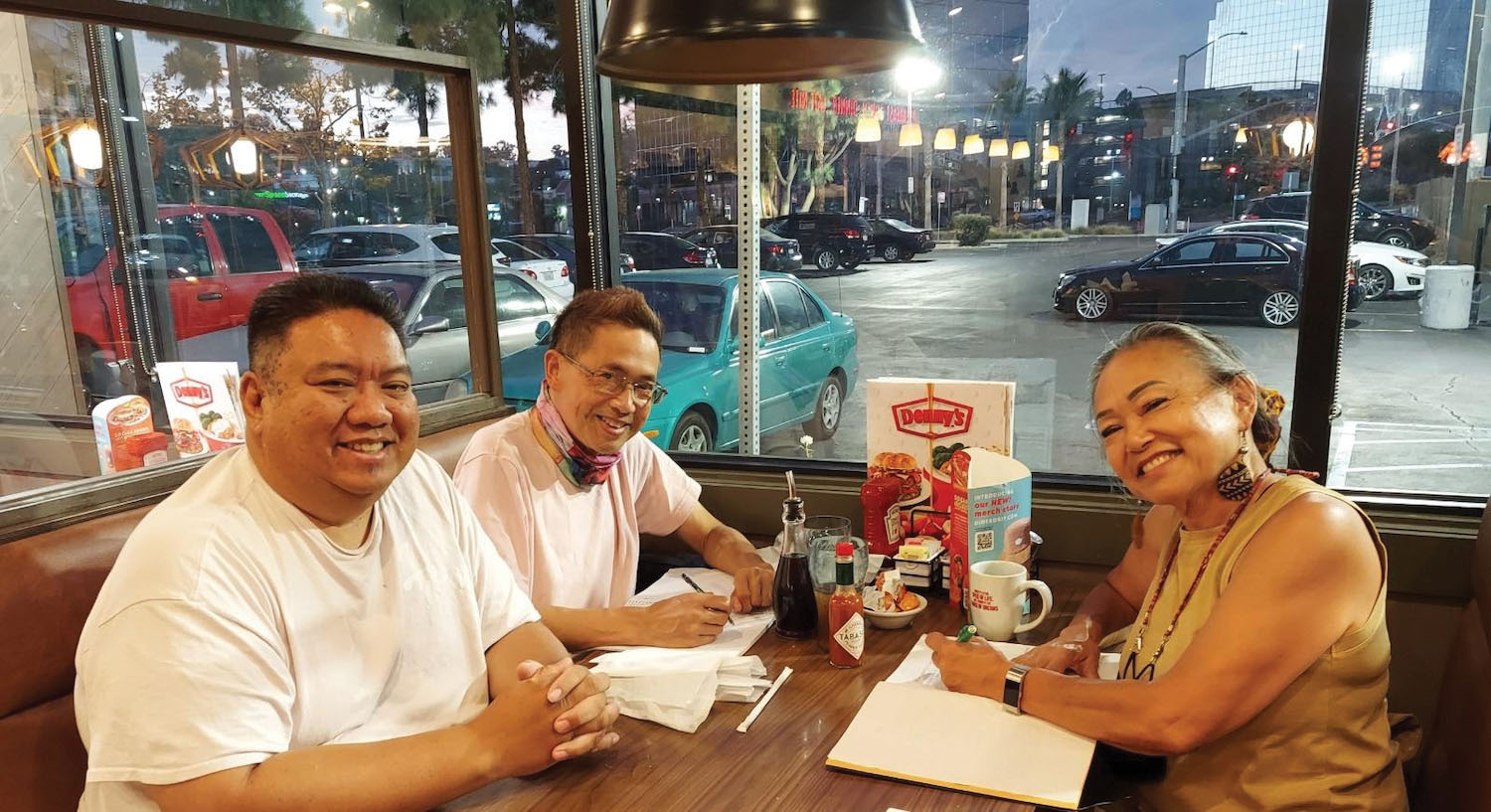 "This event will give our association exposure in our community and in this way we can also help our fellow Filipinos in need," added Rosa Pagala, vice president of AASD.
For more information, please contact AASD at 619-216-9228 or Cindy Mac, MUSA Ambassador, at 619-820-9136. n