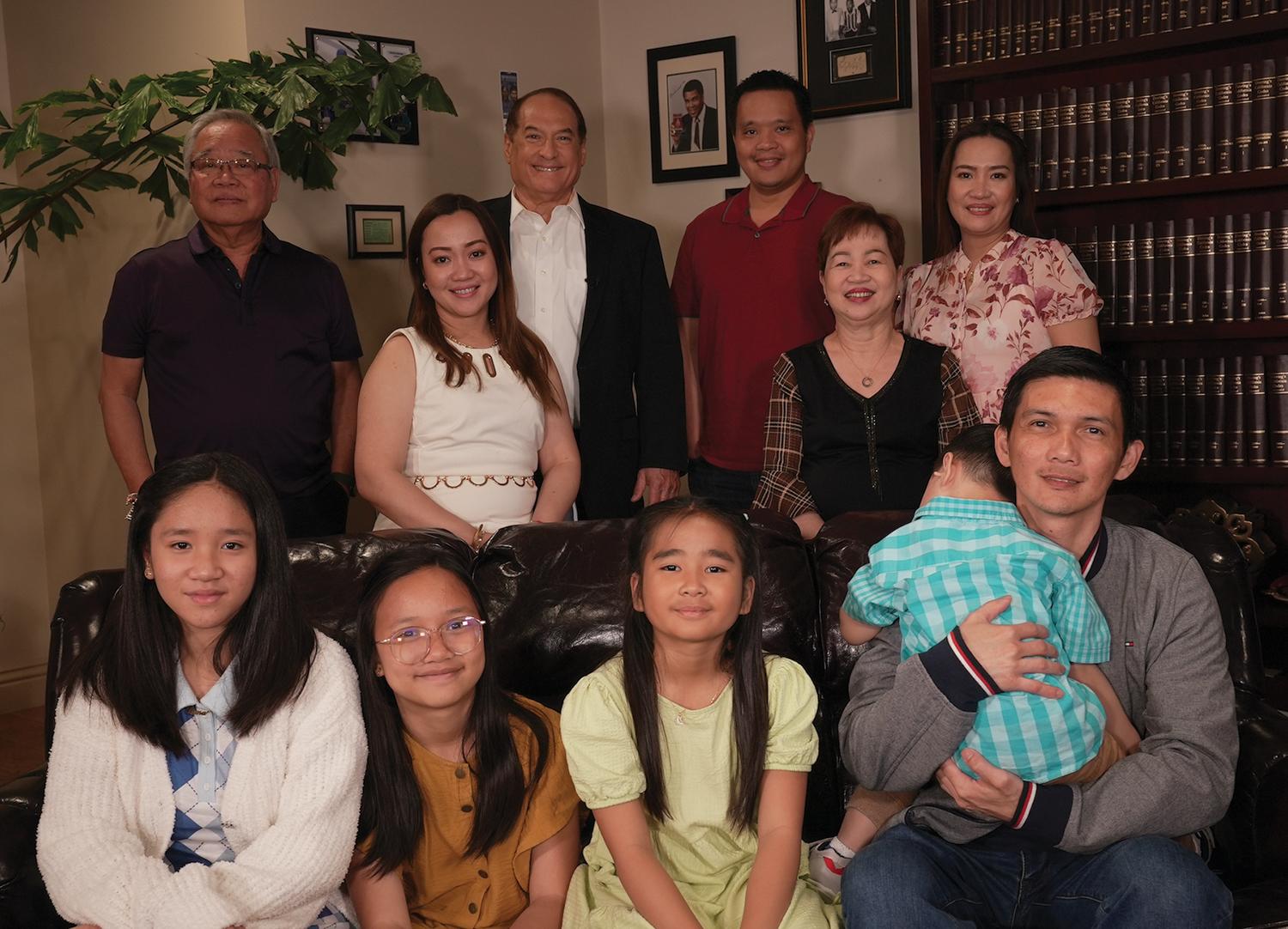 ROMEO and Connie came to the United States in 1994 to visit, leaving behind their five children. They remained in the U.S. after friends convinced them to pursue a better life here. While it was an agonizing decision to make, the couple knew their sacrifice was going to provide a better education for their children and a better life for their family.
After 13 years, their green card finally arrived, and they immediately filed a petition for their youngest, Remuel, who was only eight years old when they left him behind in 1994. Their previous lawyer said that Remuel had already aged out and nothing could be done.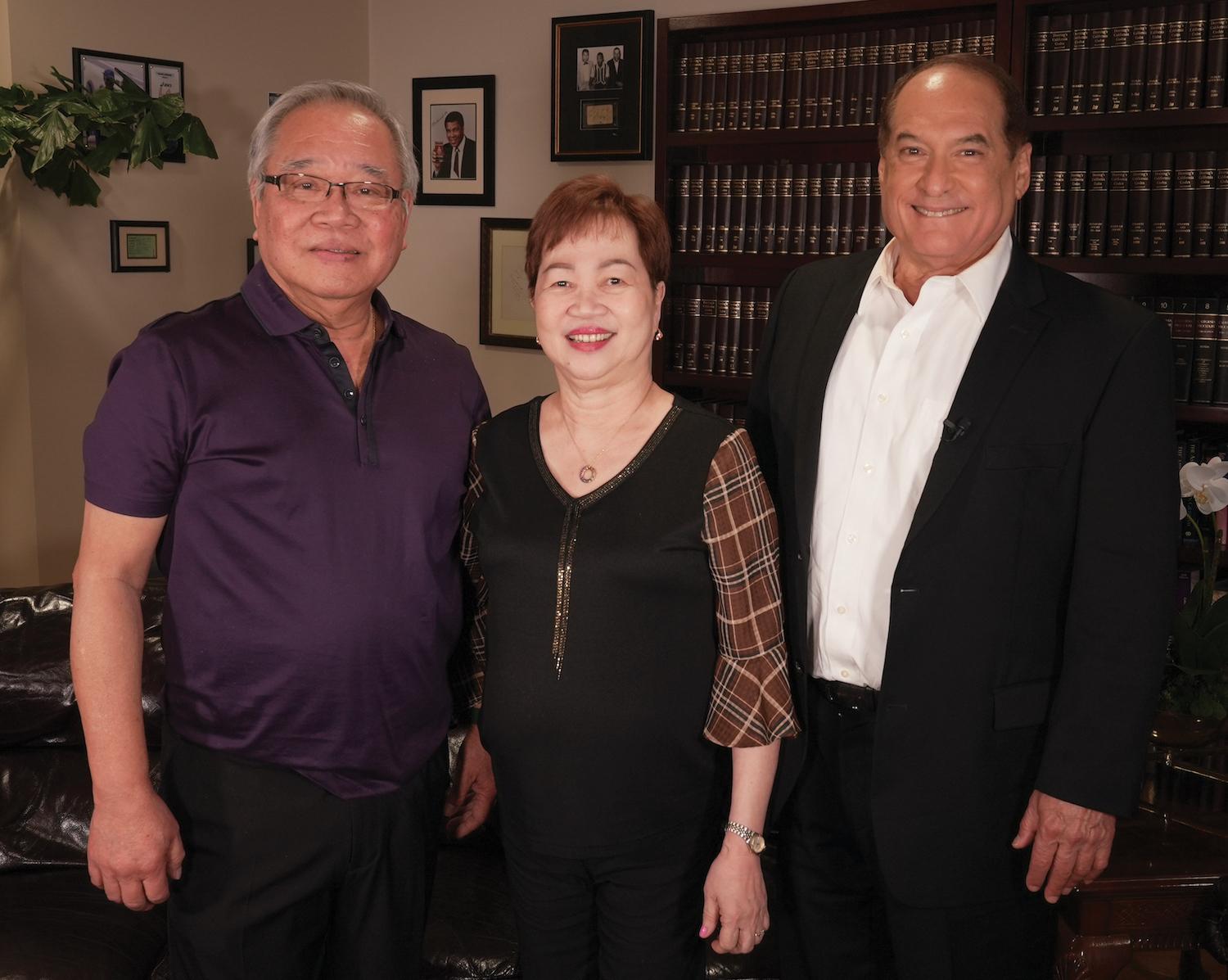 However, Mommy Connie saw a similar case on Citizen Pinoy, and she insisted and convinced her husband, Romeo, to consult with Atty. Gurfinkel.
During their consultation, Atty. Gurfinkel informed them that Remuel (left) was eligible for a visa under the Child Status Protection Act (CSPA), and Atty. Gurfinkel was able to bring their youngest to the U.S. as an immigrant in 2011.
Since then, Atty. Gurfinkel also worked on Rina's (5th from left) employment petition, and in 2019, Rina arrived in the U.S. with her husband and their children.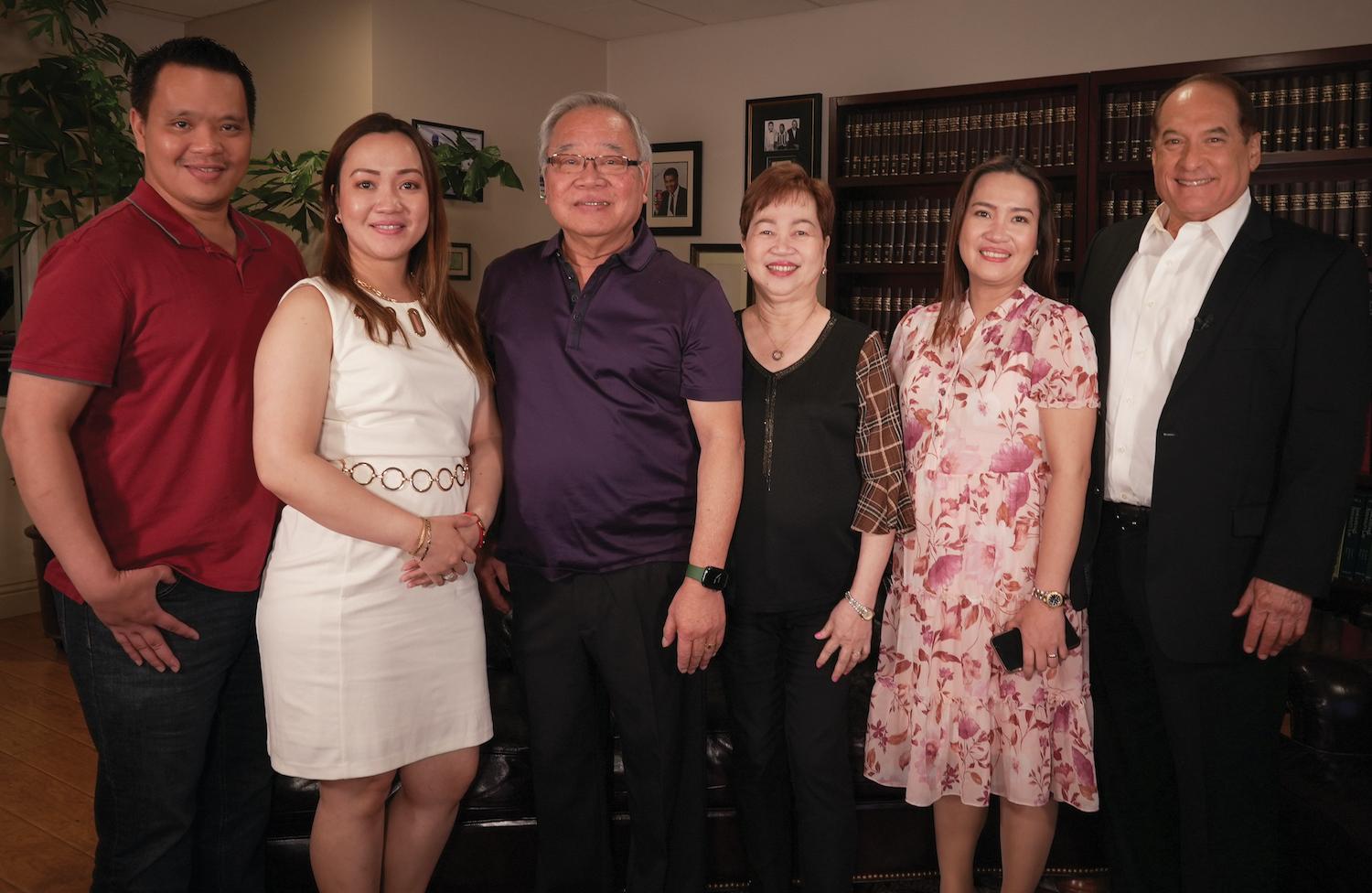 Atty. Gurfinkel also worked on Karen's (2nd from left) family petition. She arrived in November 2022, together with her two children.
True to his law firm's mission of "Bringing Families Together," Atty. Gurfinkel is committed to keeping that promise. To this day, he is working on bringing the rest of the Padlan family to the U.S.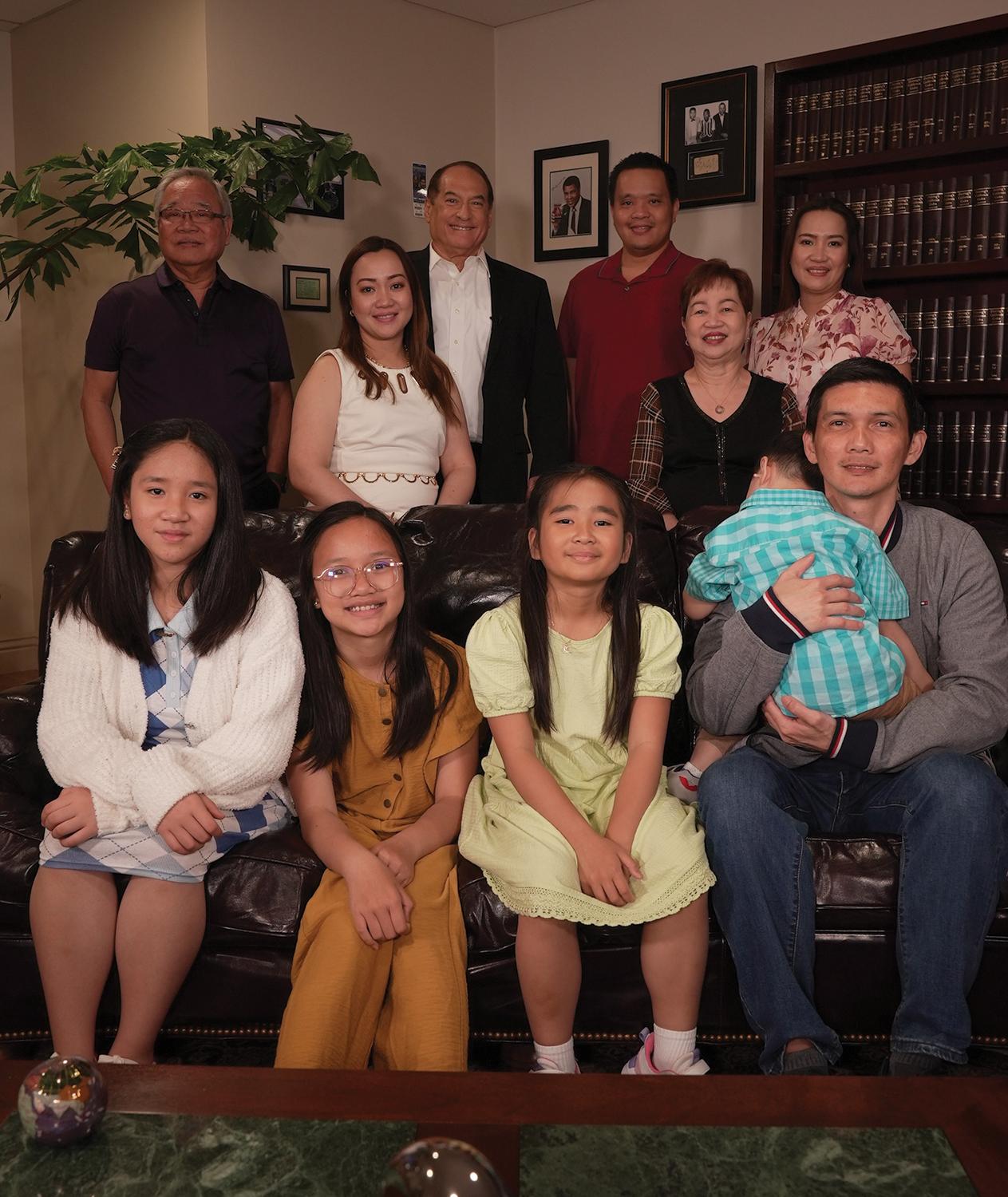 From the original two members, Connie and Romeo, the family has now grown to 14 members who now reside in the U.S., living the American Dream.
Watch this success story on an encore episode of "Citizen Pinoy" on Sunday, September 17 at 6:30 PM PT (9:30 PM ET) through select Cable/Satellite providers, right after TV Patrol Linggo. Citizen Pinoy is also available on iWantTFC. Viewers may download the free app.                                              (Advertising Supplement)