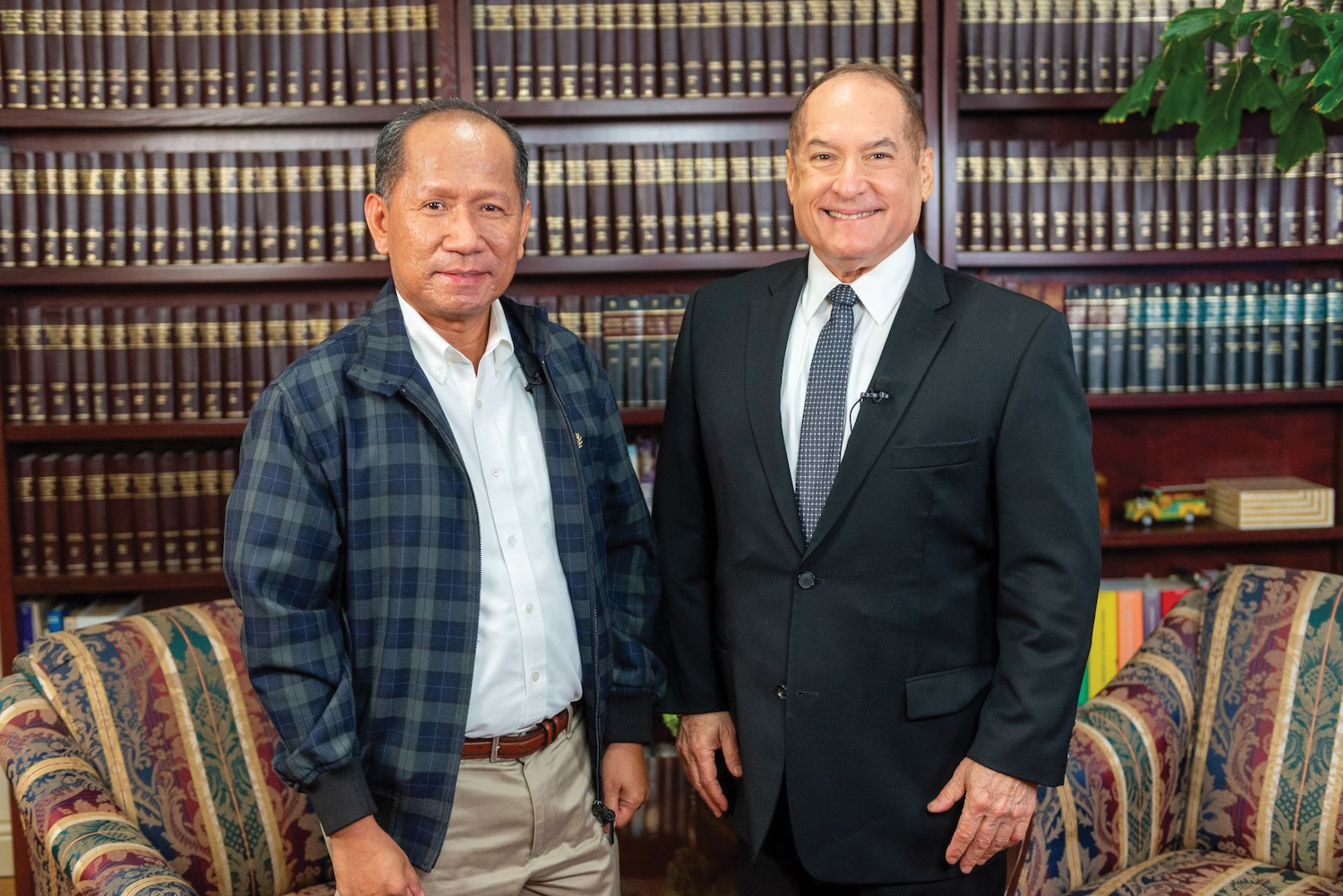 MANY are familiar with the word "consulate" and many Filipinos in the U.S. know that there could be a Philippine Consulate General near their area. But does the community really know what the Philippine Consulate General does, aside from issuing passports or visas to foreigners?
In this special episode, Citizen Pinoy's special guest is Consul General Edgar Badajos of the Philippine Consulate General in Los Angeles. He will share a little bit about himself and his experience as a seasoned diplomat, and his role in promoting and protecting the rights and welfare of overseas Filipinos.
Viewers will also learn important and useful information on immigration, dual citizenship, passports, owning property in the Philippines, even divorce and how to get a passport under your real name if one entered the U.S. under an assumed name. Viewers will also know about the other services provided by the Philippine Consulate in Los Angeles, and what areas of jurisdiction they cover.
Watch this information-packed brand-new episode of "Citizen Pinoy" on Sunday, October 30 at 6:30 PM PT (9:30 PM ET thru select Cable/Satellite providers), right after TV Patrol Linggo. Citizen Pinoy is also available on iWantTFC. Viewers may download the free app.
(Advertising Supplement)