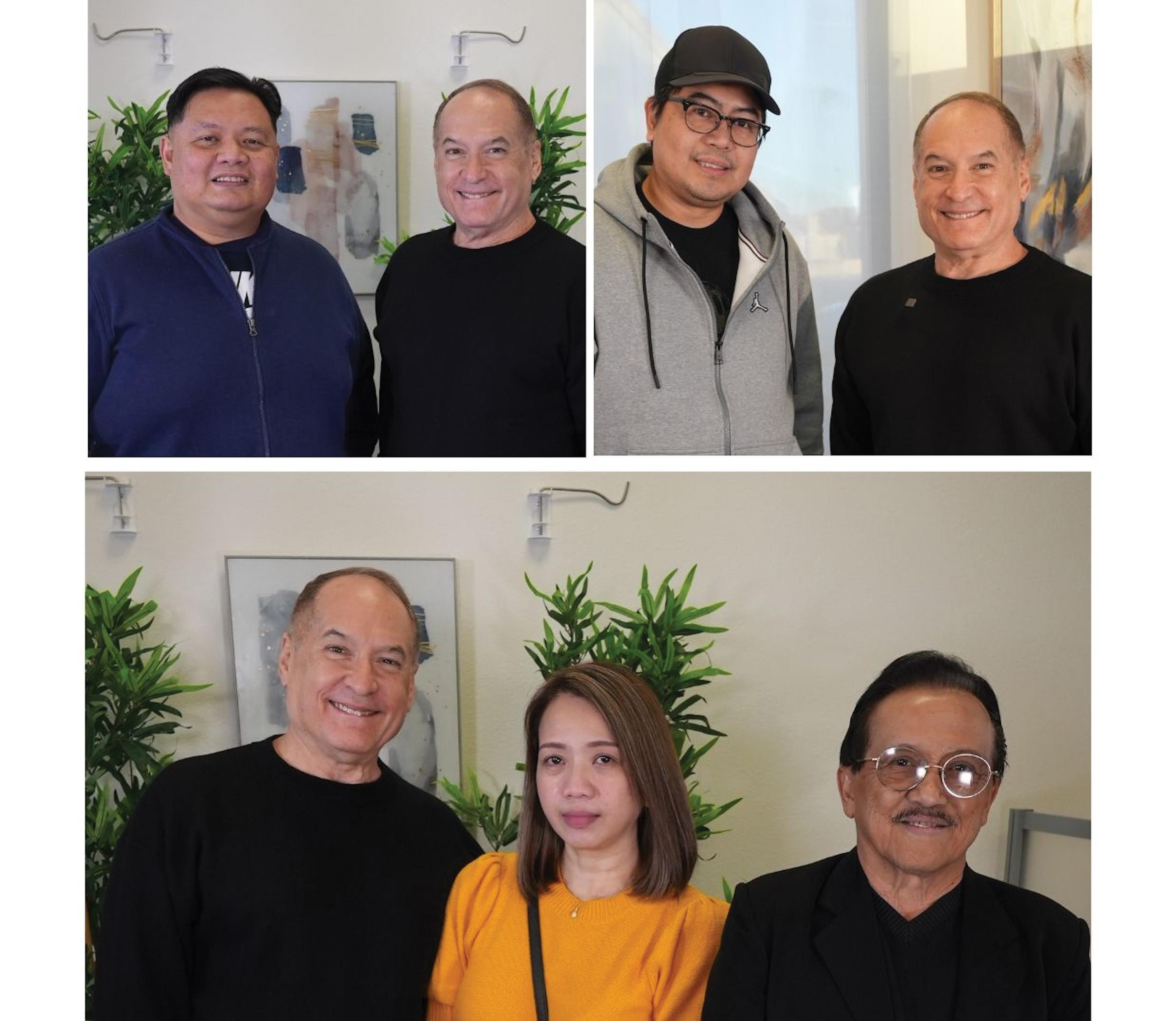 IN this encore episode, leading U.S. Immigration Atty. Michael J. Gurfinkel and the Citizen Pinoy team went to Radiant Beauty Skincare Med Spa, a skincare clinic co-founded by husband-and-wife team of Frances Calayan-Cuento and Mariel "Muyie" Cuento, to answer immigration questions from Kapamilya in Vegas.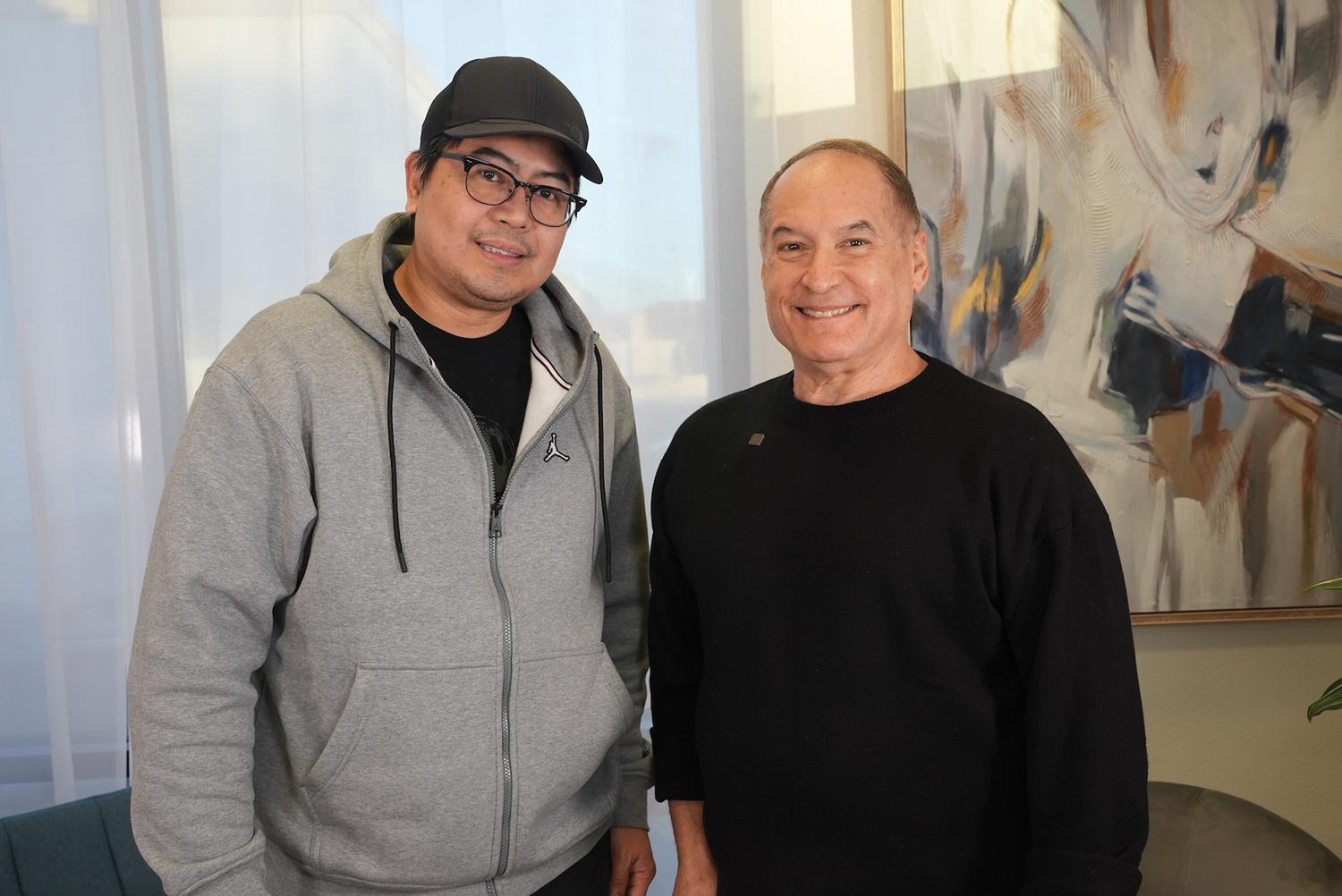 Jeff wants to know if he can petition his brothers, and how much time it will take before his siblings can join him in the U.S.
While Rudy can petition his stepson, it will take at least 11 years for the priority date to be current. He asks if there are other, faster options for his stepson to come to the U.S.
Richard's friend came to the U.S. as a student and overstayed. Can his friend adjust her status in the U.S. if she marries her boyfriend who is a U.S. citizen.

Atty. Michael J. Gurfinkel (right) with Radiant Med-Spa co-owner Muyie Cuento (left) at the clinic on 8650 W Tropicana Ave., Suite 113, Las Vegas, NV 89147.
And after answering questions from Kapamilya, Atty. Gurfinkel sits down with Radiant Beauty Skincare Med Spa co-founder Muyie Cuento, who shares "beauty secrets" and their impact on the community they serve.
Tune in to Part 1 of "Your Tanong, My Sagot," with Kapamilya from Las Vegas, Nevada on an encore episode of "Citizen Pinoy" on Sunday, February 26 at 6:30 PM PT (9:30 PM ET through select Cable/Satellite providers), right after TV Patrol Linggo. Citizen Pinoy is also available on iWantTFC. Viewers may download the free app.
(Advertising Supplement)