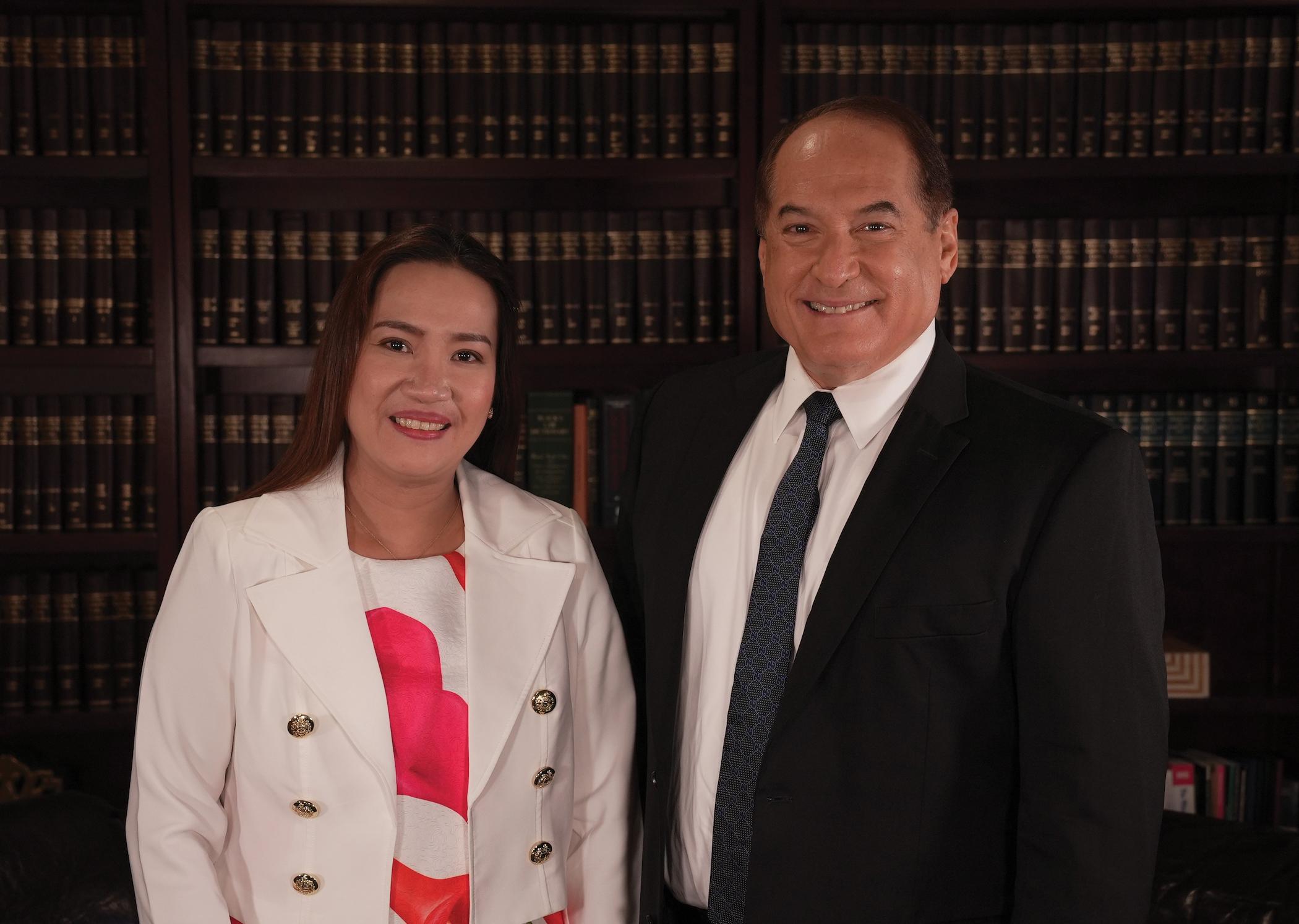 GROWING up, Rina missed her parents, who immigrated to the U.S. in search of greener pastures. Rina believed that being a nurse would be the fastest way for her to be reunited with her parents and other siblings in the U.S. So, immediately after she passed her NCLEX Board Exam in 2005, her parents found a company willing to sponsor Rina for a green card.
Unfortunately, there was a retrogression of priority dates, and Rina's petition could not move forward. In the meantime, she had already found a job as a nurse in Singapore and had to leave her daughter to be raised by her relatives in the Philippines. This situation was difficult because it was a déjà vu of how Rina's life was growing up when she was separated from her parents, and she did not want this for her child.
After six years, the retrogression was lifted, and Rina tried to revive her petition from the facility. Unfortunately, the new management was no longer offering employment and had to withdraw the sponsorship.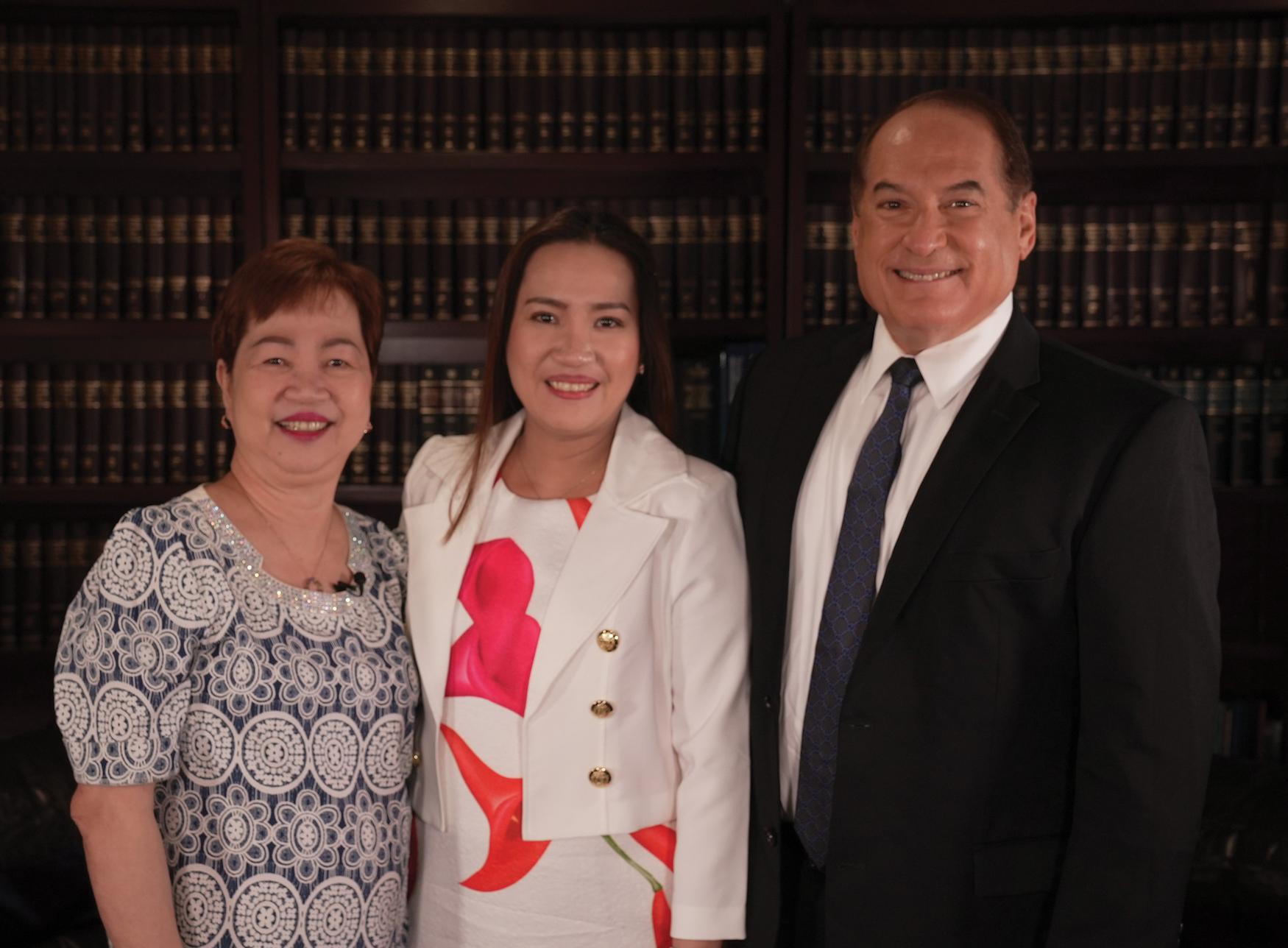 Desperate to find a way to reunite with her parents and to be able to bring her children, Rina and her family explored other possibilities. They found another place who was willing to sponsor Rina.
The family had also retained leading U.S. Immigration Attorney Michael J. Gurfinkel to help with Rina's case, and he was able to transfer/retain the original 2006 Priority Date of the previous employer's petition to the new employer's case.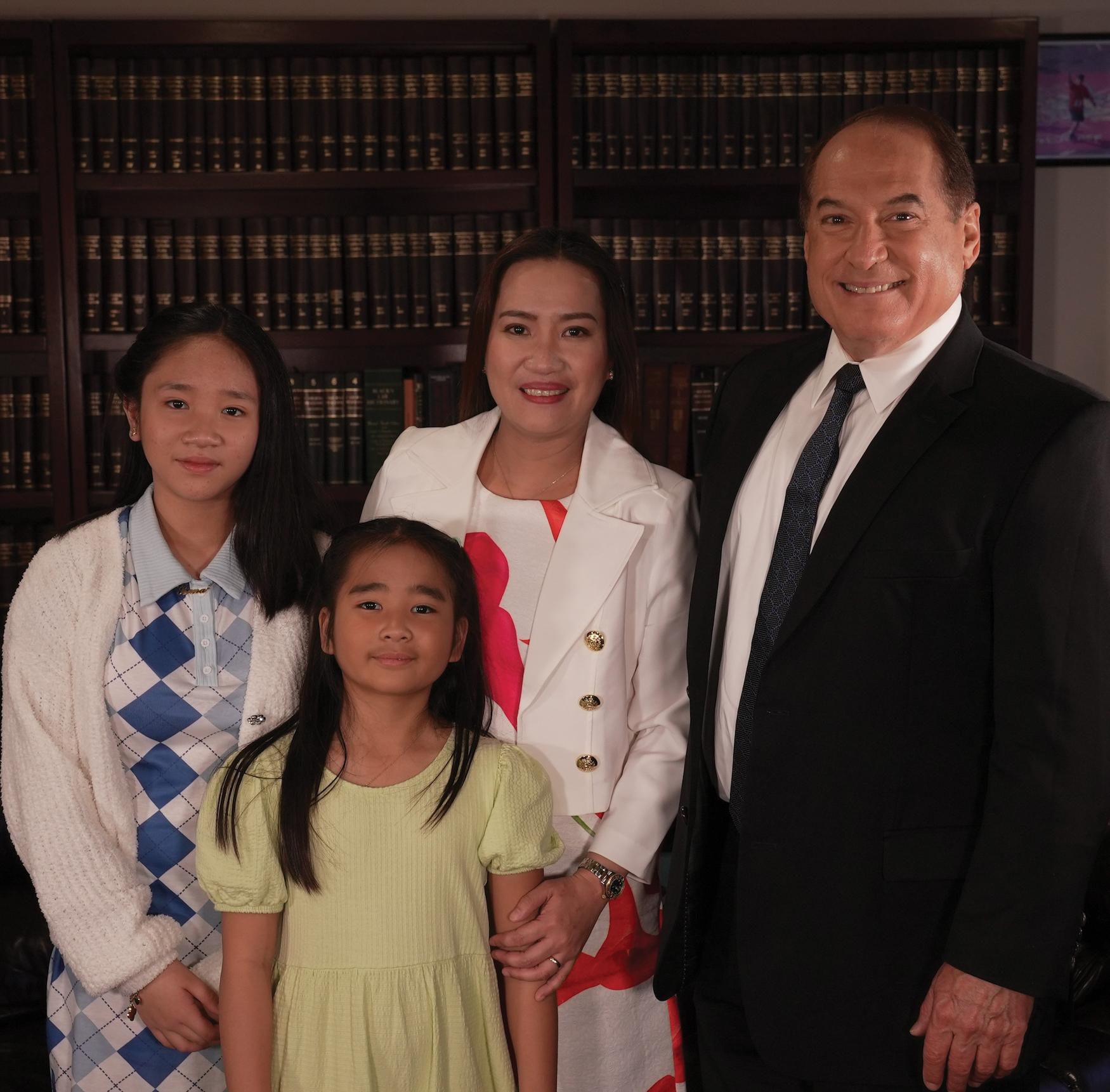 In July 2019, Rina's visa was issued together with her two kids. Her husband's visa followed soon after. Rina's American Dream was finally fulfilled.
Watch this success story on a brand-new episode of "Citizen Pinoy" on Sunday, July 30 at 6:30 PM PT (9:30 PM ET) through select Cable/Satellite providers, right after TV Patrol Linggo. Citizen Pinoy is also available on iWantTFC. Viewers may download the free app. (Advertising Supplement)