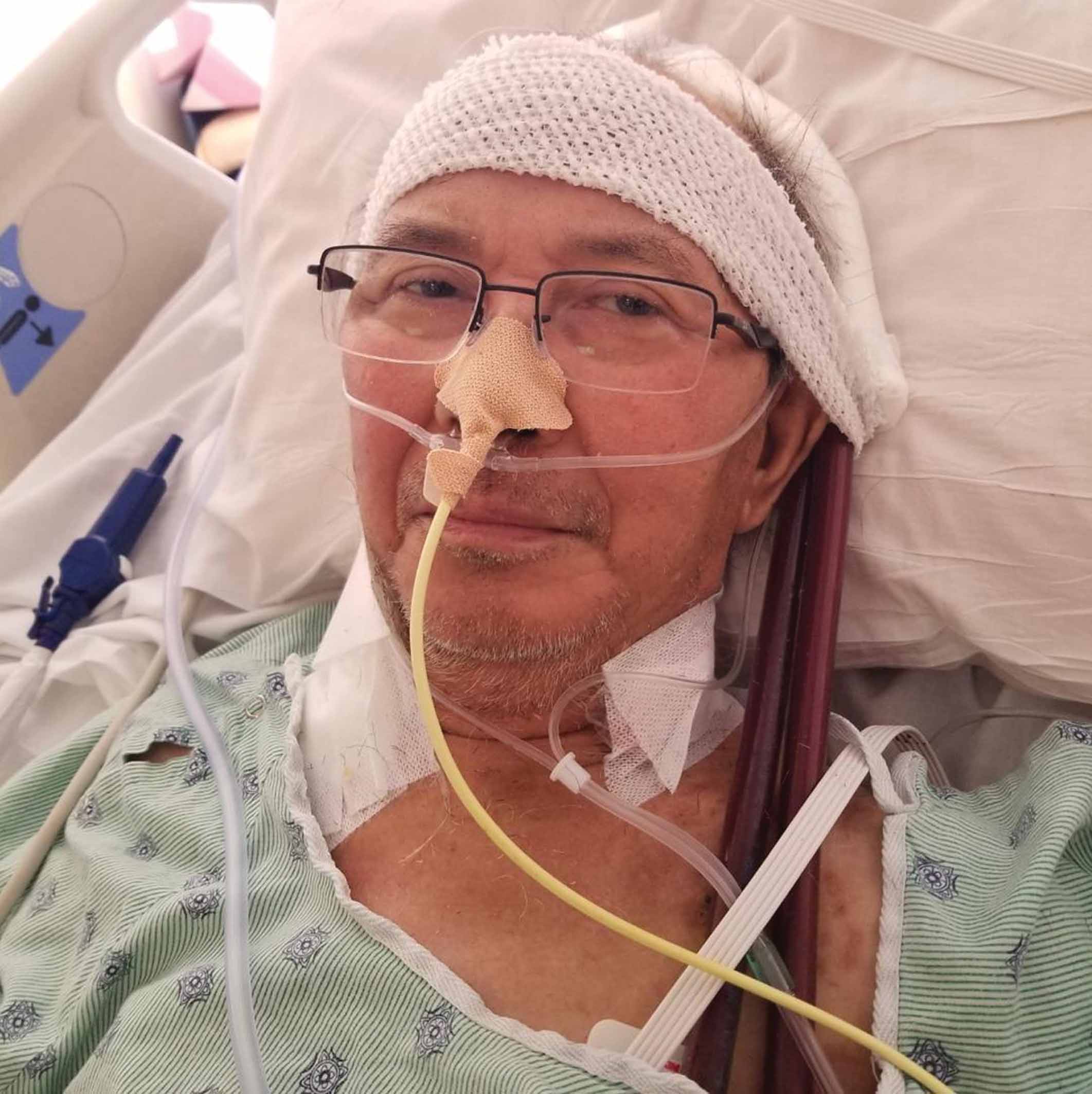 KABABAYANS who chose to uproot themselves from the Motherland share one aspiration: to give ourselves and our family life opportunities that have increasingly become scarce in the Philippines.
This is especially true, not just in job and career opportunities, but more so in the quality of life the United States has been offering us and our family through social services like education, health, and safety nets, that citizens of our adoptive country enjoy.
What could be more important than being in a country that is so progressive in health care capability that meant life or death for us and our loved ones?
I remember my husband and I were thinking about this when our daughter gave birth prematurely when she was only 24 weeks and three days in her pregnancy, instead of the 40-week pregnancy. Our collective prayers and the quality of care available to premature babies saved our granddaughter's life.
And so despite the imperfection of our health care system, we are grateful, as our kababayan Renato Aquino will always be after he almost died because of the coronavirus pandemic.
Renato's story was sent to me by Jenny Nowatzke of Northwestern Medicine. It was in the Northwestern Memorial Hospital in Chicago, where Renato, a Filipino man who moved to Illinois from the Philippines more than 30 years ago, was given a miraculous new lease in life through the first-known "COVID to COVID" double-lung transplant in the United States.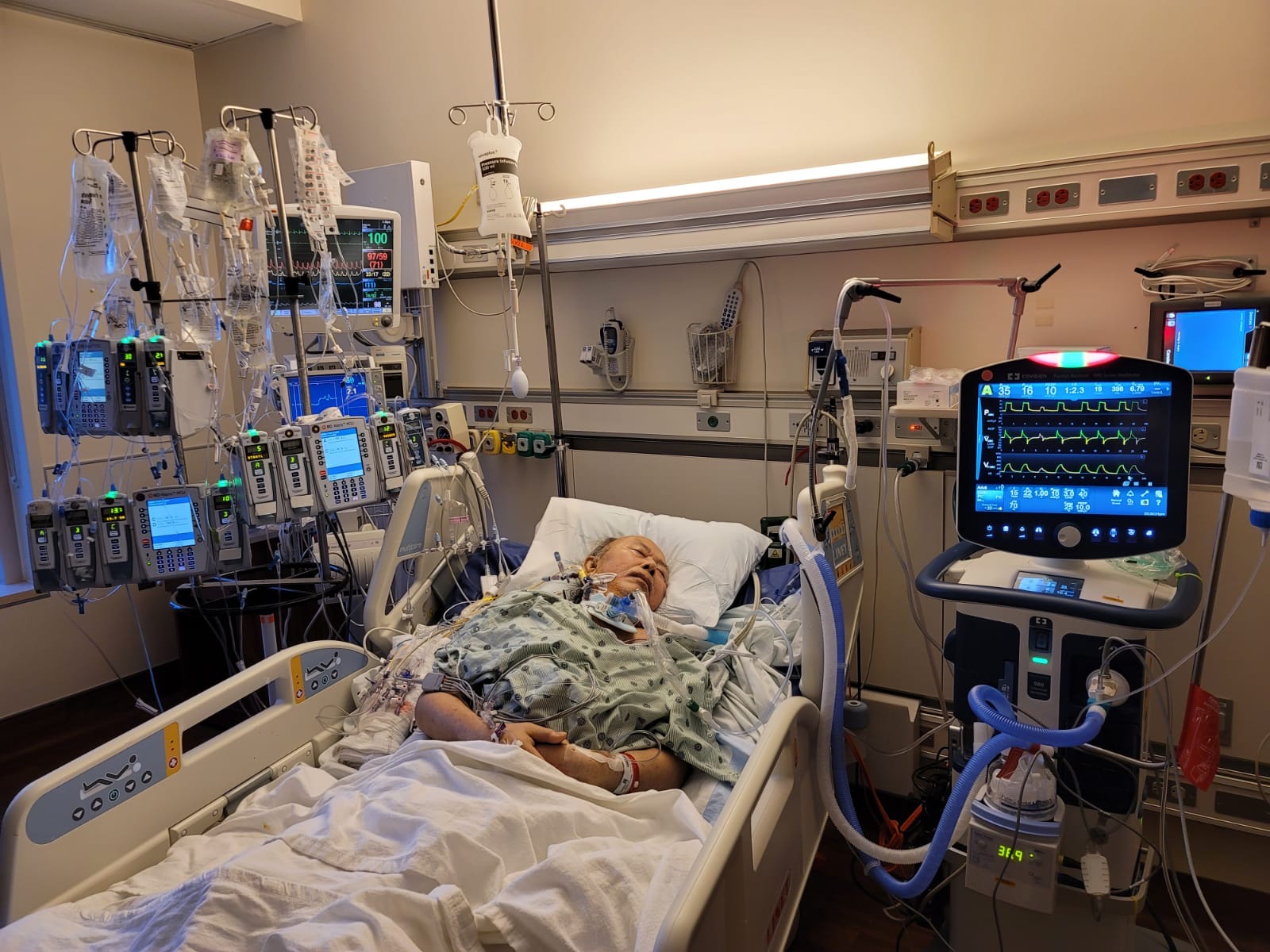 Let us backtrack a little. On May 14, 2020, Renato Aquino drove himself to the emergency department with shortness of breath due to COVID-19.
"I spent the last year in and out of hospitals, struggling to breathe — not knowing if I'd live or die," 65-year-old Renato intimated as he looked back to the most critical year of his life.
When the COVID-19 pandemic hit, Aquino, like many Filipinos serving in the health care industry, was on the front lines. He was a phlebotomist caring for patients by drawing blood for tests, performing blood transfusions with compassion so others may live.
"I was a healthy guy with no underlying health conditions, but my symptoms started with a fever and quickly got worse. On May 14, I called my niece and said, 'I can't breathe — I'm going to the emergency department.' From that day on, my life completely changed," he narrated.
Northwestern Medicine reported that "Aquino was placed on a ventilator and given convalescent plasma, before being transferred to another hospital for extracorporeal membrane oxygenation (ECMO), a life support machine to help support the heart and lungs. After two months, he was taken off ECMO, but remained on a ventilator as his lungs struggled to recover. On multiple occasions, Aquino's family was told to say their "final goodbyes" and start making funeral arrangements."
"His doctors told us there was nothing more they could do for him," shared Aquino's niece, Tasha Sundstrom. "Then, I saw a news story about lung transplants being performed on COVID-19 patients at Northwestern Medicine and mentioned it to my uncle's doctors. They called the lung transplant team and I cried tears of joy when Uncle Renato was transferred to Northwestern Memorial Hospital in early February."
Maybe like me, you are so perplexed and are wondering how Renato could get new lungs from an organ donor who had COVID-19?
Let me share how this miracle unfolded based on the information shared with me by Northwestern Medicine:
"COVID-19 had caused permanent damage to Renato's lungs – he was running out of options and running out of time," says Ankit Bharat, MD, chief of thoracic surgery and surgical director of the Northwestern Medicine Lung Transplant Program, who performed the procedure. "When our team got the call that lungs were available from a donor who previously had the virus, we knew a 'COVID to COVID' lung transplant was his best shot at survival. After spending one week on the transplant wait-list, Renato received beautiful, healthy lungs – marking a new milestone for lung transplantation. There's no evidence of any reactivation of COVID-19 in Renato's lungs and he's on track for a full recovery."
To ensure the donor had cleared the virus from the body, the lung transplant team performed multiple tests that examined the donor's lung fluid. This same test has been performed before lung transplant procedures at Northwestern Medicine during the pandemic to prevent transmission of COVID-19 to the recipients. The team also performed a lung biopsy in the operating room to make sure there's no permanent damage to the donor lung. Once the nasal swab and lung fluid both came back clear of the virus and the lung biopsy confirmed there was no permanent damage to the lung, the transplant team felt confident in the quality of the donor lungs. Then, using sophisticated techniques in the Northwestern Medicine research laboratories, it was confirmed the virus was eradicated from the donor lungs and the lung framework and architecture were normal.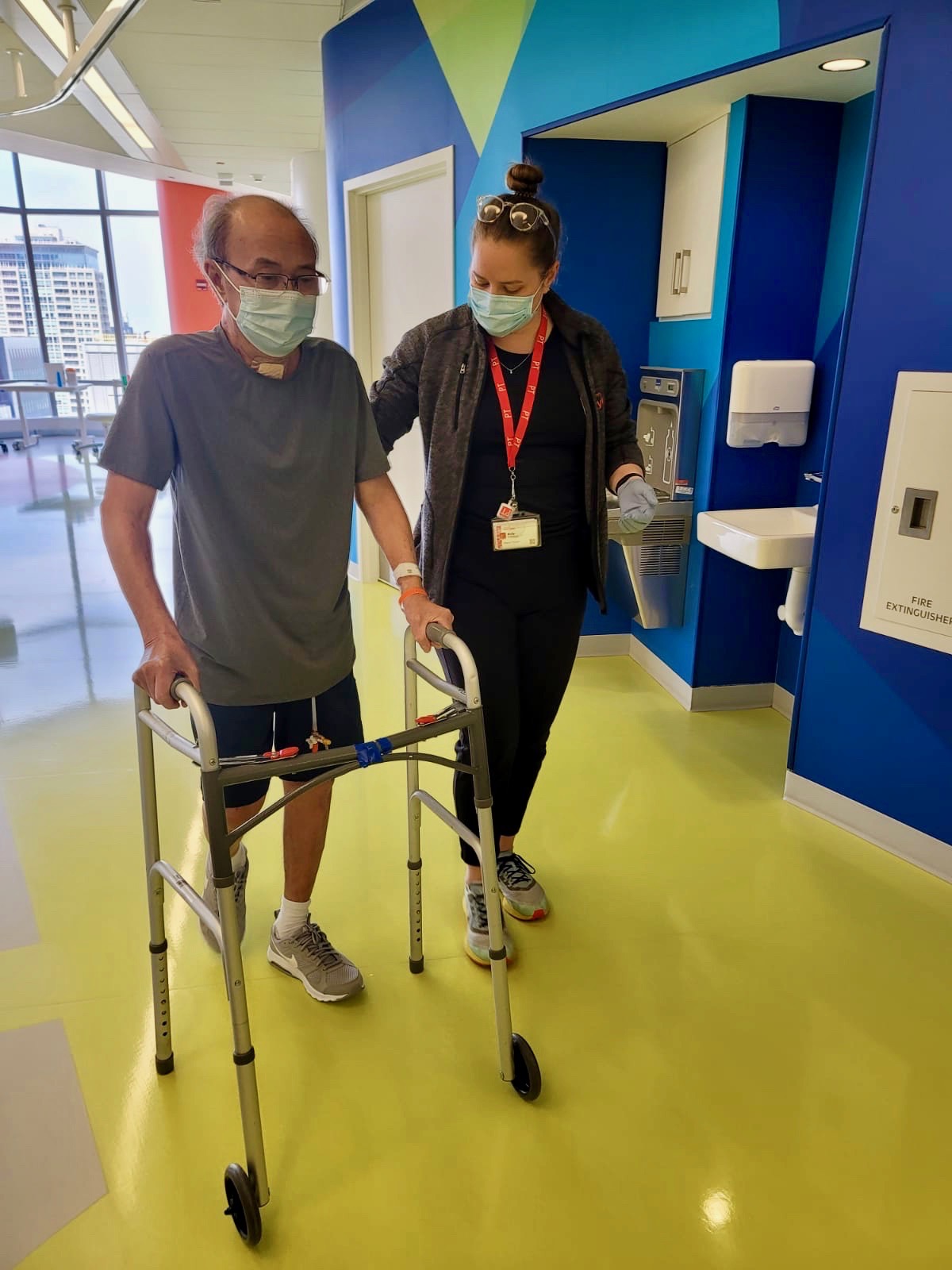 "We carefully reviewed the donor's history to make sure the past COVID-19 infection wasn't severe, that imaging studies showed no evidence of lung damage and that nasal and airway samples were taken to ensure the donor had cleared the virus," explains Rafael Garza-Castillon, MD, thoracic surgeon at Northwestern Medicine who assisted with the donor retrieval and transplant. "Once we arrived at the donor hospital, we directly inspected the lungs and took blood oxygen measurements from the pulmonary veins to ensure good lung function. By carefully assessing the donors and when specific criteria are met, we think lungs can be used from those with a history of non-severe forms of COVID-19."
"Current consensus guidelines are that donors with a history of COVID-19 can be used for organ transplantation as long as they have clinically recovered and have negative testing," adds Michael Ison, MD, infectious diseases and organ transplantation specialist at Northwestern Medicine. "Currently, many transplant centers are worried about the risk of transmission of COVID-19 from donors, particularly for lung transplants, and are unnecessarily discarding these organs. This transplant demonstrates the safety of using organs from these donors."
"More than 30 million Americans have contracted COVID-19 and many are registered organ donors. We shouldn't immediately disregard donors who had mild cases and fully recovered from the virus; especially when there's already a large supply and demand gap," says Rade Tomic, MD, pulmonologist and medical director of the Northwestern Medicine Lung Transplant Program. "Approximately 20-30 percent of patients who get COVID-19 can result in some form of lung damage and we are seeing more and more patients require a lung transplant. There will be an increased need for lungs – so we need to be creative and maximize our donor pool. I suspect we'll start seeing more transplants from donors who had a history of COVID-19."
The first-known double-lung transplant on a COVID-19 patient in the United States happened at Northwestern Memorial on June 5, 2020. To date, Northwestern Medicine surgeons have completed 20 double-lung transplants on COVID-19 survivors – the most performed at any hospital in the world. All 20 patients are expected to make a full recovery and return to their daily lives.
"I'm not done living yet and have a lot of good to share with the world," says Aquino. "I love taking care of people and making them happy. I'm ready to get back to being the 'fun uncle' who makes silly faces and jokes with my nieces and nephews. I've missed out on so much this past year — but thanks to my medical team and organ donor, I have a lot more to gain."
* * *
The opinions, beliefs and viewpoints expressed by the author do not necessarily reflect the opinions, beliefs and viewpoints of the Asian Journal, its management, editorial board and staff.
* * *
Gel Santos Relos has been in news, talk, public service and educational broadcasting since 1989 with ABS-CBN and is now serving the Filipino audience using different platforms, including digital broadcasting, and print, and is working on a new public service program for the community. You may contact her through email at [email protected], or send her a message via Facebook at Facebook.com/Gel.Santos.Relos.