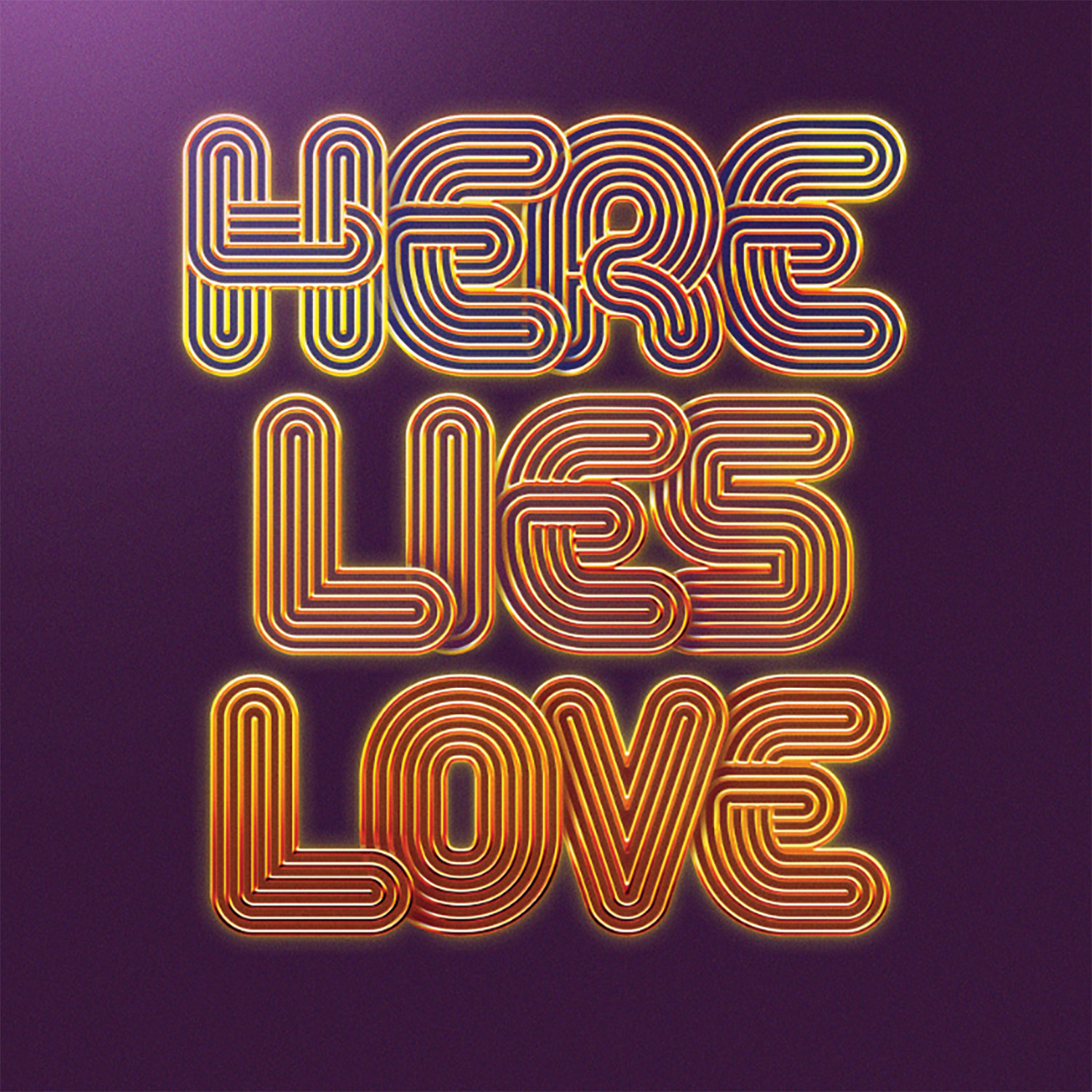 Here Lies Love, the first musical on Broadway about the Philippines — with entirely Filipino principal roles — will premiere in the Summer of 2023 at the Broadway Theatre (1681 Broadway at 53rd Street).
Tony Award® winner Alex Timbers (direction) and Olivier Award nominee Annie-B Parson (choreography) reunite with Grammy®, Oscar®, and Tony Award® winner David Byrne (concept, music, and lyrics) and Grammy Award® winner Fatboy Slim (music) to bring Here Lies Love, the immersive disco pop musical based on the rise and fall of Imelda Marcos and the People Power Revolution of the Philippines, to Broadway, continuing a ten-plus year collaboration on the project. Tom Gandey and J Pardo contribute additional music.
Performances will begin Saturday, June 17, 2023 ahead of an official opening night on Thursday, July 20, 2023.
Here Lies Love is produced on Broadway by Hal Luftig, Patrick Catullo, Diana DiMenna for Plate Spinner Productions, and Clint Ramos and Jose Antonio Vargas — the first-ever Filipino lead producers on Broadway.
Says Tony Award®-winning Designer, Creative Director, and Producer Ramos, who has been involved with the project since 2006: "Exciting lessons are often learned through uniquely surprising works of art. And nothing is more surprising than the way Here Lies Love vibrantly and creatively sheds light on a crucial part of Philippine history. Jose and I are so proud to help bring forth this singularly original show."
Adds Tony Award®-nominated Producer Vargas, who founded the immigration organization Define American: "Filipinos are among the largest immigrant groups in America––and also among the most invisible culturally, despite the two nations' shared colonial histories. While the Asian diaspora can no longer be denied in American popular culture, Filipinas and Filipinos remain woefully outside the spotlight. I'm thrilled to help break barriers on what has historically been an exclusive stage: Broadway."
Here Lies Love's staging at the Broadway Theatre will transform the venue's traditional proscenium floor space into a dance club environment, where audiences will stand and move with the actors. A wide variety of standing and seating options will be available throughout the theater's reconstructed space, with more details to be announced soon. Sign up now at HereLiesLoveBroadway.com for first access to tickets.
From its world premiere at The Public Theater in 2013, Here Lies Love has enjoyed popular and critical acclaim. The show returned to The Public in 2014-2015, debuted at London's Royal National Theatre in 2014, and most recently opened at Seattle Repertory Theatre in 2017.
Filipinos are well represented in Here Lies Love's producing and creative ranks.
Filipino Co-Producers include: Miranda Gohh, Celia Kaleialoha Kenney, Rob Laqui, and Giselle "G" Töngi.
Filipino creative team members include: ATW Jonathan Larson Grant recipient J. Oconer Navarro (music director); Tony Award® winner Clint Ramos (costume design); Gail Quintos (casting director); Billy Bustamante (assistant director); Sheryl Polancos (assistant stage manager); and Giselle "G" Töngi (cultural and community liaison). They are joined by: three-time Tony Award® nominee David Korins (scenic design); Tony Award® winner Justin Townsend (lighting design); M.L. Dogg & Cody Spencer (sound design); and three-time Tony Award® nominee Peter Nigrini (projection design); with casting by Tara Rubin CSA and Xavier Rubiano CSA, and general management by Foresight Theatrical.