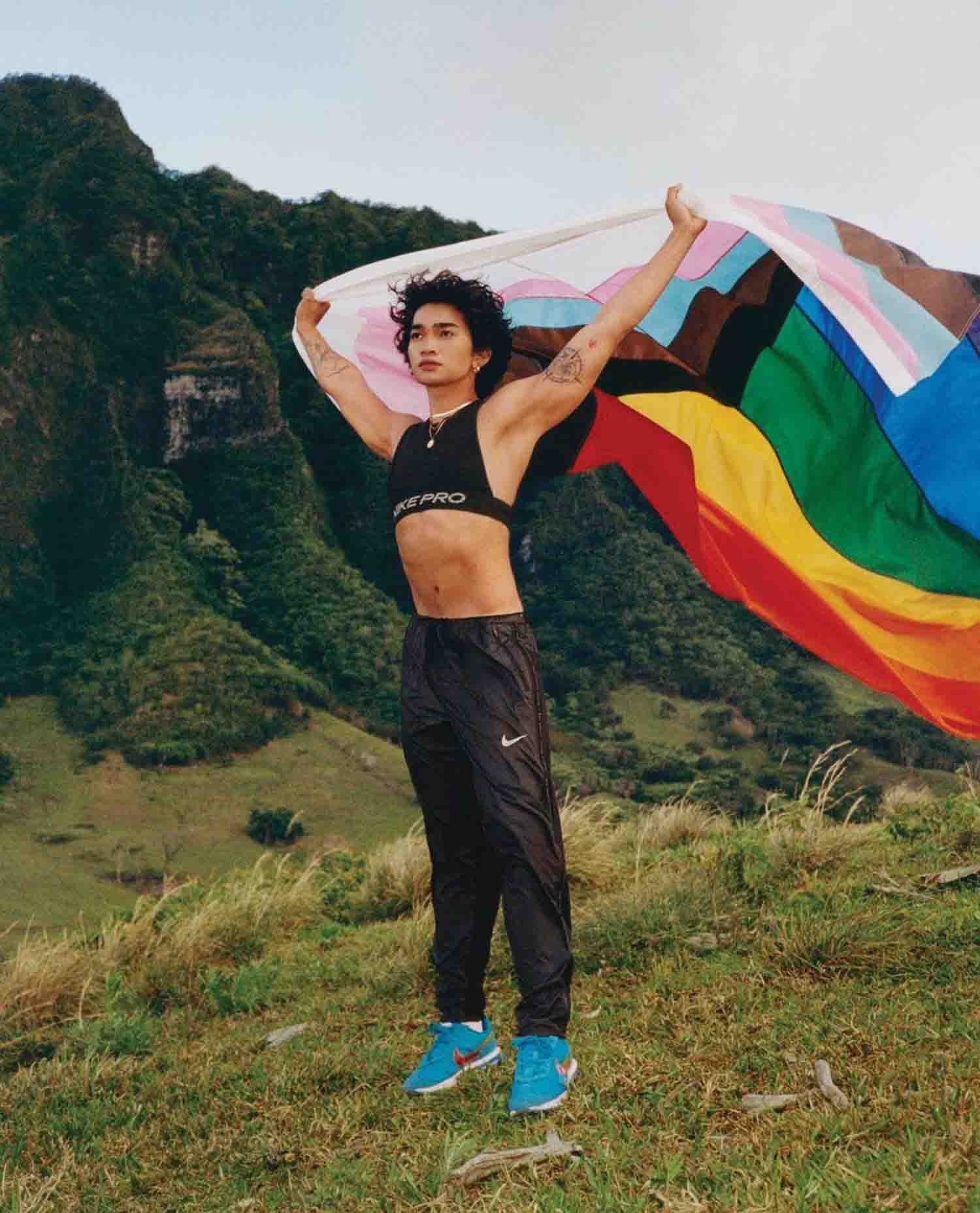 FILIPINO American internet star Bretman Rock is among the faces of Nike's 2021 Be True campaign, created in honor of June as Pride Month.
Across social media platforms, the influencer shared the announcement along with photos of his shoot with the sportswear brand.
"Strength has no gender! It's measured from within," Bretman wrote Tuesday, June 8.
View this post on Instagram
"I'm excited to announce that I'm one of Nike's faces for their #BeTrue campaign this year. Truly such an honor to be seen and heard from Nike. It's so surreal," he added.
Meanwhile, Nike noted that Bretman "isn't afraid to break the rules and blur the lines."
"The digital superstar owns his identity and finds fortitude and freedom in movement. With a strong foundation of supportive friends and family, Bretman has hit his stride and there's no slowing down," the brand said.
Nike's 2021 Be True collection is inspired by the idea that sport can be the setting for radical inclusivity. The line features sportswear, its iconic Blazer, Air Max, and Infinity React Run shoes, all of which feature a distinct rainbow flag-inspired design.
"Sport is richer when it includes the diverse stories, backgrounds and orientations of every individual person. A wide spectrum of nine LGBTQIA+ flags, highlighting the personal stories deep inside each stripe color, is broadly explored in this year's footwear, featuring a diverse set of flag patches that can be applied to the Blazer '77 Low, the Air Max Pre Day, the All Out Utility Slide and the Infinity React Run 2," the brand said.
"A belief in the value of diverse representation has long been a cornerstone of Nike and its Be True collection, not only through the product, but also through engagement with the community," it added.
Bretman, 22, was born in Sanchez Mira, Cagayan in the Philippines. His family moved to Hawaii when he was 8 years old.
He cultivated his online persona by doing makeup tutorials and vlogs on YouTube. Currently, his channel has amassed over 8 million subscribers, while his Instagram has around 15 million followers. Earlier this year, he debuted his reality show on MTV, "Following: Bretman Rock. (AJPress)