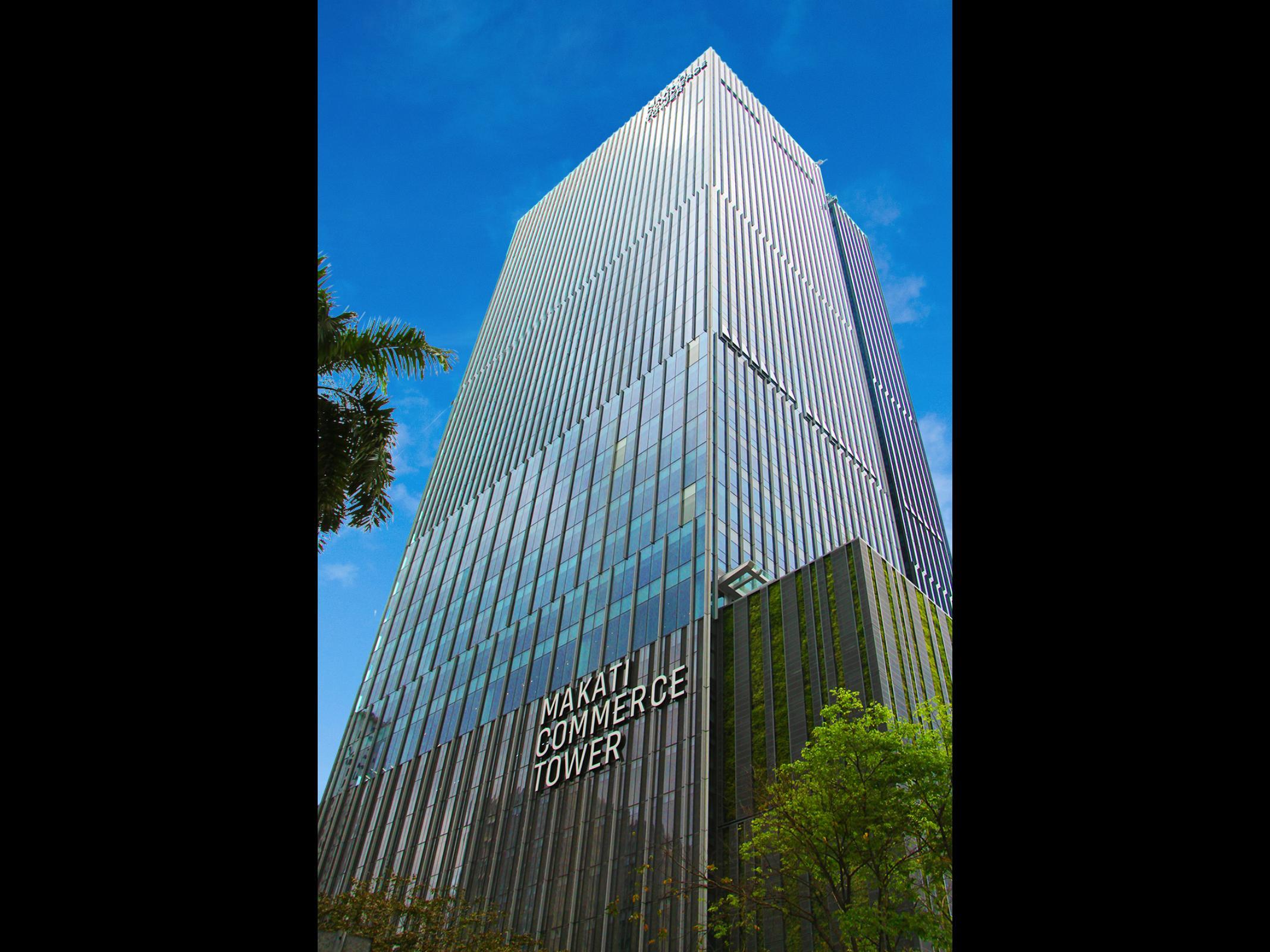 An independent assessment of the Makati Commerce Tower found that building achieves 22% lower electricity consumption and 58% lower water consumption from its operations compared to a similar non-green commercial property
Standing superbly along Sen. Gil Puyat Avenue is the Philippines' first and only LEED Platinum version 4.0 office building: the 37-storey Makati Commerce Tower. Built by Empresas Diesel Development Inc., this building symbolizes a new normal in office development where well-thought-out green and sustainable features are king.
According to Malcolm Lai, Head of Development for EQT Exeter Asia, the parent company of Empresas Diesel Development, the features that make the Makati Commerce Tower a one-of-a-kind green and sustainable office development.
"The development and design team behind the Makati Commerce Tower has put careful thought on how this new building will be able to provide high-quality office spaces to its future occupants with minimal impact on the environment," said Lai.
"The result is a building that not only achieves 22% lower electricity consumption and 58% lower water consumption from its operations compared to a similar non-green commercial building, it also has features that promote health and well-being for its occupants."
According to a report compiled by Barone International, the Makati Commerce Tower's sustainability consultant, the building accomplishes the following sustainability performance:
Diversion of approximately 3,744,481 lbs of carbon dioxide from the atmosphere annually through the building's electrical savings. This is equivalent to the volume of carbon dioxide sequestered by 78,010 trees per year, or the amount sequestered by removing 312 cars from the roads annually.
It was estimated that the building achieves 22% reduction of electricity consumption compared to a non-green building.
Water-saving features reduce the building's water consumption by 58% annually, equivalent to six Olympic-size swimming pools.
A refrigerant-management system that minimizes the building's impact on ozone depletion. The building uses Hydrofluorocarbon (HFC) R-410A for its air-conditioning system, which has zero Ozone-Depletion Potential (zero-ODP).
According to Maricris Sarino-Joson, Director and Head of Office Services – Landlord Representation at Colliers, given the current tenant-leaning office market, occupiers now have more options for their next office space. An effective way for landlords to better position their properties is to deliberately highlight sustainable and wellness-focused features.
"Not only will green and sustainable certifications afford commercial tenants the appropriate credentials to satisfy their ESG goals, many of them are also now attributing the growing importance of green and sustainable spaces to staff productivity, health, and overall happiness."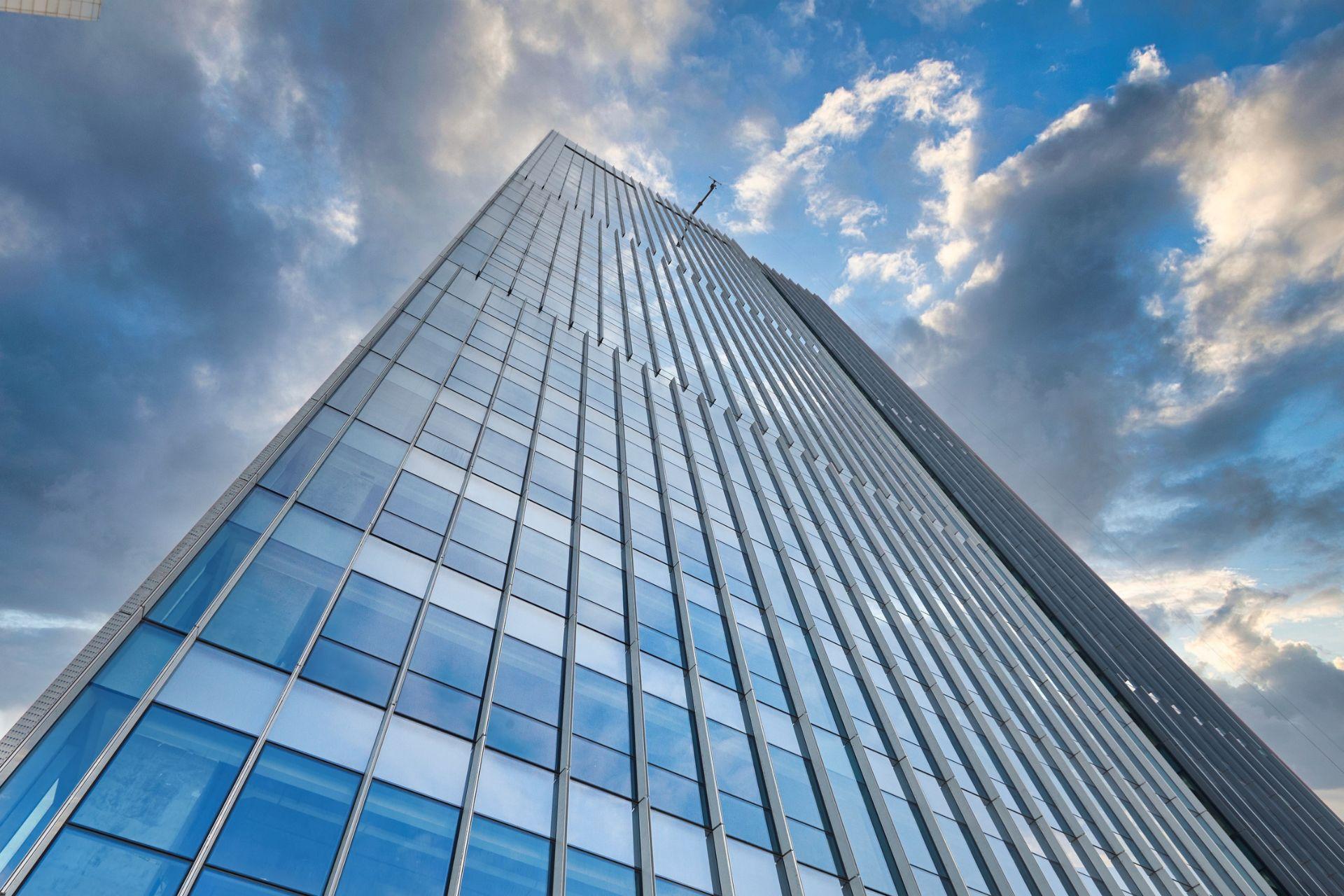 Some of the health and wellness-focused features of the Makati Commerce Tower include enhanced indoor air quality strategies, the use of low-emitting materials, and a world-class building design that lets plenty of natural light in and offers quality outdoor views.
"Natural light not only reduces energy consumption, it has also been shown to have a positive effect on humans," said Sarino-Joson. "On the other hand, outside views that incorporate natural elements are more enticing and offer better visual respite to office workers. They also provide building occupants with natural environmental cues, such as diurnal changes from light to dark, which is essential for maintaining natural circadian rhythms."