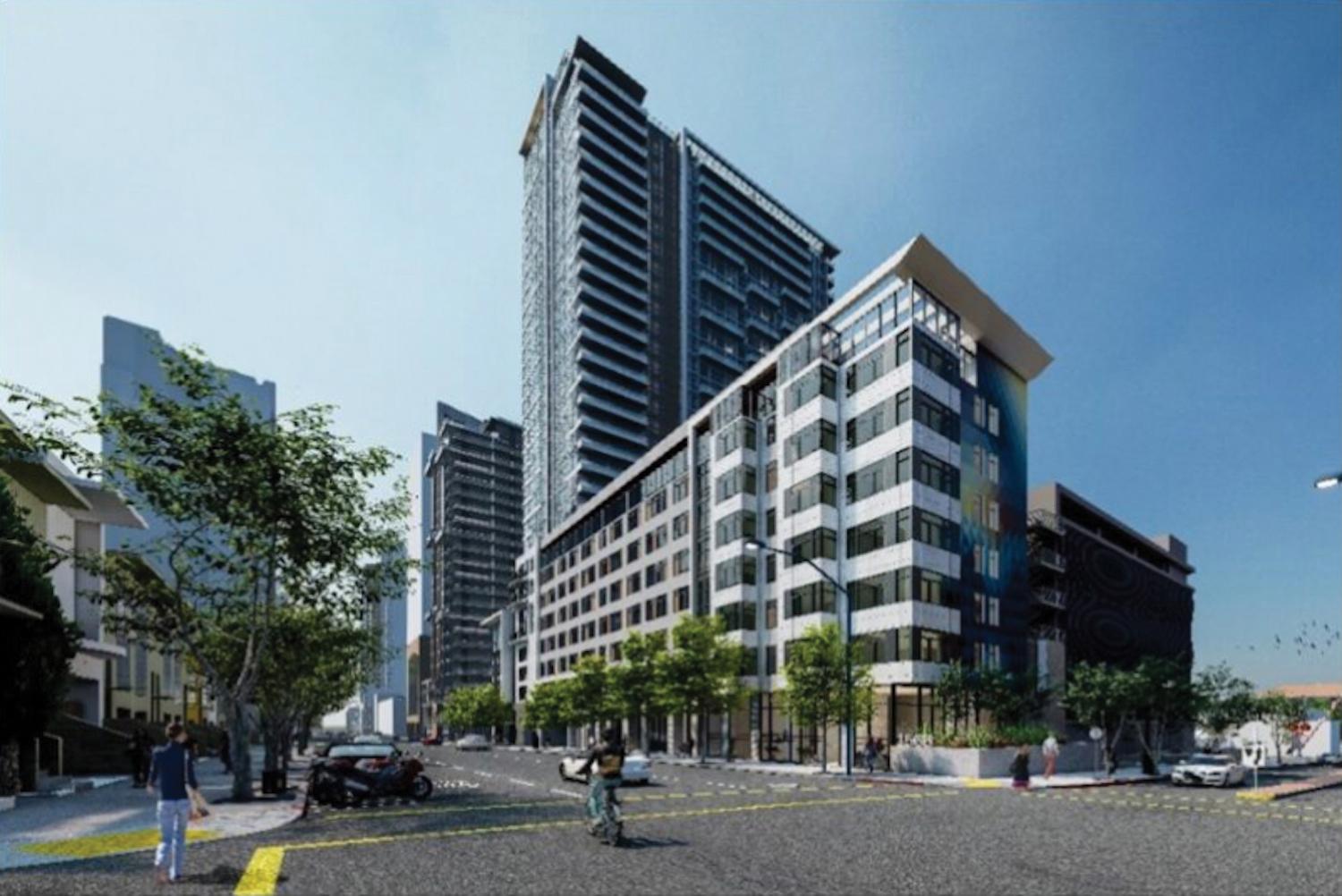 ON February 7, the San Diego County Board of Supervisors unanimously approved recommendations that will allow the county's Housing and Community Development Services (HCDS) to leverage millions of dollars in state funding for the development and preservation of affordable housing.
The action came after the board announced last October its goal to produce 10,000 units by 2030. The effort is part of the county's framework for ending homelessness through permanent housing and support targeted at the root cause and prevention.
"This is a huge step forward to advocate for San Diegans in need of safe affordable housing," David Estrella, Director of County HCDS said. "It will allow us to reach our vulnerable neighbors and provide equitable housing opportunities."
In 2022, the County provided financial support for new affordable housing units that will serve 1,151 people, a group that includes seniors, families, veterans, and those experiencing homelessness.
HCDS also received Board approval to apply for new and existing state funding through three state housing programs:
Permanent Local Housing Allocation Program
Prohousing Incentive Pilot Program
CalHome Program.
The Permanent Local Housing Allocation Program increases the supply of low-income housing and housing to assist those at risk of or experiencing homelessness, while the Prohousing Incentive Pilot Program helps create and preserve affordable housing. The CalHome Program provides support for first-time homebuyers through down payment and closing cost assistance.
The Board also provided $3.3 million to help build Kettner Crossings. The $45 million development at the corner of Cedar Street and Kettner Boulevard will include 65 units for low-income seniors. It is being built on surplus County property and expected to break ground later this year.
HCDS helps more than 35,500 people live in safe affordable housing. As part of that housing, the department maintains nearly 7,600 affordable units in 109 developments throughout the County. More than 16,700 people call those units home.
(Cassie Klapp/County of San Diego Communications Office)