THE North Las Vegas Planning Commission recently approved Station Casinos' plans to build a 67-acre hotel-casino at the northwest corner of Losee Road and the 215 Beltway, it was recently reported in the Las Vegas Review-Journal.This project, according to the report, will be built in two phases. When completed, it will feature 600 hotel rooms, more than 75,700 square feet of casino space, and include restaurants, a movie theater, banquet facilities and other amenities.
A Station representative told the planning commission that the proposed development will provide more than 1,100 construction jobs and, at project's completion, up to 840 permanent full-time jobs.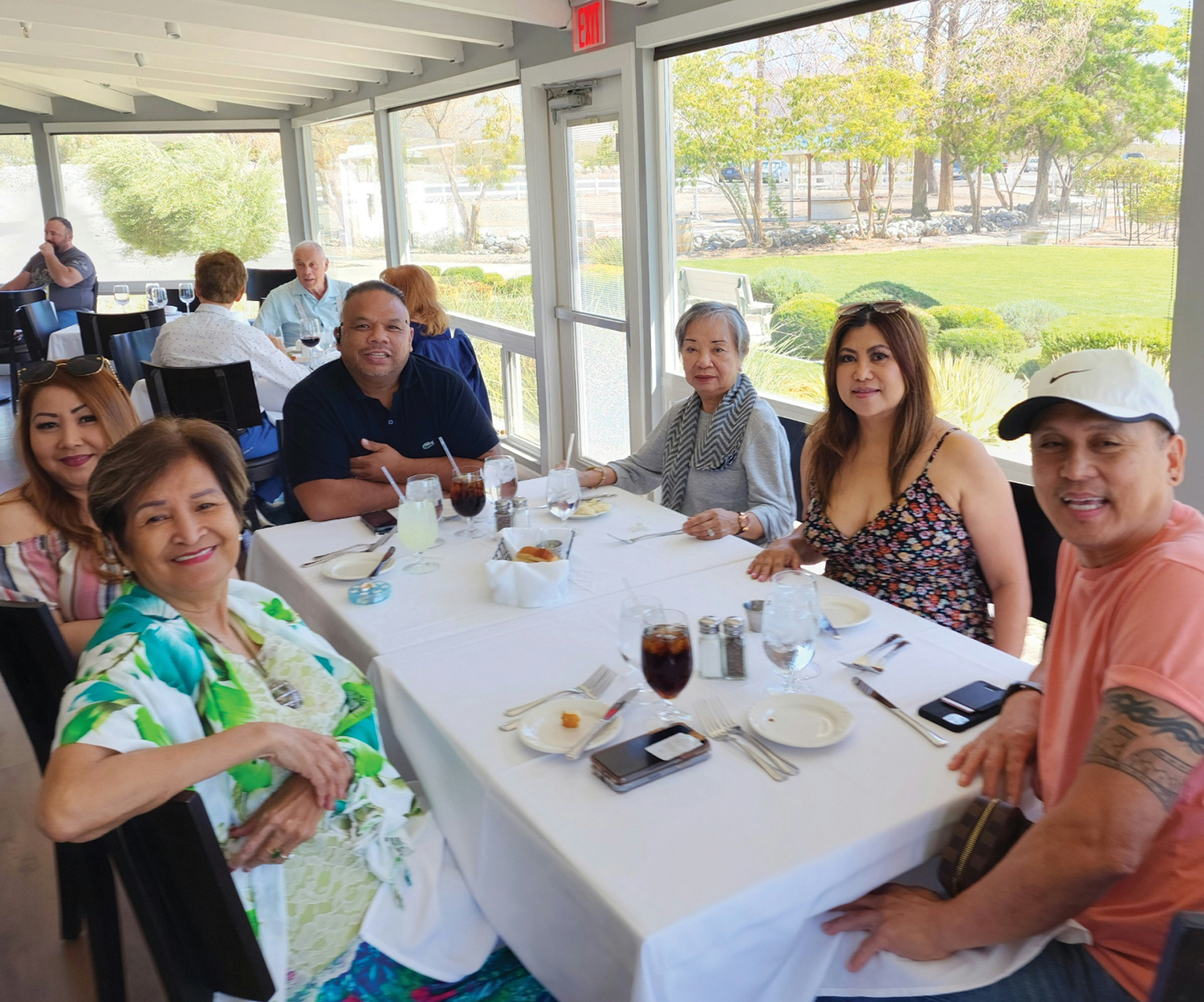 The company's proposed project is scheduled to go before the commission for a first reading and a vote in October.
Station Casinos' parent company is Red Rock Resorts, which has been a busy player in the real estate field lately.
Red Rock recently announced that a trio of casinos shuttered during the pandemic – Fiesta Hendeson, Fiesta Rancho and Texas Station – will be closed for good, torn down and the land sold.
According to Red Rock, the decision to close the three properties were due to the fact that, despite their popularity, patrons who frequented the establishments have switched over to other Station casinos.
Currently, there are no mentioned interested buyers for the land on which the three casinos sit on, which is a total of 107.5 acres.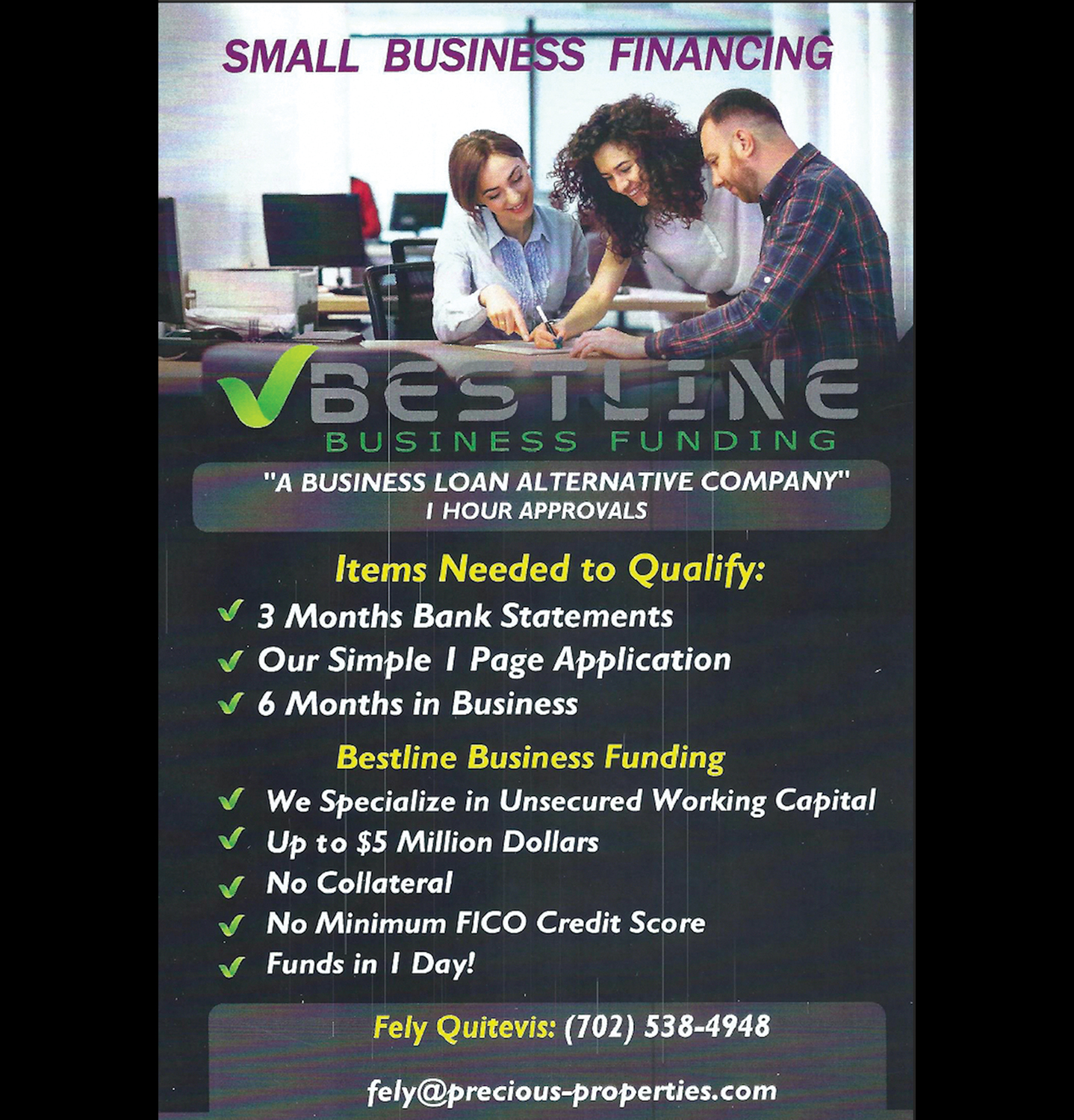 The locals-oriented casino company sold the Palms casino property for about $650 million in 2021.
Red Rock Resorts, in addition to a property with its own name in Summerlin and Green Valley Ranch in Henderson, operates multiple gaming properties under the Station brand throughout Las Vegas. It also runs 10 Wildfire casinos, which includes seven properties in the Henderson area.
The company is also looking to cement on its status as the dominant operator of locals-oriented casinos, with the construction of a Wildfire casino in the downtown area, specifically along the busy Fremont Street tourist destination.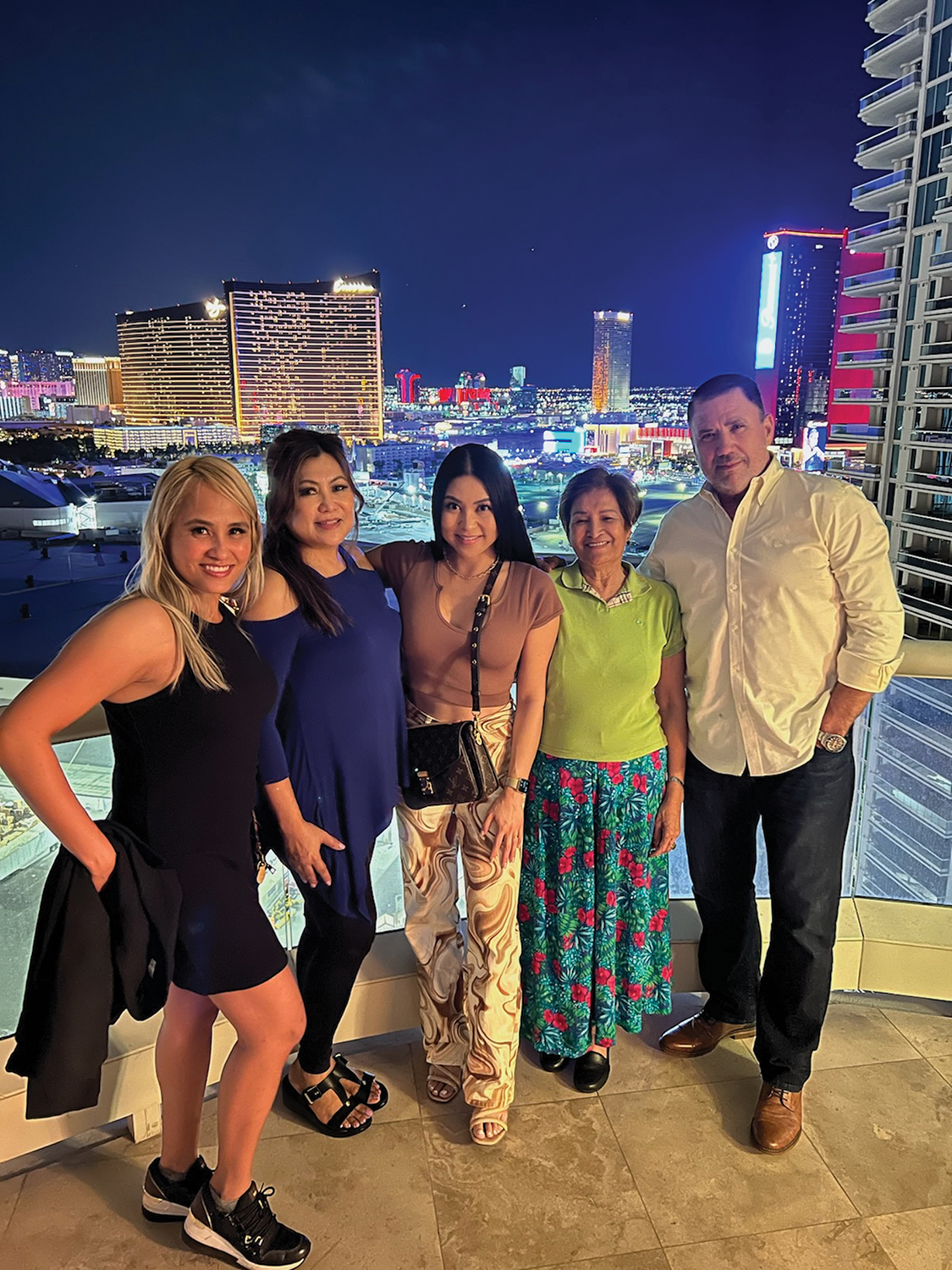 A statement issued by Red Rock Resorts said that they are "excited to bring a new Wildfire casino with fresh new amenities to the local residents of downtown Las Vegas."
Wildfire Casinos are said to be typically heavy on slot machines and video poker. It also features casual and affordable dining options that cater to Las Vegas locals.
Aside from the casino in the downtown area, Red Rock is also busy constructing a Durango project in Southwestern Las Vegas. The project is expected to include a 73,000-square-foot casino, sports book, a 200-room hotel, four restaurants and meeting space. That resort will sit on the intersection of Durango Drive and Interstate 215.
Although it is not a dominant player in the downtown area nor does it have a presence along the Strip, Red Rock Resorts, via its many casino properties in the Las Vegas area and neighboring communities, is a huge player in the gaming arena. Its emphasis on serving Las Vegas locals may well play to its advantage, as the area's population continues to grow, courtesy of retirees who are moving to Nevada due to the lower cost of living and those who are moving to the area for other reasons, including employment and business opportunities.
Many Californians who have moved to Nevada are also benefitting local casino properties as they are not as affected by the changing numbers of workers in the construction arena and those who work in other casino properties.
Indeed, these are busy times for Red Rock Resorts and its Station Casinos and Wildfire brands. Its goal is to double its portfolio by 2030, and the projects it is currently undertaking are just the tip of the iceberg in Red Rock Resorts' long-term bid to widen its reach.
While news of a housing slowdown has dominated recently, there is still a lot of construction going on in Las Vegas, with many planned casino-resorts and other mega projects opening within the next few years. That means continued employment for many, and a bevy of permanent jobs that will be available when these projects are nearing completion or are completed. And many of those jobs are not in the gaming industry, but are in other fields which include hospitality, conventions and sports.
If you are looking to buy property or land in Las Vegas or neighboring areas, now is the time to make that investment. You will be able to negotiate with sellers as there is more inventory available, and you will be able to look for that piece of land/property which can fit your budget, plans and dreams.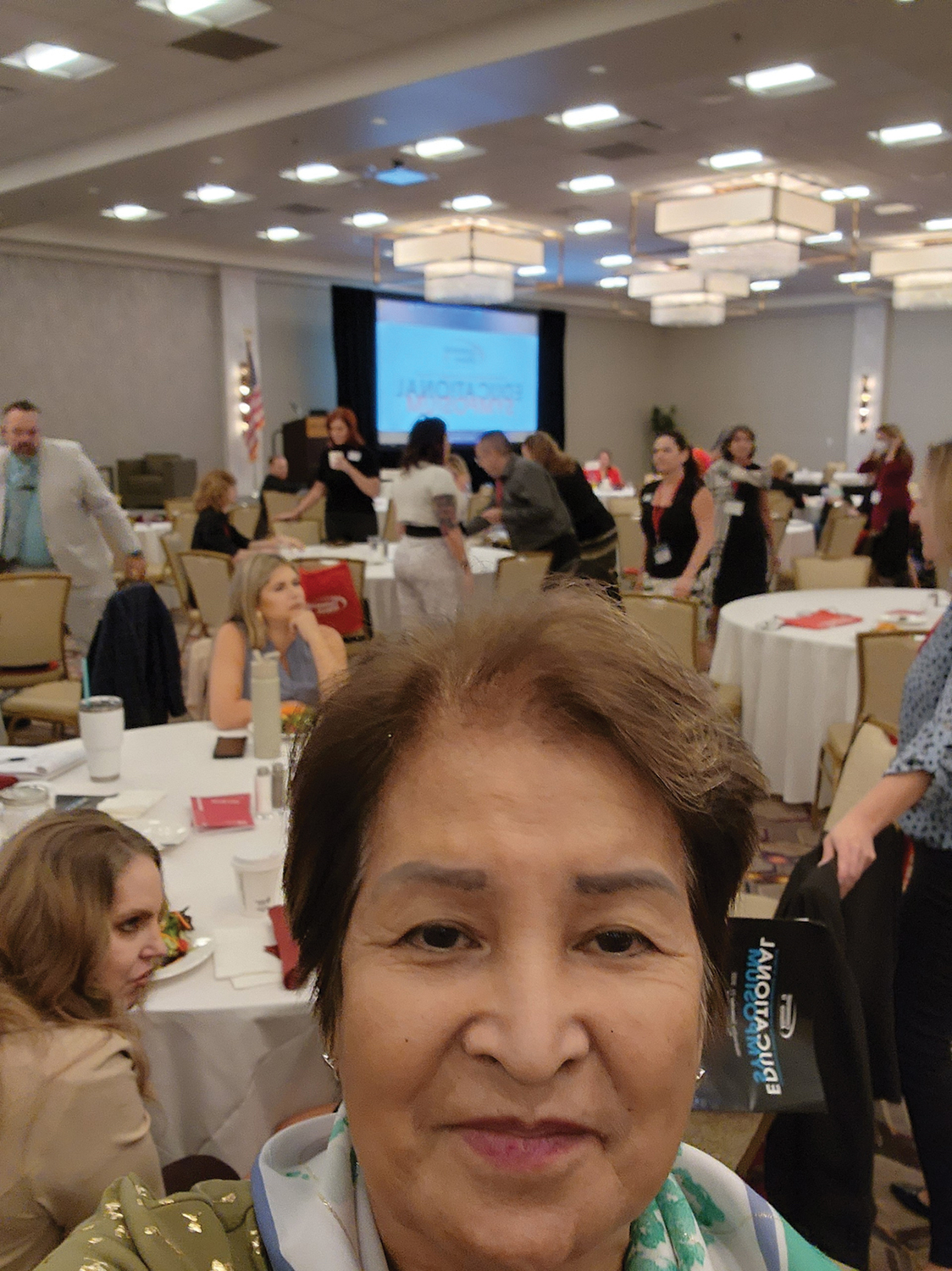 I have many decades of experience in assisting clients who are looking for their first home, second/vacation homes, investment properties or land (for future use/development). I can assist you in looking for these opportunities. Many of my clients have begun to reap the benefits of their investments, including turning their properties to rentals or Airbnb, or getting a good return on investment for the properties they bought in previous years.
My company, Precious Properties, is a full-service company that has served its clientele since 1992. You can reach me at 775-513-8447, 805-559-2476 and 702-538-4948 for more information, or send me an email at [email protected] or [email protected]. We have investors who buy houses in California and Nevada for cash and quick escrow in as short as 7 days.
(Advertising Supplement)