Tourism attached Duty Free Philippines (DFP) today reveals new logo. This was initially developed as part of the planned corporate relaunch that was suspended due to the pandemic caused by COVID 19. The new logo was developed to complete the company's rebranding.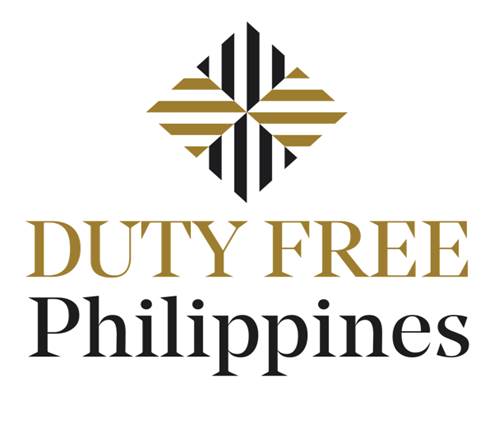 "Today we're "softly" launching our new logo. The planned formal relaunch and rebranding would be inappropriate at the moment considering the travel restrictions in place and the company's precarious business situation, "DFP Chief Operating Officer Vicente Pelagio A. Angala announced. "We know everyone loved our old logo since it has been a familiar icon in every balikbayan household for decades. So, we thought it best to explain why we decided to evolve it."
After three (3) decades, DFP had to make the inevitable change. The agency has constantly been finding ways to be at par with global business trends due to the rapidly evolving consumer preferences and shift in retail models. Renovation works, especially at its flagship Fiestamall store near the Manila International Airport terminals were undertaken. Luxe Duty Free, a high end luxury shop was established and strategically located at the country and Asia's biggest mall complex. Its international airport stores, especially at Mactan in Cebu, were upgraded. More popular and exclusive brands were launched to further expand its merchandise mix.
The logo was carefully remodeled to reflect what DFP is today while retaining the core elements representing the Filipino's traditional duty free shopping. "We were careful not to lose the trademark Filipino homey feel so the popular basket weave had to be fused in the new design. The refreshed logo now emits sophistication and elegance with the black and gold colors while the diamond shape symbolizes excellence – true to DFP's goal to be the country's premier travel retailer", Angala added.
DFP, through the years, has been true to its mandate of providing the duty and tax free shopping needs of its market of international travelers. The agency hopes that the introduction of this new logo shall serve as a reminder for its customers, employees and fellow retailers, that there is hope for new beginnings and a fresh start. "This logo paves the way for our relaunch soon as we aim to be a newer and better Duty Free Philippines", Angala said.