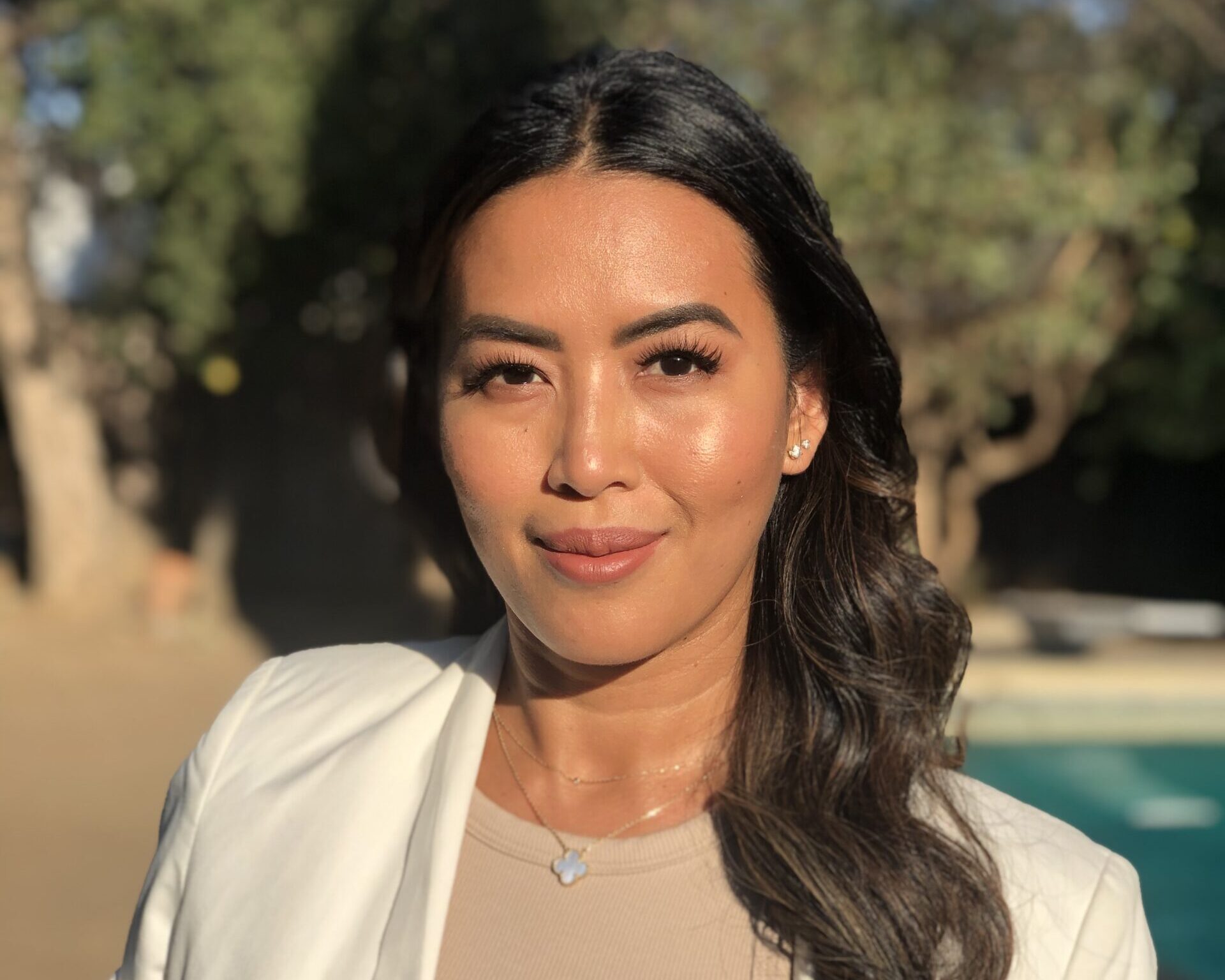 Tell me about your current role and how your upbringing got you to where you are today. I've been a Branch Manager for over 10 years and my main role is to make sure that we maintain a culture of excellence and an environment that delivers world-class service by building relationships and excellent customer experience. Growing up in a household that has a culture of being hospitable and being involved with the community or simply just being ready to help our neighbor when in need is something that has always been instilled in me.
Did you always want to work in banking? What inspired you to get started in the industry?
Banking didn't come up as one of my initial career options, as I completed my Bachelor's in secondary education. I had no idea what a credit score was and why it is important. I also had my fair share of overspending and accrued fees associated with it on my accounts, which made me curious about how banking works. Now, working at a bank, I have learned and gained the ability and responsibility to educate people about financial health.
What have been some challenges you and your team faced during the pandemic, and how did you navigate them?
Our Moraga branch opened its doors to serve the community back in July 2020. We stayed focused on what is important and what we were able to do for our local community during that time. Our team came up with a strategic plan and worked collaboratively to have our presence be known and felt in the community.
Who has been a role model for you throughout your career?
I get motivated when I see a successful, hardworking and confident woman who is not giving up and thriving on making their way up. There have been so many strong women role models throughout my career!
What are some financial challenges you see the community facing, and what are some tools and tips that could help?
Not setting money aside, such as savings account for example, and having the discipline to budget. Chase offers great tools online or at the branch on how one can start with saving money for the future.
Can you share some advice you have for others in the community who are trying to pursue their financial dreams?
Leverage resources available, whether it's through online or in person to find advice or solutions on what your bank can do for you. It may be as simple as how you can start saving money or how you can make your money work harder.
Any advice for others looking to grow their careers? What has helped you get to where you are today?
Have a clear goal on what you want to achieve, build a plan and create a path that will lead you to achieve your goal. Seek and use available resources and be prepared for some challenges and failures along the way, so you can make necessary adjustments if and when needed.
Where can the local community go for financial resources, solutions and/or financial guidance?
Chase's 

financial goals hub

offers tips and tools that are designed to help you reach your money goals. It's a one-stop-shop for where you find educational content, digital tools, interactive calculators and worksheets, as well as product recommendations to help build healthy money habits. I love how this site also shows other people's experiences with creating good money habits. For me, that's a great testament to these tools and tips making an impact.
Anything else you'd like to share with the Asian Journal community? Thank you for giving me the opportunity to share my story and connect with the Asian Journal community!