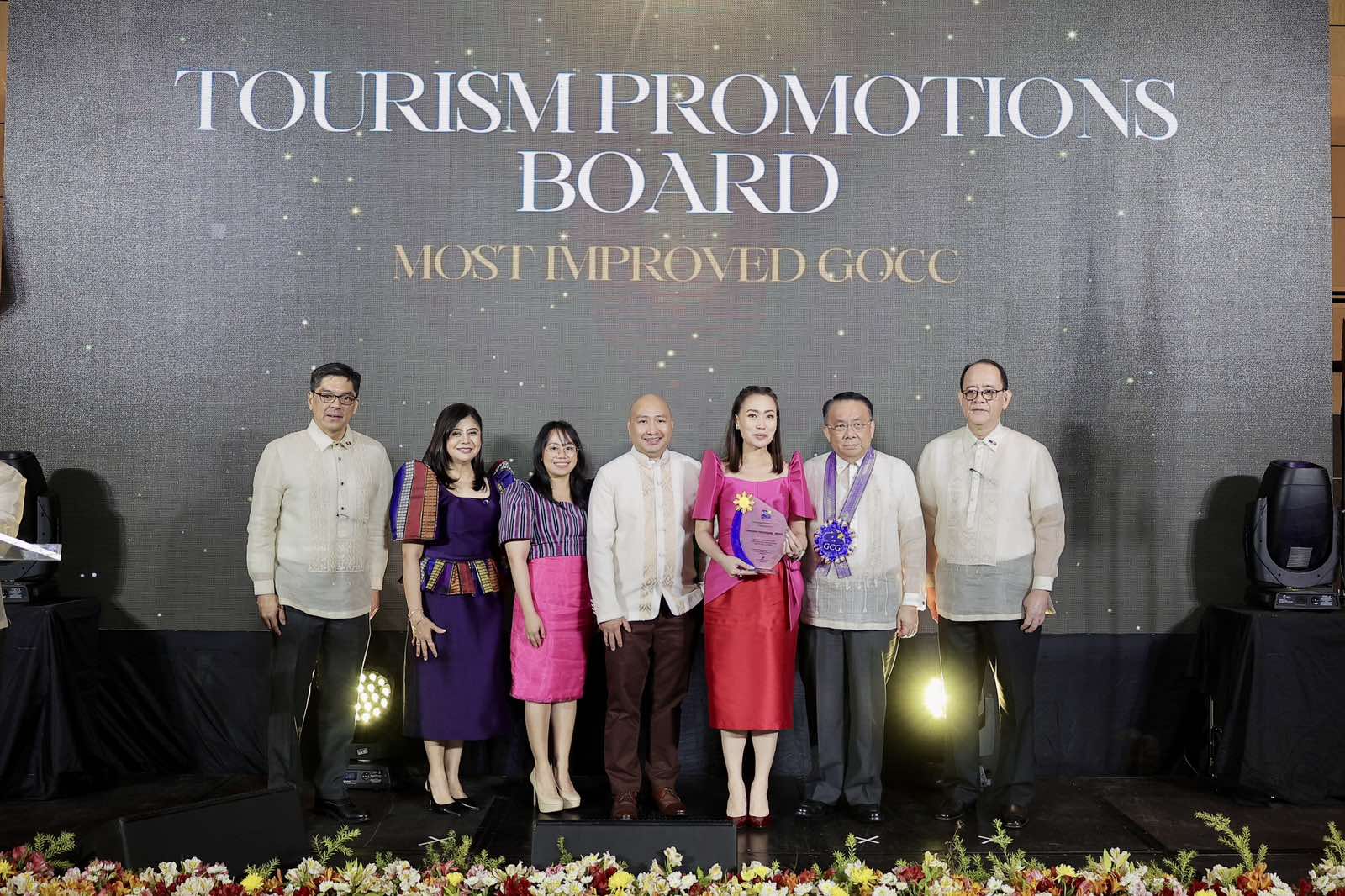 TPB named Most Improved GOCC in Governance Awards
The Tourism Promotions Board (TPB) Philippines was recognized as one of the Most Improved Government-Owned and Controlled Corporations (GOCCs) during the inaugural Governance Awards Ceremony hosted by the Governance Commission for GOCCs (GCG) held at the PICC Complex yesterday, November 20.
The GCG lauded TPB's significant strides in its corporate performance; registering a validated performance scorecard rating of 94.90% for 2022 which covers key performance indicators in its marketing operations, customer service, finance management, internal process, learning and growth, and stakeholder relations.
TPB Chief Operating Officer Maria Margarita Montemayor Nograles expressed her gratitude upon receiving the accolade, "This award signifies a monumental milestone in our journey, a testament to the steadfast commitment of TPB to delivering exceptional service and elevating its operations and services in heralding the Filipino brand of service."
The recognition underscores TPB's dedication to transparency, efficiency and continuous enhancement in its operations. Aside from this award, the TPB has earned multiple recognitions including Best NTO Award at the TTG Travel Awards, National Tourism Initiative of the Year for PHITEX 2022 at the 2023 GOV Media Awards, and named Sustainability Leader of the Year for the second year in a row by Tripzilla.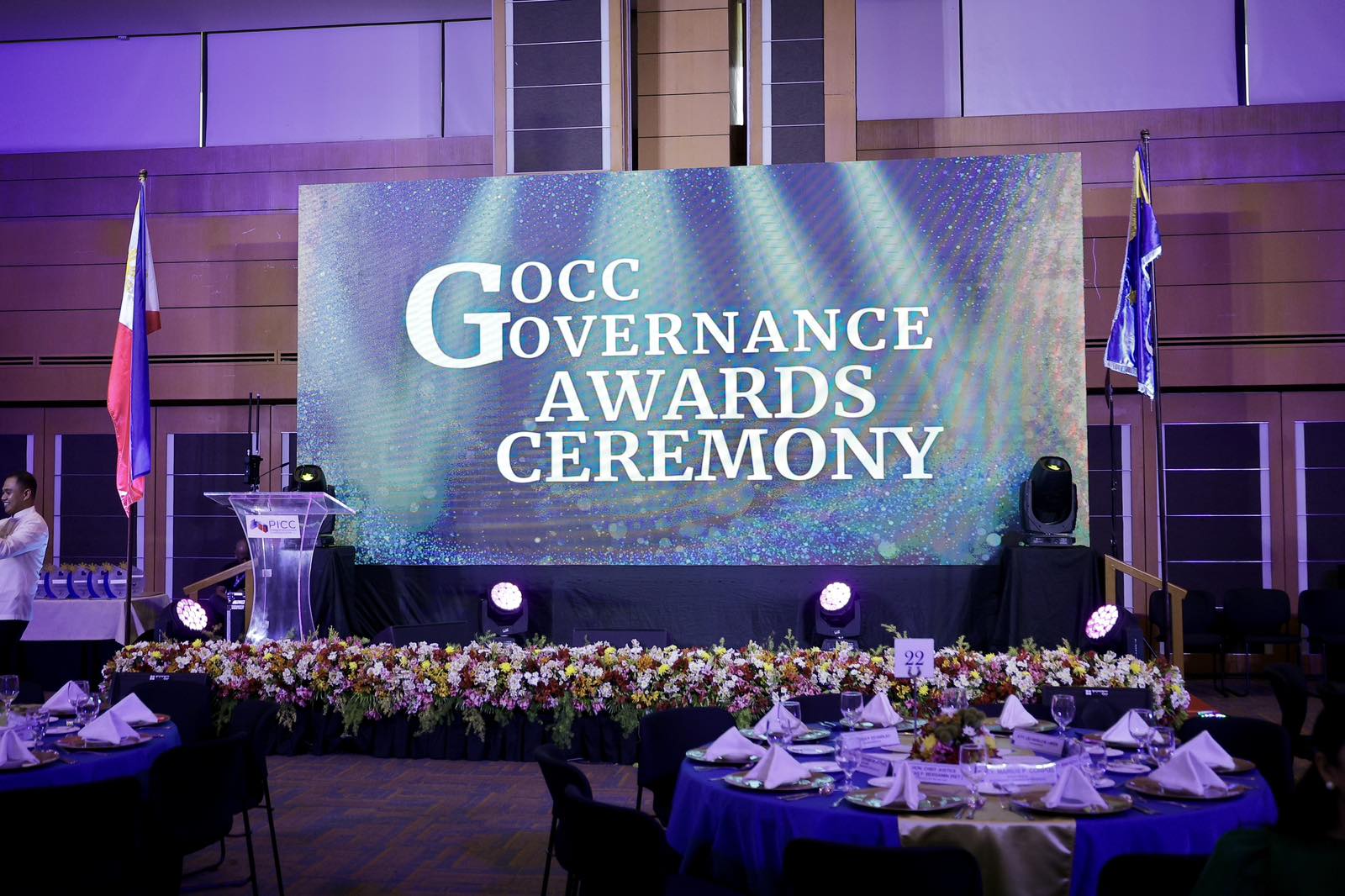 The award comes on the heels of record-breaking sales for several trade fairs in the Philippines and abroad, the release of the Travel Philippines app, and mounting, supporting or participating in over 200 events, tours, programs and business missions locally and internationally.
The GCG is the central advisory, oversight and monitoring agency of all government owned and controlled corporations in the Philippines under Republic Act 10149 otherwise known as the GOCC Governance Act of 2011. This is the very first Governance Awards Ceremony, which aimed to recognize exemplary practices and outstanding performance rating among GOCCs.