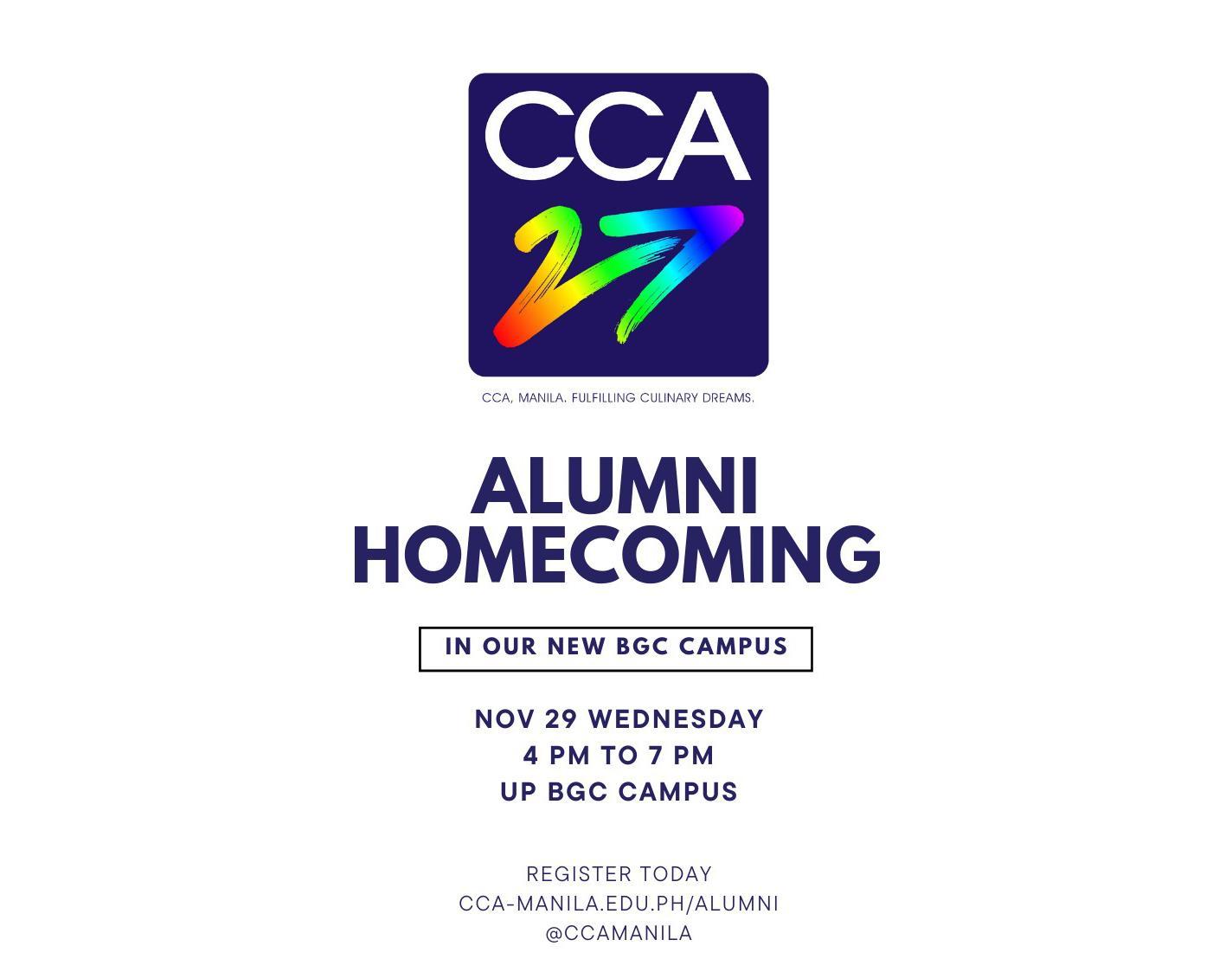 CCA Manila, the leading culinary education institution in the Philippines, is proud to announce its 27th anniversary. With a rich history filled with outstanding graduates who are now leading kitchens worldwide and a commitment to excellence, CCA Manila has been instrumental in shaping the country's culinary landscape and fulfilling the dreams of those who aspire to culinary greatness.
To celebrate this milestone, CCA Manila will host a three-part event on November 29, 2023, featuring a culinary competition, cooking demos, and an alumni homecoming. This celebration will highlight CCA Manila's achievements and pay homage to the Filipino culinary heritage.
"CCA Manila takes pride in its 27 years of pioneering culinary spirit. With experienced chef-instructors who are also alumni, the institution upholds a high level of expertise and dedication to the craft. CCA Manila's strong foundation ensures that students are well-prepared to succeed in the real world," said Dr. Veritas F. Luna, CCA Manila Chancellor.
Students to compete in the Sustainable Filipino Cuisine Team Challenge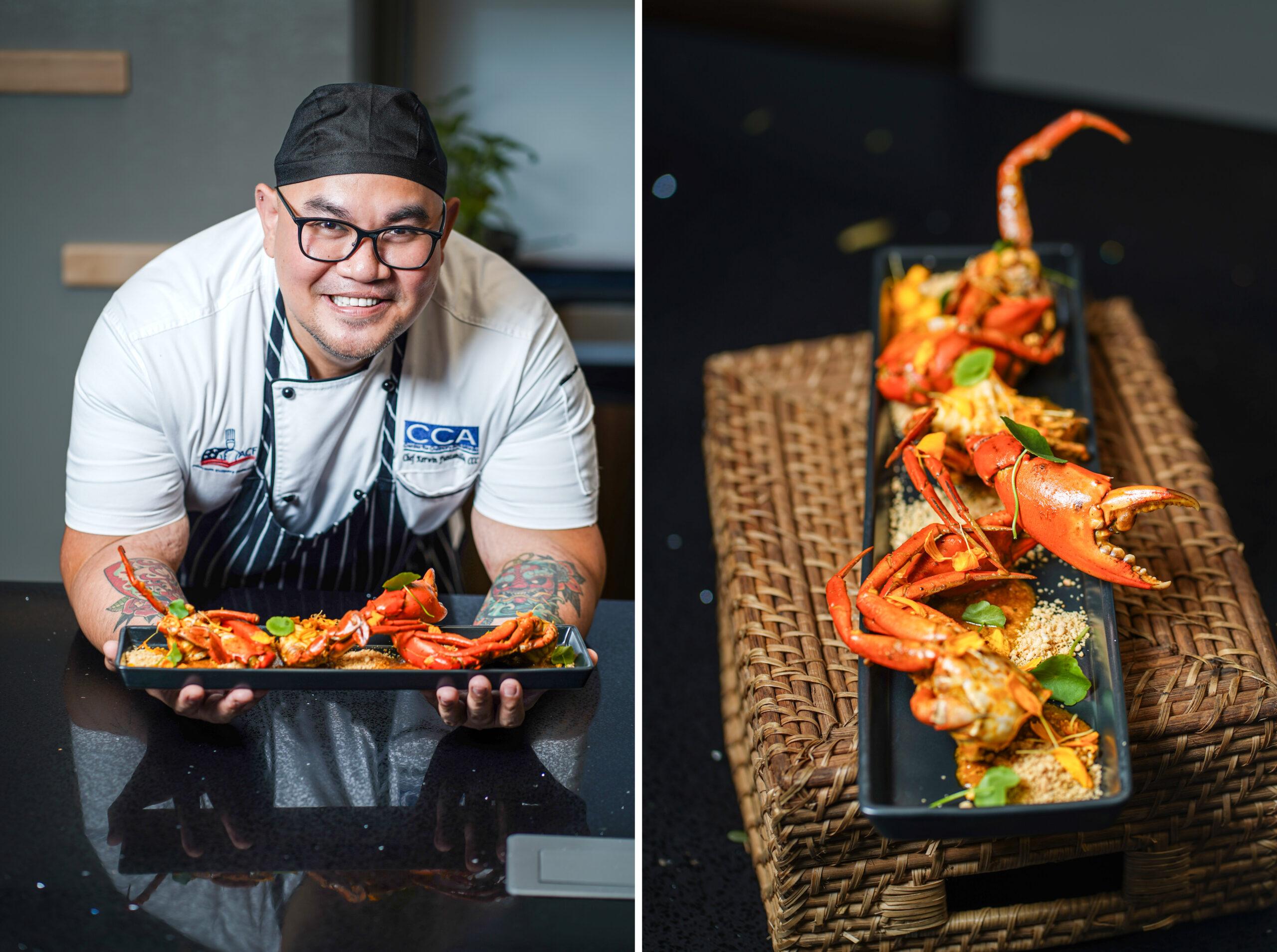 The Nov. 29 event will kick off with the "Clash of Clans" competition — Sustainable Filipino Cuisine Team Challenge, starting at 9:30 a.m. In this culinary challenge, talented CCA Manila students will demonstrate their skills by preparing an appetizer, a noodle dish, and a main course within a tight timeframe of 90 minutes. The competition aims to showcase sustainable Filipino cuisine and the creativity of aspiring chefs.
Instructors to share their journey in 'My Hometown Cooking' demo
Following the competition, from 1 to 4 p.m., CCA Manila will be hosting the "My Hometown Cooking" cooking demonstration. Four esteemed instructors, also CCA Manila alumni, will take the stage to present dishes from their respective hometowns.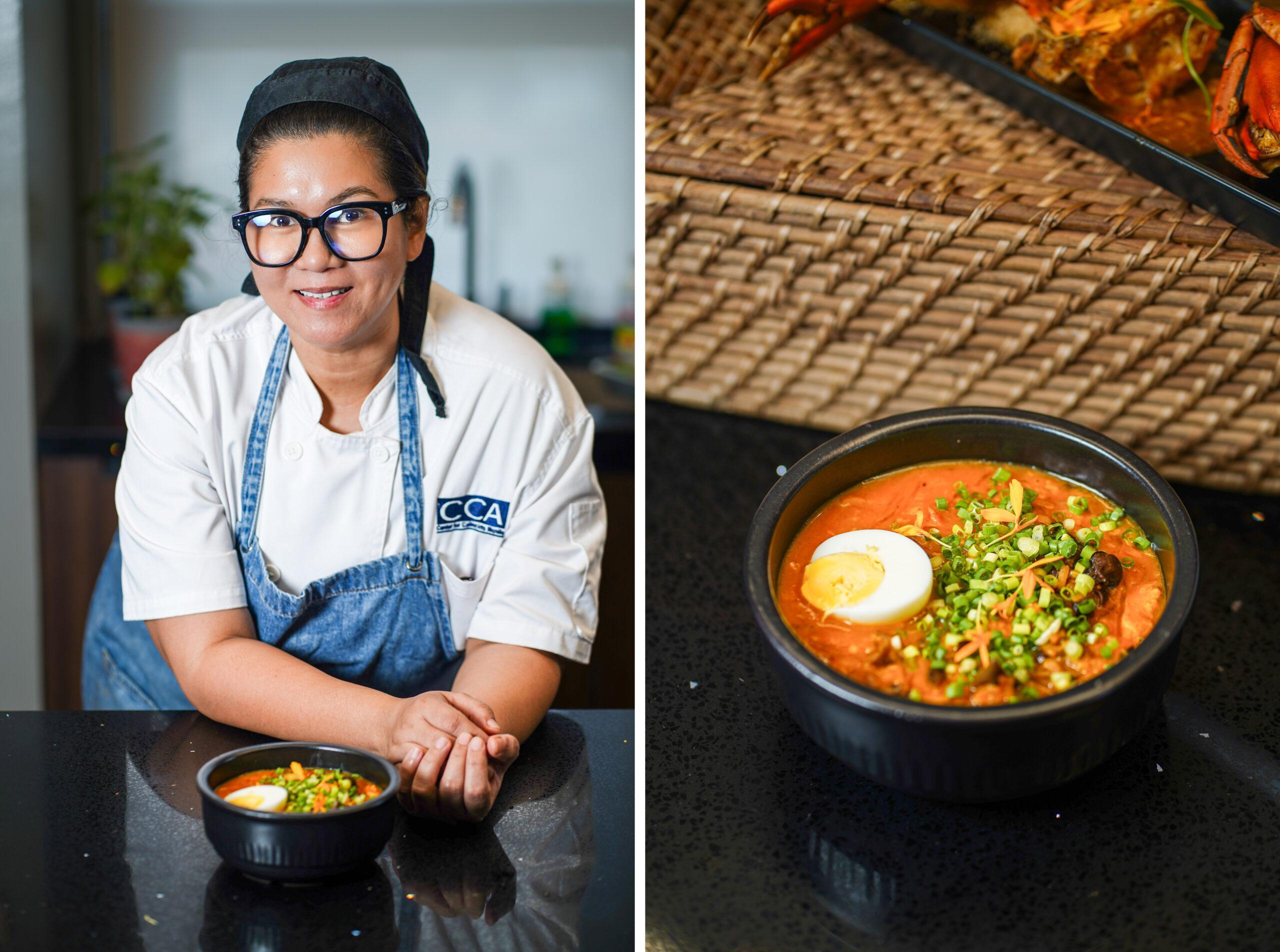 Attendees will have the opportunity to learn from the best as they delve into the culinary secrets of Kerwin Funtanilla's Cangrejo con Salsa Alavar from Zamboanga, Anne Atanacio's Caldo from Rizal, Miguel Lorino's Pancit Pusit from Cavite, and Jay Recio's Inubaran from Aklan. This interactive and educational experience is open to the public for a fee of P3,500 per person, which includes a certificate, exclusive recipes, and tastings.
Alumni to gather for a homecoming
The 27th-year celebration will culminate with an alumni homecoming. CCA Manila alumni, now leaders in the culinary arts industry, will gather for a nostalgic get-together. Starting with a tour of the new BGC campus, this event will provide an excellent opportunity for alumni to reconnect, network, and celebrate their shared passion for culinary excellence.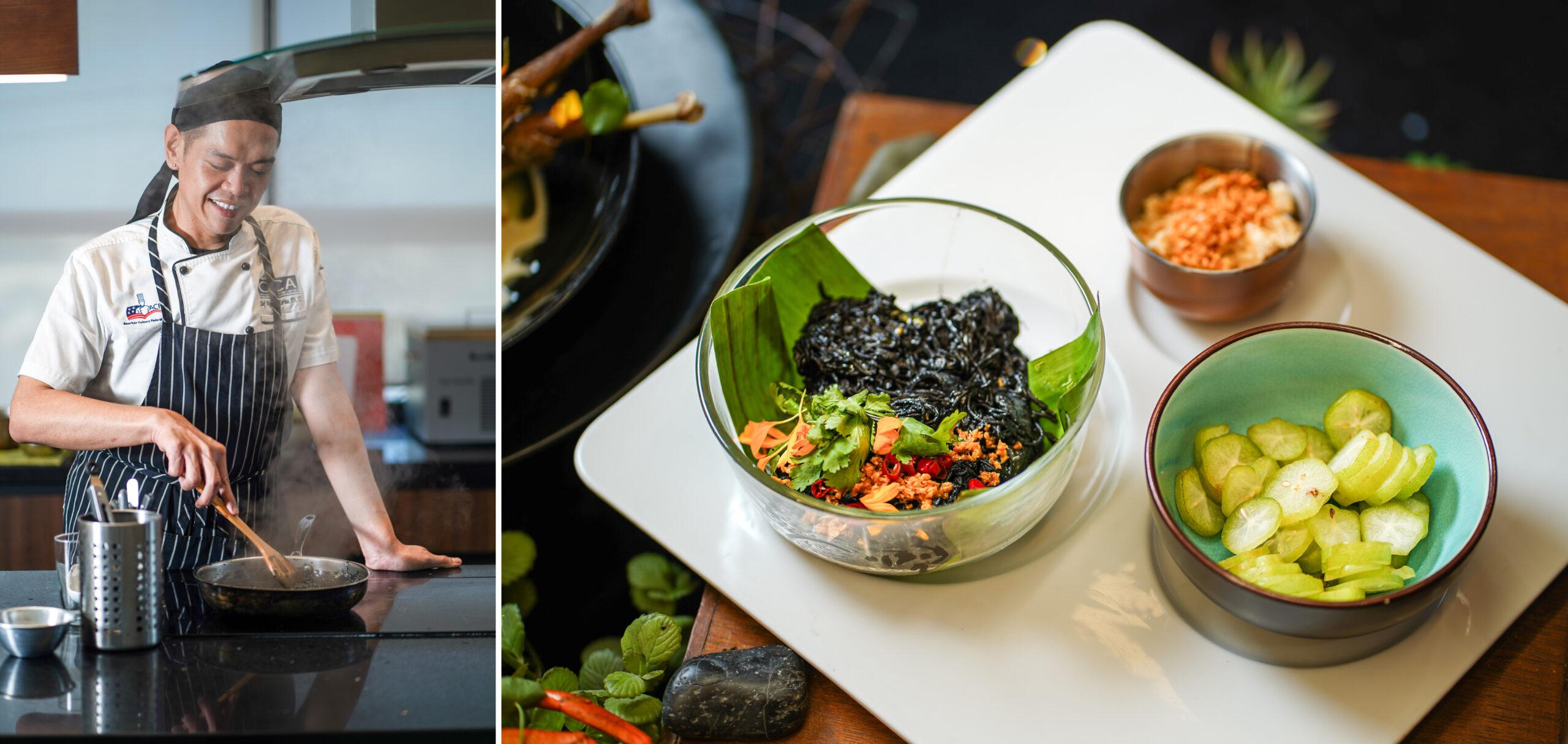 "Through the years, CCA Manila has been at the forefront of championing Filipino cuisine, consistently highlighting local ingredients and techniques, demonstrating that our chefs can compete on a global scale," added Dr. Luna. "Our graduates have undeniably made their mark on the global culinary stage, conquering the world one kitchen at a time."
The "My Hometown Cooking" cooking demonstration showcases Filipino cuisine's diverse flavors and highlights CCA Manila's commitment to promoting local talent and culinary traditions. "This event is a testament to our advocacy of preserving and elevating Filipino culinary heritage," Dr. Luna said. "Filipino cuisine's time has come, it is here to stay — and CCA Manila is leading the way."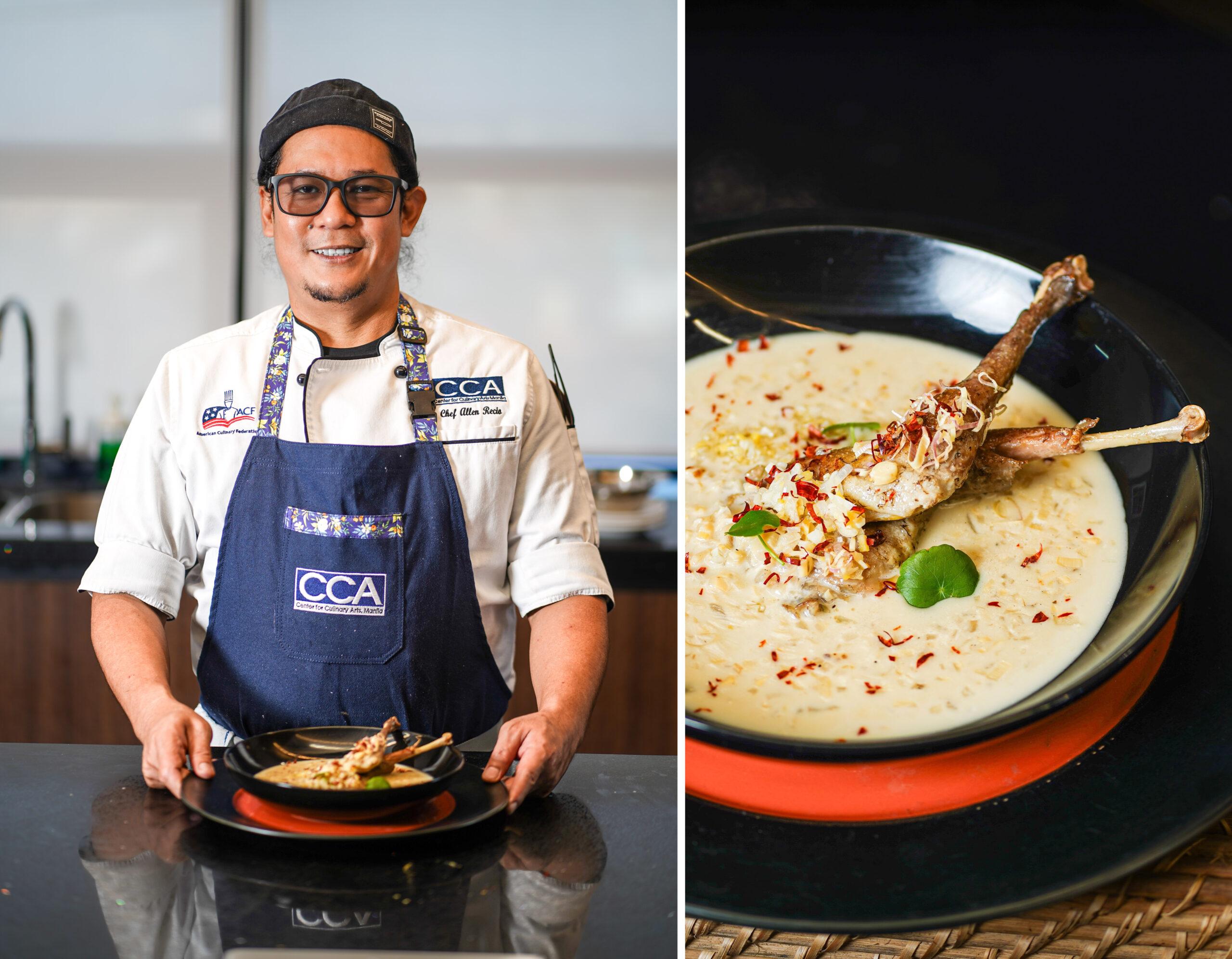 To register for My Hometown Cooking Event and Alumni Homecoming, please visit: My Hometown Cooking https://cca-manila.edu.ph/hometown)  and Alumni Homecoming https://cca-manila.edu.ph/alumni.
To know more about these events or CCA Manila's programs, please get in touch with us at @ccamanila on Facebook and Instagram or [email protected].