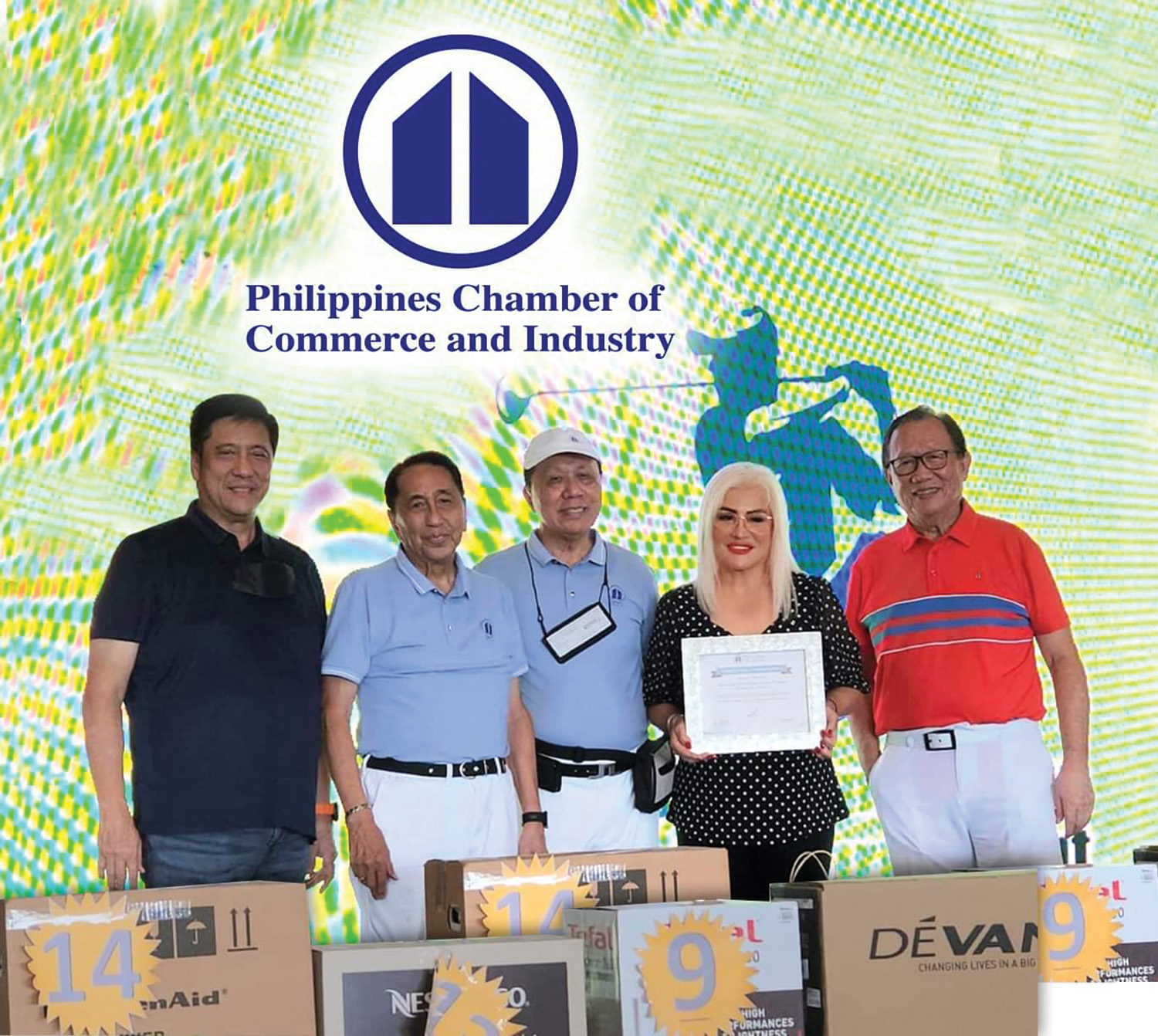 FilAm Chambers of Commerce delivers cash and medical supplies to the Philippines
After raising funds through a multitude of events, two non-profit business-oriented organizations fulfilled its mission to save lives of Filipinos through its U.S.-based membership of small businesses.
In response to a call for help from the Philippines to fight the further spread of the deadly virus at the height of the pandemic, the Coalition of Filipino American Chambers of Commerce (COFACC) in collaboration with the Filipino American Chamber of Commerce Foundation, Inc. successfully launched a humanitarian campaign to raise funds needed to purchase vaccines/testing kits, and facial masks.
The extended effort was borne from a Memorandum of Understanding (MOU) signed in August 2021 between the 2 U.S. donor organizations and the recipient private organizations in the Philippines, specifically PCCI, ECOP and PHILEXPORT.
After the culmination of this SAVE LIVES campaign in mid 2022, the delivery was painstakingly arranged to be brought to the Philippines.
The beneficiaries, which are underprivileged employees in the provincial areas, have received last Oct. 18, 2022 the total donations valued at Php3,000,000 in cash and in kind. The donations were comprised of about 17,000 pcs of medical grade N95 Facial donated by COFACC's  community partner organization – One La Salle Alumni SOCAL.
The Save Lives Campaign has inspired Filipino American Chambers of Commerce all over the United States. During this effort, COFACC has now grown from 24 member organizations to 32 as of this writing, President Gerry Palon reports.