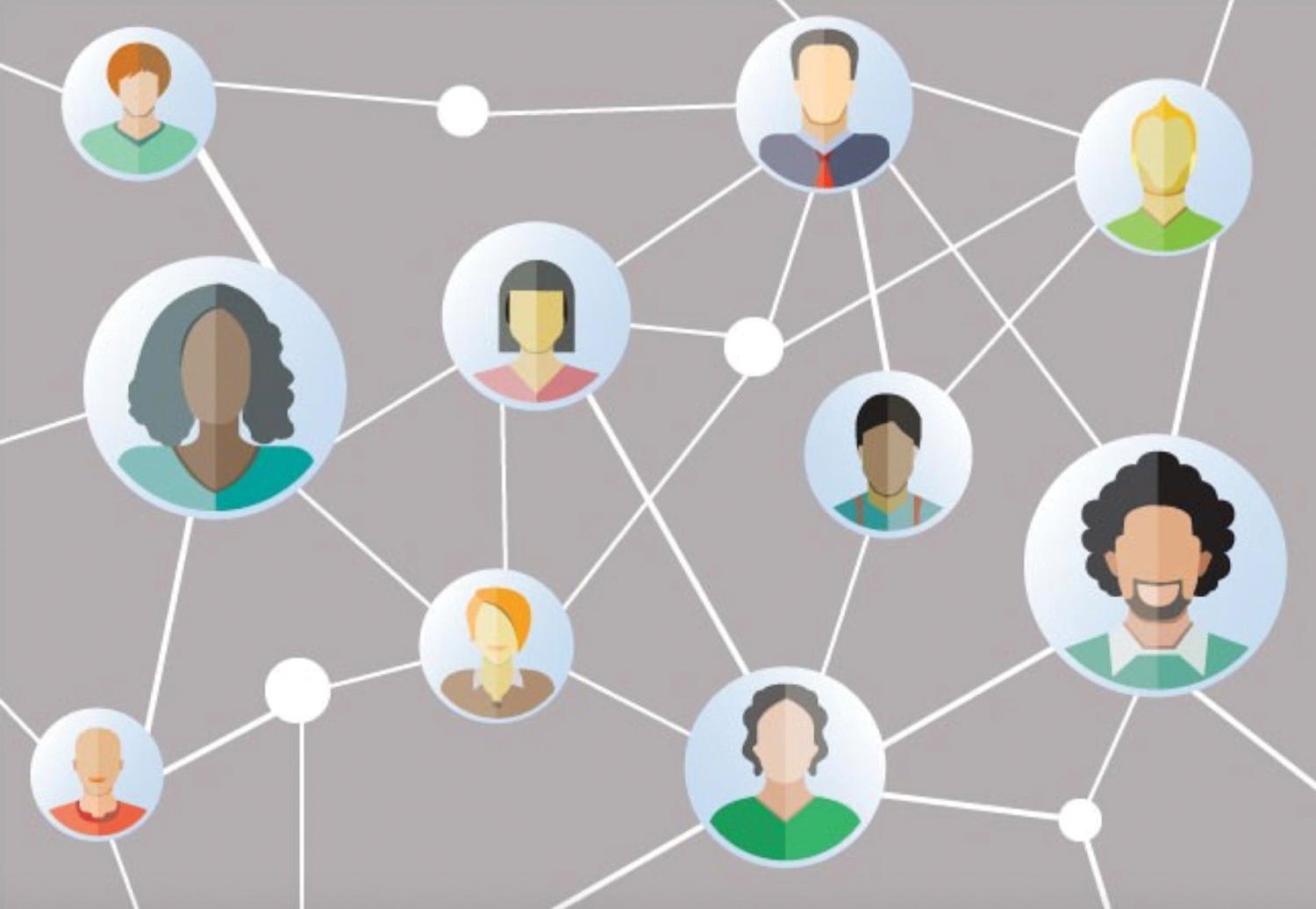 THE County is looking for input on projects covering a wide range of priorities that may affect you, your neighborhood or the region at large.
Your feedback is wanted on the county's legislative priorities, homelessness, a campaign to Leave No Veteran Homeless, the Climate Action Plan and economic impacts from border water pollution. You can share your perspective by submitting comments, sharing personal stories and/or taking surveys.
Residents economically affected by the recent California American Water Boil Water Advisory in the South Bay can also fill out a survey to see whether the county can ask for state or federal assistance on behalf of the region.
These projects and others are all listed on the county's Engage San Diego County page (https://engage.sandiegocounty.gov) with varying comment periods. Input for the 2024 legislative program ends Sept. 7 while others extend until Sept. 30 and beyond.
You can make a difference with your feedback. Public comments and surveys help shape decisions on how the county moves forward on challenging issues.
It's easy to find out more about these projects. The Engage San Diego County page offers project information, websites, key dates, timelines, a place to submit questions, FAQs and a chance to subscribe to project updates.
The site is also available in different languages through Google Translate. So, weigh in. Make your voice heard. Select projects are listed below:
(Tracy DeFore/County of San Diego Communications Office) n