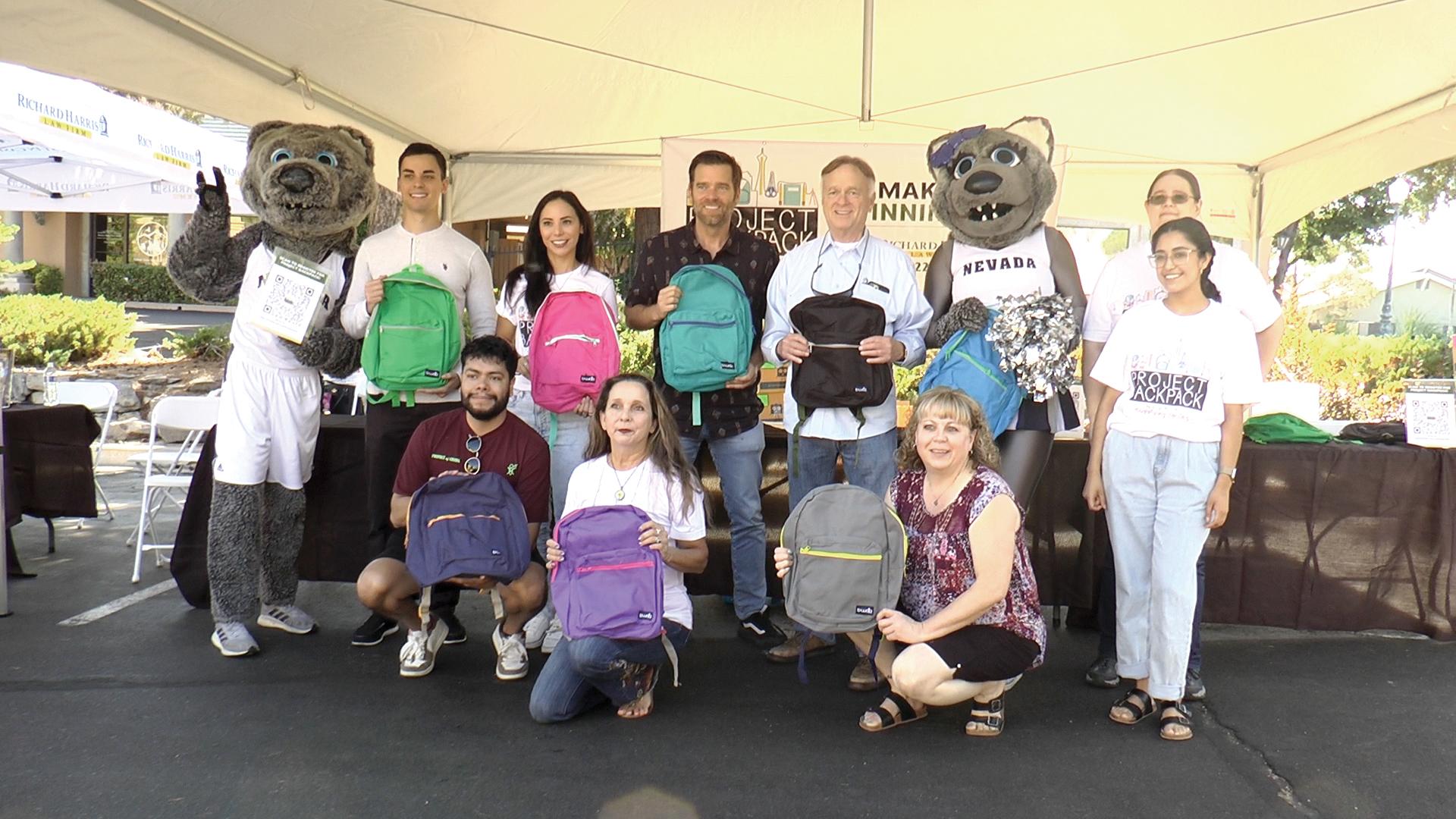 LAS VEGAS, NEVADA — As the back-to-school season kicks off, families are eagerly preparing for the academic year ahead. However, recognizing that many families could use assistance, a beacon of support shines in Nevada.
The Richard Harris Law Firm's Project Backpack, a steadfast initiative, has already extended its helping hand to tens of thousands of students. With an unwavering commitment to nurturing educational growth, the program continues to flourish.
Founder and CEO of Richard Harris Law Firm, Rick Harris, emphasized the motivation behind the initiative: "We want the kids to be winners too, we want to start the school year off with brand new backpacks full of supplies, and they don't have any worries about going to school unprepared." He stressed that the firm's generosity is not just for those in immediate need, but for all students who aspire for a better start to their academic journey.
Partner of the firm, Josh Harris, echoed the sentiment: "We love supporting the schools and the kids. We know that people are starting to consider the cost of school supplies, backpacks, and sending their kids to school. We feel that this is something that we could do to make an impact on the community and help people out."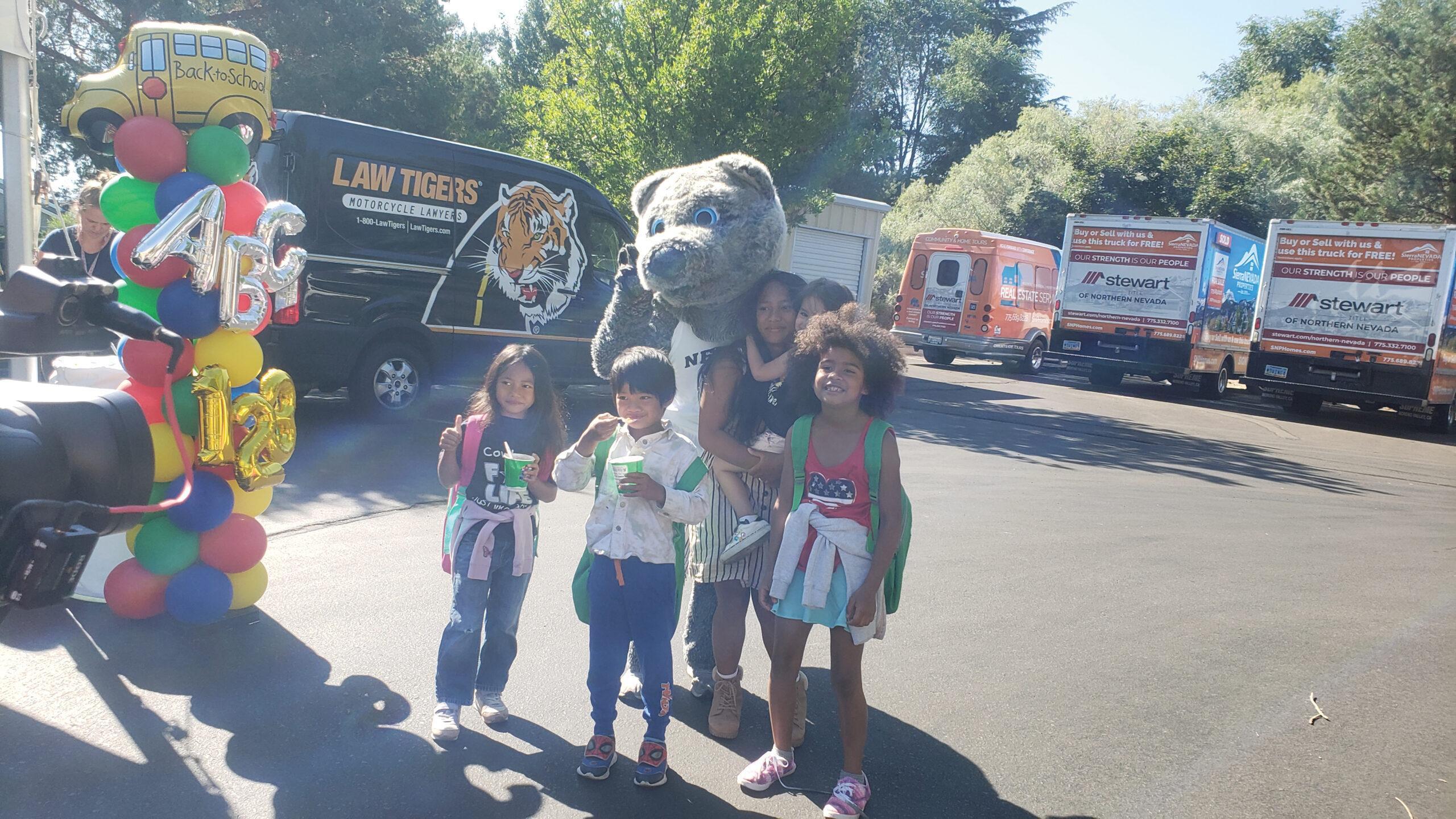 The heart of Project Backpack goes beyond providing supplies; it's about empowering children for a brighter future. Rick Harris noted, "It's a great expectation that we do this for the kids. We are committed to it. And it's not going to be a one-time deal. I hope that kind of outreach and giving is an inspiration to others."
Members of the Filipino community in Nevada have also benefited from the program. Lani Misalucha, renowned as Asia's Nightingale, expressed her gratitude: "Malaking tulong at malaking kabawasan," meaning, "This is a big help and a big relief. At least you know you don't have to go out and look for backpacks because these backpacks come with supplies. It's a significant relief for families."
The impact of Richard Harris Law Firm's initiative has reached far beyond Las Vegas. In Northern Nevada's Reno, hundreds of children lined up for free backpacks and school supplies.
The firm's generosity extended to book donations for local libraries, including a contribution from prominent Filipino-American philanthropist Loida Lewis.
With over 24,000 backpacks distributed and counting, the Richard Harris Law Firm's annual backpack event has evol0ved into a symbol of growth and joy for students across Nevada. (Bev Llorente, ABS-CBN News, Nevada