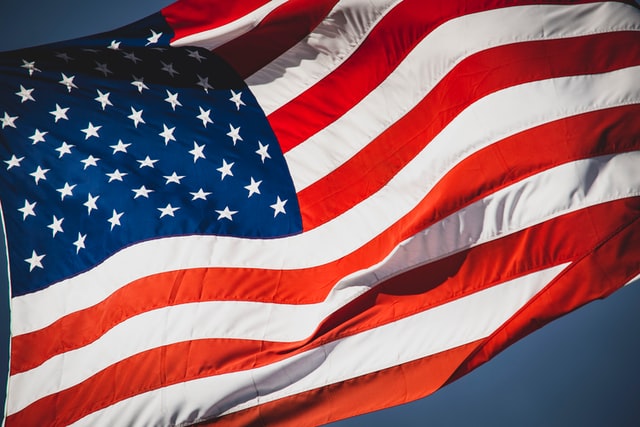 THE Philippines can now participate in the United States' H-2B visa program again after two years of ineligibility.
The Department of Homeland Security (DHS), in consultation with the Department of State (DOS), announced the list of countries on Tuesday, January 12.
For 2021, the acting secretary of homeland security and the secretary of state have agreed to add the Philippines to the list of countries eligible to participate in the H-2B program. However, it is still not eligible to participate in the H-2A program.
The H-2A visa program allows U.S. employers to bring foreign nationals to fill temporary and seasonal agricultural jobs, while the H-2B visa program lets U.S. employers bring foreign nationals to the U.S. to fill temporary non-agricultural jobs.
The Philippines was removed by the DHS from the list in 2019 because the country no longer met "the regulatory standards for the H-2A and H-2B visa programs." Last year, the ineligibility remained in place.
A Federal Register document said the Philippines had a high H-2B overstay rate. In FY 2017, the DHS estimated that nearly 40% of H-2B visa holders from the Philippines overstayed their period of authorized stay.
The DHS and DOS, in their list, also announced that they are no longer designating the Independent State of Samoa and Tonga as eligible countries because they no longer meet the regulatory standards for the H-2A and H-2B visa programs.
Meanwhile, Mongolia has been removed as an eligible country for the H-2A visa program as it no longer meets the regulatory standards for that program.
"DHS maintains its authority to add countries to the eligible countries list at any time, and to remove any country at the time it publishes a new list, should DHS and DOS determine that a country fails to meet the requirements for continued designation," the DHS said.
Examples of factors that could result in the exclusion of a country or the removal of a country from the list include, but are not limited to, fraud, abuse, denial rates, overstay rates, human trafficking concerns, and other forms of non-compliance with the terms and conditions of the H-2 visa programs by nationals of that country.