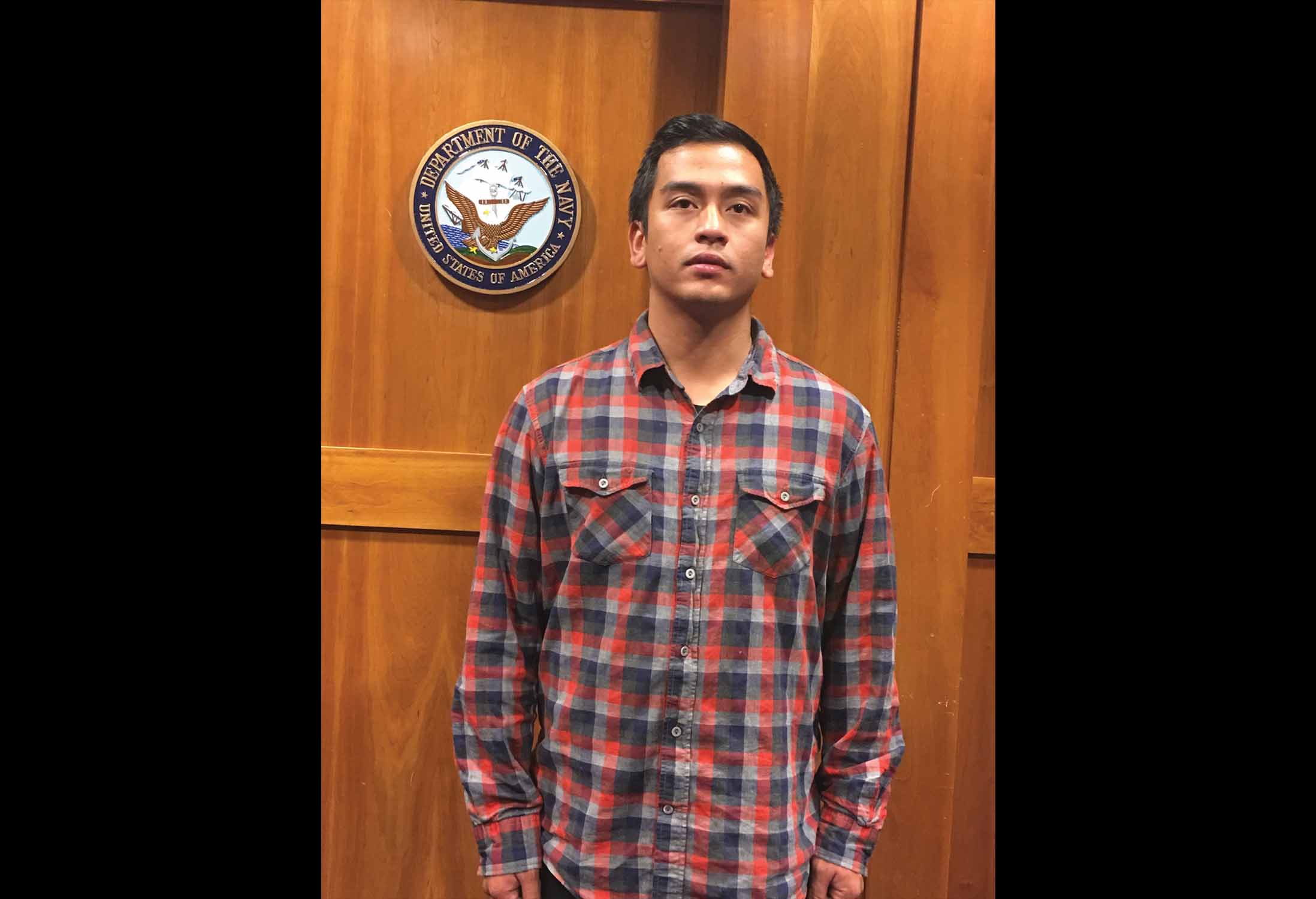 Bill in response to Fil-Am killed in police custody prohibits law enforcement from using knee-to-neck restraint among other practices
THE California Assembly on Wednesday, June 2 passed a bill that bans law enforcement from strangulation restraint tactics that cause asphyxia, a timely measure that has its roots in recent police killings of unarmed individuals.
Passing overwhelmingly with a 49-5 vote, AB 490 was authored by Assemblymember Mike A. Gipson (D-Carson) who is the chair of the Select Committee on Police Reform.
AB 490 specifically targets police restraint that causes "positional asphyxia," a deadly condition in which a person who is restrained cannot get enough air.
Positional asphyxia includes "knee-to-neck" restraint, a technique that led to the murders of Black American George Floyd in Minneapolis in May 2020 and Filipino American Angelo Quinto in the Bay Area in December.
The bill is also named The Angelo Quinto Act of 2021 in honor of the 30-year-old Filipino. As previously reported in the Asian Journal, Quinto died after police responded to what his family described as an episode of paranoia.
"Last year, we witnessed the death of my [Asian Pacific Islander] brother, Angelo Quinto, a Navy veteran, who was tragically killed by police when an officer knelt on his neck for nearly five minutes," Gipson, who is Black American, said at a press conference this week. "We need to make sure all methods of restraining someone do not turn unnecessarily deadly."
Gipson added that AB 490 "still allows officers to protect themselves in life-threatening situations, but it does not allow them to cut off anyone's airway. The circumstances of Angelo Quinto's death are a stark parallel to George Floyd's, which both exposed loopholes in use-of-force policies."
The Angelo Quinto Act extends the measures of AB 1196, a bill that was also co-authored by Gipson and signed by Governor Gavin Newsom in 2020 that bans police from using chokeholds similar to the one that killed Floyd. AB 490 expands that ban to include any kind of chokehold, including carotid restraint.
AB 490 was first introduced in the Assembly on Feb. 8 by Gipson and Fil-Am former Assemblymember Rob Bonta (D-Alameda).