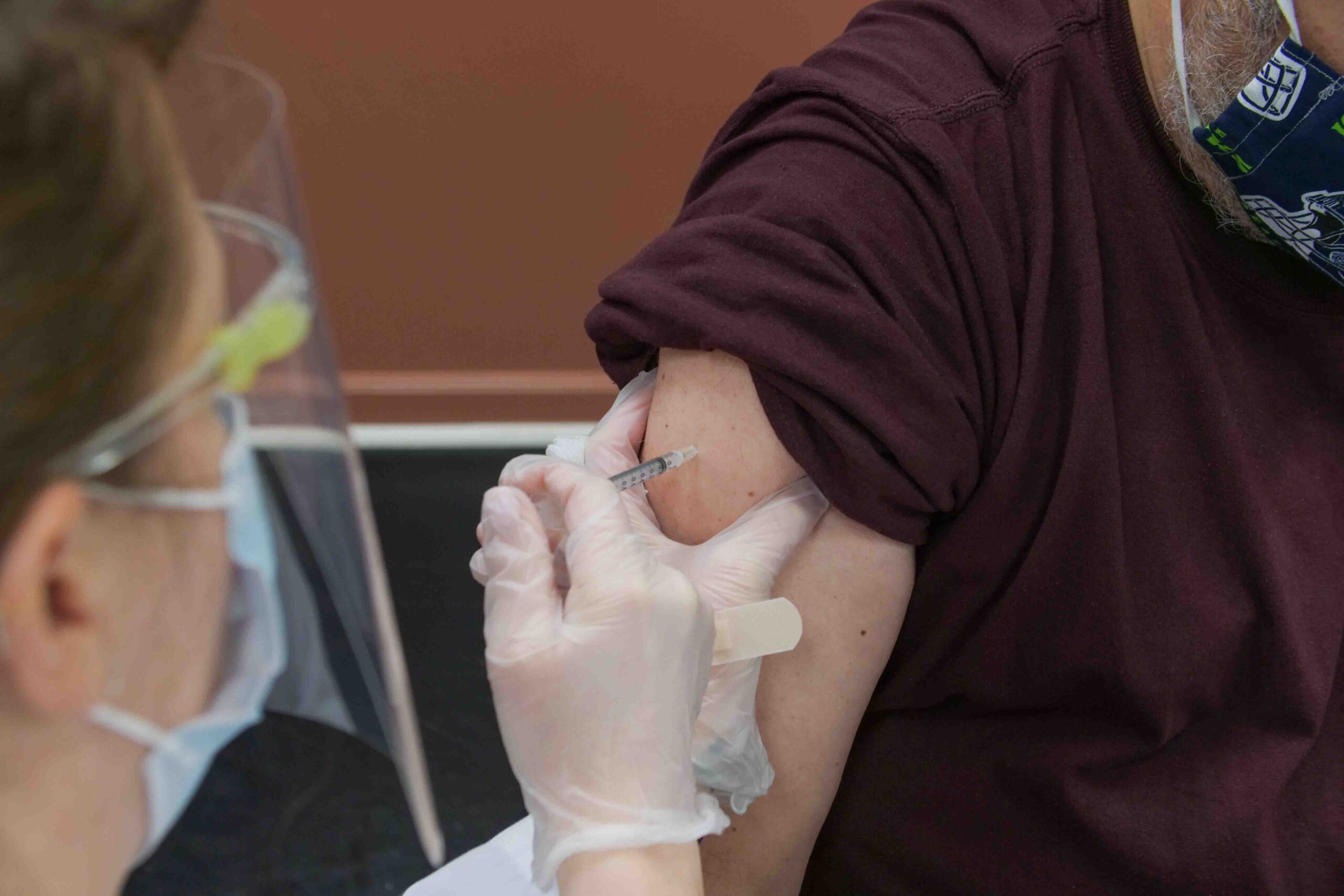 THE United States has announced that it will donate 7 million of its surplus COVID-19 vaccine doses to the Philippines and other Asian countries.
In an effort to end the pandemic globally, the administration of U.S. President Joe Biden said 80 million vaccine doses will be distributed to various countries by the end of June 2021.
An initial batch of 25 million doses will be donated by the U.S., of which 19 million doses will be shared through the World Health Organization-led COVAX facility, while approximately 6 million will be shared directly with countries experiencing surges as well as partners and neighbors of the U.S.
Included in the 19 million doses shared through COVAX are the 7 million doses that will be distributed to the Philippines and other regions in Asia.
"Approximately 7 million for Asia to the following countries and entities: India, Nepal, Bangladesh, Pakistan, Sri Lanka, Afghanistan, Maldives, Malaysia, Philippines, Vietnam, Indonesia, Thailand, Laos, Papua New Guinea, Taiwan, and the Pacific Islands," the White House said in a fact sheet on Thursday, June 3.
For its part, the U.S. Embassy in Manila confirmed the inclusion of the Philippines among the countries receiving U.S.-donated vaccines.
"The initial tranche of at least 25 million doses, the Philippines will be included. And I think that as we continue to see vaccine production increase in the months to come, that we'll be going to see in every increasing stronger momentum of vaccine delivery from the U.S. to countries all around the world, and certainly the Philippines is going to be an important part of that," Embassy Chargé d'Affaires John Law said in a virtual briefing on Friday, June 4.
However, Law didn't provide a specific date for the delivery of the Philippines' portion, noting that the White House needs to consider logistical aspects first.
"The White House is currently looking at not only the logistical aspects but also, of course, each country may have different regulatory aspects, we're talking about different as well, so I think the White House needs a little bit of time to sort those out but I would expect the announcement very soon," he said
Globally, over 172 million COVID-19 cases have been confirmed, with more than three million deaths.
In the Philippines, a total of 1,255,337 infections have been confirmed, with 21,537 fatalities and 1,173,006 recoveries.