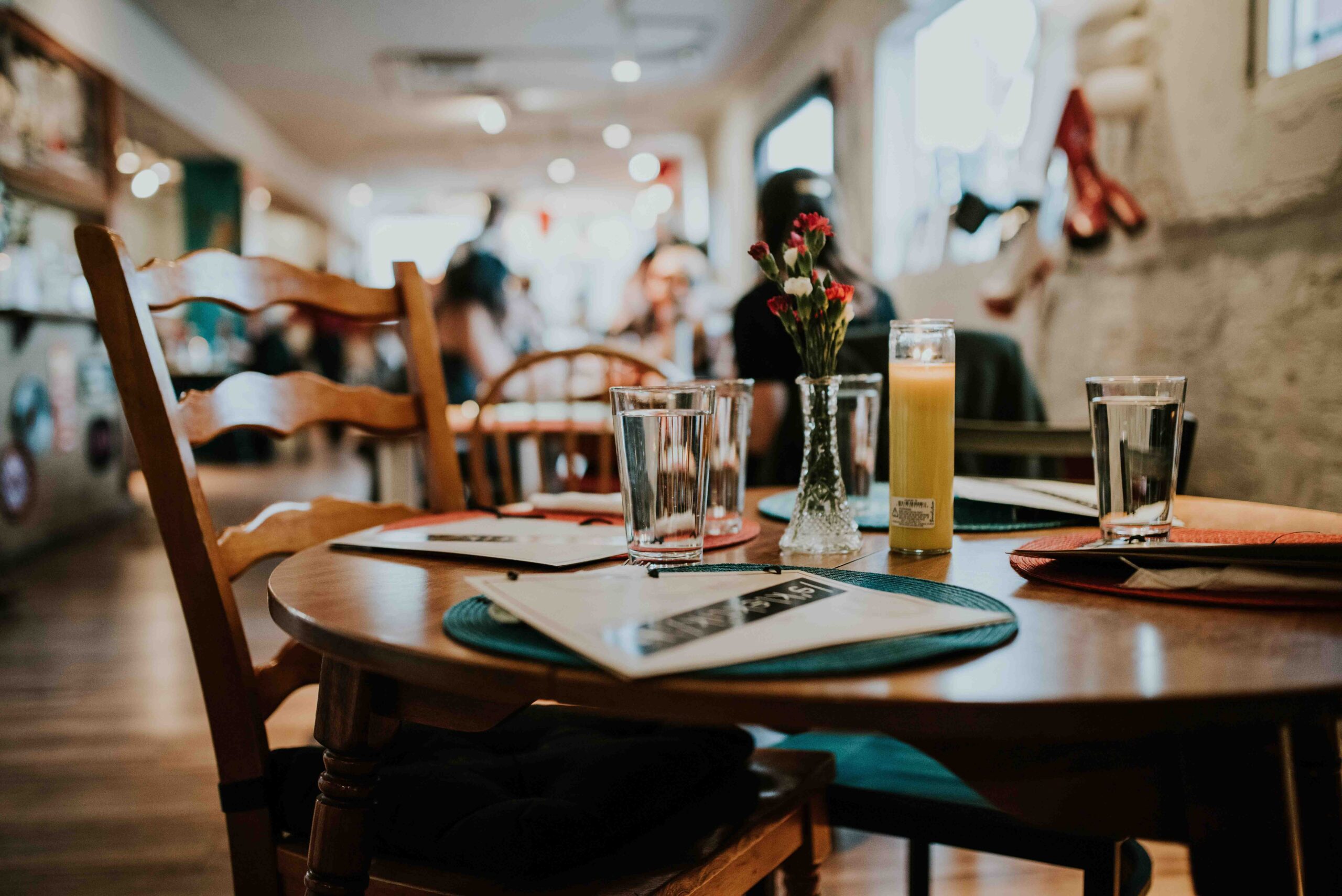 GOVERNOR Gavin Newsom announced that the state of California will maintain pandemic-related relief for restaurants, bars, breweries, and wineries to support business recovery.
Restaurants will continue to be permitted to offer outdoor dining, while bars will still be able to sell to-go alcoholic beverages, partner with food trucks, restaurants, or catering companies to sell meals with drinks, and breweries and wineries can partner with restaurants for virtual dinners, according to a release from the governor's office on Thursday, June 3.
"The pandemic may be going away…" Newsom tweeted on Thursday. "But your to-go cocktails don't have to!"
The announcement came ahead of the state reopening on June 15 and was built on California's eighth notice of regulatory relief from the Department of Alcoholic Beverage Control (ABC) that re-permits licensed businesses to provide deliveries to customers, conduct virtual events like "Meet the Winemaker" or "Brewer Dinners," expand their licensed footprint, and renew their relief for "charitable promotions and sales."
The activities will be extended to December 31, but may be rescinded sooner lest public safety concerns arise.
Businesses must still comply with local guidelines, zoning restrictions, and conditional permits set by the local government.
Several activities will be rescinded by June 30, including returns of alcoholic beverages, drive-thru windows for off-sale transactions, the extension of delivery hours to midnight, virtual wine tastings, retail-to-retail transactions, and distilled spirits manufacturers providing high-proof spirits for disinfection purposes.
Newsom's announcement was met with approval from organizations like the Golden Gate Restaurant Association (GGRA).
"We are grateful to the ABC and to the ABC and to Governor Newsom for their proactive support," the GGRA said in a statement on Thursday. "We need this certainty and clarity that we will be able to continue to operate in these outdoor spaces and legally serve alcohol until more permanent legislation can be enacted."
Restaurant owners also approved of Newsom's announcement, since some of them get most of their business from dine-ins.
"It's going to bring in a lot of people because, I want to say 90% of our customers, they don't want to dine indoors anymore. They want to be outdoors," Mediterranean restaurant and Deli owner DK Marikan said to Cal Matters. "We would love to see this be permanent. I pray they do it."
The announcement indicates the government's measures to reopen the state. The CDC has also made amendments to pandemic protocols, stating fully vaccinated people no longer need to wear masks indoors or outdoors.
California has the highest vaccination rate in the country, with 43.5% of the state's population being fully vaccinated as of June 2, according to Our World in Data.
Newsom's statement came after his "California Comeback Plan" announced in May, where a $100 billion budget was set to address different issues from the pandemic. The budget allocated $4 billion for small business grants and $6.2 billion for small business tax cuts.
"California's restaurants help create the vibrant and diverse communities that make California the envy of the world. As the state turns to post-pandemic life, we'll continue to adapt best practices that have helped businesses transform customer experience for the better," Newsom said on Thursday, June 3 in San Francisco's Tommy's Mexican Restaurant. "With new opportunities and support for businesses large and small, and the California can-do spirit that has carried us through the past year, we will come roaring back from this pandemic."
Small businesses might be financially fragile, and an estimated 200,000 of them have permanently closed during the first year of the pandemic. The California Restaurant Association also reported an estimate of 900,000 to 1 million restaurant jobs lost in California alone.
"Restaurants were the first businesses forced to shut down, and in California, 12 months later, we are still pushing to safely get our dining rooms back open," CEO and President of the California Restaurant Association Jot Condie said. "The economic losses to restaurants, our workforce and their communities have been disproportionately enormous. Even with the much-needed aid being delivered by the federal and state governments, the next steps that our public officials take will be critical.  Every restaurant owner in this state knows that for them, the road to true recovery will be long. And the state must remove any obstacles from that road."