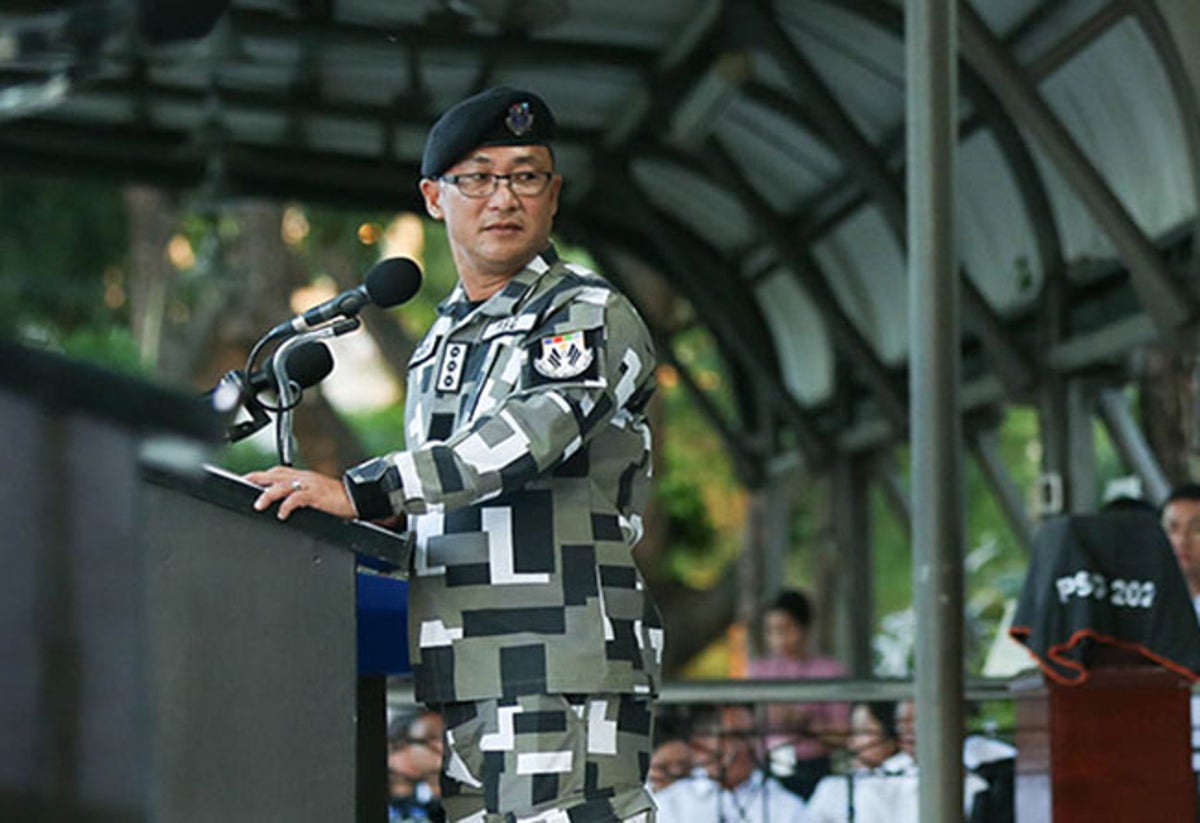 The Presidential Security Group on Wednesday, May 13 warned that there will be consequences for Filipinos who issue threats against President Rodrigo Duterte.
PSG Commander Col. Jesus Durante in a statement urged the public to not threaten the president " especially with the use of social media."
"Anybody could be held liable if he threatens to harm or kill a person, what more if the one that is threatened is the President of the Republic," he added.
Durante's statement came after a public school teacher and a construction worker were separately arrested for offering reward money to anyone who would kill the president.
Ronnel Mas, who teaches at the Taltal National High School in Zambales, faces charges of inciting to sedition and violation of the Code of Conduct and Ethical Standards for Public Officials despite having apologized for his post.
Construction worker Ronald Quiboyen, who doubled Mas' offer of P50 million, was arrested in Aklan after his post was discovered by police cybercrime operatives last May 12.
Another individual, Catherine Ceron, is also facing charges for inciting to sedition and violating Republic Act 10175 or the Cybercrime Prevention Act for posting an offer of P75 million to whomever assassinates the president.
Malacañang, for its part, said that Mas will have a chance to defend his innocence at the proper venue.
Durante also vowed that the PSG will be coordinating with law enforcement agencies to "monitor and apprehend those who are responsible for such acts."