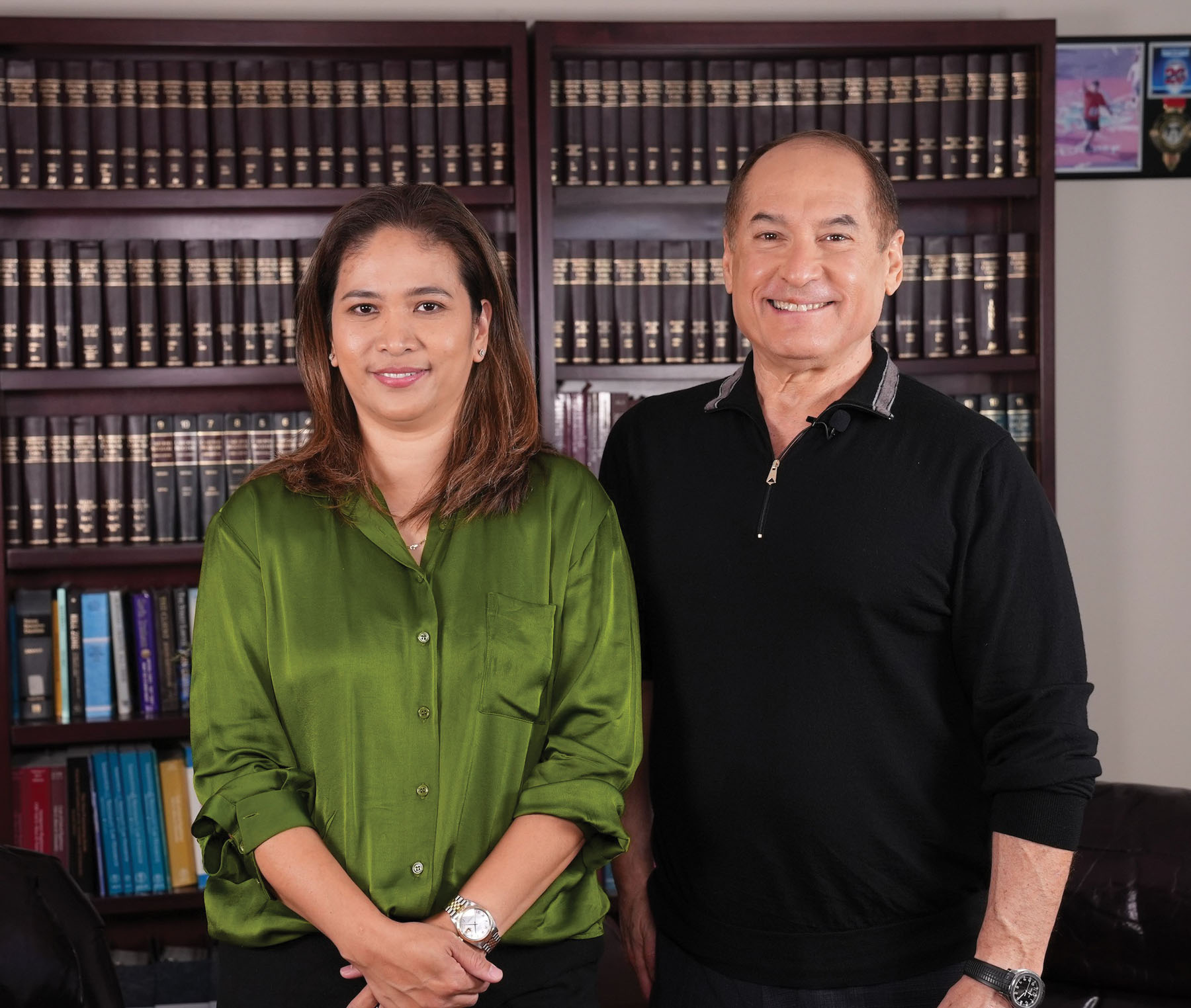 In 2009, Marie's mother, a green card holder, petitioned Marie in the F2B category.
When the priority date on her petition became current, she consulted with at least four attorneys, all of whom told her that because she was out of status, she had to go back to the Philippines to apply for her immigrant visa.
But Marie did not want to go back because she was worried about the uncertainty of applying in the Philippines, and that she might not be able to return to the U.S.
She finally decided to consult with the "Attorney of Last Hope," Attorney Michael J. Gurfinkel, who was able to find a way for Marie to apply for a green card (adjust status) in the U.S.
After retaining Attorney Gurfinkel, Marie got her green card in October 2021 in the U.S., and can now get healthcare, find a better job, and enjoy the other benefits of being a green card holder.
Watch this success story on a brand-new episode of "Citizen Pinoy" this Sunday, January 9 at 6:30 PM PT (9:30 PM ET thru select Cable/Satellite providers), right after TV Patrol Linggo. Citizen Pinoy is also available on iWantTFC. Viewers may download the free app.
(Advertising Supplement)