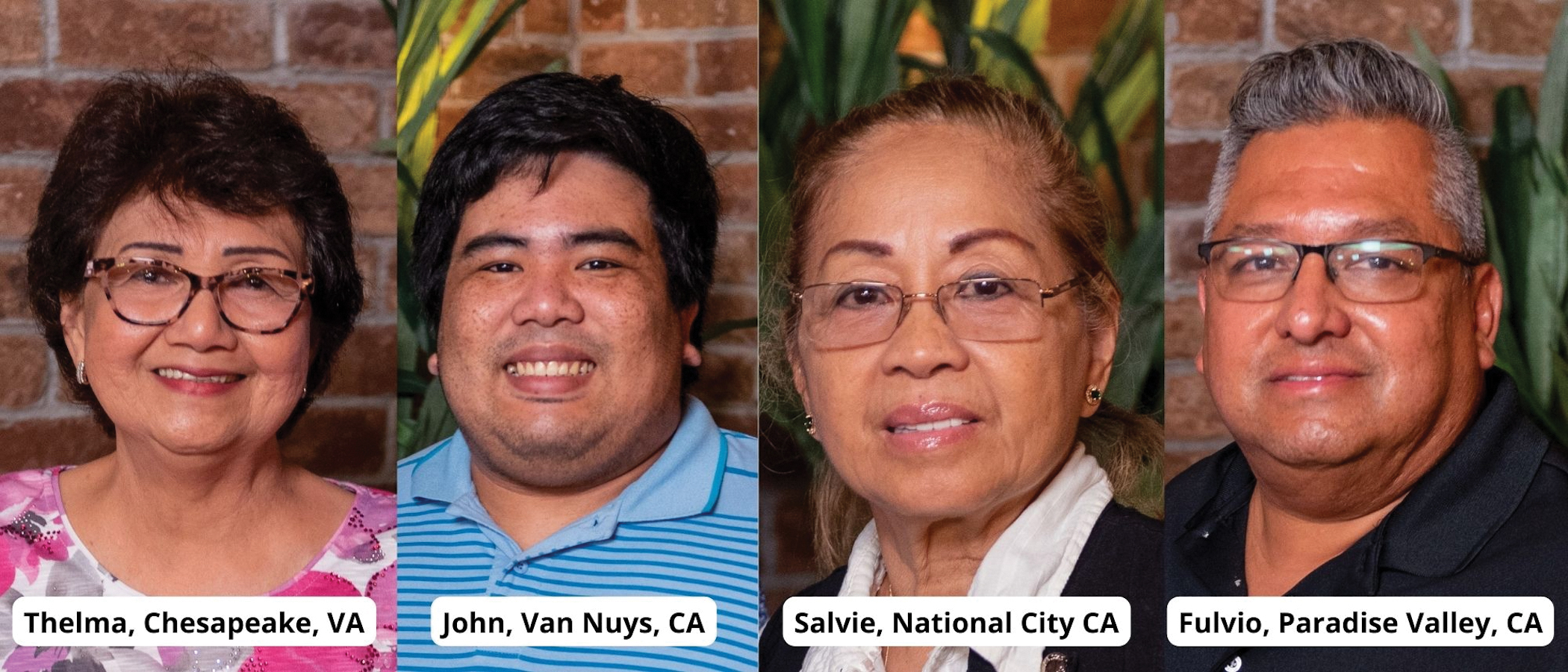 LEADING U.S. Immigration Atty. Michael J. Gurfinkel visited San Diego, where he answered questions of Kapamilya based locally, and even from some coming from out-of-town.
In Part 2 of "Your Tanong, My Sagot," viewers will hear answers to the following immigration concerns: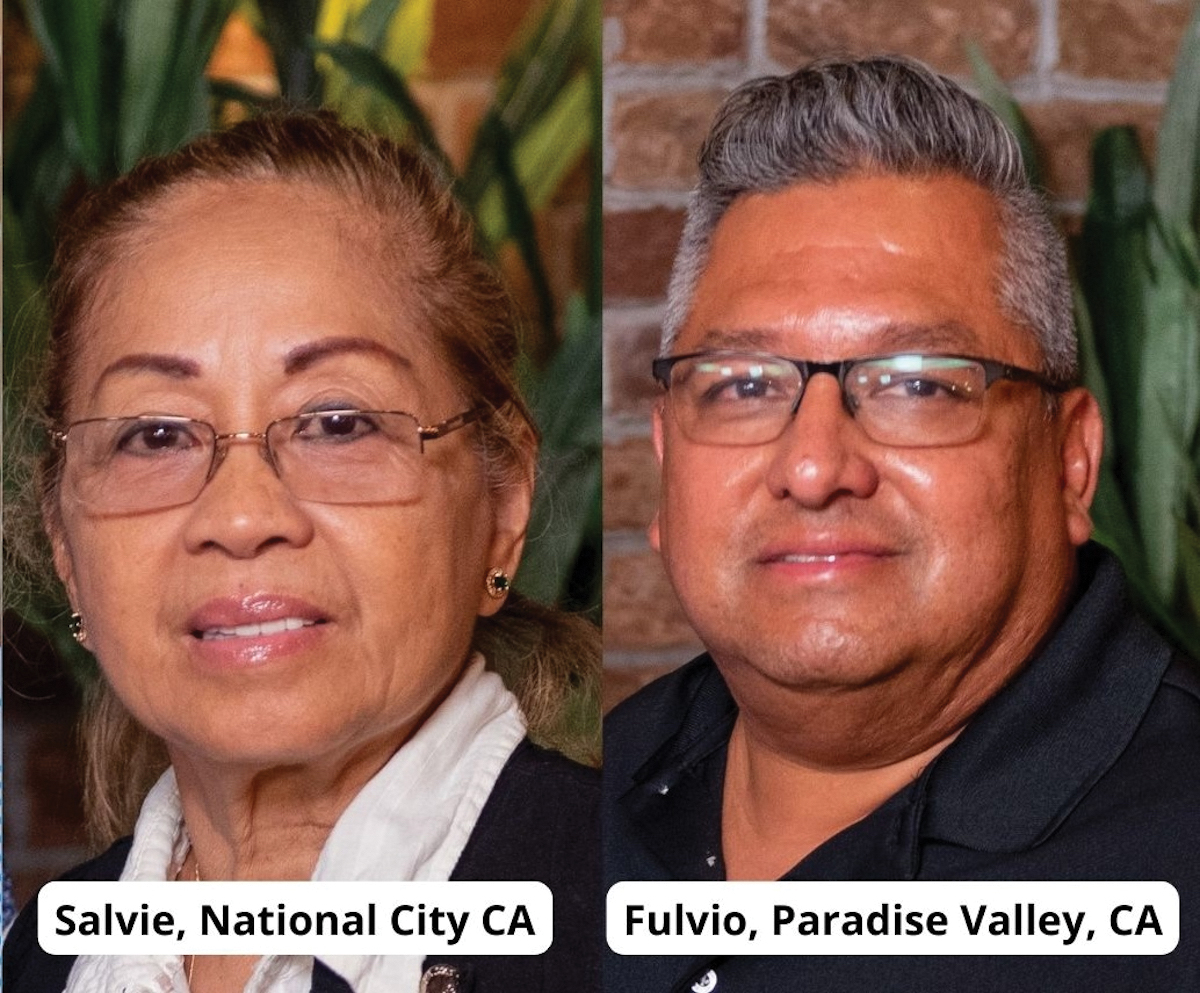 Salvie, of National City, wants to know if there is a way to speed up the petition process so that his only son's family can join them in the U.S.
Fulvio, of Paradise Valley, is asking if his brother-in-law, who was petitioned by his wife in 2011, can have his interview in the U.S. since he is currently in San Diego for vacation.

Thelma (left) and John (right) get answers to their Immigration questions from Atty. Michael J. Gurfinkel.

John, of Van Nuys, would like to know how he can correct his documents that all contain a fake date of birth.
Thelma, from Chesapeake, wants to know what options are available for her 35-year-old grandson to join his parents in the U.S.?
Atty. Gurfinkel answers these questions in the second installment of "Your Tanong, My Sagot," with Kapamilya from San Diego and adjacent areas. Watch this encore episode of "Citizen Pinoy" on Sunday, January 29 at 6:30 PM PT (9:30 PM ET thru select Cable/Satellite providers), right after TV Patrol Linggo. Citizen Pinoy is also available on iWantTFC. Viewers may download the free app.
(Advertising Supplement)