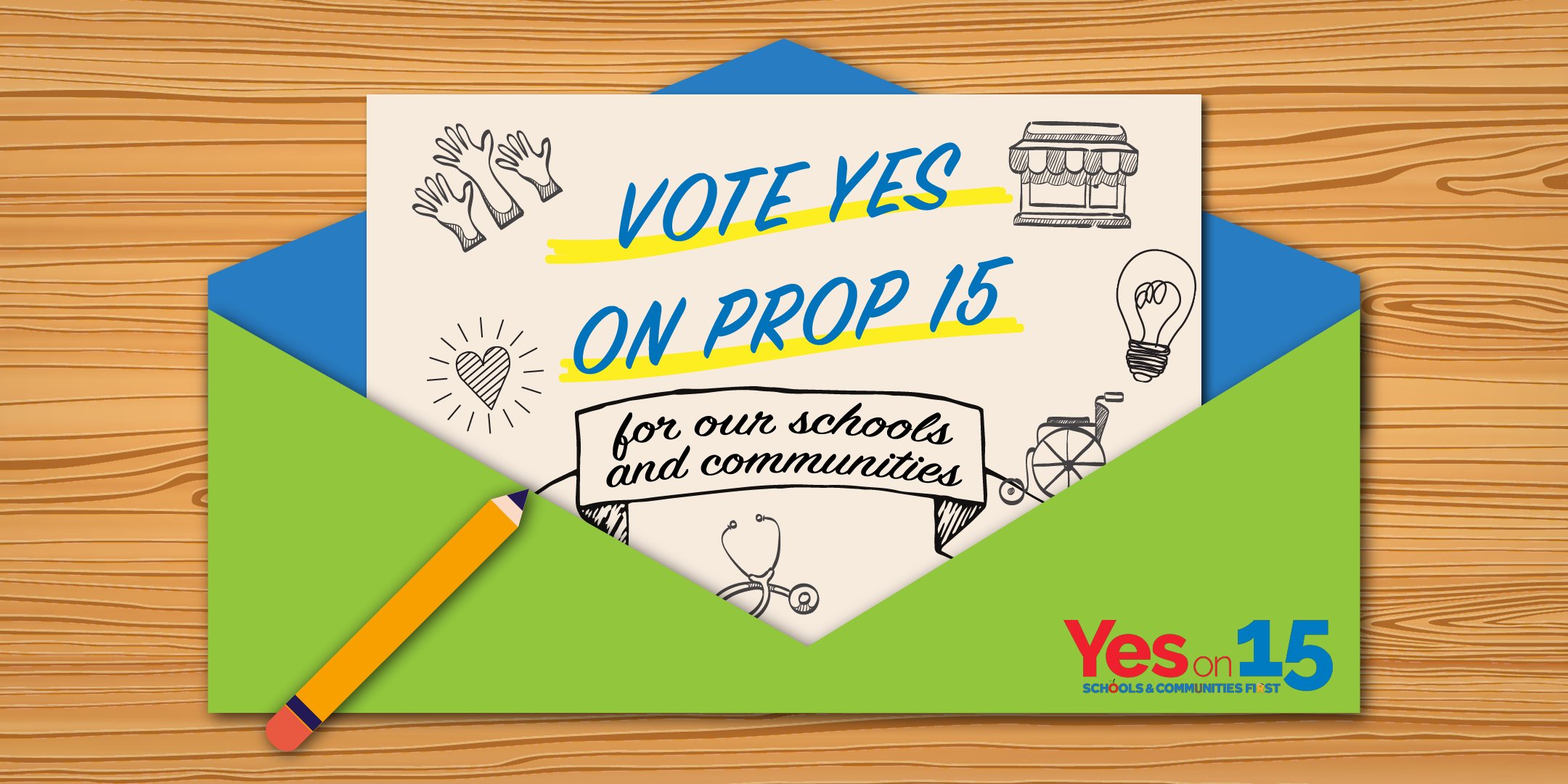 by Geordee Mae Corpuz
Filipinos in California have a lot at stake in this election. As the largest Asian American and Pacific Islander (AAPI) ethnic group in California, as well as one of the biggest voter blocs, Filipinos have a lot of power. And the 2020 election puts us at a historical juncture to use that power.
California's current trajectory, although familiar, looks bleak. It's riddled with underfunded schools, crumbling roads, housing scarcity, lack of healthcare, and lack of a safety net. For Filipinos, our future looks no different. We are one of the most inequitably impacted essential healthcare workers battling COVID-19 at the frontlines. Although we are about 25% of the state's AAPI population, we represent at least 35% of COVID-19 deaths amongst AAPIs.
Yet this doesn't even begin to capture the multitude of hardships Filipinos are going through.
Essential workers, such as USPS carriers, are working without hazard pay or PPE; small businesses are struggling to stay afloat or closing down; elders are living alone with inadequate access to health care; young people are struggling academically and emotionally during distance learning; families are unsure if they'll be able to make rent or buy groceries because someone lost their job.
But the reality is, COVID-19 just compounded the already existing economic inequities we are experiencing as a community. A March 30th report by the UC Davis Bulosan Center for Filipinx Studies stated that, "Filipinos make up 24% of API population who struggle with poverty in the state," and that before COVID-19 "70% of Filipinos in California reported experiencing at least one of the following problems including having difficulty paying their rents or mortgages, having to cut back on food expenses to save money, or not having enough money to pay bills among other challenges."
Despite the extreme increase in the cost of living in California over the decades, there has been historic disinvestment in our schools and communities. My family, rooted in Vallejo since the 1980s, has seen our community transform from a place of opportunity for working-class Filipinos, to a city with crumbling infrastructure and greatly underresourced schools.
My cousins who grew up in the Vallejo City Unified school system have been experiencing budget deficits for decades. They didn't have access to caring adults because of high teacher turnover, a high student-counselor ratio, and overcrowded classrooms. At the same time, they experienced violence and trauma in their neighborhoods. There was a lack of healthy food options, health services, accessible and affordable transportation, clean and safe parks or recreation centers. Then when 2008's Great Recession hit, the city of Vallejo was unable to recover. Many of the small businesses that we grew around have crumbled along with the streets of Vallejo. It's hard to believe CA's economy has grown in the last 40 years to become the 5th largest economy in the world while cities like Vallejo with concentrations of Filipinos, Black and Brown communities are declining.
So why do our communities continue to struggle while still generating so much wealth for the state? Over the last 40 years, corporations have not been paying their fair share in commercial property taxes because of a commercial property tax loophole from 1978. This has allowed wealthy corporations to pocket billions of dollars that rightfully belong to our schools and communities. These large corporations, like Chevron, who are planted in our communities, and receiving COVID-19 relief, are taking resources and leaving our communities behind. While their futures are guaranteed safety, ours are not.
But, we can change this. In the spirit of bayanihan, we can use our collective power by casting our votes, voting for our values, our kababayans, and our future. With bayanihan, we can create a safety net for our community that will move us through this crisis. We can do this by voting YES on Prop 15, the single most important economic recovery policy in California history.
Prop 15, the Schools & Communities First Act will generate $12 billion for schools and communities every year by closing the same corporate tax loophole getting the wealthiest corporations in California to pay their fair share. Prop 15 will generate an additional $13 million specifically for California public hospitals and hospital districts, ensuring that our healthcare infrastructure is prepared and resourced to meet the needs of California's communities now. It will also put millions into our schools so kids can have the support they need like counselors, school nurses, teachers and up to date technology so they can get a world-class education. It will protect homeowners, renters, and small business owners, even giving small businesses a $500,000 tax break.
As people who are at the frontlines of this pandemic, we deserve to have a future post COVID-19, where our young people, our elders and everyone in our community are thriving. Voting YES on Prop 15 will ensure that.
* * *
(The views expressed by our Op-Ed contributors are solely their own and do not necessarily reflect the predilection of the editorial board and staff of the Asian Journal.)
Geordee Mae Corpuz is the Strategy Director for Californians for Justice, and a leading member of the Filipinos for Schools and Communities coalition.