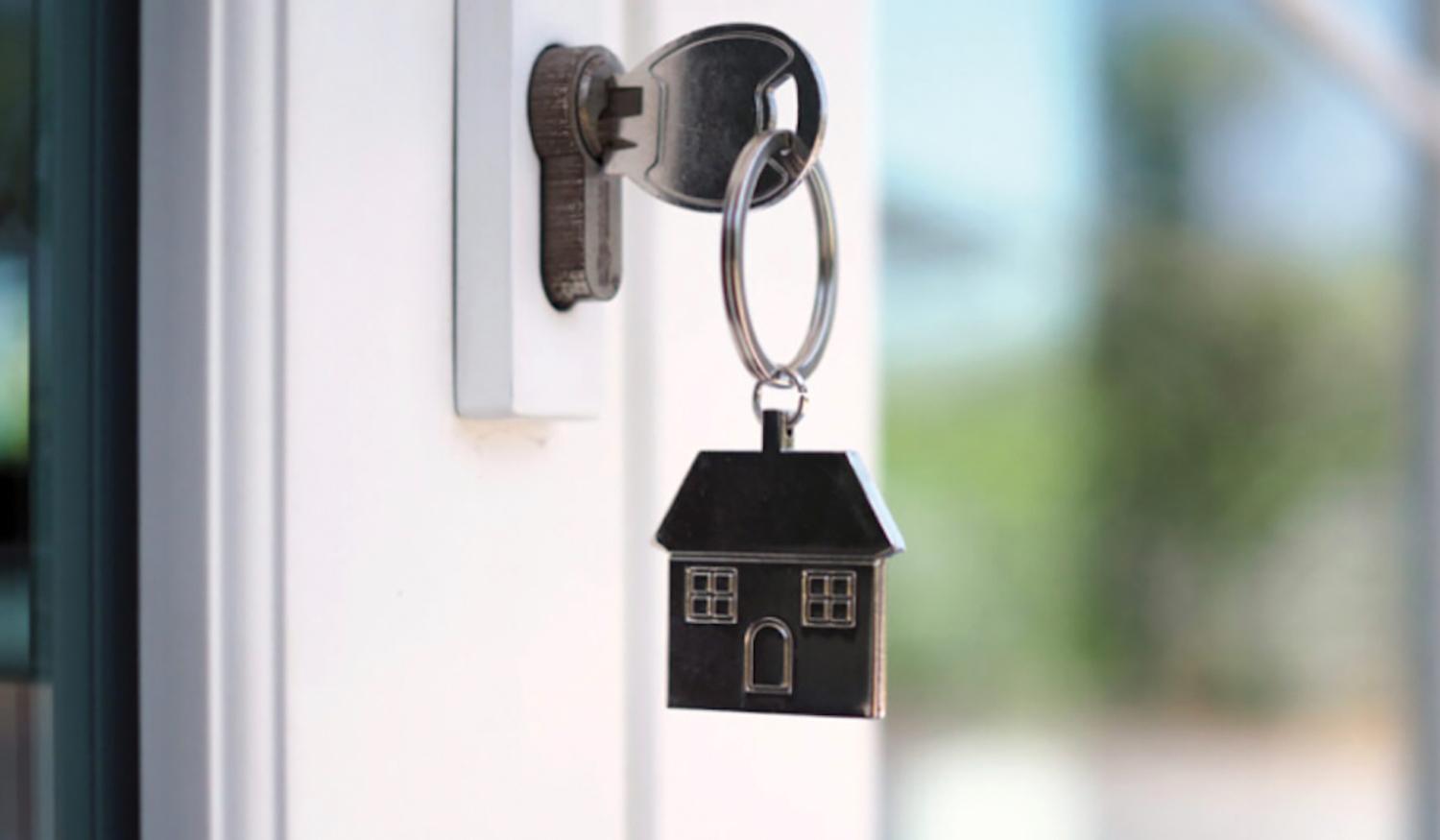 WEDNESDAY, May 24 was a productive day for housing in the County's unincorporated area as the San Diego County Board of Supervisors adopted 22 promising actions designed to ultimately help renters and home buyers affected by our region's housing crisis.
The changes approved on Wednesday are designed to deliver different types of housing faster and easier.  They reduce and guarantee review times for housing plans and permits, encourage innovation and technology, provide extra customer support and include financial incentives. The Board committed $14.5M in funding to carry out these efforts.
The actions will help builders save time and provide certainty in the development process – both identified as highly valuable for both market-rate developments as well as affordable housing projects. Others involve information technology changes that aid project tracking, transparency, and increased communication, as well as customer education, guidance tools and support.
"Today's Board actions reinforce the county's commitment to improve housing opportunities in our area. We look forward to offering faster review times, greater efficiencies, and more support to our housing applicants so they can build the homes we desperately need in our community," said Planning & Development Services Director Dahvia Lynch.
Government-funded affordable housing, emergency shelters, workforce and infill housing stand to benefit from Wednesday's actions.
For example, it will be easier to get a building permit if you have a previously approved home design. If a housing project fits within the existing rules of the County General Plan, fewer approvals/permits will be needed.
There also will be extra professionals to make sure applications are complete and correct when submitted to save time going back and forth on corrections. In addition, projects needing septic tank approvals will have dedicated assistance to conduct safety reviews more efficiently.
The county will also be offering pre-approved plans for single family homes and accept tiny homes on wheels as an approved housing option.
The recommendations were generated by a multi-department county working group and shaped by stakeholder input. The working group included Planning & Development Services, Public Works, Environmental Health & Quality, County Counsel, County Fire, Housing & Community Development Services, Purchasing & Contracting, General Services, and the Office of Economic Development and Government Affairs.
Wednesday's actions and other endeavors are part of the county's ongoing response to the region's housing affordability crisis. Efforts also are underway at the County to create a roadmap, or Housing Blueprint, to guide our ongoing response. Community input remains vital to the county's efforts to address the crisis to date. People are encouraged to review the Housing Blueprint to help inform final recommendations for its goals and objectives before it is presented later this year to the Board of Supervisors. In recognition of efforts to date, the County has received a Prohousing designation from the State. This is awarded to cities and counties that implement zoning and land use policies that favor development, accelerate housing production timeframes, reduce housing and production costs, and provide financial subsidies.
Here is a snapshot of all adopted actions on Wednesday:
Actions achievable within 12 months
Guaranteed timelines for 100% affordable housing & shelters, VMT efficient and infill areas and workforce housing
Prioritization of contracts to support housing
Process improvements
Environmental health & quality temporary contracting authority
Over-the-counter reviews for previously approved home designs
Permit specialists to assist applicants
Tools & guidance for applicants
Housing legislation outreach, promotion, & implementation
Development feasibility analysis liaisons (economic development)
Expedite implementation of the housing element
Grading ordinance update
Flexibility for infrastructure requirements (additional community engagement)
Actions achievable within 1 to 3 years
Tiny homes on wheels
Prepare pre-approved home plans
Information technology upgrades – Phase II
Actions achievable with three to five years
Prepare a Programmatic Environmental Impact Report (PEIR) for key areas
Prepare land surveys
Grading ordinance updates
More detail on this item can be found at https://sdcounty.legistar.com/LegislationDetail.aspx?ID=6210156&GUID=F9B9BD10-194D-46F5-B66E-A6CCEE3554CC&Options=&Search=.
(Donna Durckel/County of San Diego Communications Office) n