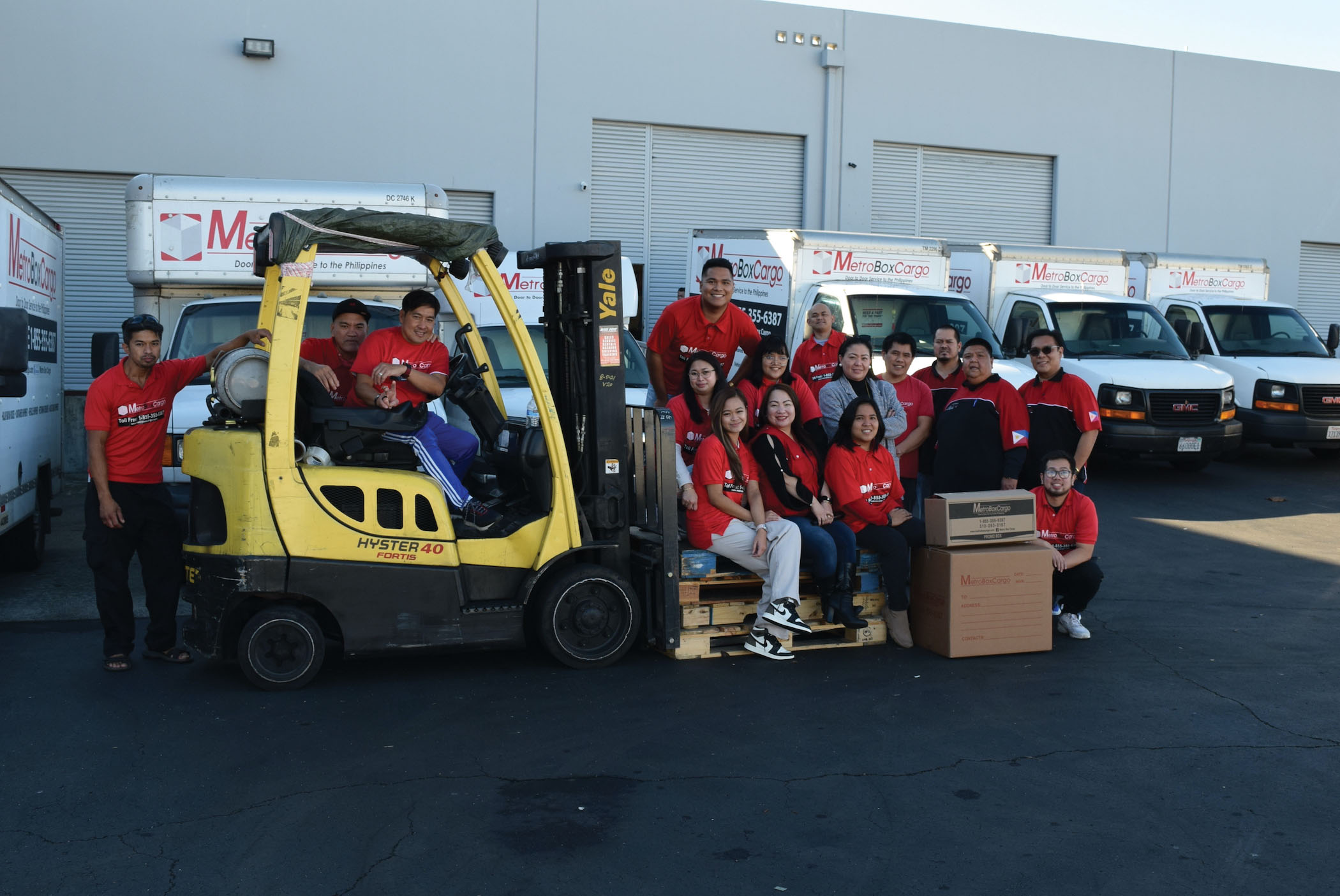 METRO Box Cargo recently held a Thanksgiving celebration at its headquarters in Union City as it also celebrated its eighth year in the freight forwarding business.
Established in 2013, Metro Box Cargo has quickly become one of the most reliable companies that the Filipino American community goes to when it comes to shipping their padalas to their loved ones in the Philippines.
According to the firm's owners and partners, Egay, Mabelle and Edward, the Thanksgiving celebration was a way to honor the relationships that have been put in place since Metro Box Cargo's inception.
"We want to give thanks to our staff and valued customers who have been with us from the very start. We value their support, and we hope to be able to service more customers in the Bay Area," they said.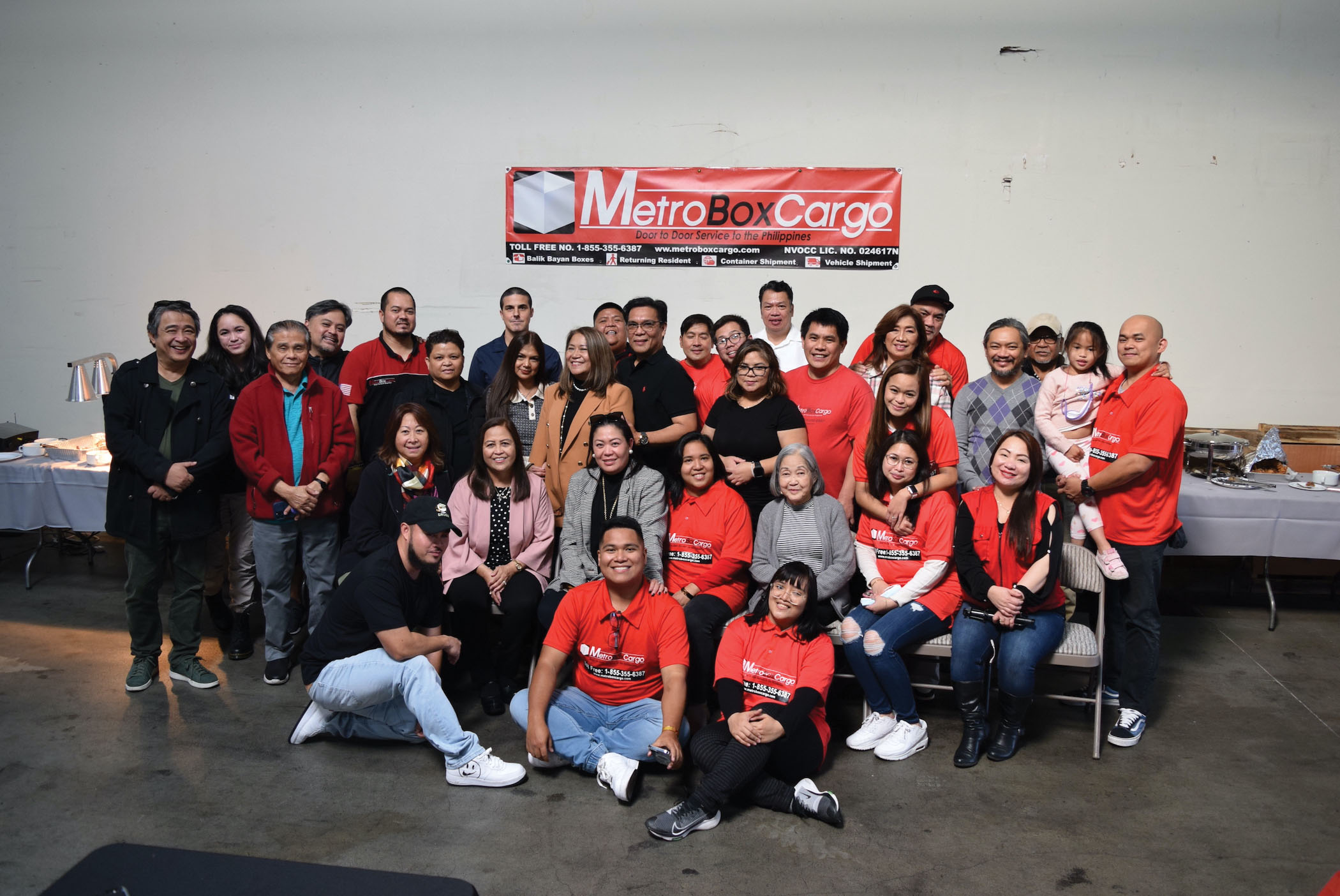 Built on the slogan of "Serbisyong Totoo, Padala Niyo Sigurado," Metro Box Cargo's owners and partners assures their customers that they will offer personalized service to their valued clients, and will ensure that their customers' balikbayan box shipments get to their loved ones safely.
Aside from balikbayan box shipments, Metro Box Cargo offers shared and full container shipment, loose cargo shipment and car/motorcycle shipment.
The company's headquarters are located at 29450 Union City Blvd., Union City, CA 94587.
Customers can call (510) 293-0167 or their toll-free number 1-855-355-6387, or visit the website at www.metroboxcargo.com or Facebook (Metro Box Cargo) for more details and information on the services offered by Metro Box Cargo.
(Advertising Supplement)