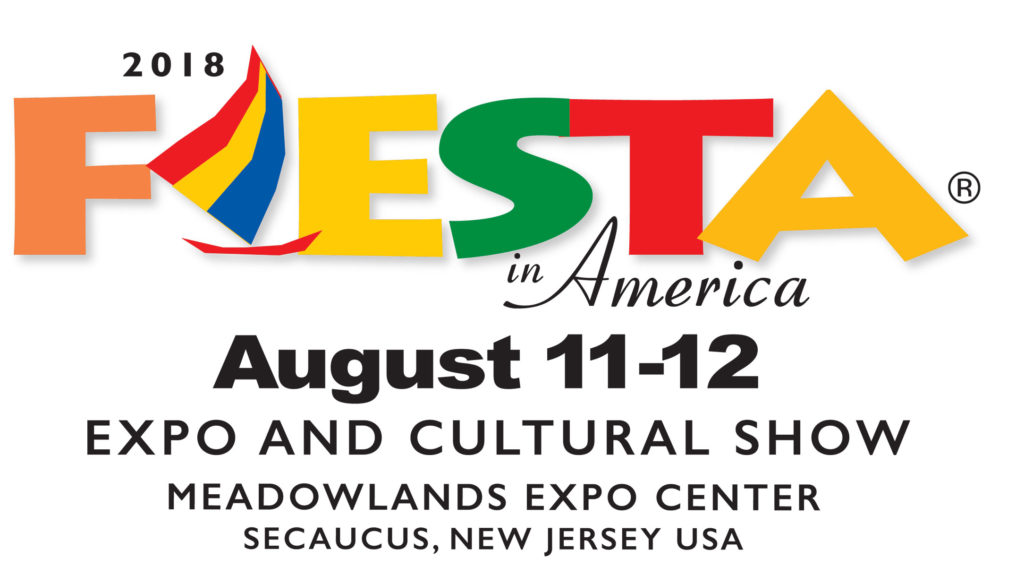 Numbers don't lie. Data, in fact, tell startling truths about a population niche in the United States whose profile may be low, but whose income leads most populations: Filipinos.
A median household income of $81,929 puts Filipinos near the top among all American consumers (only South Asians, Jewish Americans, and Taiwanese Americans are ahead, the US Census Bureau reports), while the current median household income for the US is $53,657. A median family income of $65,910 still makes America one of the world's leaders in this category. But this number pales in comparison to the median family income of Filipinos in New York: a jaw-dropping $92,486. In the city with the most billionaires in the world, this figure ranks New York-based Filipinos as first or second among all population groups in the US.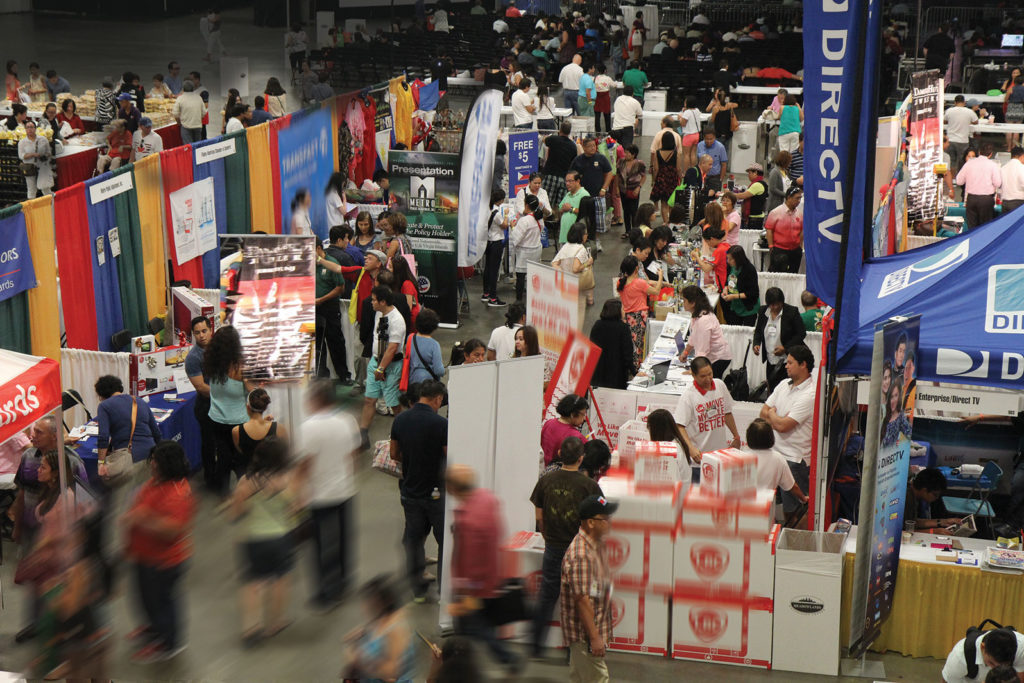 Filipinos' purchasing power is not lost on marketers at major American brands. Their stake in the Filipino consumer segment can clearly be seen at Fiesta In America Expo and Consumer Show. The event will celebrate its 20th Anniversary on August 11 and 12 as the biggest expo and cultural show of its kind on the east coast. Its home for the past 18 years, New Jersey's Meadowlands Exposition Center in the city of Secaucus, is one of the most prestigious convention sites in the American northeast region. Fiesta In America's blend of consumer show and concert attracts a two-day audience of more than 5,000 Filipinos and multicultural consumers from New York, New Jersey and five peripheral states. This large and affluent culture-driven audience, in turn, appeals to a wide range of business and not-for-profit interests.
According to Daphne Kwok, Vice President-Multicultural Leadership at the 37 million-member American Association of Retired Persons (AARP), "Our partnership with Fiesta in America has been very exciting and we look forward to creating more innovative ways on how we can share AARP's resources with [this] population." For Meriterese Racanelli, MS, Food Scientist, Nutritionist and Chef at Goya Foods, America's largest Hispanic food company, "It was a joy to work with Fiesta In America. The talent and entertainment are outstanding!" Nemesio Kinsora, an executive at Horizon Blue Cross Blue Shield of New Jersey, the state's foremost health management organization (HMO), cited the event's niche-marketing value. "Fiesta In America gave us the chance to connect with the Filipino community on a large scale."
In the Philippines, a diverse spectrum of Filipino industries is drawn to the buying power of east coast Filipinos who attend Fiesta In America, and whose median household income far exceeds that of their kababayan in California. These business participants include some of the most respected names in Philippine real estate; small to medium-size manufacturers of handicraft, packaged food, shoes and apparel, holiday and home décor, and a myriad other products; Philippine Airlines; as well as the Department of Tourism and the Tourism Promotions Board. Fourteen exporters from Region IV-A, in fact, intend to take part as 2018 exhibitors to represent the CALABARZON region.
"Our two-day event is uniquely located at the junction of Filipino culture and U.S. diversity marketing," said Nanding Mendez, founder and CEO of not-for-profit Fiesta In America. He made it clear that concerts by Philippine stars and young talents from the New York metro area "actually comprise only half of what Fiesta In America is all about."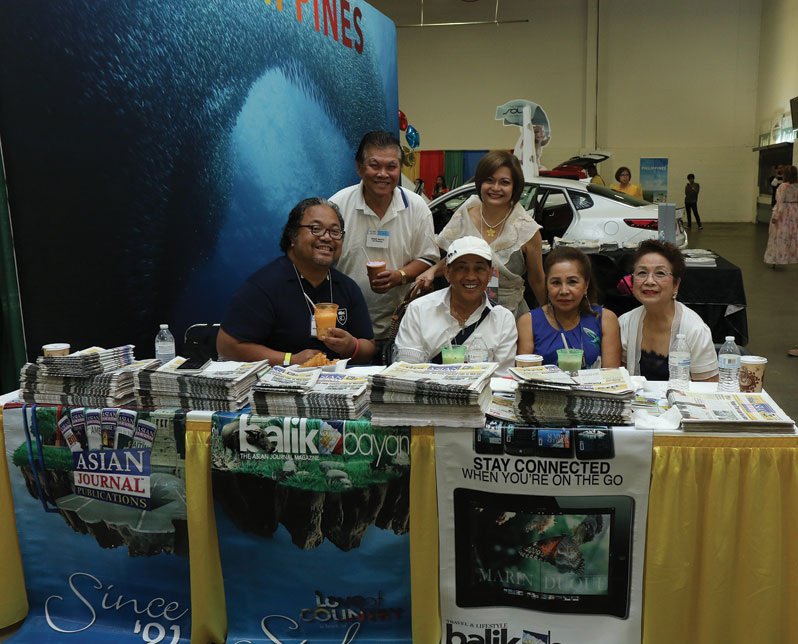 The consumer expo segment commands equal attention, Mendez asserted. "Nostalgic immigrants and non-Filipinos intrigued by what the Philippines can offer pack the Trade Pavilion to load up on products not available in U.S. stores. Many are on the lookout for hot spots in less-touristy Philippine towns and provinces. Motivated by the dollar's strength, they scope out real estate to invest in or for retirement, as well as medical, dental and eye-care services whose rates are a fraction of comparable US healthcare services. Beyond the product showcase, attendees avail themselves of free health screenings and free workshops on various subjects from small business start-ups to healthy food preparation. They dine on Philippine regional specialties in the food court, and enjoy artistic as well as fun activities for all age groups throughout the venue."
Although aimed at the diverse needs of attendees, the event's core features all lead to the much anticipated finale on both days: the cultural show. "For our historic 20th year, the concert headliners will be no less than all-time Filipino fan favorites, Gary Lewis and the Playboys," said Ogie Afable, the cultural show's producer. "Gary Lewis charted at Number One on the Billboard Hot 100 with This Diamond Ring, and had six other Top 10 singles.
But the Philippine artists will be no less spectacular, featuring multi-platinum-selling singer and comic Ogie Alcasid, plus the heartthrob love team of Janella Salvador and Elmo Magalona."
For more information, log on to www.fiestainamerica.com.
(Advertising Supplement)