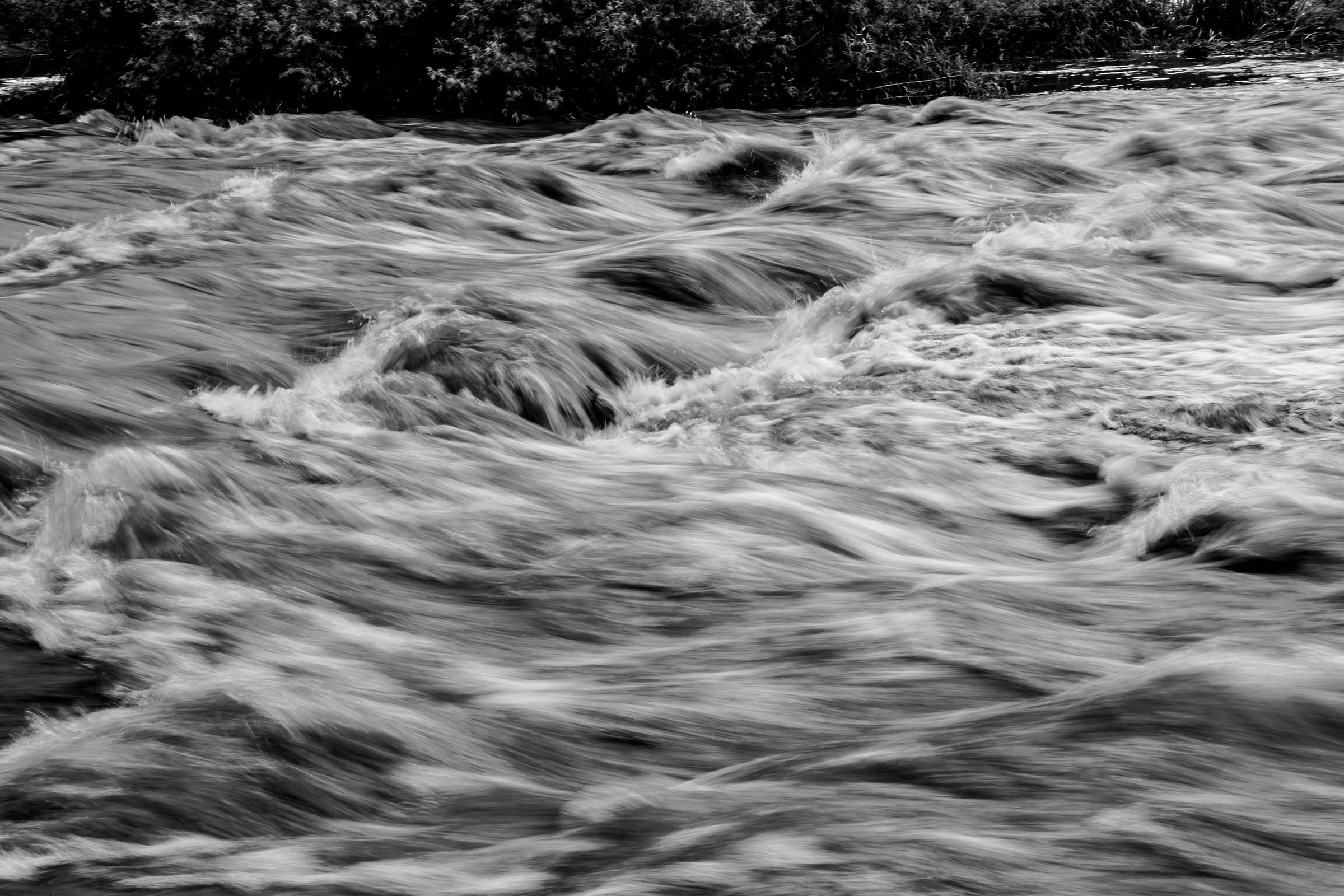 By Patranya Bhoolsuwan 
Even though we are known to be a desert oasis, flash floods are actually common in Southern Nevada. "Monsoon" or "Flash Flood" season runs from July through the end of September and it is sometimes characterized by sudden and highly localized rainstorms. This can lead to very dangerous and even deadly situations.
To make sure the safety message gets out to everyone in Las Vegas and surrounding communities, the Regional Flood Control District has launched its annual "Flash Flood Season" public safety campaign. Last month, local dignitaries and officials with the Regional Flood Control District gathered to remind residents about the dangers of flash floods
"I want to remind new residents, long-time residents and visitors to the valley that trails, roads and washes can fill with water in minutes during a flash flood," said Henderson Mayor & Regional Flood Control District Board Chair, Debra Marsh. "Keep your eyes on the skies for changing weather. If rain is in the forecast, be alert and prepared for potential flooding, whether on foot or in your vehicle".
One of the best advice to stay safe during flash flood season, which runs from July through September, is to not drive through flooded streets. The "Turn around,  don't drown" message is often sent out with images and videos of vehicles and people being swept away by fast moving water.
"The more the community is aware of these dangers, the better equipped they are to deal with whatever Mother Nature may at us this flash flood season," said March. "Especially since just a few inches of water can disable a vehicle. And about half of all flash flood deaths occur in vehicles. Remember, water always wins as flood water can travel up to 30 miles per hour."
Another good reminder is for people to steer clear of detention basins, channels, wishes, and storm drains because water can flow through these areas at high speed. And it only takes about 6 inches of rushing water to knock an individual off their feet.
The Regional Flood Control District has laid out plans to increase safety throughout Southern Nevada. According to local officials, about 75% of the district's master plan has been completed. Now the push is on to get as much of the rest of the nearly 50 ongoing projects completed, including the Blue Diamond wash, the Meadows-Charleston storm drain, and the Gowan-El Capitan on Centennial Parkway.
"To date, 677 miles of channels and storm drains and 104 detention basins, including Vandenberg North Detention Basin, have been constructed to improve the resiliency of Southern Nevada from the impacts of flooding," said Regional Flood Control District General Manager & Chief Engineer Steve Parrish. "We are approximately 75% finished building out our flood control master plan. And with each project we complete, we are making our communities safer."
For more information, go to www.regionalflood.org.