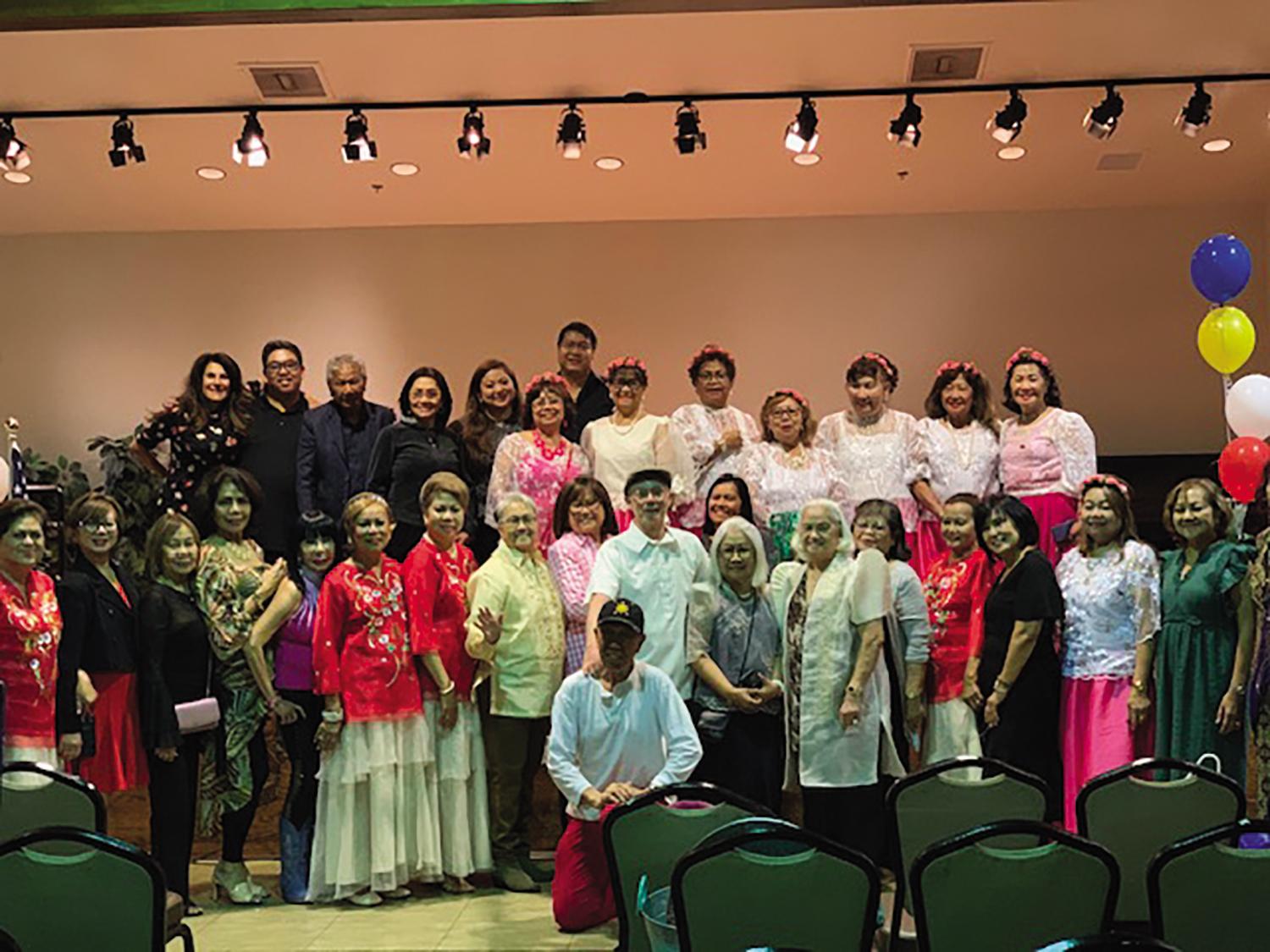 GLENDALE — October is Filipino American History Month, celebrated all over the United States.
A very successful Filipino American celebration, "Making a Difference Day," was hosted by the Filipino American Business Association of Glendale (FABAG-GLAC) on Monday, October 23 to say "thank you" to organization members and its friends and to honor first responders: City of Glendale Fire and Police Departments and Master Staffing.
It was a great event as those invited dignitaries, special guests and different Legislative offices attended, such as Hon. Senator Anthony J. Portantino and Field Rep, Erica Nam, Christopher Khachadourian from Assemblymember Friedman's Office, Glendale Mayor Daniel Brotman, Councilmembers Elen Asatryan, Ardy Ardashes Kassakhian, Ara Najarian and City Manager and Roubik Golanian.
Also present were Desiree Portillo-Rabinov, Board of Trustee from GCC, GCC Chief of Police Gary Montecuollo and Adel Luzuriaga from GCC Foundation Board. Ingrid Gunnell and Shant Sahakian from GUSD also joined in the event. FABAG thanked everyone for always supporting the Fil-Am community.
To honor the first responders, they were presented with small "Hero" trophies, brochures and lapel pins from FABAG.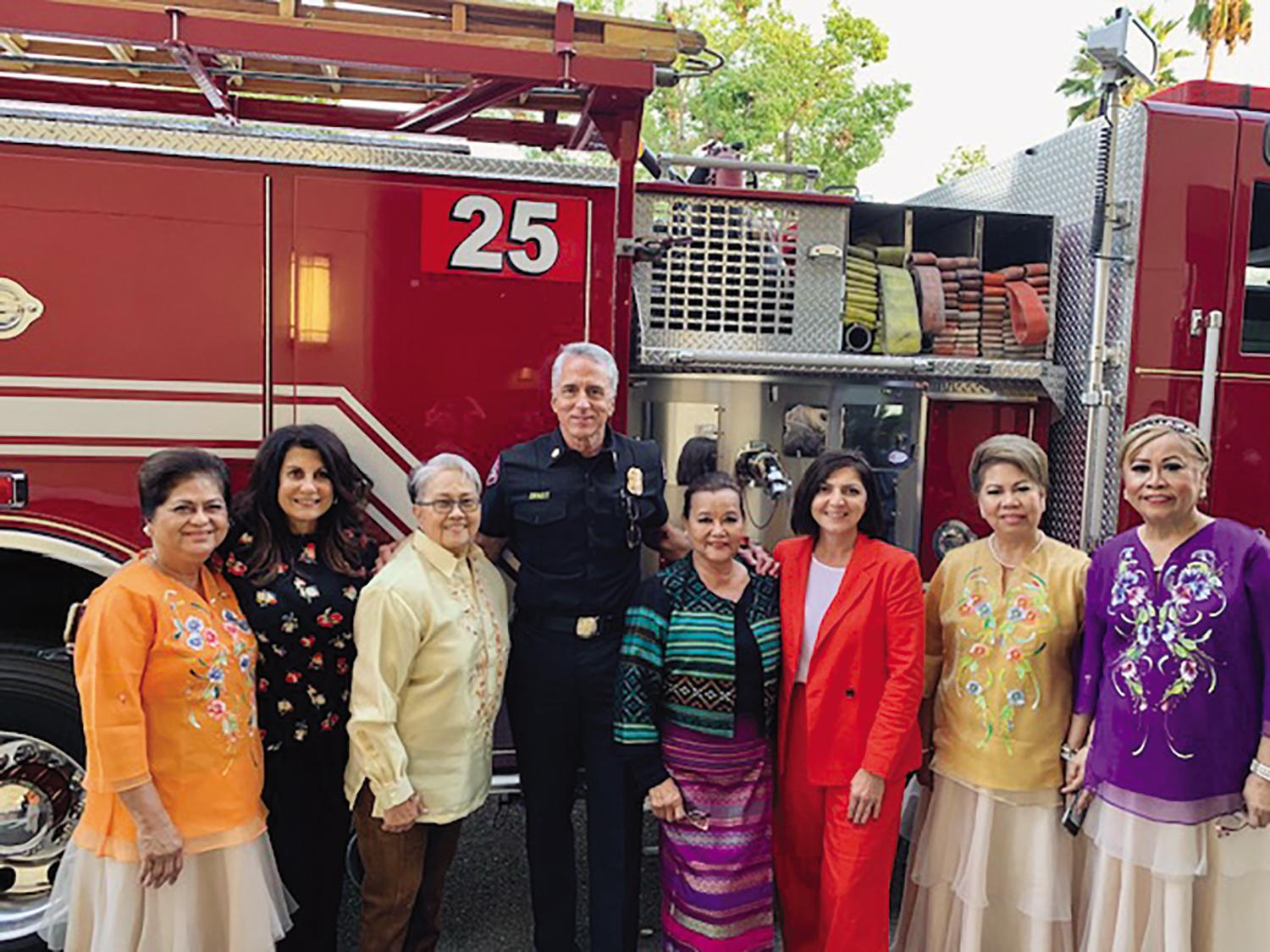 Glendale Fire Department Fire Chief Timothy Ernst was joined by staff, firefighters and they brought a fire engine to proudly join in the celebration.
Glendale Police Department Police Chief Manuel Cid was also joined by other police officers, by office staff and many more.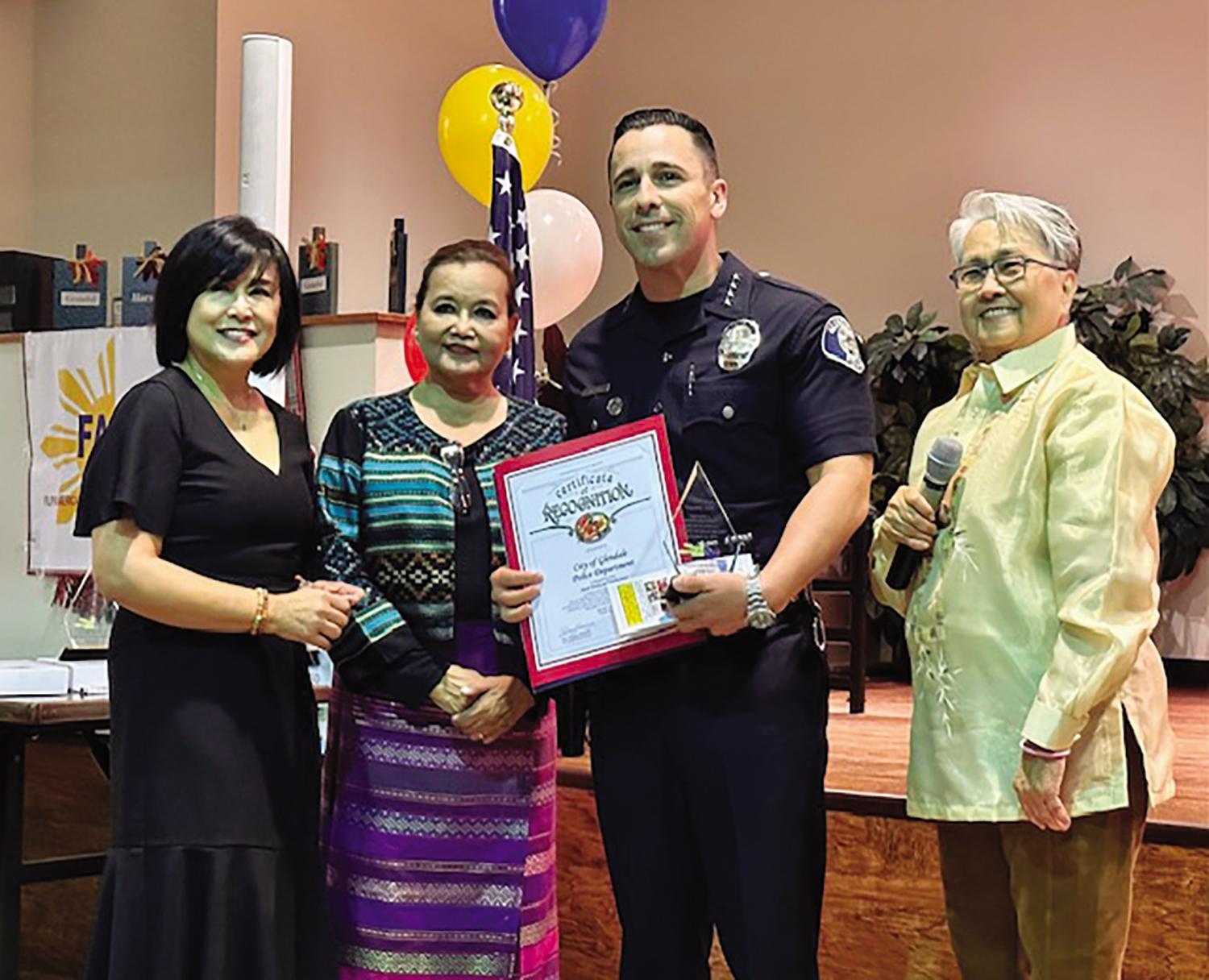 May Mallari, founder and owner of Master Staffing, and staff were also present. Master Staffing has provided professional health care services (RNs, LVNs, therapists, etc) to hospitals and homes since 2003.
Everyone enjoyed the lively program, singing, dancing, great music, together with lots of delicious and yummy food, sweet desserts, fruits and nuts, and had a wonderful time during Meet-Mix-Mingle.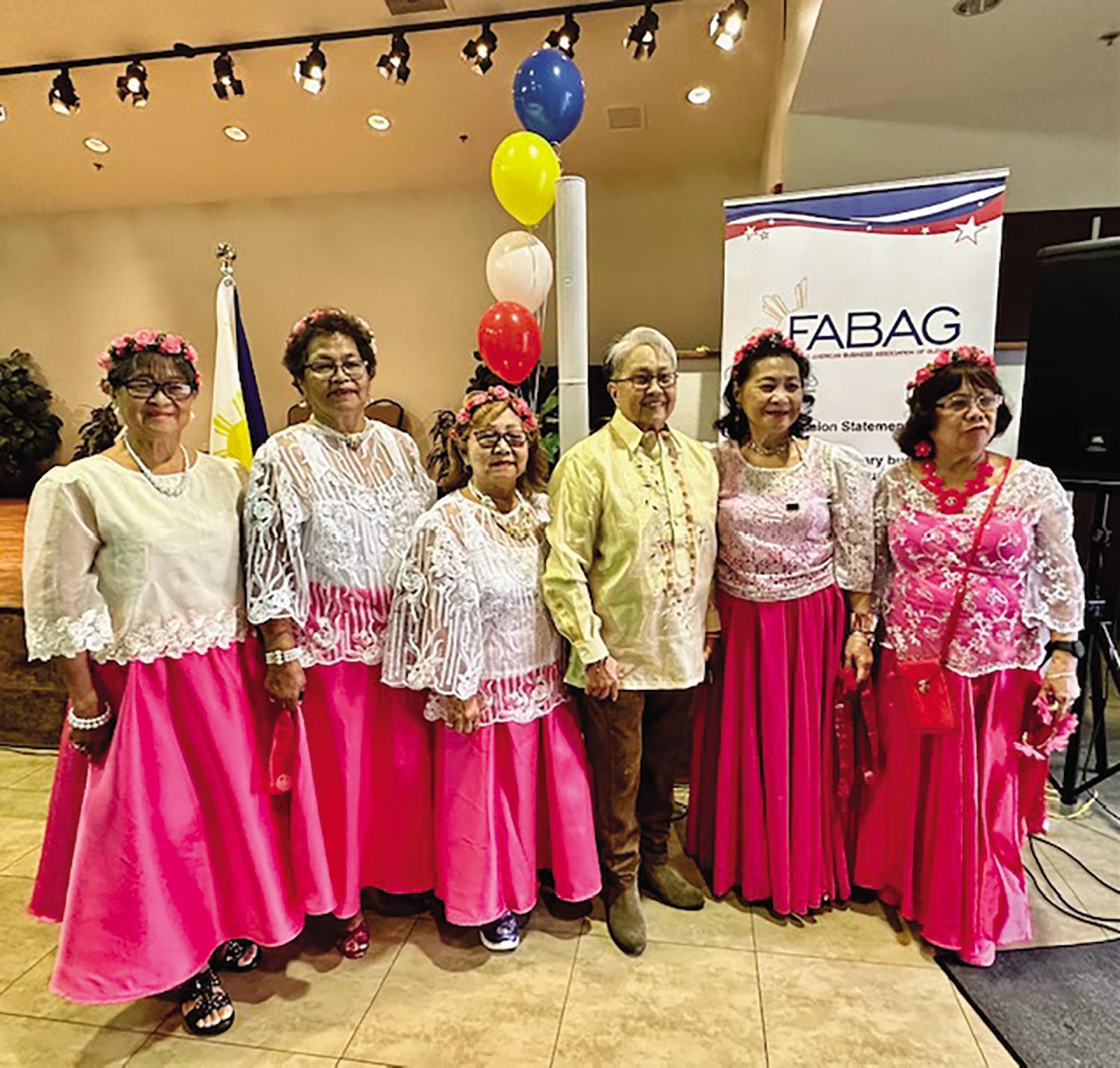 THANK YOU to our Donors and Sponsors who genuinely gave their support – Renee Rasper, ARKO Foods, Arleen Lapid Penaflor, Community Services and Parks ARC, DJ John Solon, Edwin Vargas, Fr. Rodel G.Balagtas, Jhet Guevarra, Jo Solomonson and Vessel of Mary dance group, Perla Bermudez Santos and MoTHER FYS dance group, Tagumpay M De Leon and LA Rondalla, May Mallari, Theresa de Vera, Rey Roca, Toto Mortel and Editha Maniquis Fuentes. Also in attendance were George Saikali and Nora Yacoubian from YMCA, Cora Aragon Soriano, Beth Neaman, Geraldine Yumping, Teresita Payawal, Leilanie Panyawai, and many more.
FABAG is a small non-profit organization founded in 1990 and is community-based and community supported.
(Contributed by Edith Fuentes) n