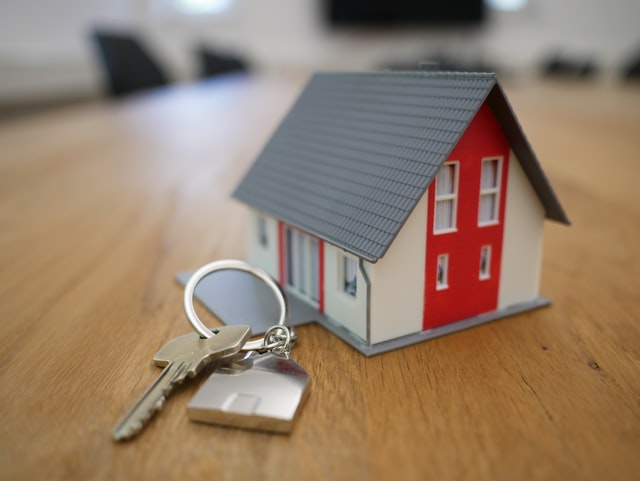 FACING an impending recall election, California Governor Gavin Newsom proposed to the State Legislature on Monday, June 22 a plan to forgive unpaid rent that accumulated during the economically tumultuous COVID-19 pandemic that put financial strains on the most populous state's most vulnerable communities.
The plan is to use the $5.2 billion in federal pandemic relief money to pay off 100% of unpaid rent owed by the state's low-income renters. The state is also deciding on whether to use $2 billion in federal funds to pay unpaid water and electricity bills.
Newsom, who led the state through an unsteady 15-month COVID-19 recovery plan, said that he is working with state legislators to decide what to do with the state's $260 billion operating budget; part of that discussion will include whether to pay landlords what they're owed and relieving rent debt to hundreds of thousands of renters.
According to PolicyLink, about 900,000 renters in California are behind on rent with an average of $4,600 in back rent. Throughout the pandemic, housing experts and renters advocates warned of a "tsunami of evictions" that may exacerbate the state's already acute homeless problem.
Federal and state eviction moratoria — which were imposed and extended throughout the pandemic — are due to expire on June 30, but state lawmakers are considering extending the restriction on evictions past June.
Despite the state's assurance that the $5.2 billion allocated to pay off people's rent, officials have been slow to distribute it to landlords across the state. According to a report from California's Department of Housing and Community Development, there were $490 million in requests for rental assistance through May 31, but so far, only $32 million has been paid.
Landlords and tenants have been arguing over whether to extend the eviction moratorium with the former arguing that the state is more or less back to normal since the state added 495,000 new jobs since February and most businesses and institutions have re-opened. Moreover, employment among middle-wage and up jobs has surged past pre-pandemic levels, according to Opportunity Insights, a Harvard University-based financial tracker.
However, among those who work low-wage jobs (i.e. those earning less than $27,000 a year), the employment rate is down more than 38%, leading many housing advocates to keep the state eviction moratorium in place until the low-wage employment rate increase to pre-pandemic levels. n