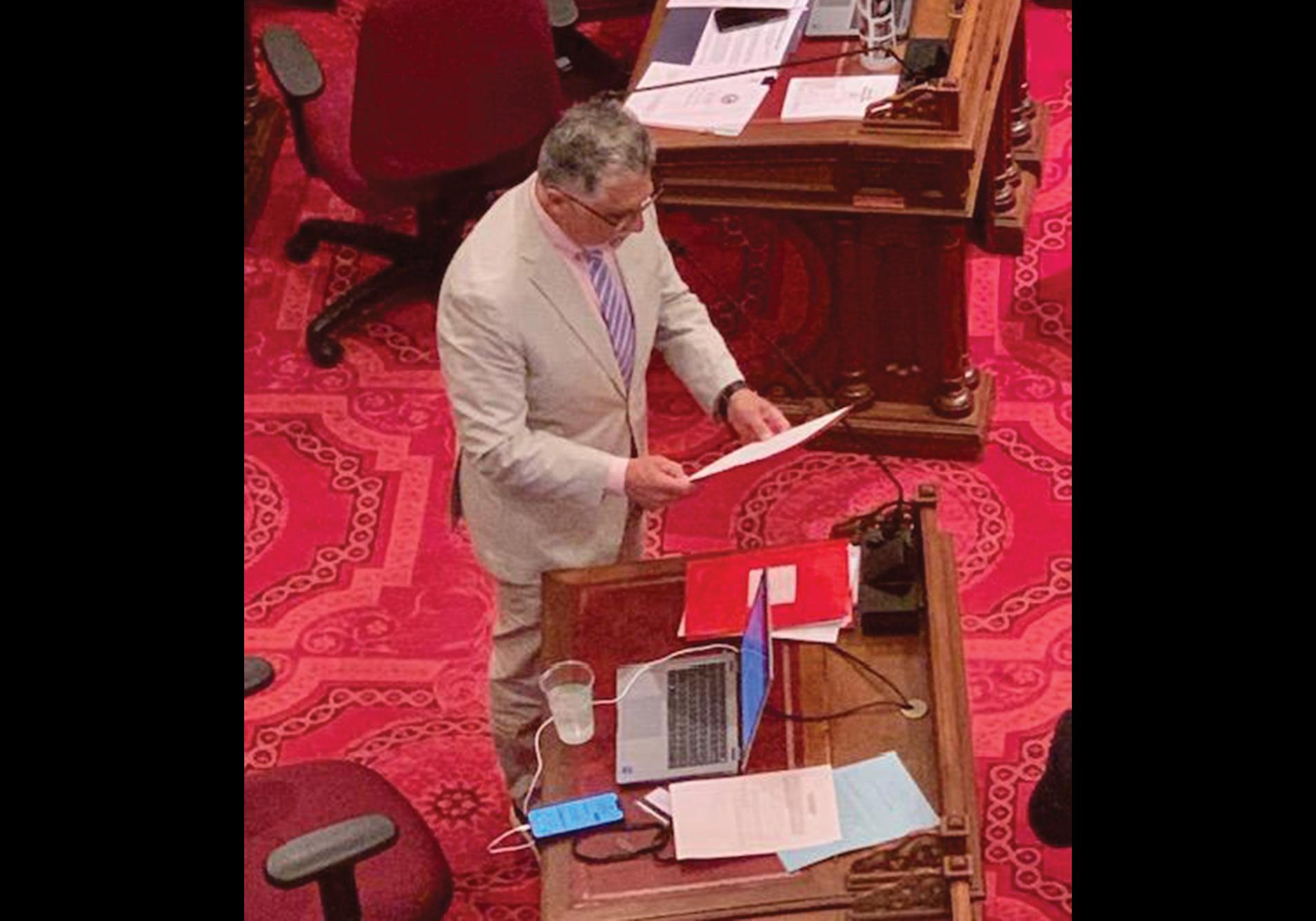 A California state senator has introduced a resolution to establish a sister state relationship with the Philippine province of Bulacan.
Senator Anthony J. Portantino (D – Burbank), authored Senate Concurrent Resolution 57 (SCR 57), which outlines the sister state relationship and introduced it on the state Senate floor on Monday, May 15.
Bulacan is located north of Metro Manila and is considered the most populous province in Central Luzon and the third most populous in the Philippines after Cebu and Cavite.
The measure "will promote mutually beneficial educational, economic, and cultural exchanges between the State of California and the Province of Bulacan," according to a release from Portantino's office.
The measure passed with an unanimous vote and standing ovation from senators present.
"I am proud to introduce this resolution that launches the start of a special friendship between our state and the Province of Bulacan," Portantino said in a statement. "The sister state relationship will encourage our regions to develop partnerships and provide opportunities for mutual prosperity."
SCR 57 extends an invitation to the people of the Philippine Province of Bulacan to join with California in a sister state relationship. The resolution aims to promote the prosperity of both regions and to improve international understanding and goodwill between both regions.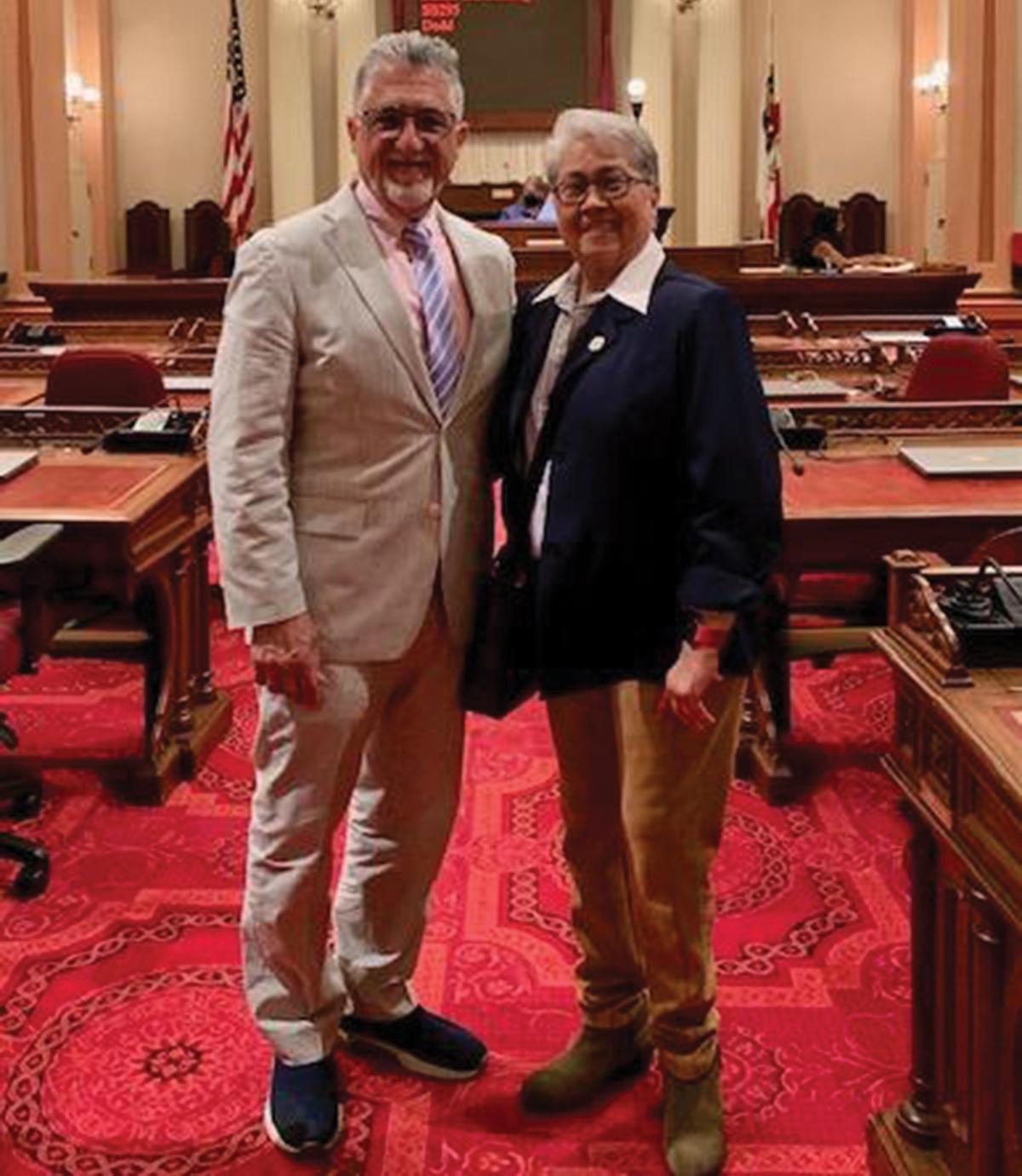 "The Filipino-American Business Association of Glendale (FABAG-GLAC) and the Fil-Am community of Glendale and Los Angeles County are very humbled and honored to receive Senate Resolution SCR 57, authored by Senator Portantino," commented Edith M. Fuentes, Past President and Executive Board Member of FABAG-GLAC. "We are thankful to him for choosing the historical and rich in heritage, arts and culture Province of Bulacan as the Sister Province of California. This is a perfect recognition especially during Asian Pacific American Heritage Month. This recognition affirms the many contributions of Filipino-Americans to the history, culture and achievements of California and the United States. We appreciate the chance to further our friendship and relationship with the State of California. I look forward to many years of a great sister-province relationship."
Comprised of more than 7,000 islands, the Philippines is California's 27th largest export partner. According to the most recent United States Census, there are approximately 4,000,000 Filipino Americans living in the United States, with nearly half living in California, many of whom are American citizens or dual citizens. Preparations and research for the Resolution was collaborated by Senator Portantino's staff and spearheaded by Fuentes from FABAG-GLAC. (AJPress)