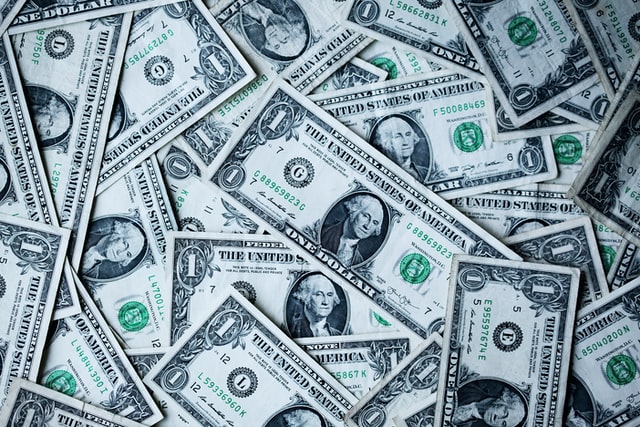 Legislature also approves extension of state's eviction moratorium
Three days before the new fiscal year begins, the California State Legislature passed the yearly state budget proposal on Monday, June 28 from Governor Gavin Newsom, who proposed a wide-ranging budget that caps in at a record-breaking $262.6 billion.
Lawmakers from both Democratic-controlled chambers of the Legislature approved the bill along with a series of "trailer bills" that will, among other things, provide more stimulus checks to middle-class Americans as part of the state's second Golden Stimulus package.
"In the wake of a 15-month pandemic that inflicted much pain and suffering on so many households, businesses and more, with this budget, California is building back boldly. This is a good news budget," Sen. Budget Chair Nancy Skinner (D-Berkeley) said on Monday before the vote in Sacramento.
The Legislature also approved an expansion of aid for the state's growing homeless population as well as a three-month extension of the eviction moratorium (now moved to Sept. 30) that was set in place amid the Covid-19 pandemic, which left many renters and low-income Californians in financial uncertainty.
The Legislature's approval comes after weeks of back-and-forth negotiations over how the budget will be spent. Major priorities listed in the budget include homeless relief programs, public education spending and expanding the state's universal transitional kindergarten plan.
But the pandemic-related aid, which has guided policy decisions over the last year and a half, remains among the most pressing statewide issues. The budget's approval signals imminent direct payments to the state's lowest earners.
Residents aged 18 and above who earn up to $30,000 a year will receive $500 checks; this figure was determined after the first Golden State Stimulus package of $600 was sent to this income bracket earlier this year, making the total stimulus amount $1,100.
The Golden State Stimulus II will expand to include adults who earn between $30,000 and $75,000, who will receive $600 if they don't have children and $1,100 if they do.
However, residents who file taxes using a taxpayer identification number (TIN) — a group which consists of mostly undocumented immigrants — will receive more; adults with children earning up to $75,000 will receive $1,000.
According to the bill, undocumented immigrants get more money because of their exclusion from the federal pandemic relief checks that added up to $2,000.
Among the other major budgetary allocations includes $1.5 billion in grants for small businesses who were hurt by the pandemic; $12 billion toward homelessness programs over two years; and $1.3 billion toward a Medicaid expansion that will now include low-income undocumented immigrants aged 50 and older.
The budget also leaves a massive surplus of $80 billion, according to Newsom, who said that it will allow state lawmakers to beef up the state's social safety net.
California's tax structure is organized so that it relies primarily on the state's top earners (i.e. on average, wealthier Californians pay higher taxes), who were far more likely to be more financially and job secure during the pandemic than lower-income residents.
The proposal is on its way to Newsom's desk where he is likely to sign it into law this week.