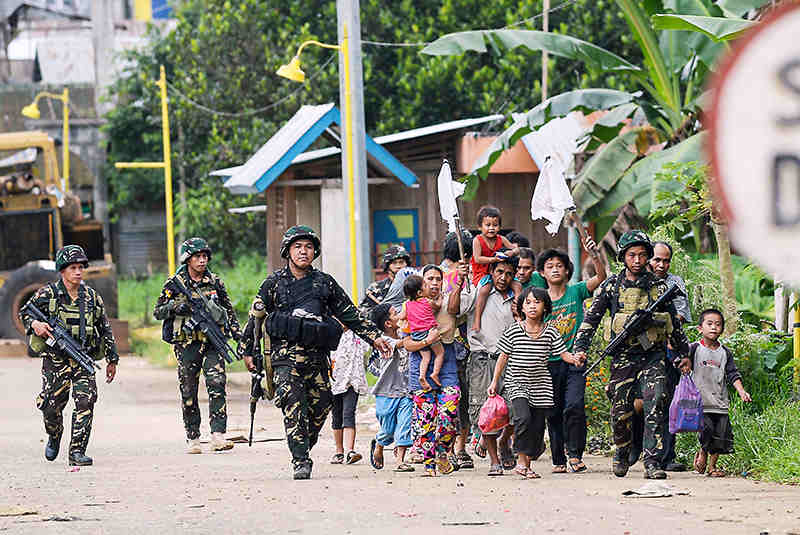 THE United Kingdom and Australia issued a warning to their citizens, cautioning them not to travel to areas in Mindanao affected by terrorist threats and insurgency due to last Monday's bomb explosion in Cotabato City.
The UK travel advisory stated that visiting Mindanao could pose a risk considering the incidents that transpired in the area. However, it excluded regions such as Camiguin, Dinagat and Siargao islands and included south of Cebu province, Dalaguete and Badian.
"The Foreign and Commonwealth Office (FCO) advise against all travel to western and central Mindanao and the Sulu archipelago because of terrorist activity and clashes between the military and insurgent groups," the travel advisory said.
The Australian government also expressed its concern to those who plan to visit the said region. In the height of the tragedy that killed two people and injured at least 30 others, the said country advised its travelers to "exercise a high degree of caution in the Philippines overall."
"Reconsider your travel to eastern Mindanao and do not travel to central and western Mindanao due to very high levels of violent crime, high threats of terrorist attacks and kidnapping," the Australian government said as reported by The Philippine Star.
"Additional security measures are in place on flights departing from this airport to the UK. You should cooperate fully with security officials. The UK keeps aviation security measures under constant review, in conjunction with international partners and the aviation industry," the advisory added
Both countries believed that the threat to security might escalate to the other parts of the country as well. They noted that everyone must be cautious and security measures must be heightened to ensure the safety of the public.
"Terrorist groups continue to plan attacks and have the capacity and the intent to carry out attacks at any time and anywhere in the country, including in places visited by foreigners, like airports, shopping malls, public transport, including the metro system, and places of worship," the advisory said.
"You should remain vigilant at all times and report anything suspicious to local authorities," it added.
Armed Forces of the Philippines (AFP) chief Lt. Gen. Benjamin Madrigal Jr. ensured the public that the military forces are taking the travel alert seriously.
"We advise our troops to double their efforts to prevent these violent incidents from happening so that we can encourage foreign investments and tourism in Mindanao," Madrigal said.