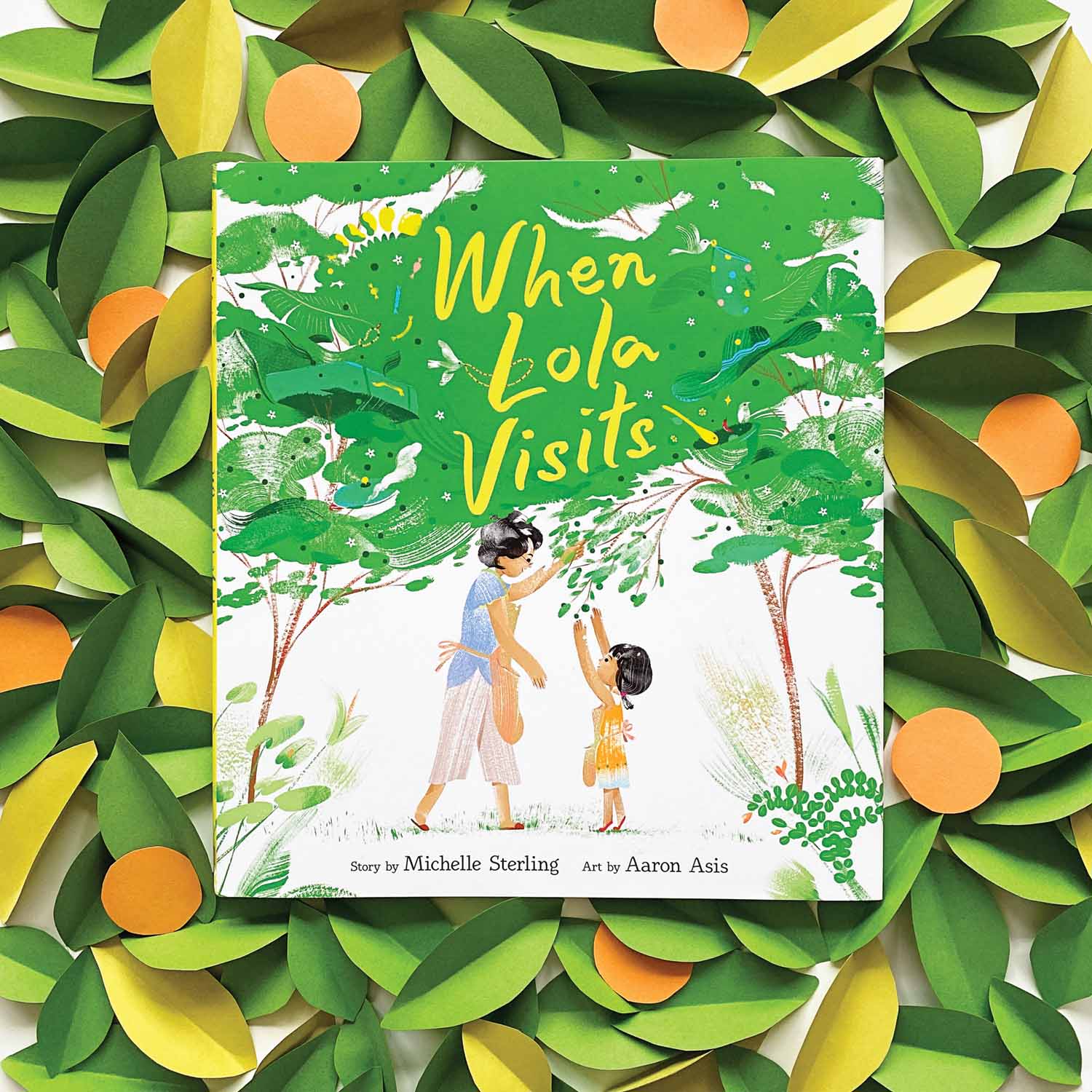 GROWING up in Southern California's San Gabriel Valley, Michelle Sterling would see jasmine bloom in her neighborhood at the beginning of summer.
In "When Lola Visits," a new picture book by Sterling about a young Filipina girl being visited by her grandmother from the Philippines, the flower is one of the indicators the main character said would signal summer.
"But then, my editor pointed out, it's kind of a sampaguita reference," Sterling said in an interview with the Asian Journal.
The jasminum sambac, a jasmine native to tropical Asia, is the Philippines' national flower, known as the sampaguita. The interweaving of Filipino and American cultures — and the scents, tastes and traditions associated — is consistent throughout "When Lola Visits," particularly the kalamansi pie the main character has with her grandmother on the Fourth of July.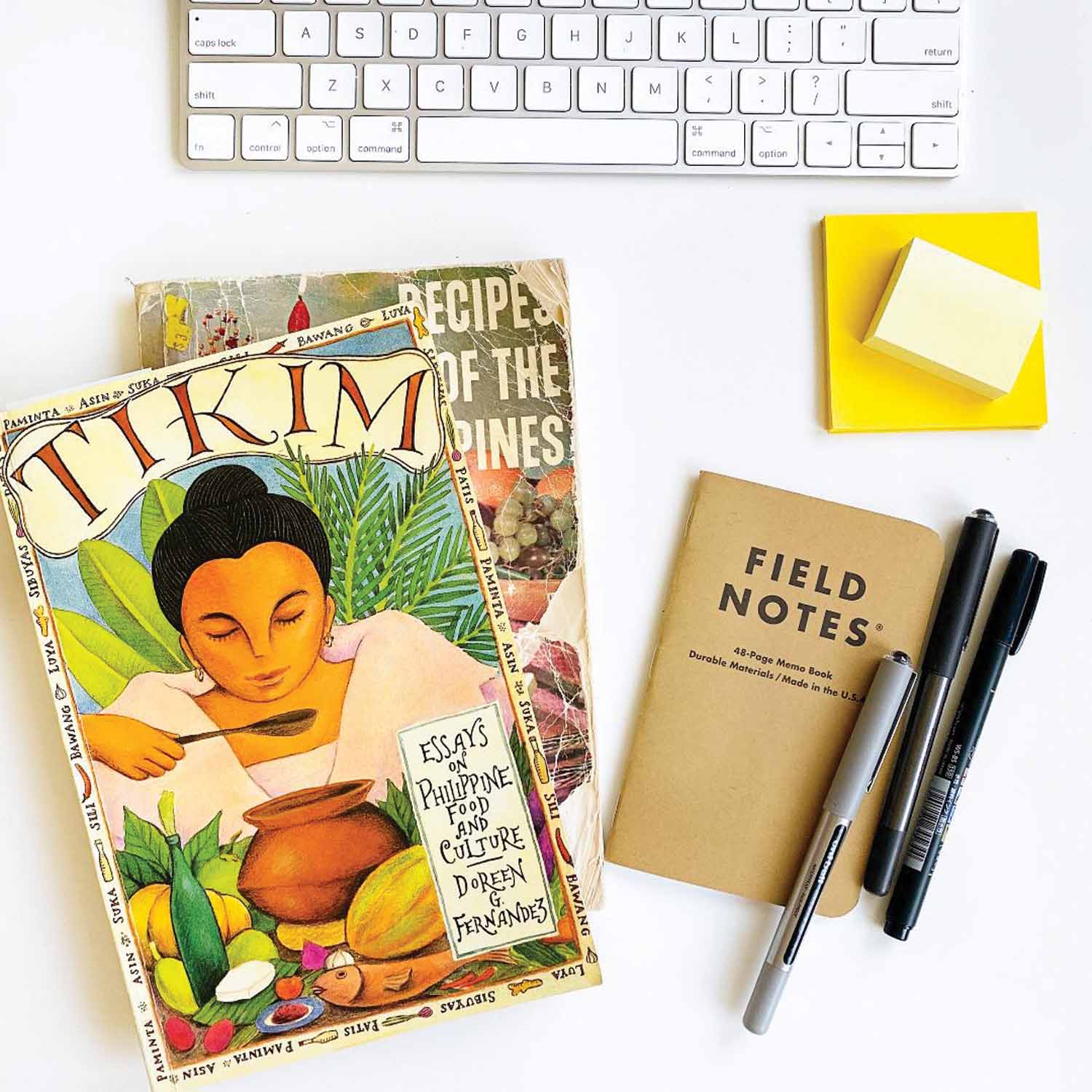 Food is a critical element of the book, reflecting Filipino culture and extracting nostalgia from readers. During the writing process, Sterling consulted the work of Filipino food writers, like "Tikim" by Doreen Gamboa Fernandez, and noted how the writer said Filipinos would find a way to "Filipinize" ingredients that were imported to the country.
"I wanted to make sure that the dishes in 'When Lola Visits' reflected the rich food history in the Philippines and the different ingredients that have made their way into our wonderfully complex cuisine," Sterling further described.
The food Sterling wrote about was paired with illustrations from Aaron Asis, an illustrator based in Manila. After going through Asis' art, Sterling said she held back tears.
"This is cheesy," Sterling said. "But I'm affected by the story that I read."
Sterling was not the only adult moved by the story. Other adults, she said, who have read her story have also cried because it reminded them of their own childhoods.
"Picture books are not just for kids, they're for all of us," Sterling said.
To pull herself back into the place where she grew up, Sterling watched old home movies and used elements from her childhood as well as her current dynamic with her children to incorporate into the book.
Sterling's grandmother would also visit from the Philippines like the book before passing away. Through the meshing of true stories and illustrations, the author aims for her readers to "sense the experiences so deeply that the story reminds them of their own grandparents or their own family."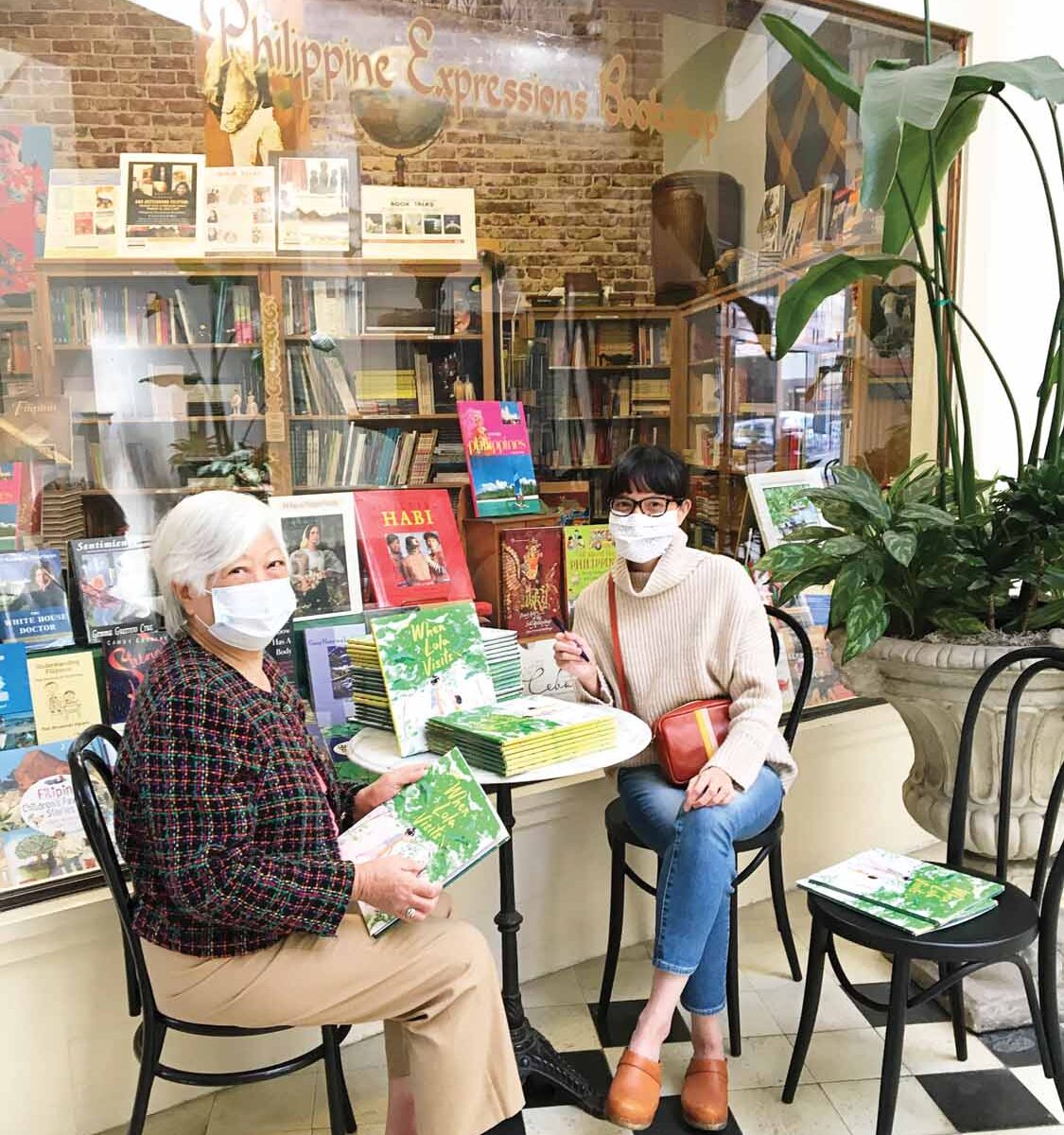 Having a story published about a Filipino American family, according to Sterling, is a great way for the community to be seen and represented. Describing different perspectives as essential in literature, Sterling said she felt compelled to write the story encompassing Filipino culture.
"It's a great way for us to be seen, and for Filipino American children to see themselves in a book, it's really powerful for them," Sterling said. "Because you know, growing up, I never had that."
Asian Americans have been understudied and unrepresented, according to a study by the American Psychological Association. Asians have also been branded as "third world victims," and Sterling contradicts the stereotype by portraying rich culture in her new book.
However, her target readers are not exclusive to Filipinos. "When Lola Visits"  also serves as an introduction to those unfamiliar with Filipino culture, a way to shine a light on the community, according to Sterling. This can be seen through her use of "nicknames'' for food terms, such as "golden limes" for kalamansi.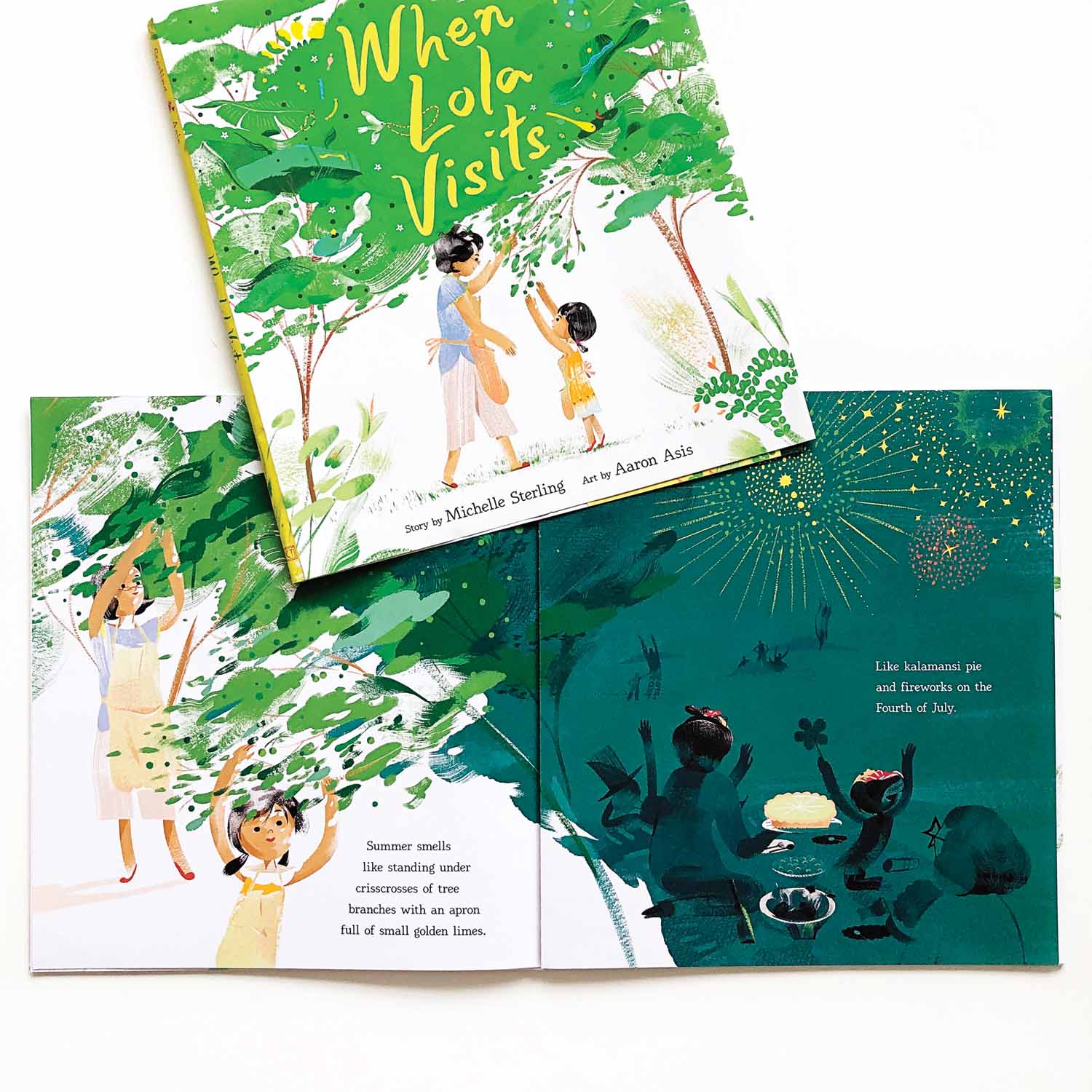 The book interweaves food and family togetherness, highlighting how the food-making process and meal times became a way to bond.
"I feel like it's so Filipino American," Sterling said, referring to kalamansi pie. "It's a coming together of Filipino and American culture."
The idea of having her work, a Filipino picture book, published by a major publishing company like Harper Collins, propelled her to write the story. It wasn't until the pitching period before the work was acquired, which took eight months, that left Sterling uncertain and nervous. However, looking back, Sterling realized it was just a matter of trusting the process.
"I believe that everyone has a story in each of them that is special and unique to them," Sterling said, "And I hope that one day, everyone will share their story with the world. Every single person."