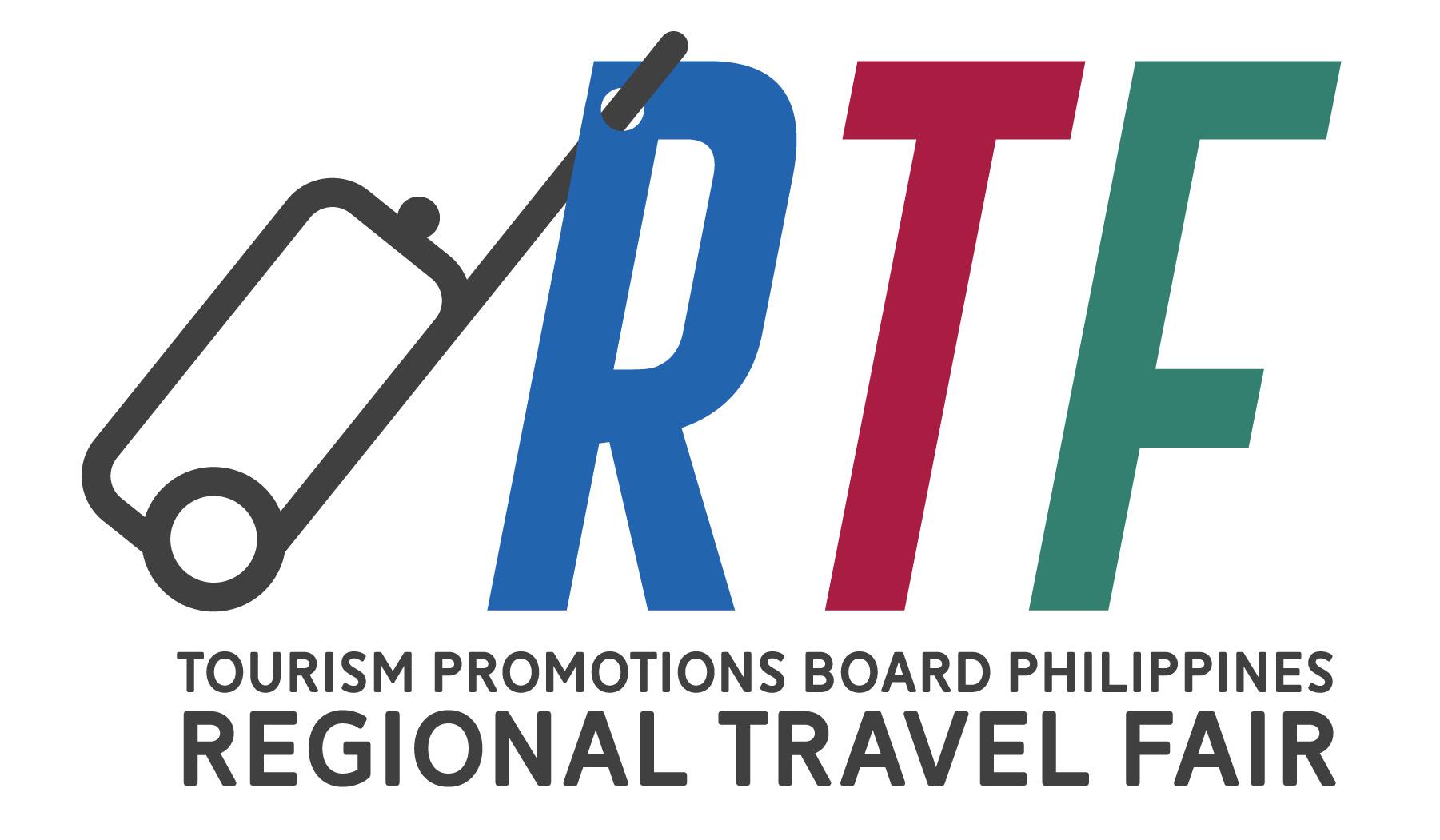 The Tourism Promotions Board (TPB) Philippines, the marketing and promotions arm of the Department of Tourism, is set to stage one of its flagship programs, the 11th Regional Travel Fair (RTF), from 21 to 23 July 2023 at SM Seaside City, Cebu.
The RTF is a government-initiated trade fair that strategically conducts its events across different regions of the country. This initiative provides an excellent platform for host regions to showcase their unique tourism offerings in partnership with the local government units and local industry players.
In its 11th installment, the RTF will shine the spotlight on Central Visayas, a region renowned for its white sandy beaches, breathtaking sceneries, and unspoiled natural wonders. A travelers' mecca, this region offers a multitude of activities for both islands and highlands explorations – from idyllic white sand beaches to captivating underwater scenery and exhilarating adventures to vibrant historical sites. It is sure to attract tourists to #VisitCentralVisayas and explore its breathtaking wonders.
"After a series of hybrid regional travel fairs, we are thrilled to stage a full in-person event and gather key industry stakeholders to the 11th RTF in Cebu. I invite everyone to join us as we embark on a meaningful journey to #VisitCentralVisayas and discover its treasures," said TPB Chief Operating Officer Maria Margarita Montemayor Nograles.
The 11th RTF will commence with Business-to-Business sessions between local sellers and buyers to establish valuable relationships, promote collaboration on marketing campaigns and product development while also sharing emerging trends and best practices in the industry.
A two-day Business-to-Consumer session is also slated on July 22-23 wherein over 70 exhibitors will showcase and offer discounted domestic tour packages, airline tickets, accommodations, and other tourism-related products and services.
The fair will also feature the handloom weaving industry of Hablon Weavers of Argao and Banig Weavers of Badian, Cebu. These centuries-old traditions hold immense cultural and traditional significance, representing the vibrant history and heritage of the Cebuano people.
Be part of the 11th RTF and get a chance to score great travel deals for your next adventure! Register now at https://rtf.tpb.gov.ph/