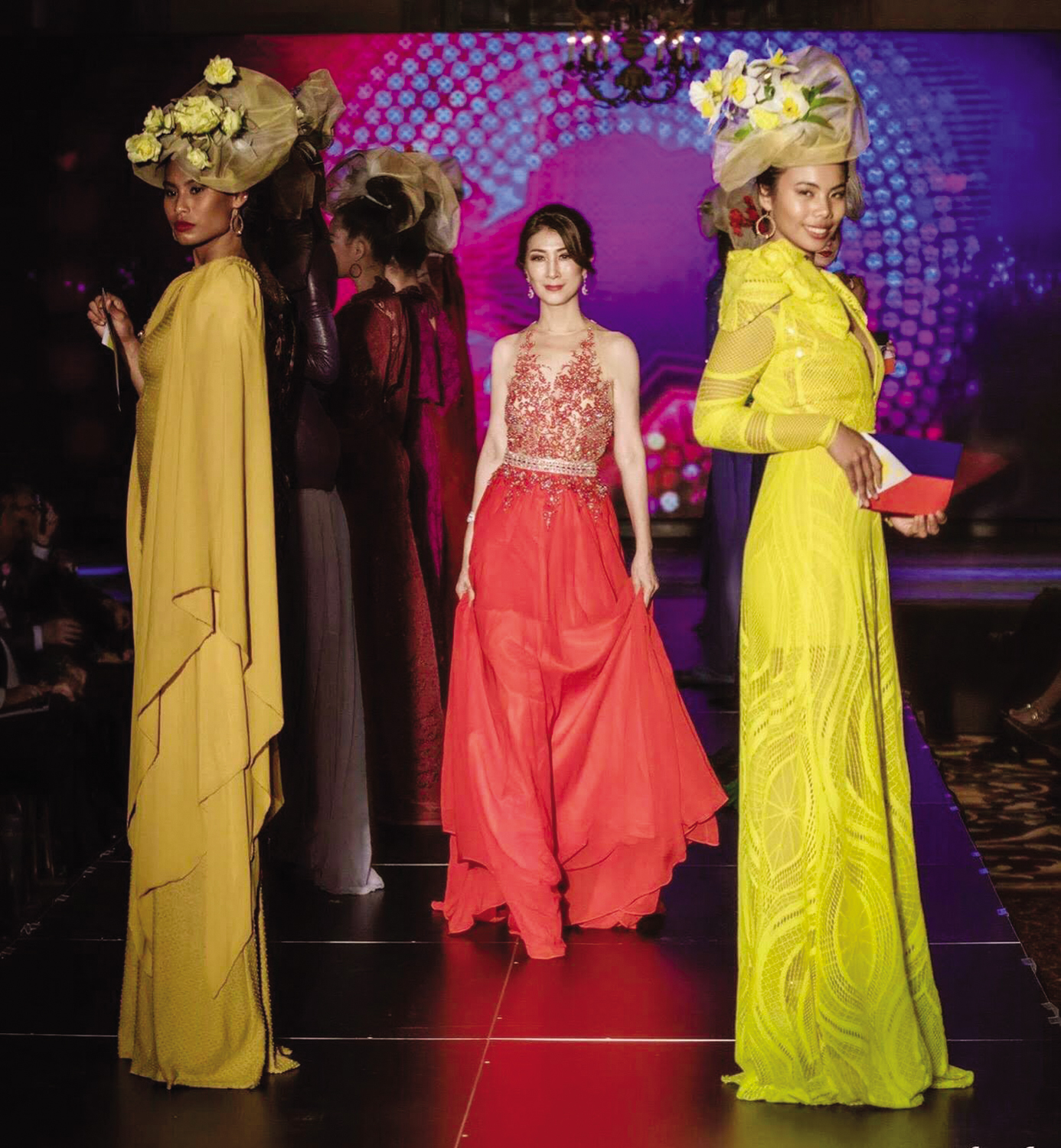 LOS ANGELES – Tina Shih, a noted image consultant and model coach in Southern California and China, has recently re-branded her "Tina Modeling – House of Etiquette" modeling academy into "Icon Model Group".
As such, Tina will unveil her newest talents under the "Icon Model" brand in Asia Pacific Fashion Week (APFW), the world's newest platform that seeks to shine the spotlight on the most upcoming fashion creatives from North America, Europe and Asia.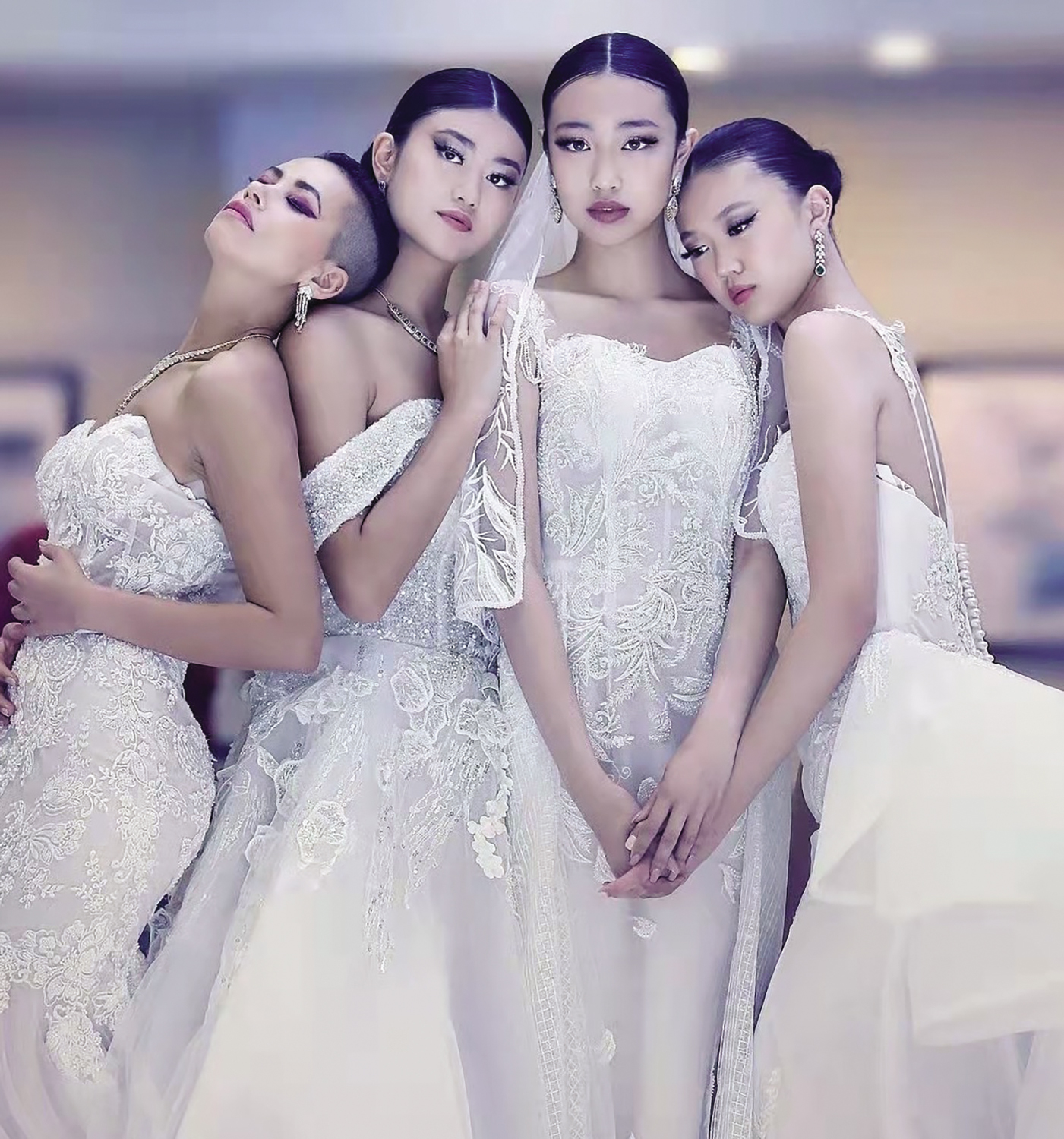 APFW, slated 06 August 2022, promises to be a well-produced, high profile event happening in the heart of Los Angeles, the historic Hollywood Roosevelt Hotel on Hollywood Boulevard.
Broadening her horizon in 2022
In 2022, Tina renamed her academy in order to broaden her modeling and image consulting reach and influence.
Tina, who used to be a model herself, founded "Tina Modeling – House of Etiquette" more than 17 years ago, and has lectured on modeling and etiquette to ladies and gentlemen of all ages ever since. Year after year, she produced and choreographed several fashion events and trained potential beauty queens in the Southern California region.
Through the years, Tina has been known to be a leading etiquette educator, pageant judge, and modeling coach not just in Southern California, but as well as in mainland China and Taiwan (where she was born). She has also been a frequent guest and speaker on several TV shows, radio talks, and industry conferences.
Tina is passionate about teaching the virtues of beauty and elegance, which anyone can apply in real life, not just in fashion and modeling. She goes by the dictum set of legendary fashion designer Giorgio Armani: "Elegance is not about being recognized; it's about being remembered."
With both flare and humility, her instruction encompasses a comprehensive curriculum in developing her students' self-confidence. She continually emphasizes the value of body language, the importance of good postures, and honesty in our communications and social interactions as an educator, award-winning model, and "beauty ambassador."
Her students consistently flourish and exemplify her teaching and mentorship, whether it's as a supermodel on the runway, a courteous host at a function, an elegant guest at a dinner, a crowned Queen in a beauty contest, or a multimedia anchor.
A customized training that turns dreams into reality
As chief director of "Icon Model Group", Tina devotes her professional knowledge to evaluating her students' strategies, and customizing training modules to turn their dreams into reality.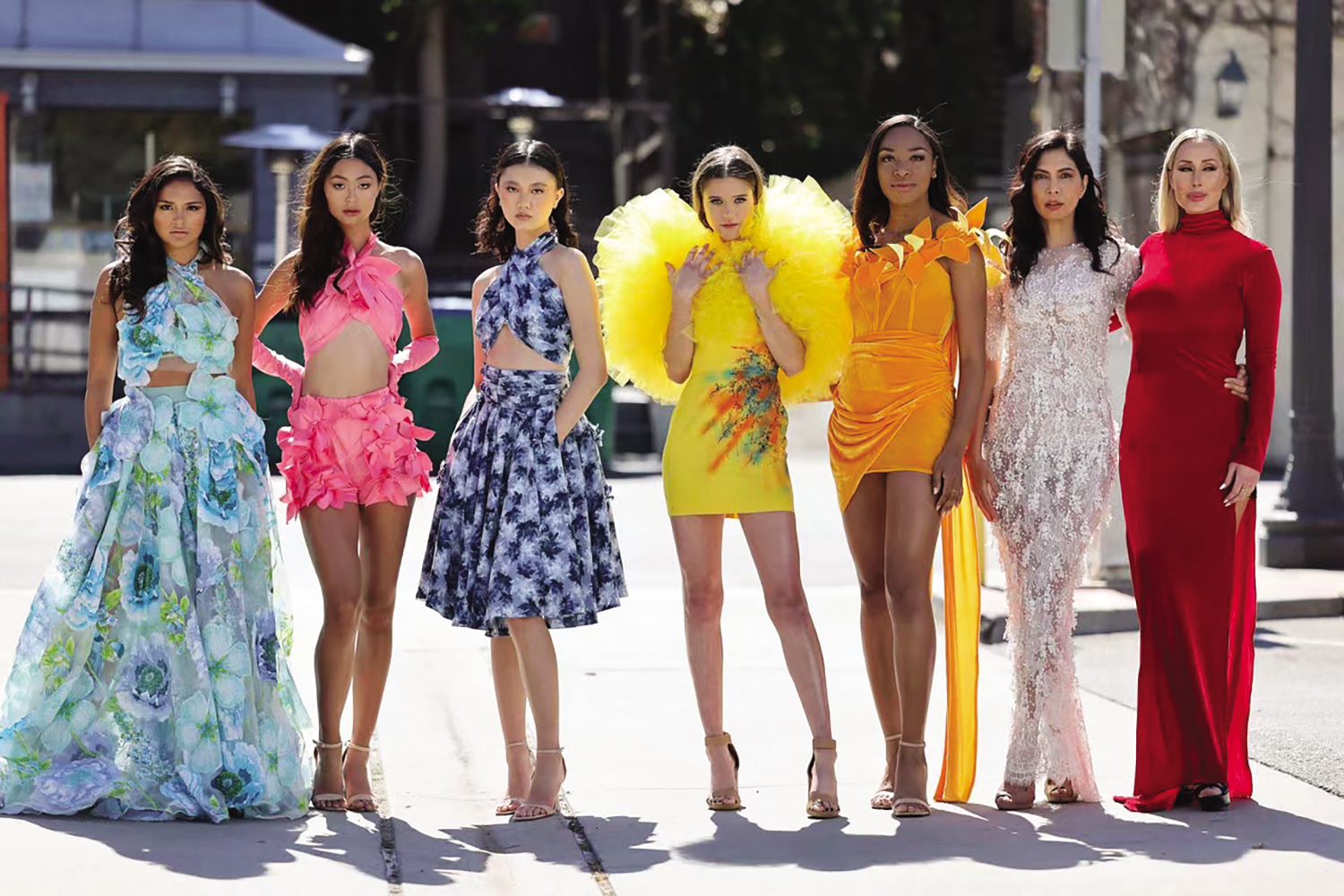 All her students personalized teaching in modeling, etiquette, social graces, and proper business manners in this re-energized academy that is "Icon Model Group".
Whether a student aims to be a top model, a beauty queen, a multimedia star, or a community leader, Tina and her team work hard to assist each student reach their maximum potential in terms of confidence, beauty, and elegance. Tina's team of instructors are enthusiastic and devoted experts with exceptional teaching abilities.
Tina collabs with a global platform, APFW
Tina is slated to unveil her new and upcoming models in APFW, which showcases the diversity of Asian-inspired fashions, as well as pan-Asian models walking down the runway.
APFW enjoys the support of Asian Journal Publications, Inc. Trending Beverages Inc., Napa Valley Distribution Inc., Montemaria Cellars, House of Pacquiao Wine, Individual Health Care, Lombard by the Bay, Premier Asia Pacific Real Estate & Development, and, of course, Icon Model Group.
APFW is owned and operated by One Global Management Company, Inc., an international events production and talents development agency based in Los Angeles, California.
One Global Management, which has been collaborating with Tina since 2019, is a fast growing company that has produced and supported numerous events from concerts, fashion shows, expos, to developing the careers of young and emerging talents.
(Advertising Supplement)