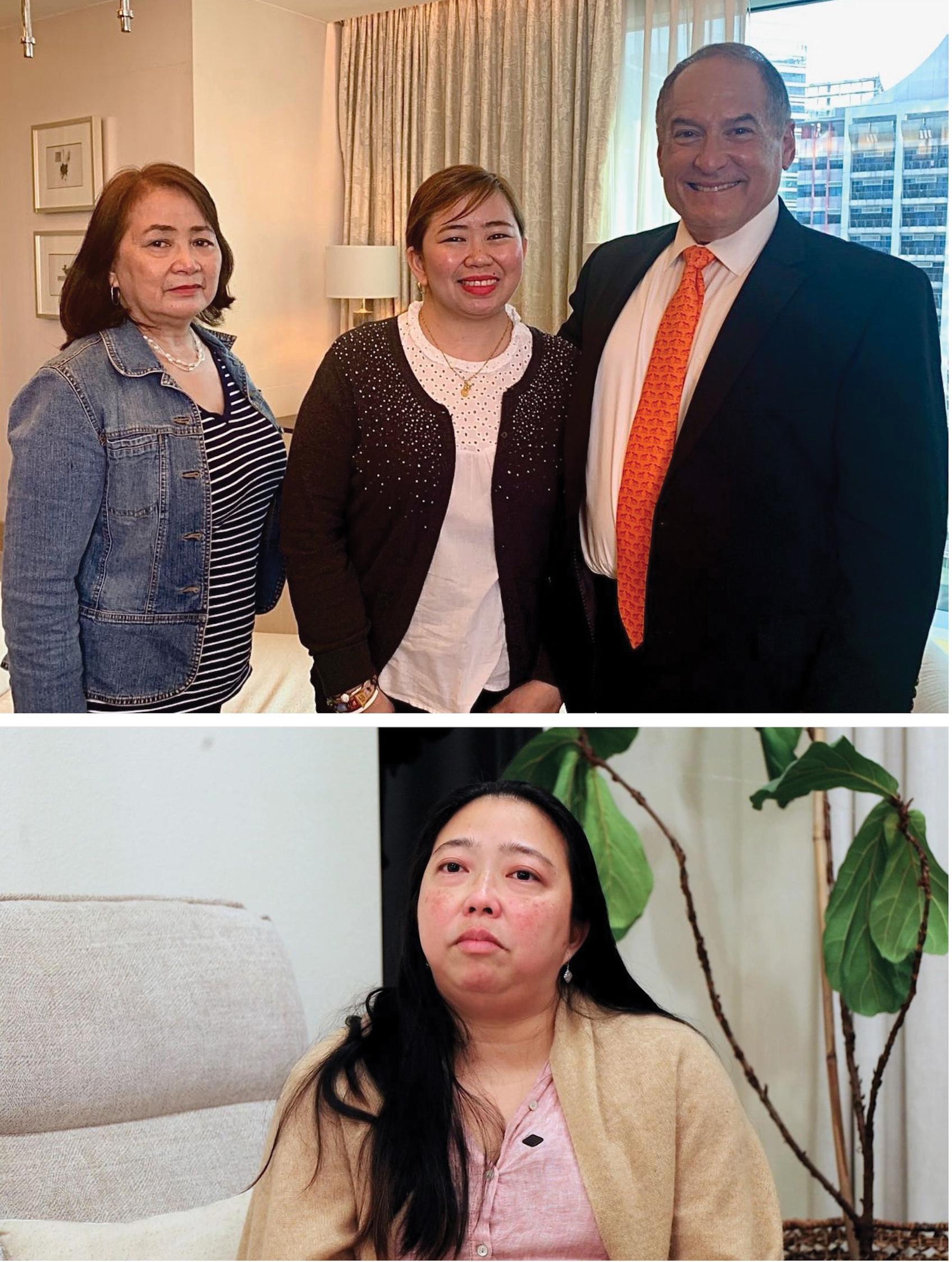 A FILIPINA frontliner from Florida, Janice, was diagnosed with myelofibrosis – bone marrow cancer. She had already been receiving several treatments, including blood transfusions and medications, but none of these had worked. She was in urgent need of a bone marrow transplant.
Her sister, Jerrimee, who lives in the Philippines, is a perfect match. Being a blood relative donor also meant that the chances for success would be greater.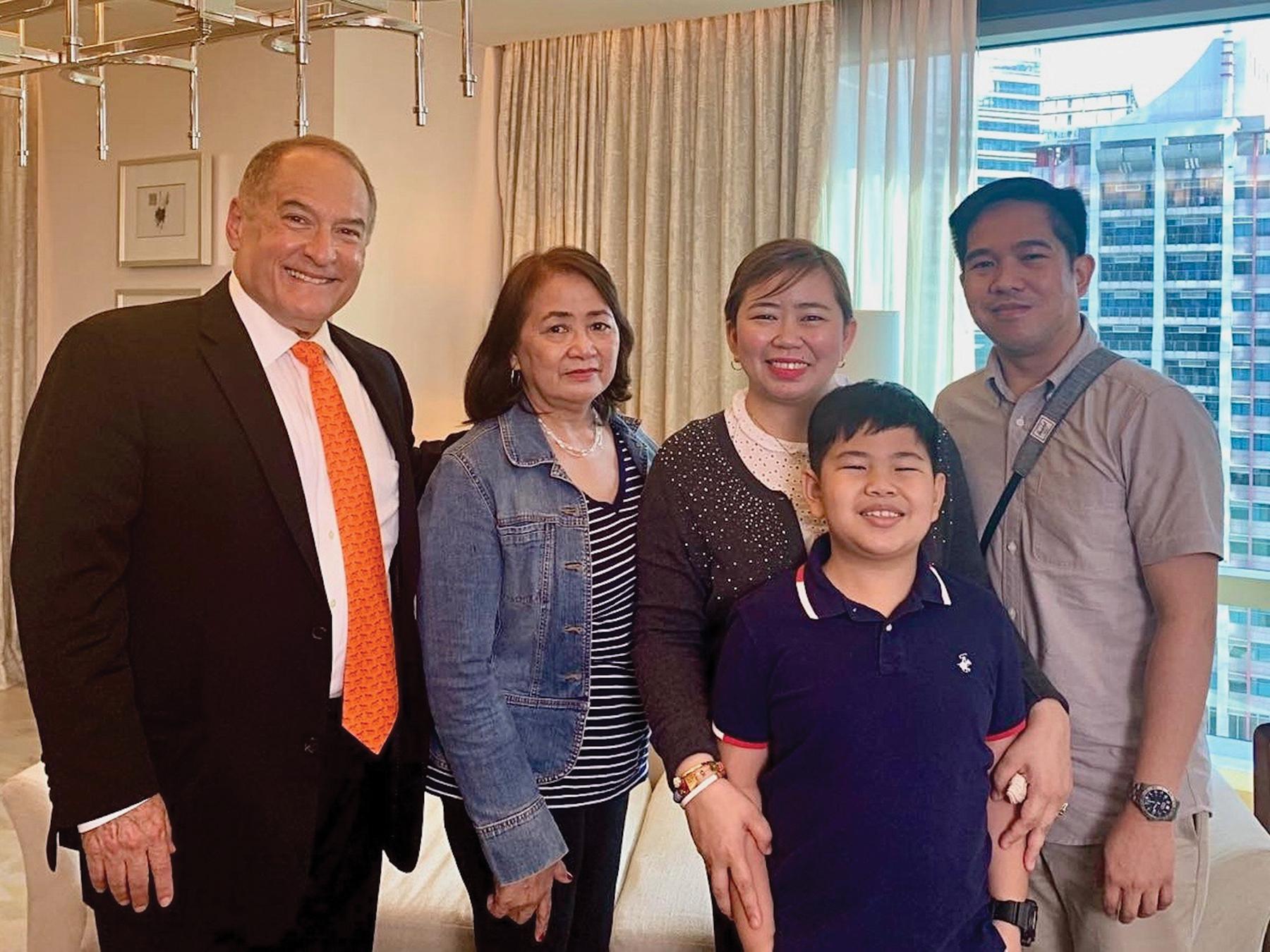 Unfortunately, the U.S. Embassy denied Jerrimee's application for a medical visa. Time was of the essence, and desperate to find help, Janice's family posted their appeal on social media.
Their story was brought to the attention of Citizen Pinoy head writer, Mouse Munoz, who in turn referred the situation to leading U.S. Immigration Attorney Michael J. Gurfinkel.
Atty. Gurfinkel filed for Humanitarian Parole and requested for expedited processing since the situation is a matter of life and death. After persistent and numerous follow-ups, Jerrimee's humanitarian parole visa was approved, and she was able to enter the U.S., underwent tests, and donated her bone marrow to her sister.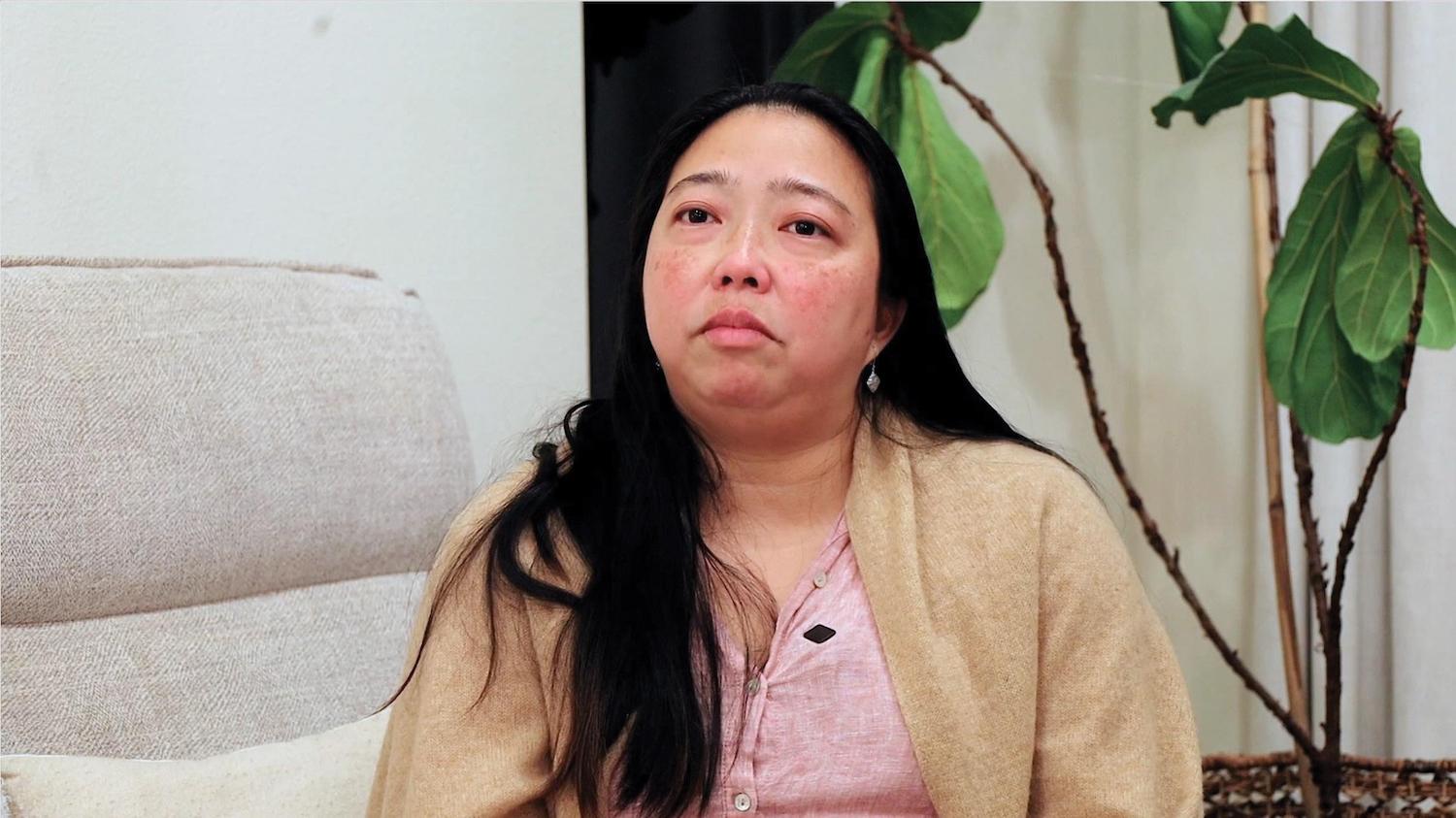 Janice's cancer is now in remission, and her doctors expect her blood levels to be back to normal within the year. A life has been saved.
Watch this success story on an encore episode of "Citizen Pinoy" on Sunday, September 3 at 6:30 PM PT (9:30 PM ET) through select Cable/Satellite providers, right after TV Patrol Linggo. Citizen Pinoy is also available on iWantTFC. Viewers may download the free app.
(Advertising Supplement)