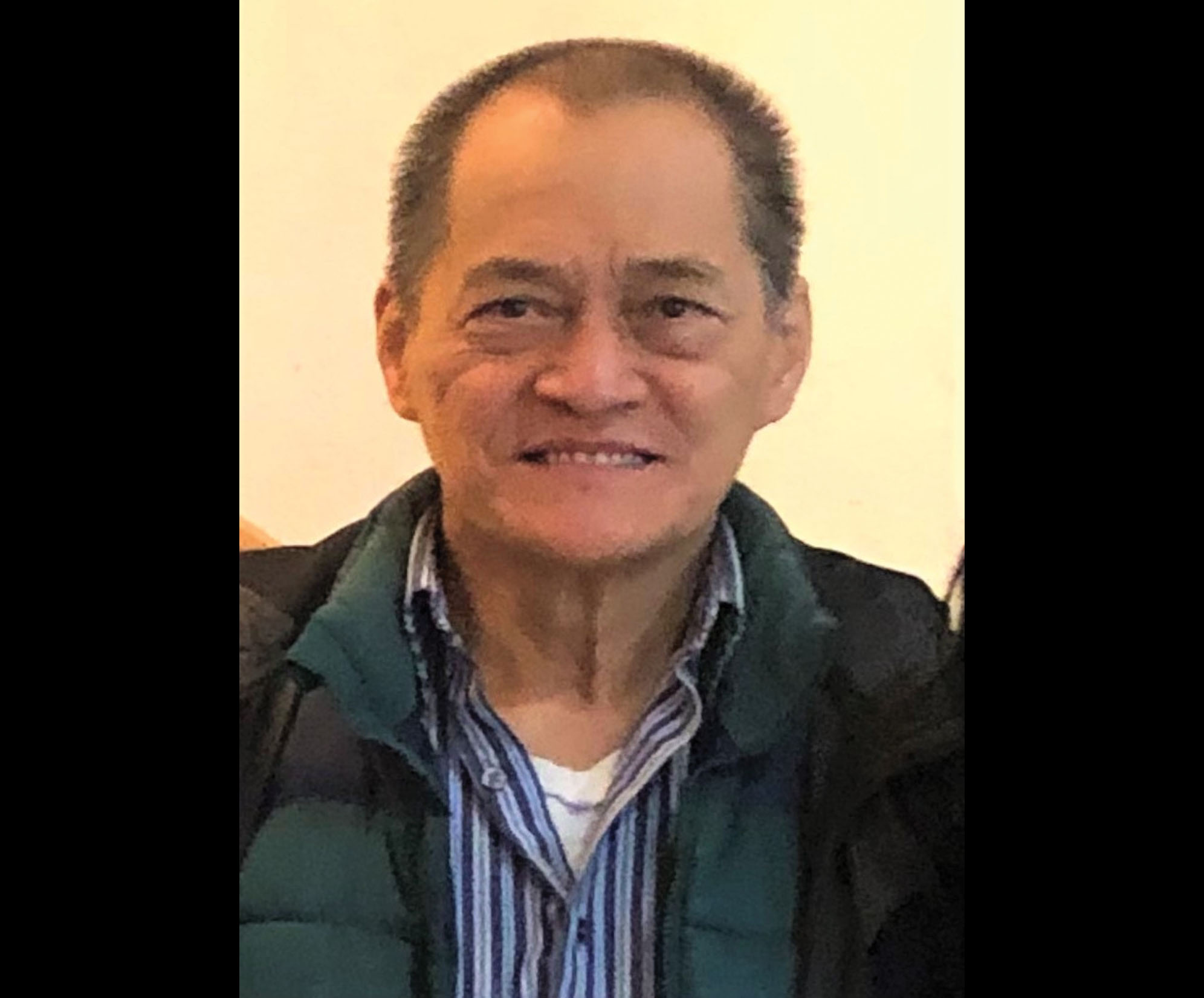 October 6, 1946 – December 19, 2021
RICARDO Lim Roco passed away gracefully in his sleep on December 19, 2021 after a very rare, fast-paced progressive neuro-degenerative disorder.
He was a beloved Home Depot Sales Associate with a legendary smile and quick wit, expert at re-keying and problem solving. He was an inventor and patented a hydro conversion system for cars in the Philippines.
Ricardo was an excellent husband and father who lived a Christian life. He will be greatly missed by his faithful wife Susana and loving children Jennifer and Katherine; friends, relatives, in-laws, nephews and nieces, family; and siblings Manoling (New York), Fely (Manila, Philippines), Lena (Georgia), Vicky (Canada) & Dr. Mel (San Francisco, CA).
A memorial service will be held at the St. Albert the Great Parish (1022 Holly Street) in Alameda, CA on Tuesday, December 28. Viewing will be held from 9 a.m. to 11 a.m. and a rosary will be held starting at 10:25 a.m. The funeral mass takes place from 11 a.m. to 12 p.m. No flowers please.
The entire family gratefully thanks God for his life with them.