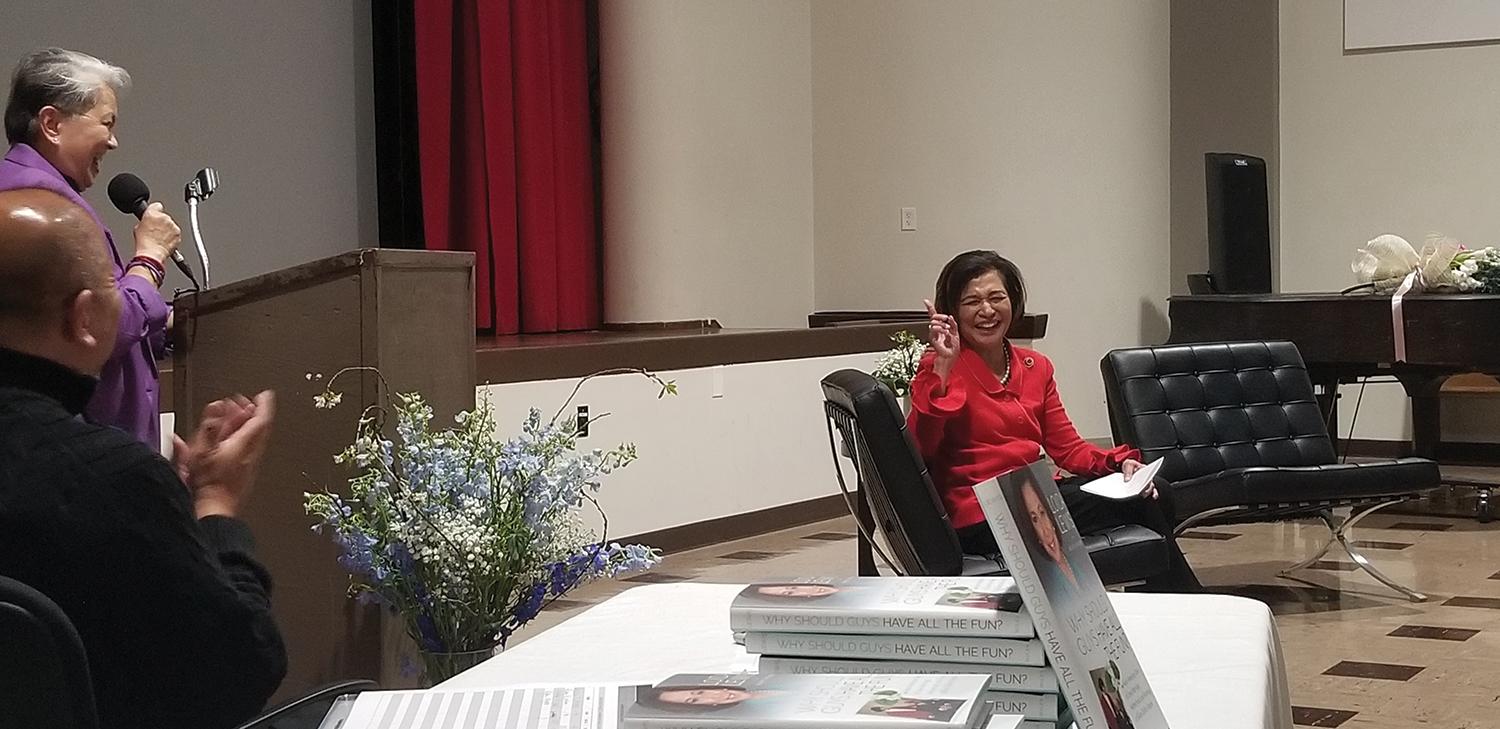 AS I walked into the church auditorium, I was immediately welcomed by a half-dozen Titas.  After I made my rounds saying hello and giving hugs, I sat next to my friend Jennifer, who had saved me a seat.  The event was a book-signing and talk by the legendary Loida Lewis.  Mrs. Lewis (as she prefers to be called) had recently published "Why Should Guys Have All The Fun?  An Asian American Story of Love, Marriage, Motherhood, and Running a Billion Dollar Empire."  Though planned only ten days earlier, the turnout was larger than expected with over one-hundred attendees completely filling the auditorium.
With everyone finally seated, Fr. Rodel Balagtas took the microphone, and the crowd hushed.  I haven't been a practicing Catholic for years, but I bowed my head down and listened intently to his prayer.  The crowd was then regaled by the singing of jazz artist Mon David.  The night was turning into a quintessentially Filipino event, and I was enjoying every minute of it.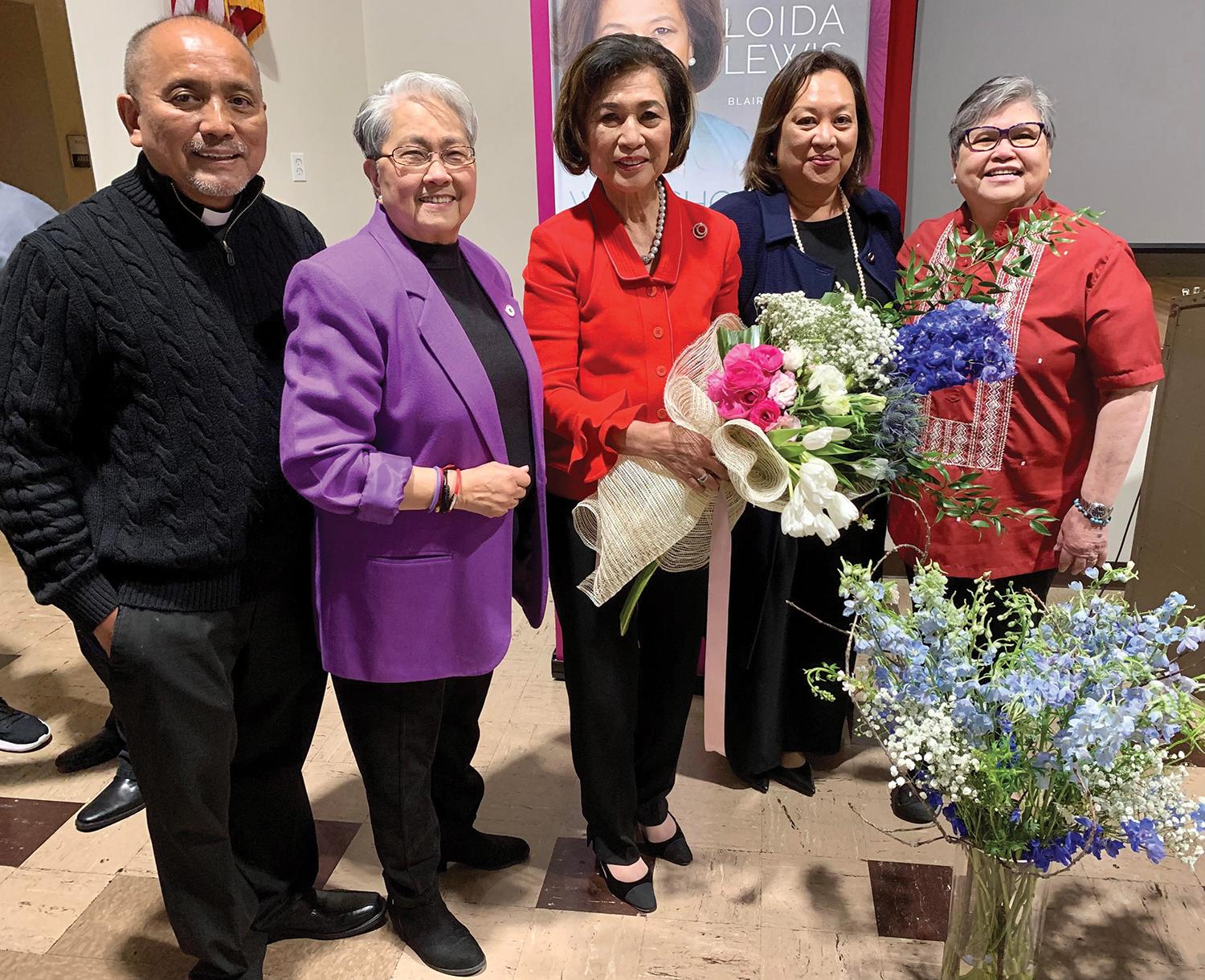 Finally, anchored between Cora Oriel and Prosy De La Cruz on stage, the main event began.  Tita Cora and Tita Prosy facilitated the discussion by asking Mrs. Lewis about excerpts from her book, her life, and her viewpoints.  I was captivated by Mrs. Lewis—a wonderful storyteller—speaking with so much casualness that you would think she were speaking directly across from you over coffee.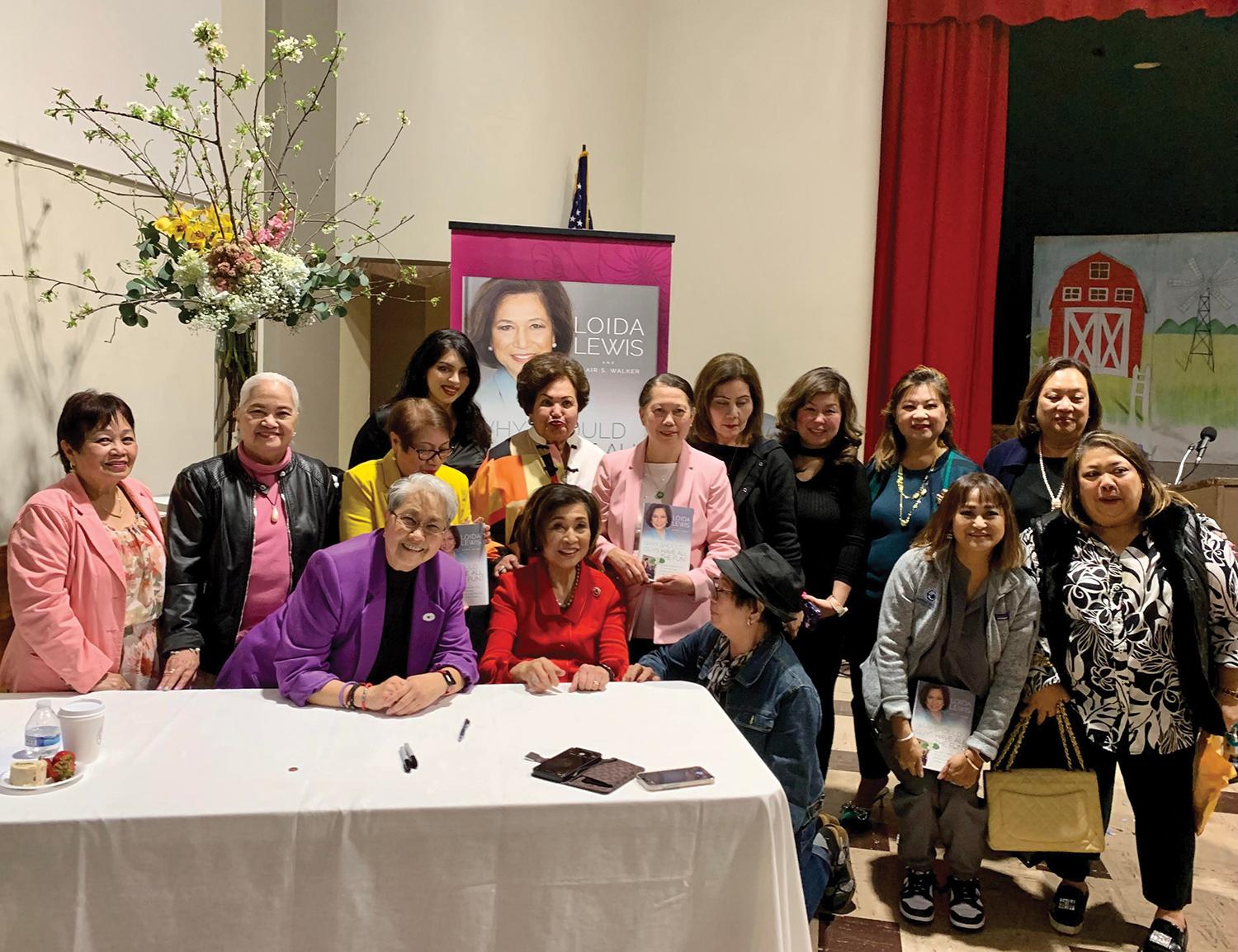 During the discussion, Mrs. Lewis wasn't afraid to get personal or sound vulnerable.  She talked about her meet-cute and quarter-century love story with her late husband, Reginald Lewis.  In the 1980s, Mr. Lewis ran the largest Black-owned U.S. company, TLC Beatrice, which generated sales of more than a billion dollars a year.  No easy feat during 1980s corporate America.  She talked about her career as an attorney and her lawsuit against the INS for national-origin discrimination—which she won, recovering an award of three years' backpay and two months' vacation pay.  It was a payout that allowed her to successfully start investing in commercial real estate.  She talked about the racism she and her husband faced, including among Filipinos.  She talked about her husband's untimely passing and how she had come to take over TLC Beatrice, which had, at the time, over $1.8 billion in annual revenues.  But she also explained that the transition was not easy.  After Mr. Lewis had died, the European Recession of 1993 hit, causing TLC Beatrice to experience a 50% drop in revenue.  Mrs. Lewis did not immediately take over TLC Beatrice after her husband's death, but a year later, when she saw that the business was starting to fail, she had no choice but to take over as Chair.  Within a relatively short time, she used her legal education, entrepreneurial spirit, and commonsense to bring the company back to profitability.  She was successful by cutting the fat and incentivizing employees.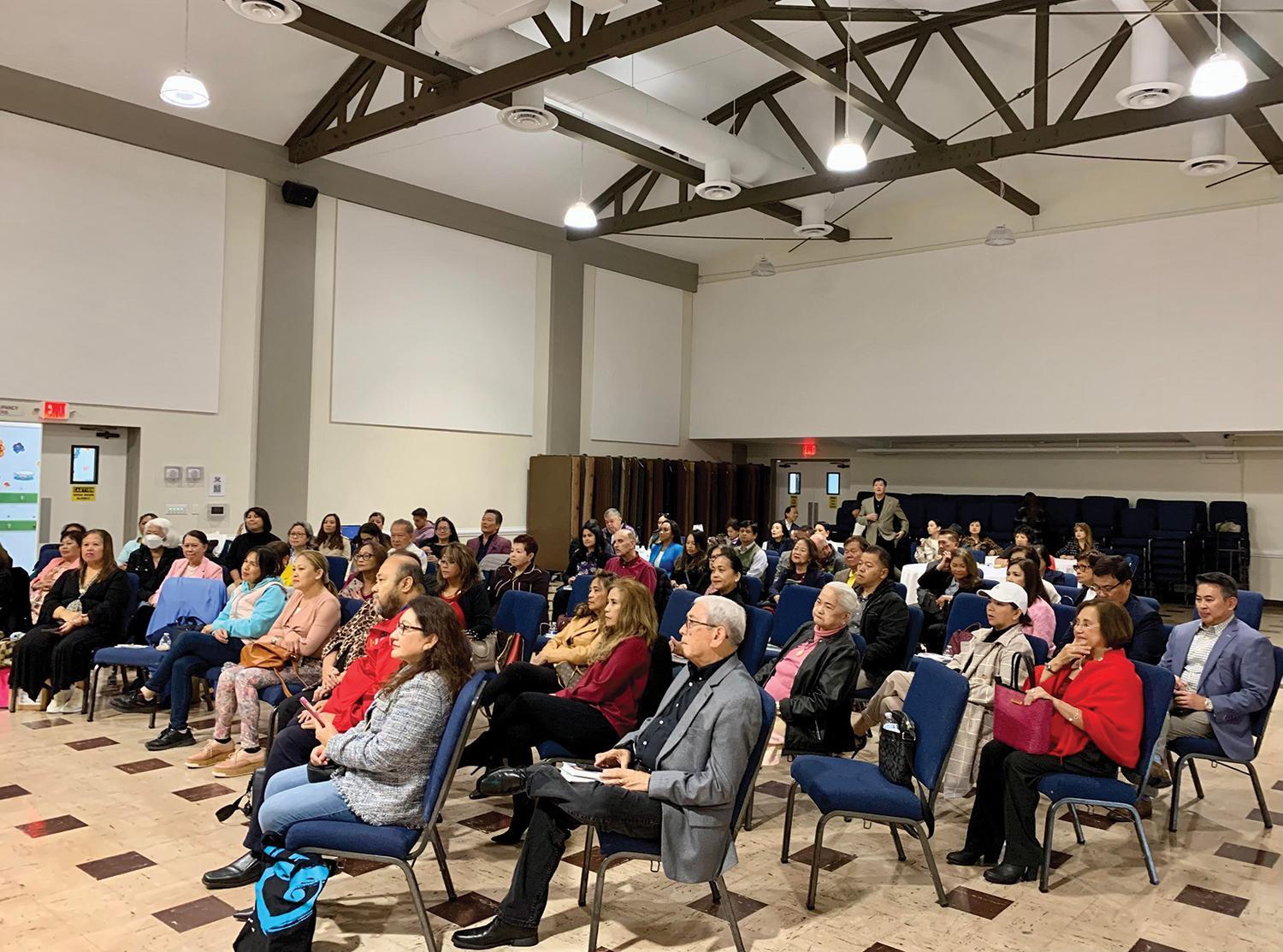 With the talk almost over, there was one final question:  "You've explained to us Love, Marriage, Motherhood, and Running a Billion Dollar Empire, but why does the book title refer to this as 'an Asian American Story'?"  Her answer:  pride.  She explained that, at a time when our country was experiencing anti-Asian hate, her book is a story about Asian American love, success, and perseverance.  These are things we could all use more of.
* * *
Abigail Zelenski is an employment lawyer and the principal of Zelenski Law, PC.  She volunteers her time as a Commissioner on the Los Angeles Civil Rights Commission and as the Vice President of the Search to Involve Pilipino Americans.  She is also the past President of the Philippine American Bar Association, and currently serves on its Board.  Abigail's work with the Filipino American community in Los Angeles spans more than two decades.