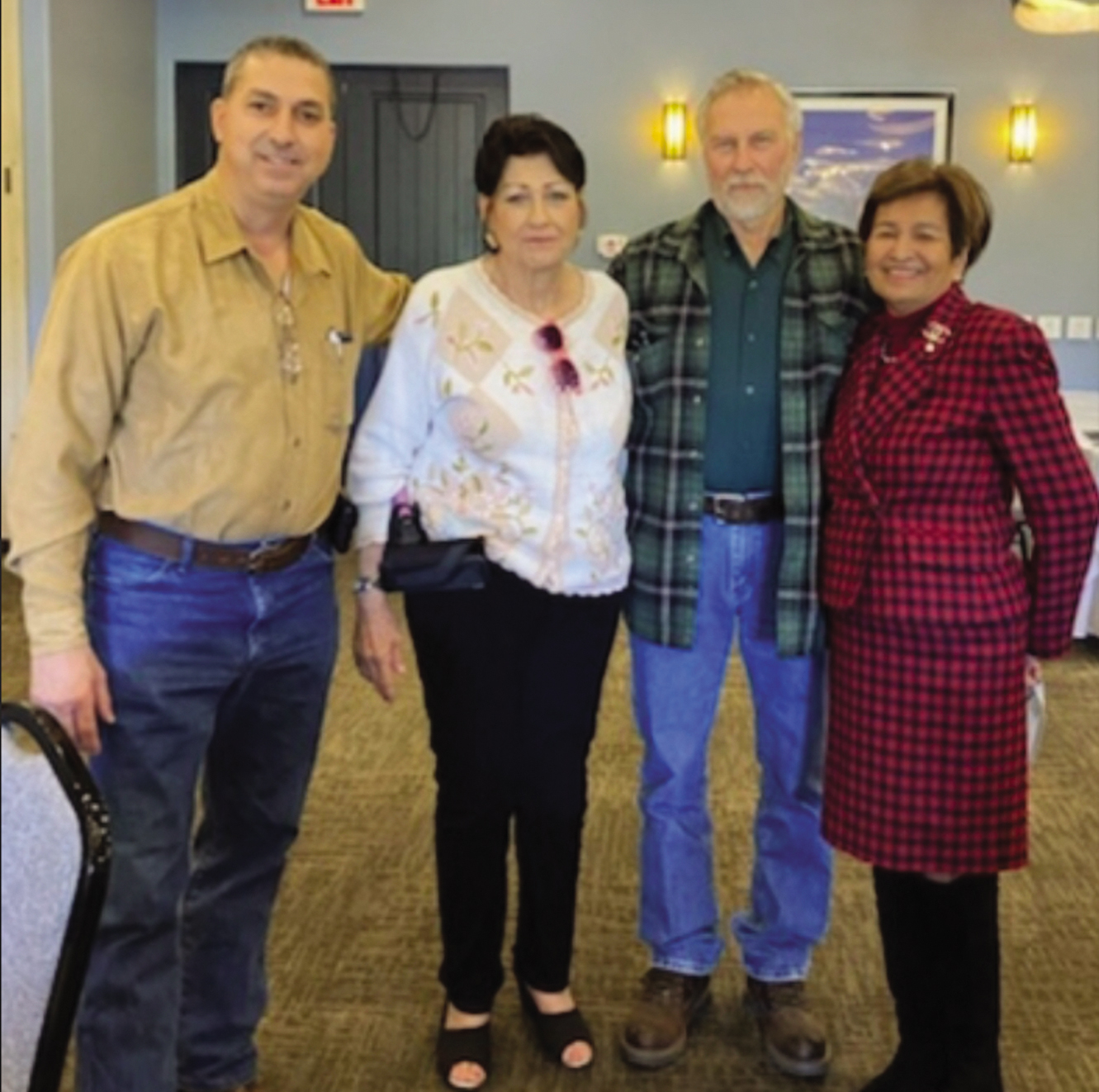 "LAND will always be a great investment because there will never be any more made, which is why it is 'precious'," thus says Precious Properties owner and Realtor Fely Quitevis-Bateman.
With a career spanning more nearly five decades, Quitevis-Bateman knows what she is talking about. From her start in 1974, the Pangasinan-born businesswoman has helped hundreds of clients invest wisely in real estate, and since 1992 has been actively selling real estate in Pahrump, Nevada (NV) which sits at an elevation of 2,695 feet above sea level.
The Harvard Business School graduate sees the potential for growth and continued development in Pahrump. It has come a long way from the time it was inhabited by the Southern Paiute, a Native American tribe, and later when other settlers came to the area in the late 19th century. Its name is derived from the Southern Paiute name for "Water Rock" which is Pah-rimpi. Even though the area does not see a lot of rainfall, Pahrump sits on the third largest aquifer in the United States, which means there is plenty of water underground.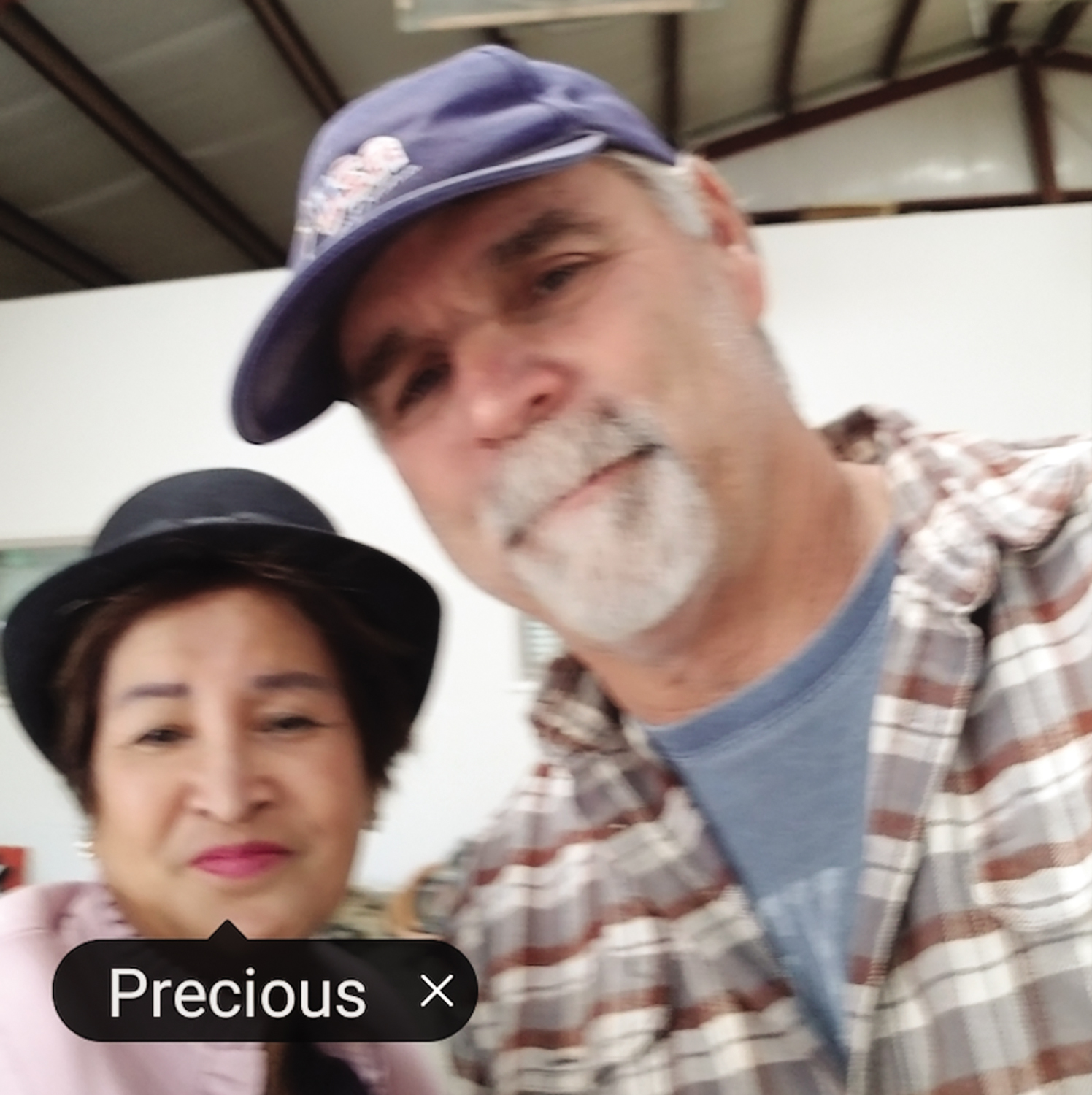 According to the latest data available, real estate in Pahrump has appreciated about 155% over the last ten years alone, which puts the unincorporated town in the top 10% nationally for areas whose real estate values have appreciated exponentially. Due to this, many observers see Pahrump as being one of the best long-term investments that people can make in the United States over the past decade and into the future. Despite a downturn in the housing market, Pahrump's real estate portfolio has continued to appreciate.
According to Quitevis-Bateman, Pahrump, which is located in Nye County, the largest county in Nevada and the third largest in the U.S., has continued to attract many investors in many fronts – real estate, business, entertainment, dining – and that about hundreds of millions worth of projects are in the pipeline, some of which have begun construction. America West will be building thousands of new homes, Quitevis-Bateman added.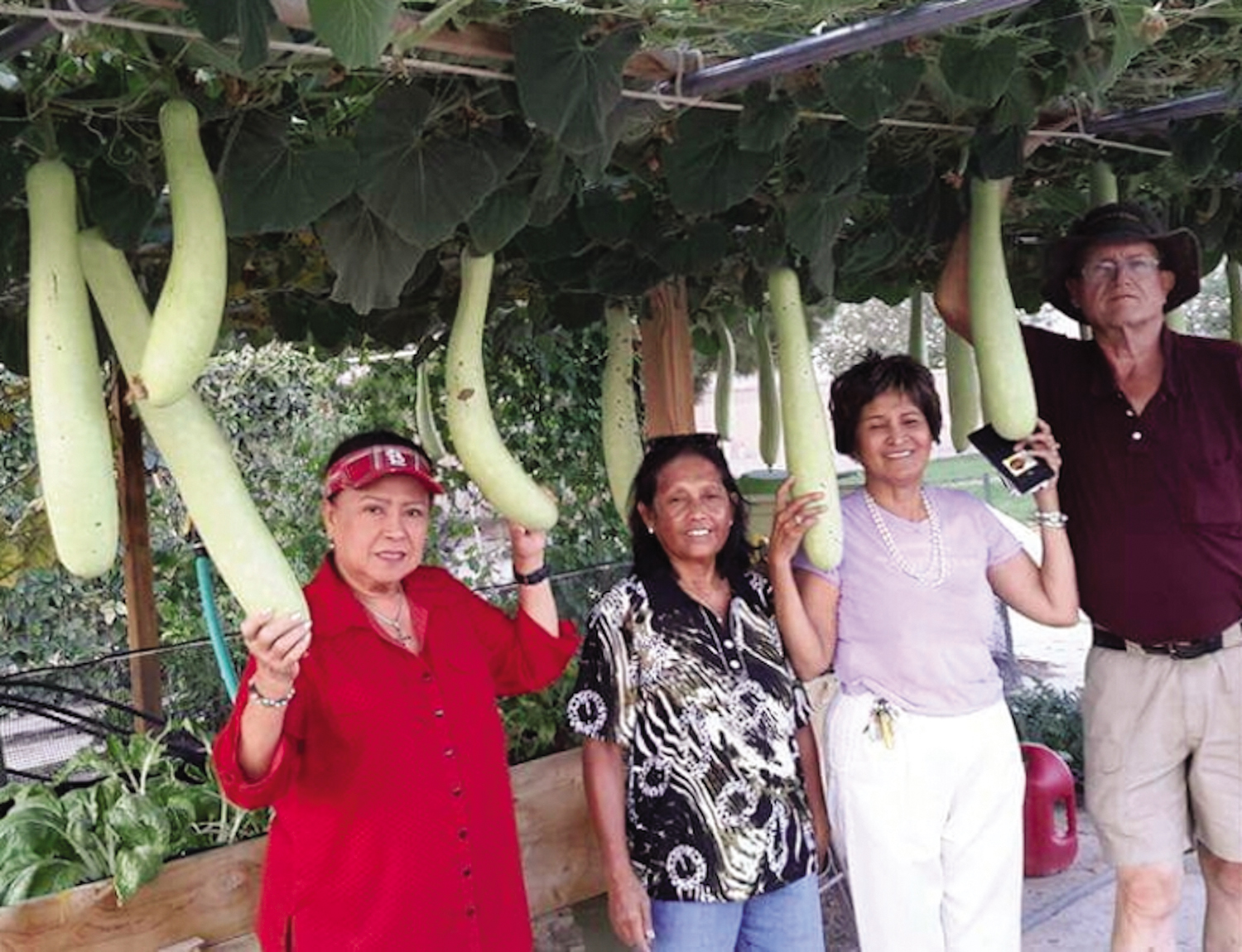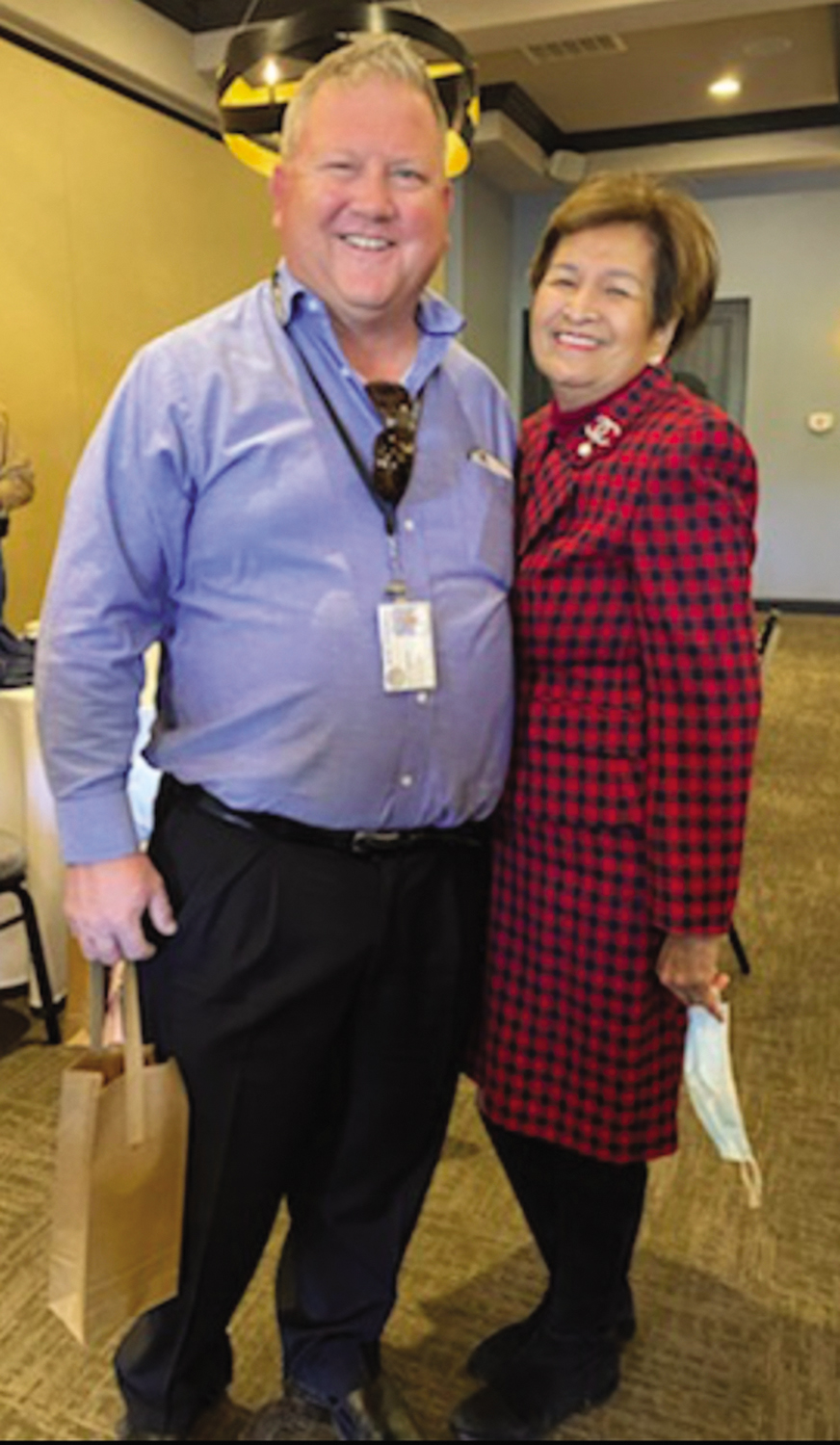 The Precious Properties owner also shared additional advantages for the companies and residents of Pahrump, and Nevada for that matter: a competitive business state tax, a county sales tax of 6.75% (not on food items), and no taxes associated with estate/inheritance, franchise, gift, inventory/interstate commerce, corporate income and personal income.
Pahrump is only located about 63 miles northwest of Las Vegas and eight miles from the California border. Located in the southwest corner of Nye County, it is approximately 364 square miles in size. The latest census data available places the population at 48,000; the area has experienced an annual growth rate of about 15-17% in the past few years, pre-pandemic. Currently, Pahrump has 11 zip codes, and the main area code for the town is 775.
While it is accessible by road, Pahrump also has an airport, Calvada Meadows, which is open 24 hours.
Pahrump's most notable residents have included the late Art Bell (who was married to a Filipina, Airyn Bell), Apple co-founder Ronald Wayne, filmmaker J. Niel Schulman and members of the Escape the Fate band. The late Michael Jackson was said to have purchased a home in Pahrump in 2008, where he had a music studio.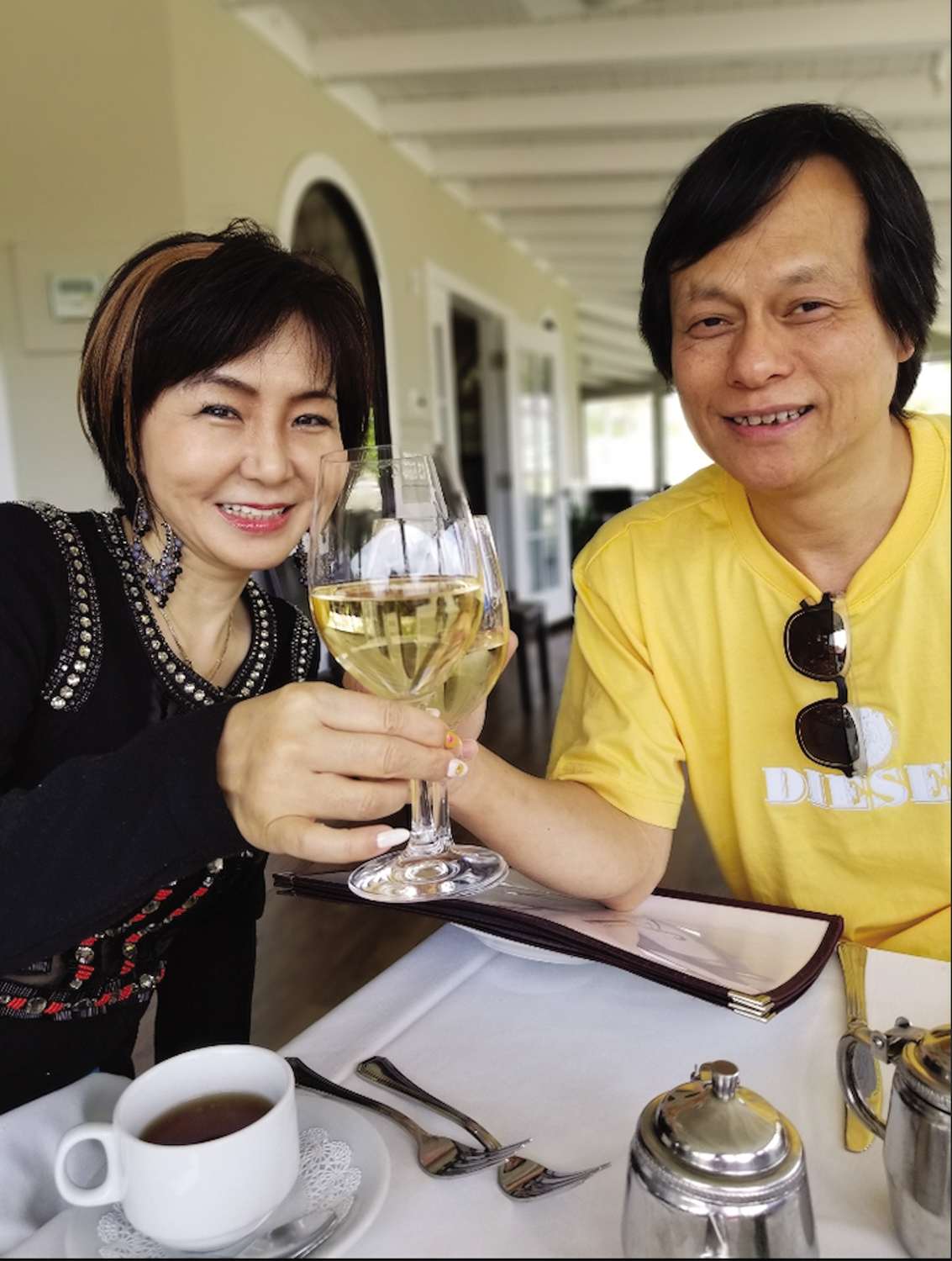 Quitevis-Bateman, who has been a Nye County commissioner and who has helped countless of her kababayans invest in Pahrump real estate, find meaningful opportunities in Nevada, or connect people to each other, can help those who are looking to invest in real estate find a good opportunity to do so in Pahrump.
Having seen the growth of the community since 1992 has provided Quitevis-Bateman a wealth of knowledge and insight into what areas in Pahrump are the best places to plunk down your hard-earned money in. Whether your desire is to invest in real estate, buy a place in preparation for retirement, or just to own property or a second home, Quitevis-Bateman can find that special niche for you.
Schedule a call with Fely Quitevis-Bateman of Precious Properties today at (702) 538-4948, (775) 513-8447 or (805) 559-2476 and find out why buying real estate in Pahrump is a solid investment and a great plan for your future.
(Advertising Supplement)