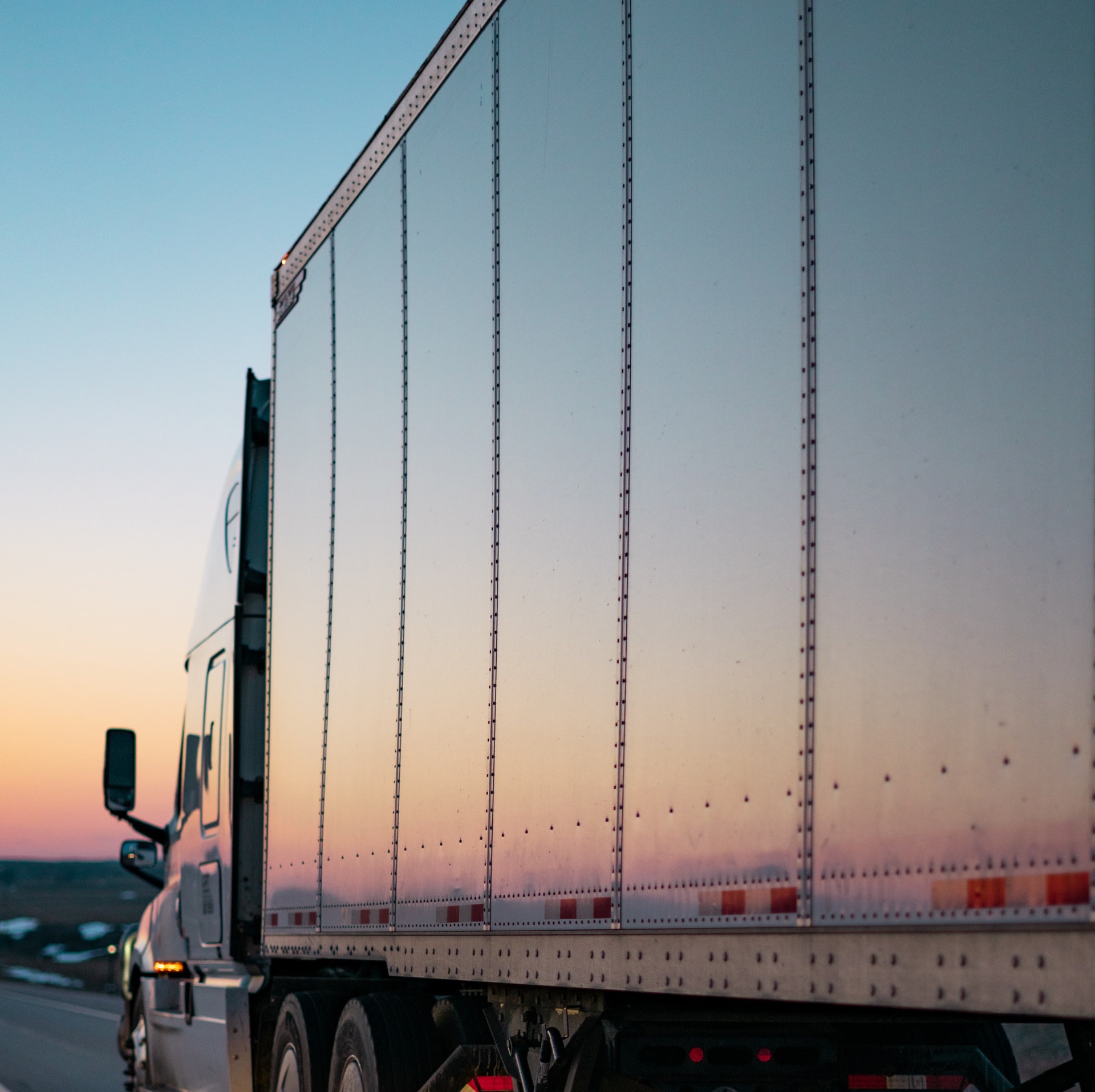 By Val Abelgas
LOS ANGELES — XPO Logistics Inc., one of the biggest truck companies in the United States, has agreed to pay $20 million to 561 drivers misclassified as independent contractors in a major class action suit handled by a group of lawyers, led by Filipino-American attorney C. Joe Sayas Jr.  XPO additionally paid $1.56M to cover taxes, resulting in a total company payout of $21.56 M.
Under the terms of the settlement agreement reached at the 11th hour before jury trial., the drivers were paid an average share of nearly $27,000, with the highest individual share estimated at $69,000.
The settlement, one of the highest per-worker settlement average involving misclassification of employees as independent contractors, was featured as the Top Verdict in the Daily Journal, California's premier newspaper source of the legal community
XPO Logistics Inc, is a major trucking firm that transports containers to and from shipping and railway terminals in North America. XPO regularly hires drivers to move cargo. The main plaintiff, Angel Omar Alvarez, and other drivers were required to sign a contract where they purportedly agreed to work as contractors.
However, despite being labeled as independent contractors, XPO required its drivers to undergo  an employment application process. XPO also controlled the days and hours worked, and imposed various policies that the drivers must adhere or face disciplinary action.
Alvarez and several other drivers filed a class action suit against XPO, arguing that the defendant's policy of misclassifying its drivers as independent contractors violated California's employment law. They also contended that XPO's deductions of fuel, insurance, and other business expenses from their wages violate the Labor Code. The drivers demanded reimbursement of the amounts deducted plus legal interest.
The class action suit was litigated for almost four years before the U.S. Central District Court.  XPO sought to elevate the class certification issue with the U.S. Court of Appeals.  However, Sayas and his team prevailed in maintaining the class action status of the case.  XPO was represented by major defense firms, initially by DLA Piper, and subsequently by the O'Melveny and Myers firm.
The drivers' attorneys, with Sayas as lead class counsel, contended that the drivers were employees as their driving work was an integral part of XPO's operations. They also argued that XPO retains control over drivers' wages, hours and working conditions, the manner and means of drivers' work, including control over their trucks and other equipment used to handle cargo.
California adopted the ABC standard for properly classifying a worker as an independent contractor. The three criteria are:
The worker must be free from the control and direction of the company in how he does his work;
The worker is doing work that is outside the usual course of the company's business; and
The worker must have his own business or established trade or occupation that he normally does which is the same type of work performed for the company.
Sayas argued that XPO could not establish under criteria B that the drivers are doing work outside of the company's normal course of business. He said neither can XPO establish under criteria A that drivers are free of control and direction.
The defendants argued that the contract signed by the drivers allow them the freedom to run their own businesses, and that the evidence shown by the plaintiffs were only indicative of its efforts to comply with government regulations, and that none of these establish control.
The first mediation failed to reach an agreement. However, as the attorneys of both sides prepared for trial, both parties agreed to engage in a second mediation before retired federal magistrate, Judge Jay Gandhi, during which they agreed to a tentative settlement of all class claims for $20 million, plus payment of taxes.
On Jan. 10, 2022, U.S. District Court Judge Klausner granted final approval of the settlement. The court-appointed class administrator has commenced distribution of the funds this month.
"Misclassification of workers as independent contractors deny them those important legal protections such as the rights to be paid for each and very hours worked, overtime, and protection against unlawful wage deductions," Sayas said.
"This is a fight that my firm has litigated in other cases for years now. Every class action victory not only results in beneficial impact to many employees. These cases provide notices to employers to conform their business practices with employment laws," Sayas added.
In a prior case, Sayas won summary judgment in federal court against another company resulting in reclassification of workers as employees. In that case, he obtained a recovery of $11.04 M for the employees. With reclassification, the employees thereafter obtained and continued to obtain employment benefits,  including health insurance, retirement, payment for all hours worked, and Workers Compensation coverage.
Sayas was named Top Labor & Employment Attorney in California by the Daily Journal, a Super Lawyer by the Los Angeles Magazine for 10 years running, and is a past Presidential Awardee for Outstanding Filipino Overseas.