Forbes magazine on Tuesday, April 2, named four Filipinos belonging to the "30 Under 30 Asia" list, featuring 300 young people who excel in 10 categories hailing from 23 countries and territories in the Asia-Pacific region.
The said Filipinos who made it to the fourth annual list of the American magazine are Earl Patrick Forlales, Zahra Halabisaz Zanjani, Georgianna Carlos and Ken Costales. The young individuals showcased innovation along with other foreign nationals on the list.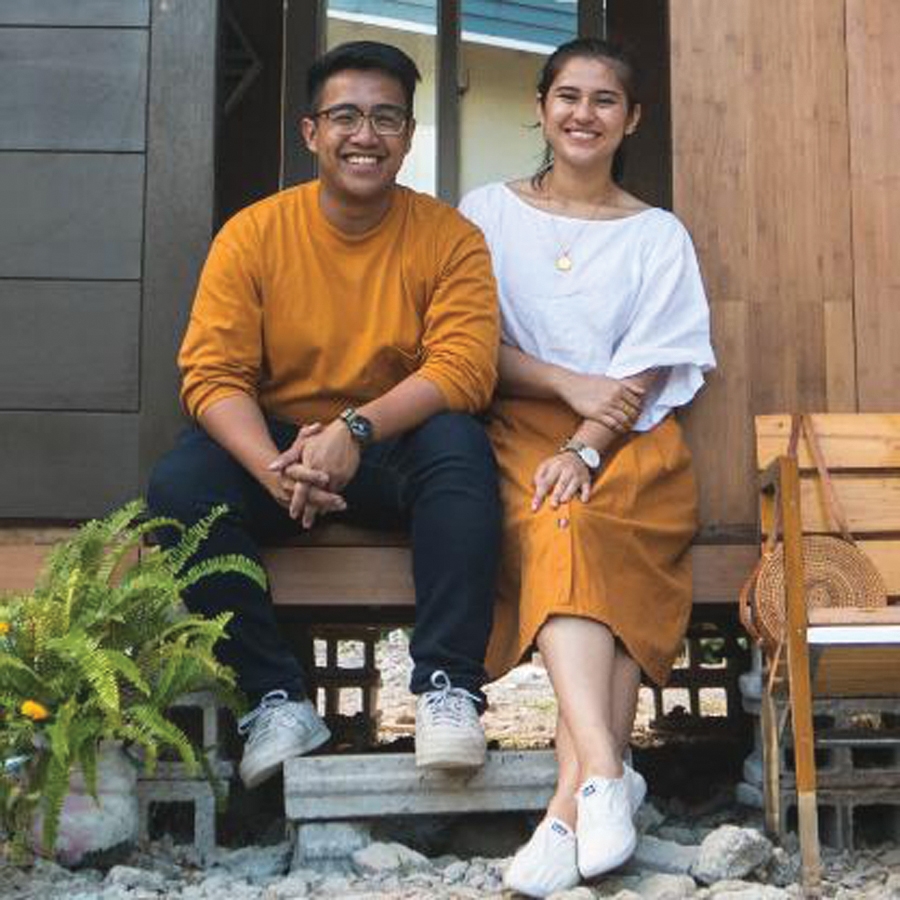 Forlales and Zanjani are founders of CUBO Modular known for designing and constructing bamboo houses in just four hours.
Carlos founded premium pet care brand Fetch! Naturals which is popular for incorporating natural ingredients to suit every pet care needs.
Performance marketing firm Monolith Growth Ventures was founded by Costales. At present, it serves global brands for countries such as Singapore and Philippines.  
The categories include Arts (Art & Style, Food & Drink); Entertainment & Sports; Finance & Venture Capital; Media, Marketing & Advertising; Retail & Ecommerce; Enterprise Technology; Industry, Manufacturing & Energy; Healthcare & Science; Social Entrepreneurs and Consumer Technology.
Among the prominent people category on the list per category were: SodaBottleOpenerWala chef-partner Anahita Dhondy, 28; tennis player Naomi Osaka, 21; Sixteenth Street Capital founder Rashmi Kwatra, 30; Nusantara Technology co-founder Steven Wongsoredjo, 26.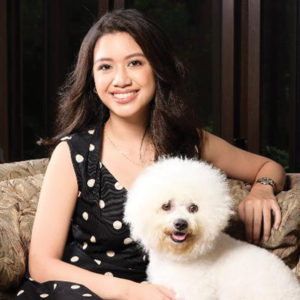 Heytea founder Neo Nie, 27; Igloohome Pte Ltd Chief Operating Officer Kenny Wang, 30; Cowarobot founders Liu Liyuan, 29, and Liao Wenlong, 30; HealthMatch founder Manuri Gunawardena, 26; Demine Robotics founder Richard Yim, 25; and Pathao co-founder Hussain Elius, 29.
Other individuals featured were members of the South Korean girl group BLACKPINK; Chinese actor Liu Haoran, 22; Hong Kong's eyewear designer Percy Lau, 30; Singaporean band The Sam Willows Anurag Gupta, 29, and Sagar Yamalkar 30; co-founders of India's DailyNinja Agung Bezharie, 30, Harya Putra, 25, and Sofian Hadiwijaya, 30.
The list was a product of meticulous selection among more than 2,000 entries – researched and vetted by credible reporters and judges. The report emphasized that the listed individuals "stood out for the right reasons."  
"The Forbes 30 Under 30 Asia list this year highlights daring entrepreneurs who are building businesses mostly to solve problems in their industries," Forbes' '30 Under 30' editor Rana Wehbe explained.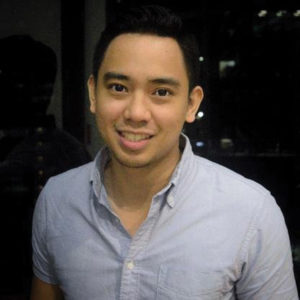 "Forming 70 percent of the 2019 list, startup founders are using technologies like AI, Big Data and Blockchain to facilitate processes such as matching patients with potentially life-saving medical trials and providing enterprise solutions for SMEs who form the vast majority of businesses in the APAC region," she added.
The American business magazine also dismissed the common notion swept across the young generation. They refuted the idea that businesses built by millennials and Generation Zs (Gen-Z) won't make it in the long run.
"If you think millennials and Gen-Z are just building businesses for the short-term gain, think again. This year, it was particularly interesting to note that many of these innovators are not just driving change in the region – but working towards cementing its positive effect in the long run, especially in developing and emerging markets," the report noted.
The report noted that those who made it on the list were actively participating in programs that would promote sustainability and environmental protection while simultaneously making money to continuously fund its resources.  
"It is also remarkable to see many of these changemakers actively working towards sustainability – from supplying affordable green energy in rural areas to cooking and promoting sustainable ingredients and campaigning to reduce the use of plastic straws," Wehbe said.
"From using technology to better their sectors, to helping SMEs thrive through sustainable options when it comes to food and energy – some have been working on innovative solutions to solve problems while building successful businesses at the same time," she added.