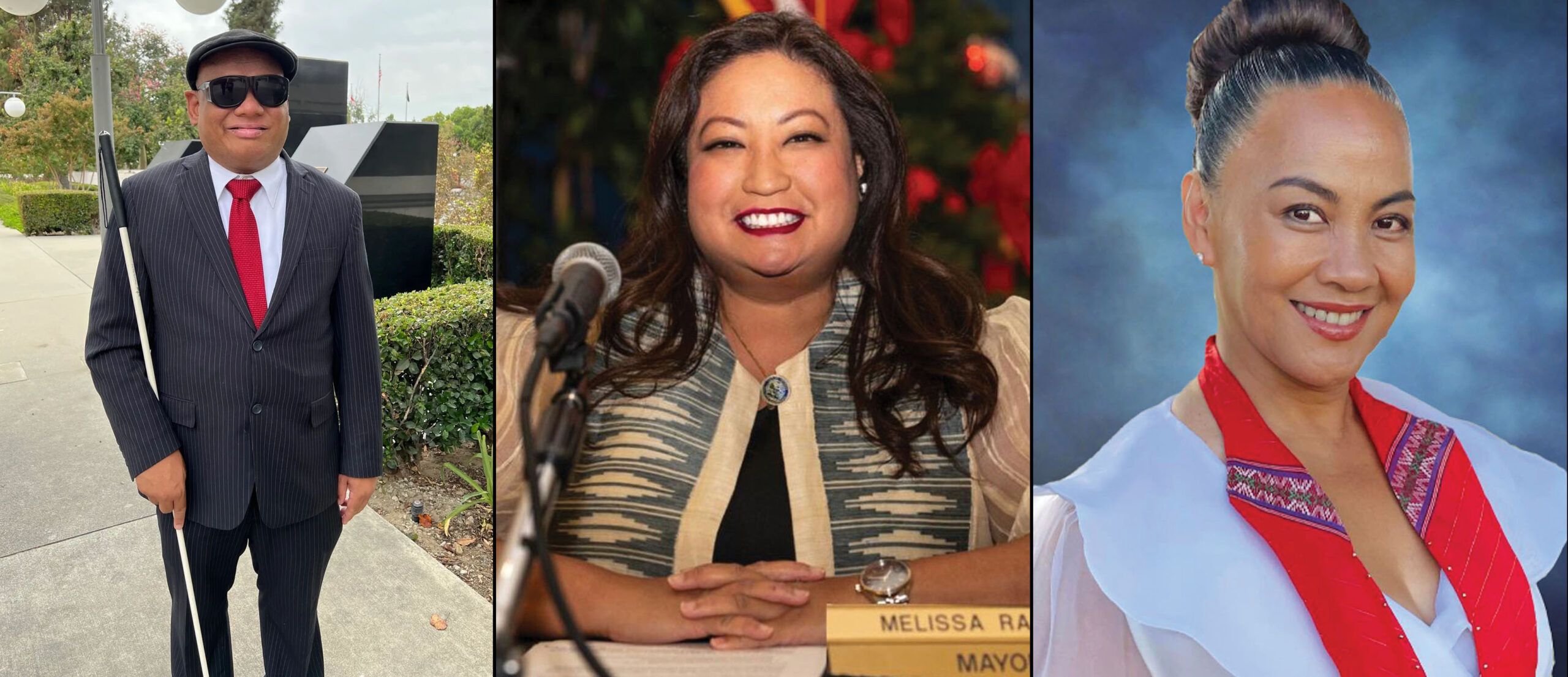 WITH the 2022 midterm election come and gone, local governments across California are closer to being a lot more Pinoy.
This year, significant races from Los Angeles city controller to multiple city council races featured many Filipino American candidates — incumbents seeking to keep their posts and those who have never held office alike.
Even though many races are too close to call and mail-in ballots delay the results of many races, some winners — including several Filipinos — have been projected, as of Friday, Nov. 11.
Kenneth Mejia, the two-time congressional candidate, won the LA controller seat to become the first elected Filipino in the city of LA, as reported in the Asian Journal.
Mejia ran an effective campaign earmarked by the viral billboards posted all over the city showcasing what he describes as the city's historic overinflation of the police budget. As a proponent of the People's Budget of LA, Mejia has said he'd fight for communities of color and the disenfranchised communities of the city.
Elsewhere, Filipinos are also making moves in legislative roles across the Southland.
First-time elected officials Ollie Cantos of West Covina and Ditas Yamane of National City are the projected winners of their respective cities' city councils.
In Artesia, Mayor Melissa Ramoso — who was first elected as a city councilmember in 2018 and appointed to the mayor's seat in 2021 — is expected to retain her post as mayor. Similarly, Phil Bacera of Santa Ana City Council, Jed Leano of Claremont City Council, and Arleen Rojas of Carson City Council are all expected to keep their respective seats.
Several Filipinos who ran this election cycle, however, are trailing behind. Planning commissioner Arnel Dino is behind the projected winner in the race for an open seat in Fullerton City Council. In Culver City, community advocate Stephanie Loredo is currently in third place for a seat on the board of Culver City Unified School District. For the ABC Unified School District — which covers Artesia, Bellflower and Cerritos — Brian Ferrer is in second place with 42% of the vote.
The final tallies should be announced in the coming days.