Los Angeles, CA — Hilton Los Angeles San Gabriel is pleased to announce that it will be hosting the highly anticipated 2023 Health Beauty and Wellness MegaMix Expo on July 27th. This exciting event, focusing on health, beauty, and wellness, promises to be a remarkable experience for guests, featuring over 100 vendors who will showcase their innovative products and services.
The MegaMix Expo aims to rejuvenate the mind, body, and spirit, offering guests a unique opportunity to explore the latest trends and offerings in the world of wellness, health, and beauty. From cutting-edge treatments to holistic approaches, attendees will have access to a comprehensive range of options to enhance their well-being.
This year's MegaMix Expo will feature a star-studded red carpet produced by Suzanne DeLaurentiis Productions with renowned celebrity guests in attendance. Emmy Nominee Morgan Fairchild, Emmy Winner Sally Struthers, Grammy and Golden Globe nominee Frank Stallone and Award Winning Producer & TV personality Deana Molle will grace the event, adding an extra touch of glamour and excitement to the proceedings. Their presence underscores the significance of the MegaMix Expo as a premier platform for industry professionals to connect and collaborate.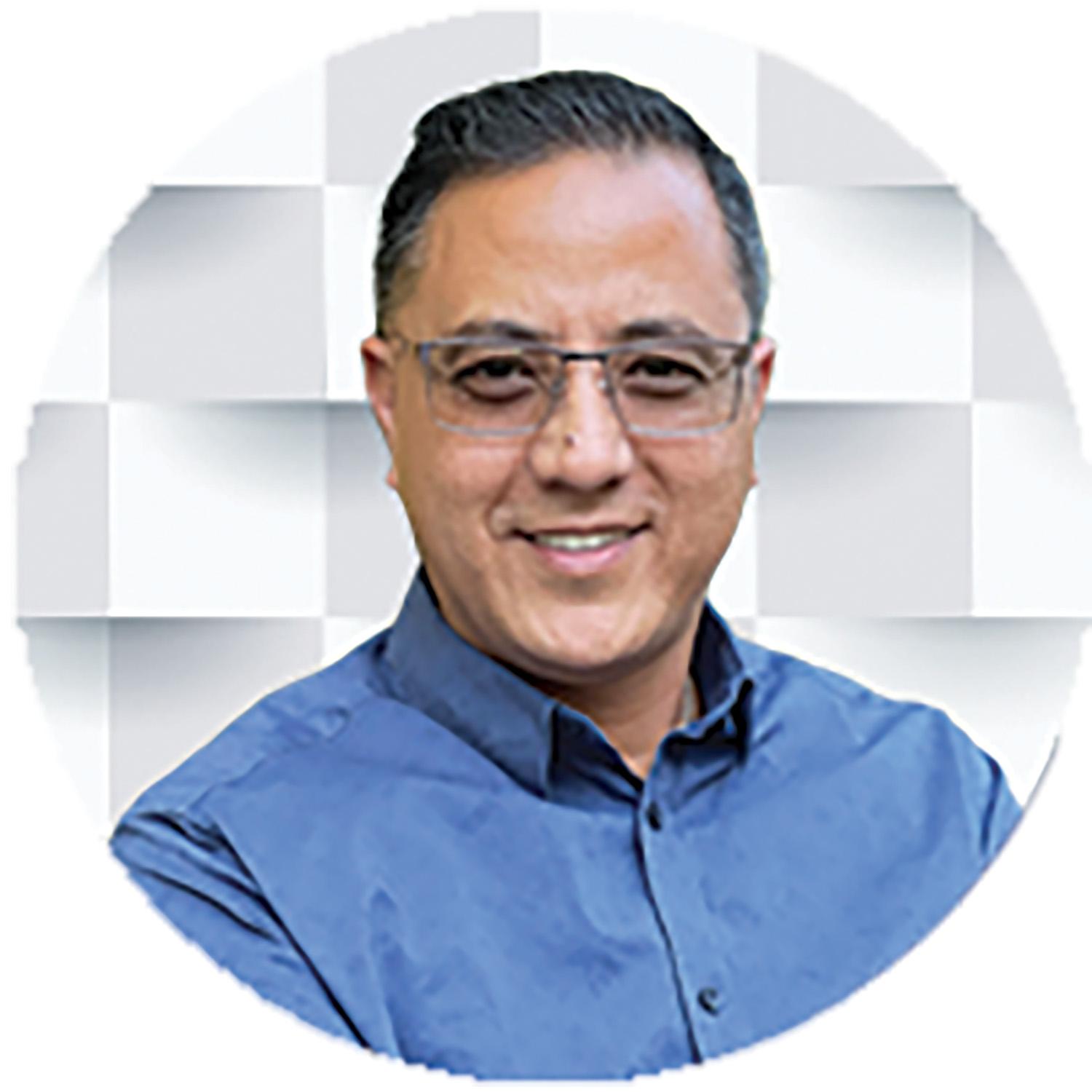 The event producers, Alexis Salamanca, Angelo Varsobia, and Tony Chi-Su Gutierrez, are key players in showcasing innovative businesses in the San Gabriel Valley. Through their expertise and dedication, they have created an exceptional event that provides health, beauty, and wellness providers with a direct opportunity to interact with their clientele. The MegaMix Expo serves as a bridge between entrepreneurs, start-ups, and Fortune 500 companies, fostering valuable connections and cultivating new business opportunities.
The 2023 Health Beauty and Wellness MegaMix Expo will take place at the Hilton Los Angeles San Gabriel on July 27th. Guests can expect a day filled with discovery, inspiration, and networking opportunities that will propel the industry forward.
To learn more, please visit www.megamixexpo.com.
(Advertising Supplement)