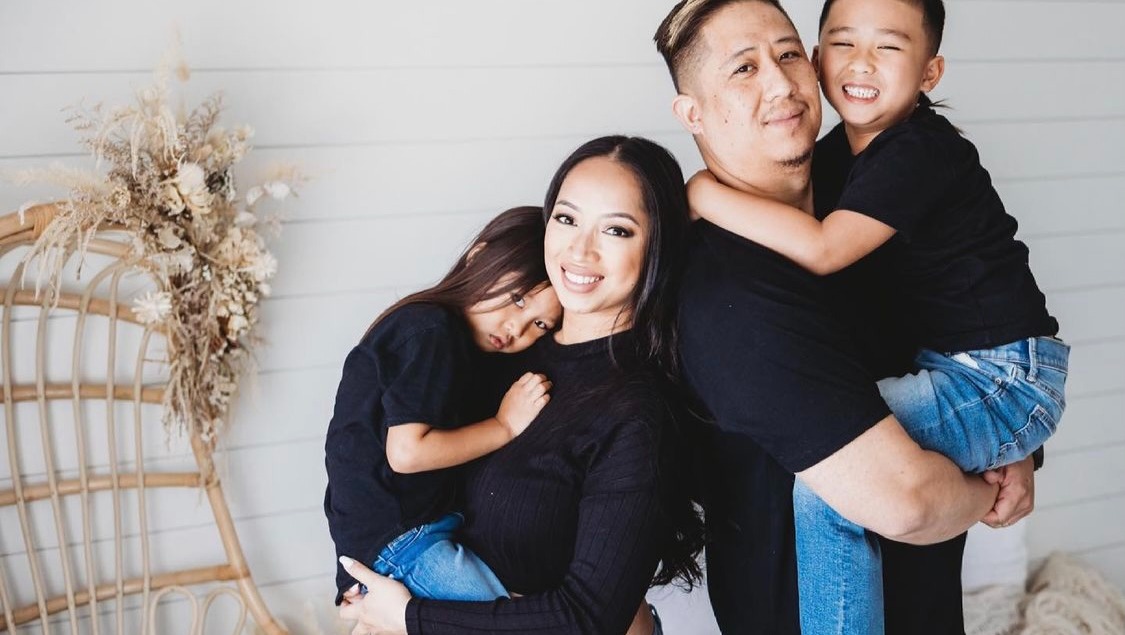 A GoFundMe page has been started on behalf of a Filipino American family who lost their mother after the birth of their third son.
MariCris Morales Delgado is survived by husband Jessie Delgado and her sons Jaxson, Ziggy, and newborn Mylo.
"As we mourn the loss of this beautiful person from our lives, we ask that you can help support this family and friends with love and keep them in your prayers," Stephanie Christine, a family friend who started the GoFundMe, wrote on the page. "We hope to raise enough to help ease the burden of covering the memorial service expenses as well as support for a grieving father and his 3 beautiful boys."
The GoFundMe page has reached over $75,000 out of its $100,000 goal as of this writing.
Delgado's passing was publicized on June 28 by her cousin Jasmine Maghanoy on Facebook. Maghanoy has also linked the GoFundMe page on her social media and spoke about Delgado's passing since.
"You had an unwavering faith that always kept you happy and joyful," Maghanoy said on Facebook. "What a beautiful soul."