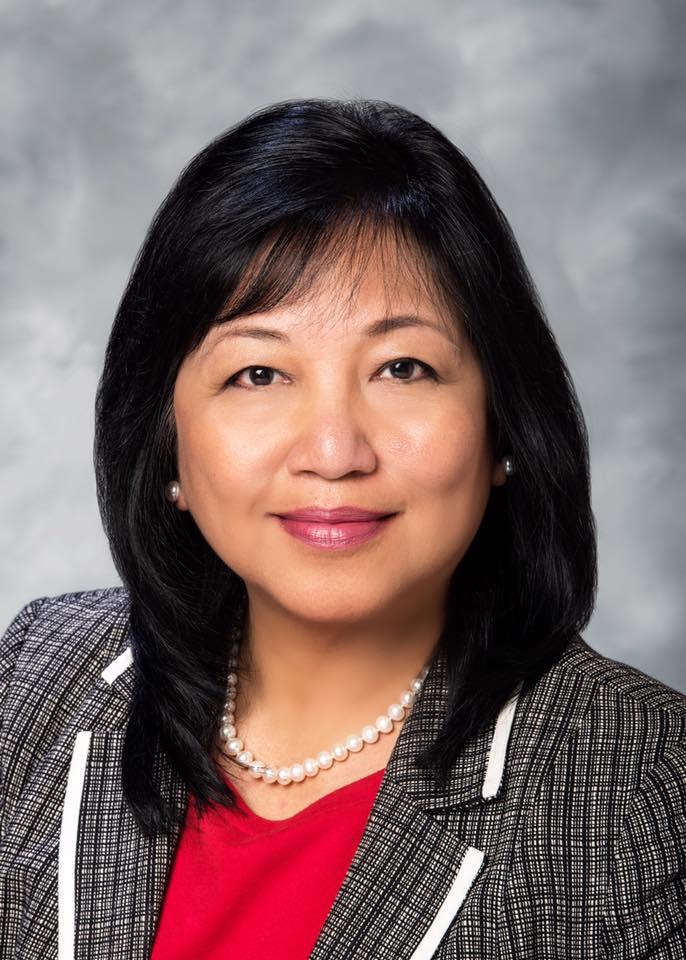 Los Angeles Mayor Eric Garcetti on Tuesday, April 23 nominated a Filipina American public servant to join the city's Board of Water and Power Commission.
Susana Reyes, who has been in public service for 32 years, was picked to replace outgoing commissioner Aura Vasquez, who stepped down earlier this month.
Reyes previously served as the director of LA Department of Water and Power's (DWP) Low-Income Customer Access, a position that helped ensure low-income ratepayers could access financial assistance, discounts, and rebates offered by the utility.
"Susana has spent her life and career helping to build a more sustainable city that serves every Angeleno — no matter their zip code," said Garcetti in a statement. "Her expertise in environmental policy, fiscal management, and community engagement will be an invaluable asset to our utility."
Reyes also served as a senior analyst on Garcetti's Sustainability team, where she oversaw the implementation of Los Angeles' first Sustainable City pLAn and helped the City secure a $1.7 million grant from the California Air and Resources Board to help launch BlueLA — an EV car sharing pilot program in low-income communities. She is currently the vice president of the National Sierra Club Board of Directors (2018-19) and served as a member of their first-ever all-female executive committee.
Reyes, whose nomination is subject to City Council confirmation, will succeed Vasquez, who participated in her final board meeting on Tuesday.